Think about it: People have successfully been treating minor ailments like cuts, sniffles and dry skin since the beginning of time, right? So it holds to logic that you should be able to do so without modern marvels as well. Obviously there are some issues where you'll want to just bite the bullet and go with an over-the-counter option. (I am powerless against cramps without the help of at least one Advil.) But think of this guide as your natural first aid kit—most minor aches, pains and ailments can be solved with the help of one of these go-to natural remedies.
1. Baking Soda
This super cheap pantry staple is a cure-all when it comes to skin.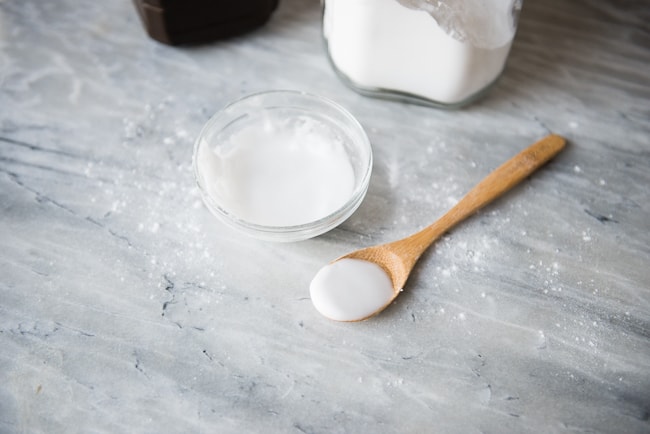 2. Essential Oils
Seriously, what can't essential oils do? Oils can be used internally, inhaled, or applied topically—but first it's very important that you familiarize yourself with how to use essential oils, and find out the manufacturer's recommended application is for the oil you're using. (Very few are safe for consumption; many can be applied topically, although some require a carrier oil to avoid irritation or burns.)
3. Garlic
Those who can't get enough garlic in their pasta won't have a problem getting more of this antibacterial, anti-inflammatory ingredient in their life. To apply topically, simply mince it and add to something neutral like jojoba oil, or slice a clove open and place right on the problem area.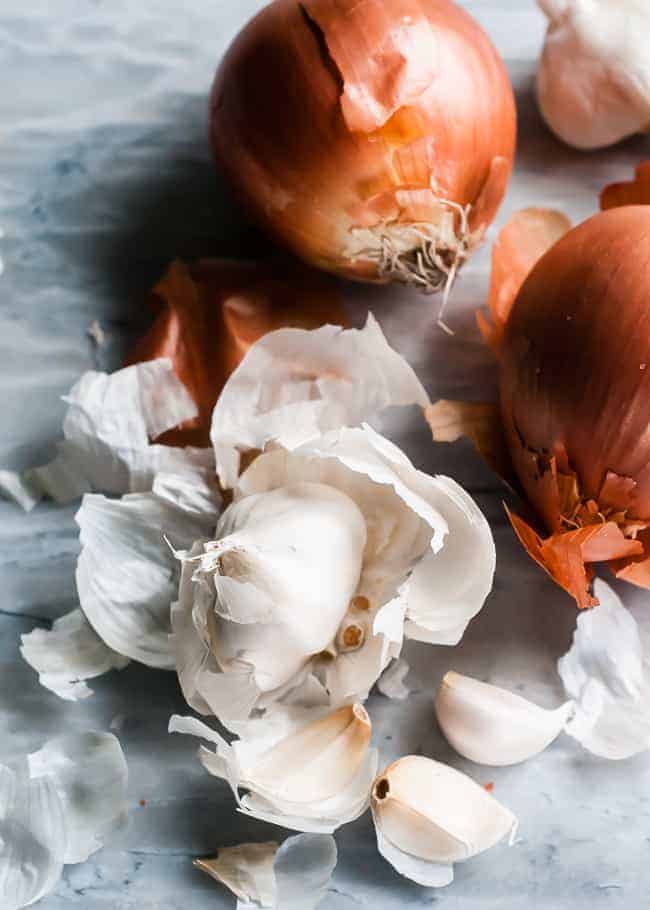 4. Aloe
Aloe gel is antiseptic, antifungal and has tons of healing and immune-boosting properties. The plant is easy to grow right in your own home (even if you have a less-than-green thumb). Aloe is also available as a juice for internal consumption.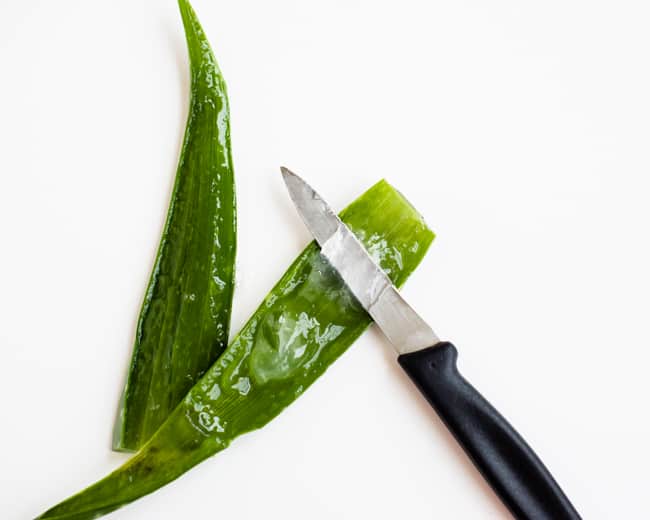 5. Coconut Oil
We love coconut oil! From beauty uses to baking to health and wellness, there are tons of ways this anti-microbial, anti-inflammatory, anti-parasitic and anti-fungal oil can be used. No wonder it's trendy!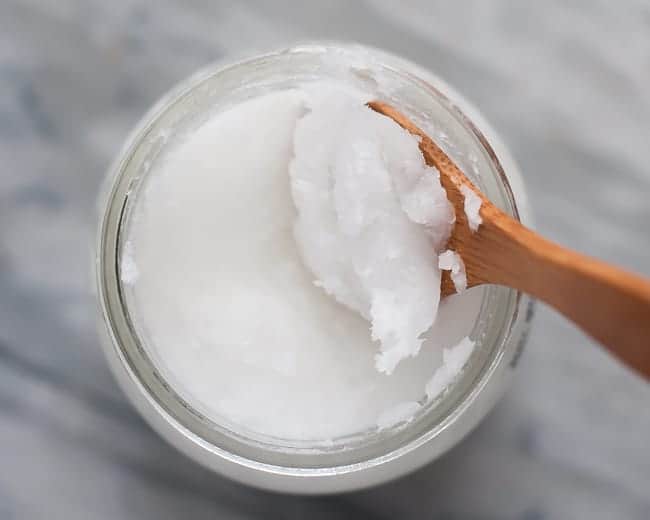 6. Heat + Cold
Sometimes an ice pack or heating pad is all you need to treat bumps, bruises or cramps.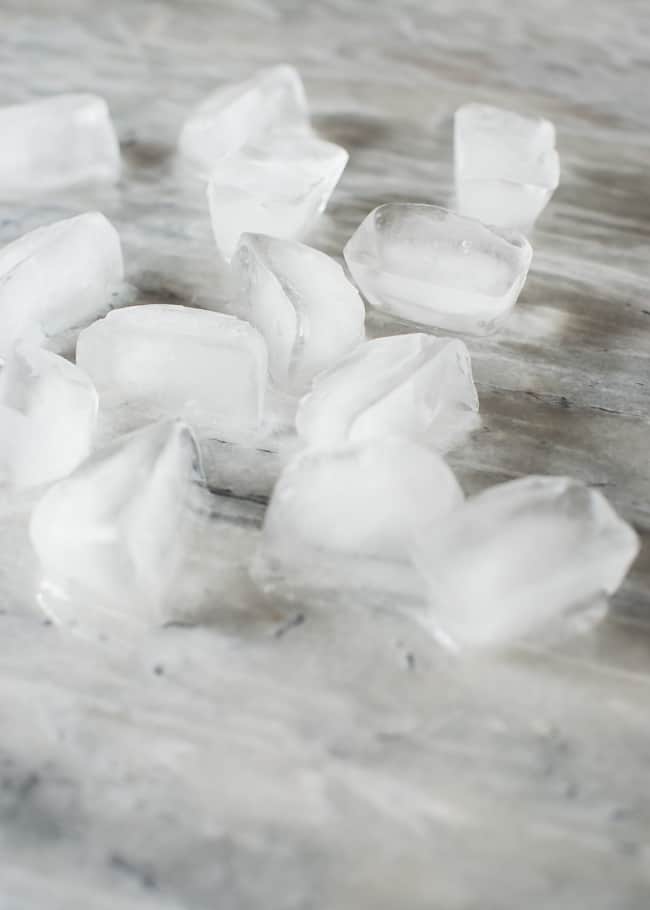 7. Honey
This wonder ingredient isn't just delicious; it has immune-boosting, antibacterial healing properties. Be sure to buy raw, unpasteurized honey to get the full benefits.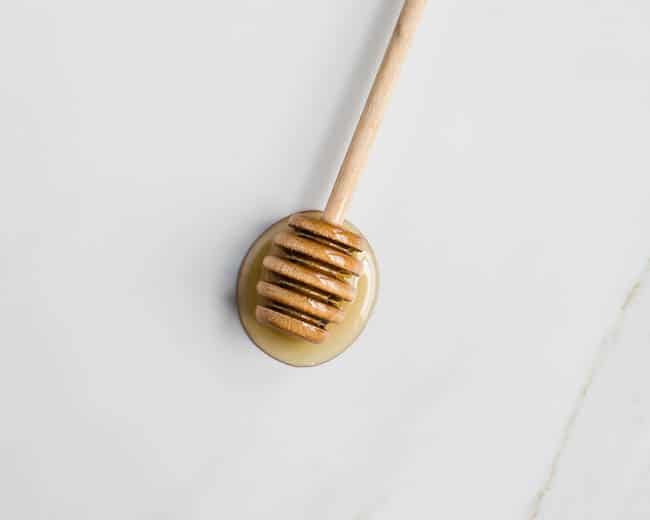 8. Turmeric
It's a wonder turmeric didn't become trendy until recently. This spice (derived from a root) has antioxidant, antiviral, antibacterial, antifungal, anti carcinogenic and anti-inflammatory properties! A turmeric tea is an easy way to take it, although you can also use it in smoothies, or mix it with a little olive oil to consume.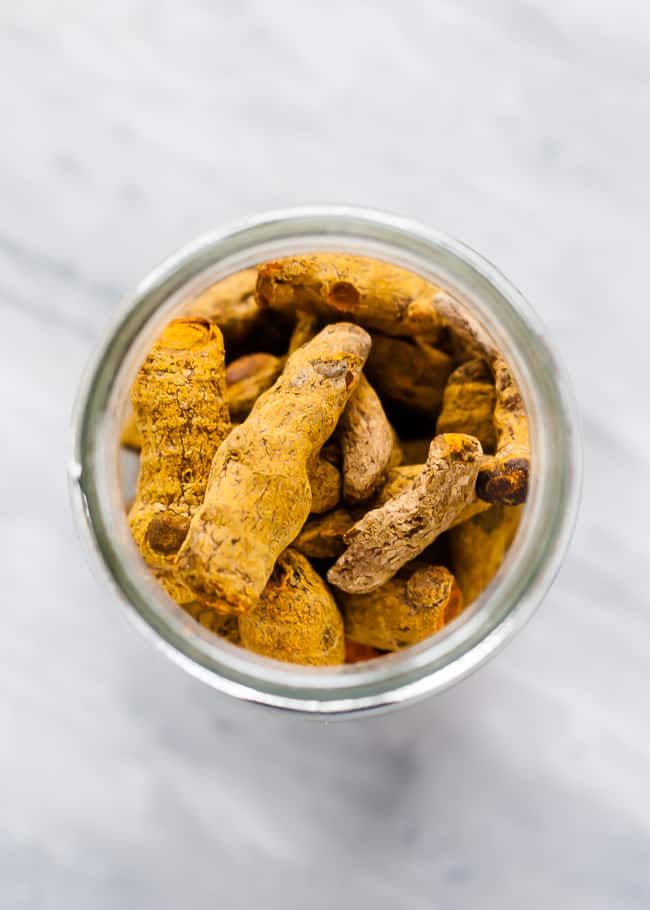 9. Ginger
This anti-inflammatory go-to can be added to food, juices or smoothies, or simple steeped in hot water to make a tea.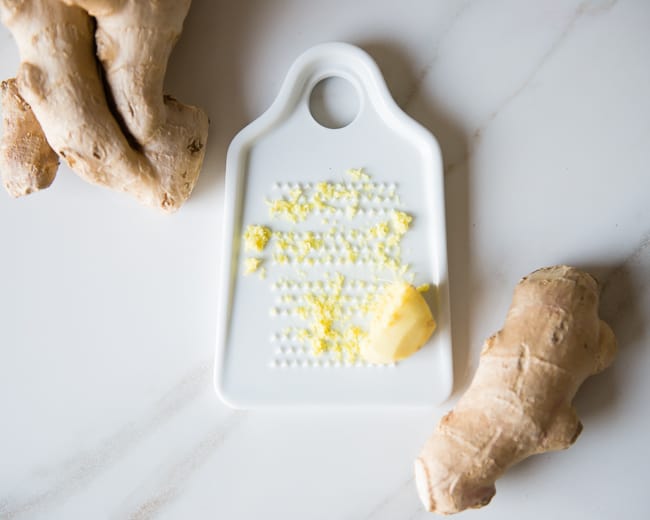 10. Epsom Salt
Another super affordable item with anti-inflammatory properties; it pays to keep a stash around the house! If you're bathing with it, add a few drops of essential oils for a nice scent.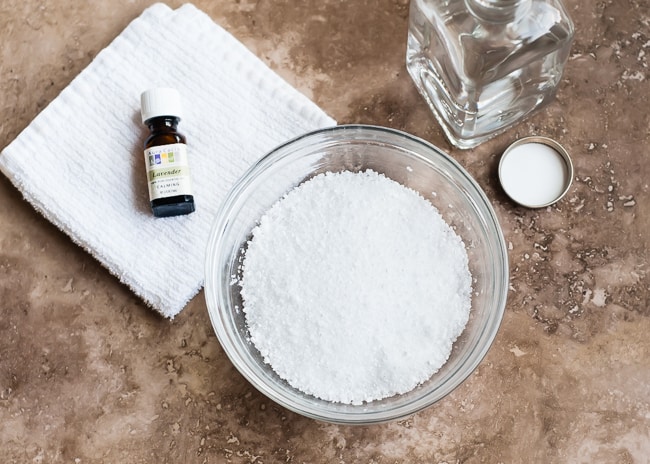 9