Alright, so you might be thinking this one's easy: air conditioning. But it's not always that easy. AC uses a ton of energy (hello, huge energy bill!), plus it makes that annoying noise that not everyone can bear. If you're interested in reducing the use of energy in your home, that's where grandma's methods come in. From planting trees to swapping your sheets, here are some hacks to keep the house cool in summer.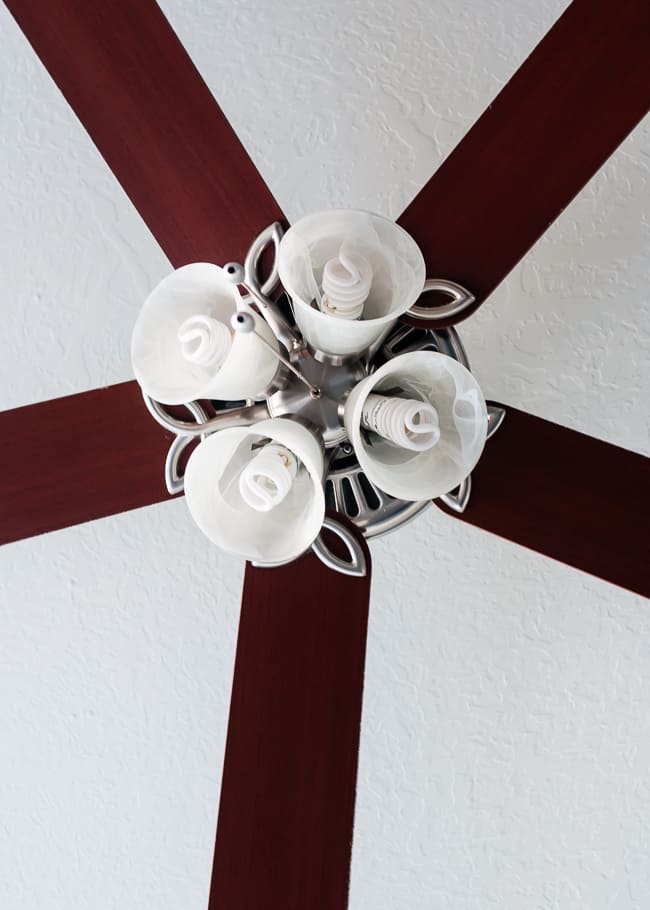 1. As much as possible, avoid heat-generating activities such as baking in the oven or dishwashing during the day. Delay them for the evening. A great excuse for no-cook dinners and salads! Light bulbs also give off heat, so take advantage of natural light as much as possible. And remember to unplug appliances during the night.
2. Avoid getting heat and humidity in the house by closing the doors and windows during the day. Ventilate at night or using fans.
3. Opt for cotton sheets. Save the polyester and satin for cooler nights, and go for breathable fabrics that promote ventilation.
4. The same goes for your pajamas: loose cotton shorts and a shirt are supposed to be ideal in summer.
5. White window shades or blinds can reduce solar heat gain by almost half! Alternatively, use thick curtains, especially on south and west facing windows.
6. Window fans are a good option, and should be on the downwind side of the house facing out, with a window open in every room and all doors closed.
7. Stay hydrated. This is valid all the time, but even more in summer heat. Drink a big glass of water before going to sleep, as sweating may lead to dehydration.
8. Hang a white sheet in front of an open window to breezily bring down the temperature in a room. You can also hang your curtains while they're still wet.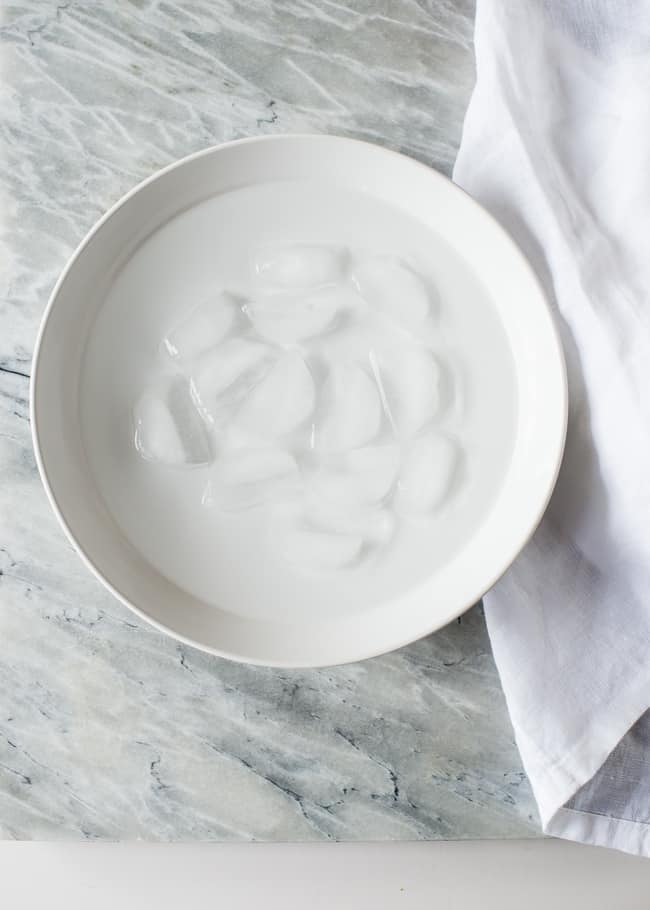 9. Fill a bowl with ice and place it at an angle in front of a large fan to enjoy a nice and chill breeze.
10. Buckwheat pillows don't absorb heat like cotton does. Plus you can make them yourself!
11. If possible, plant trees around the house. Go for big ones that tend to grow fast (find a good list here). Vines are also a shady option.
12. Painting your roof white will reflect sun rays instead of absorbing them, which leads to a cooler house.
13. Adjust your ceiling fan according to the season. In summer, set it to spin counter-clockwise at higher speed to create a breeze effect.
How do you stay cool in the summer?
5