Bye-bye, 2019! You've been a great year for home DIY projects and just nesting in general, but we're ready for a sparkly new decade. One more thing before we move on, though: a recap! We can't finish the year without one. Scroll down for our best, most read posts of 2019, and be inspired for 2020!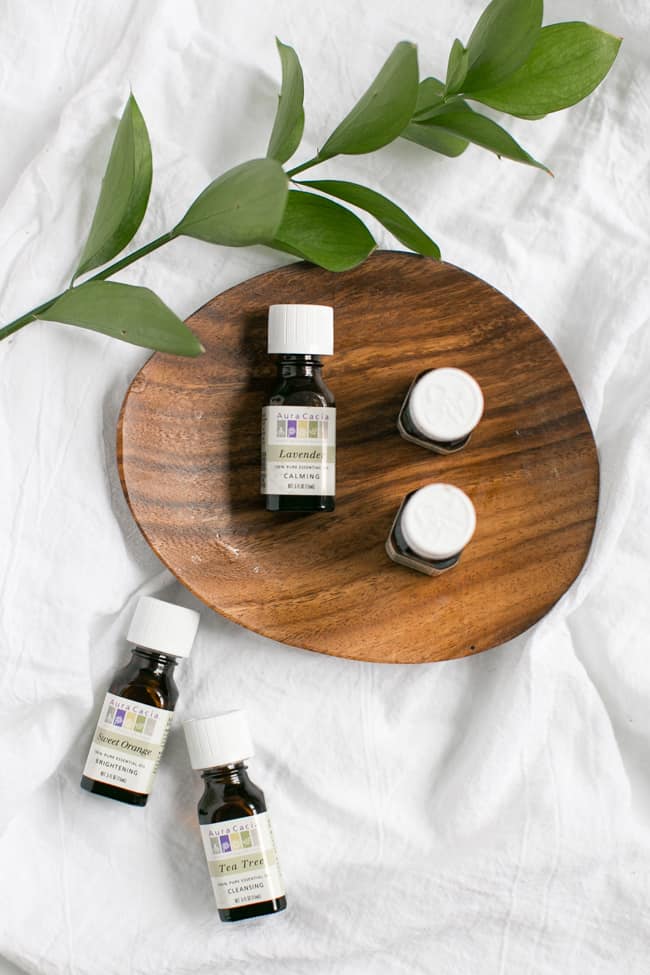 Lemon, tea tree and lavender essential oils are all awesome – but there's more oils you can add to your green cleaning products! This post rounds up the 10 best and most important essential oils you have in your cleaning arsenal.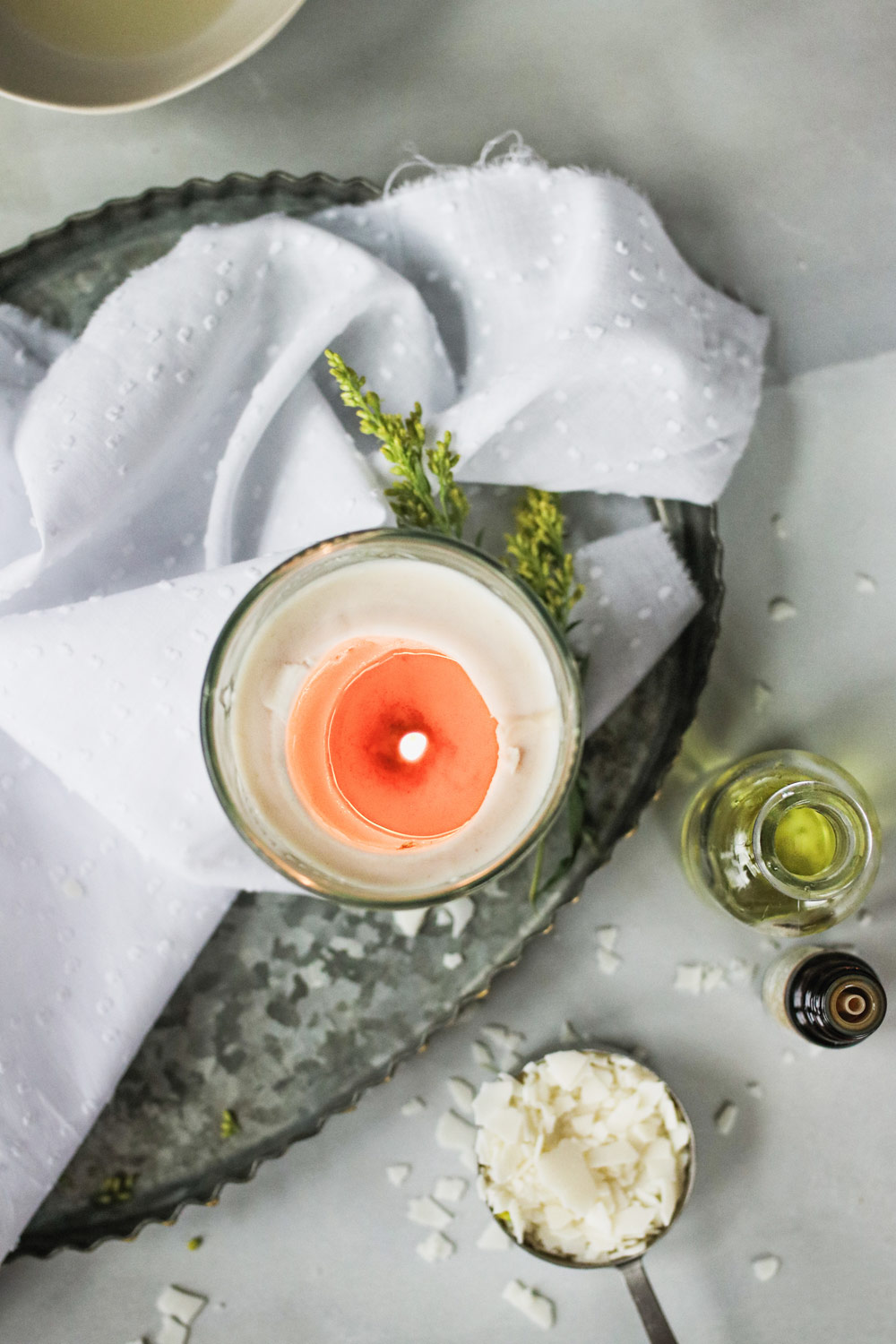 Switching over to natural ingredients can be a bit of learning curve, especially since they don't always look and smell like the store-bought candles you're used to. Luckily, we've been doing it for a while, and we're sharing everything we learned in this ultimate guide.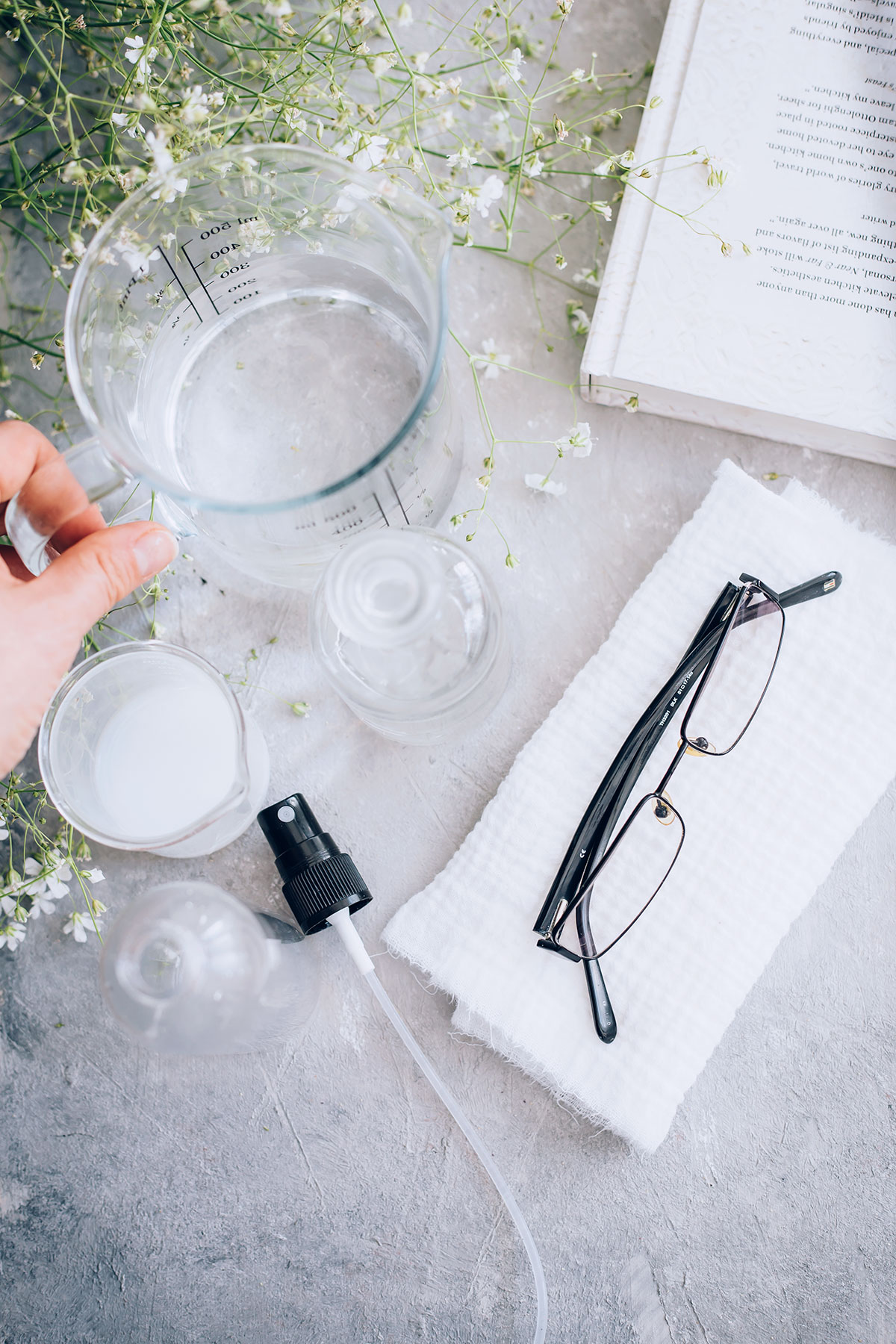 Eyeglass cleaner wipes are wasteful if you ask us. Not to mention that it only takes about 1 minute to make a DIY eyeglass cleaner, and another minute to wipe your glasses.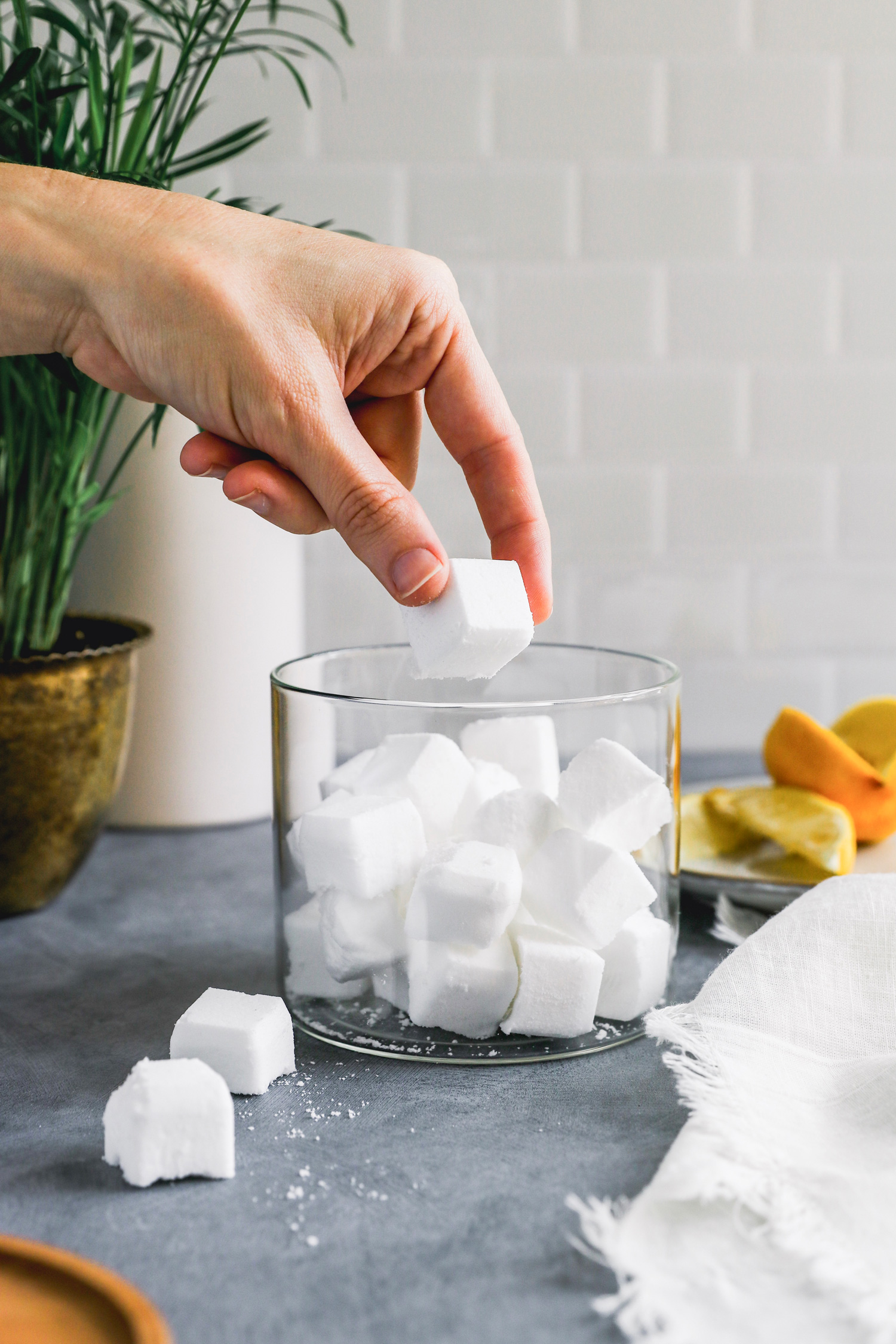 The dishwasher is often neglected when switching to natural cleaners. Surely, you can't make dishwasher tablets that are safe and non-toxic? But of course you can, and this post shows you just how.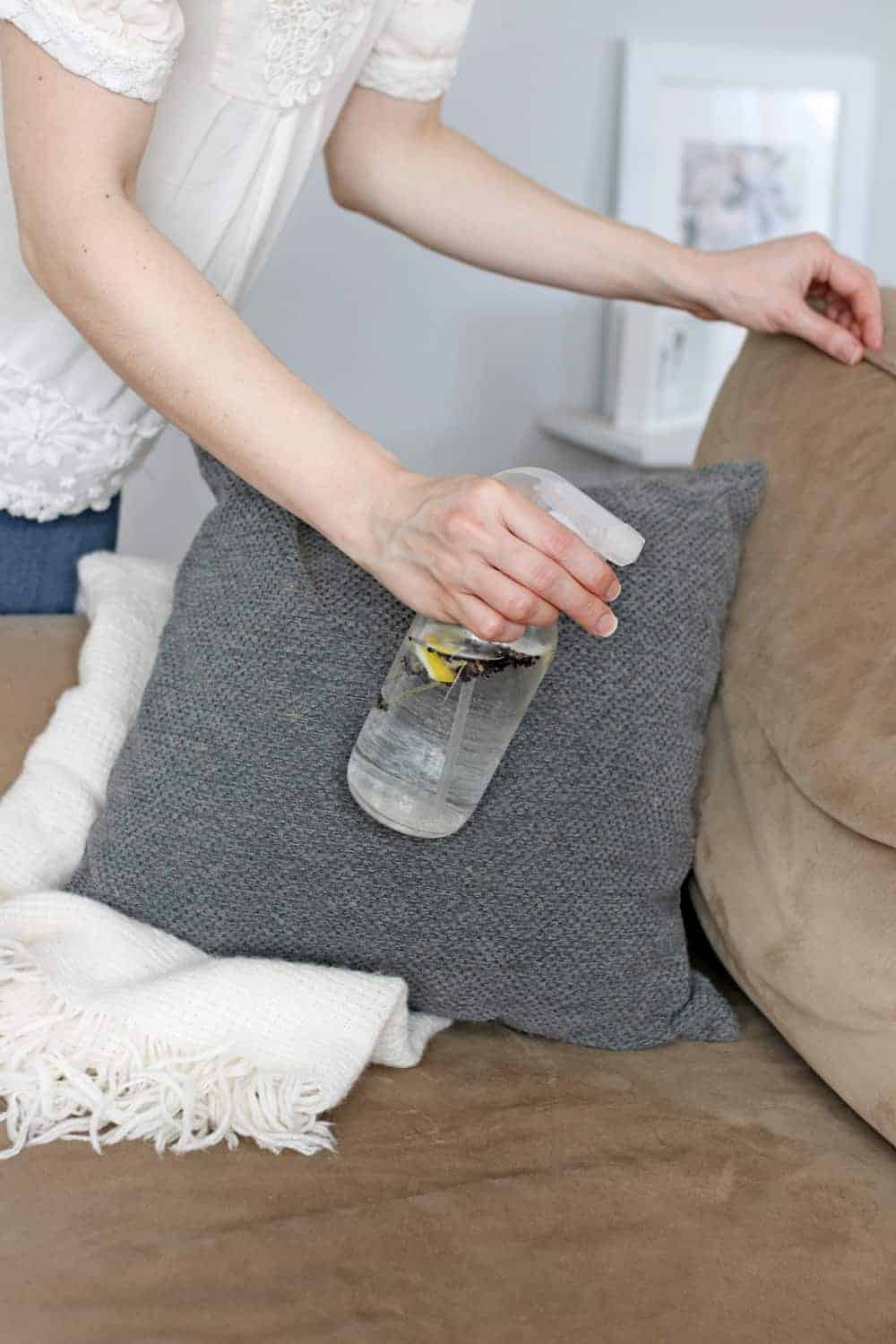 This DIY upholstery spray is perfect if you're looking to freshen everything from rugs and chairs to curtains and car seats. And honestly, we can't resist a multipurpose cleaning product, especially when it's made with only a few ingredients.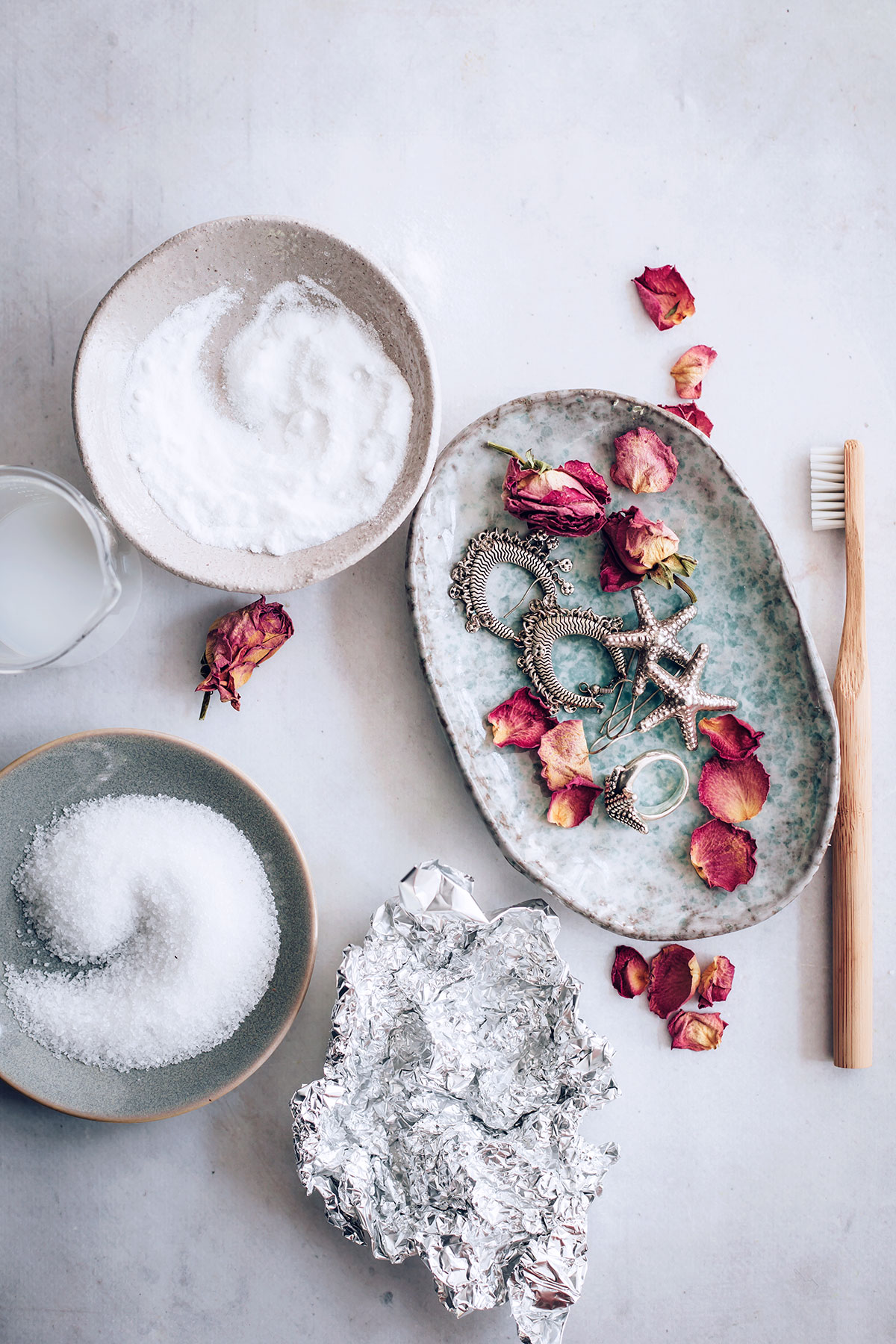 Those special pieces in your jewelry box can easily be cleaned with zero toxins and basically for free. Make your own jewelry cleaner with baking soda and dish detergent, it's as easy as that.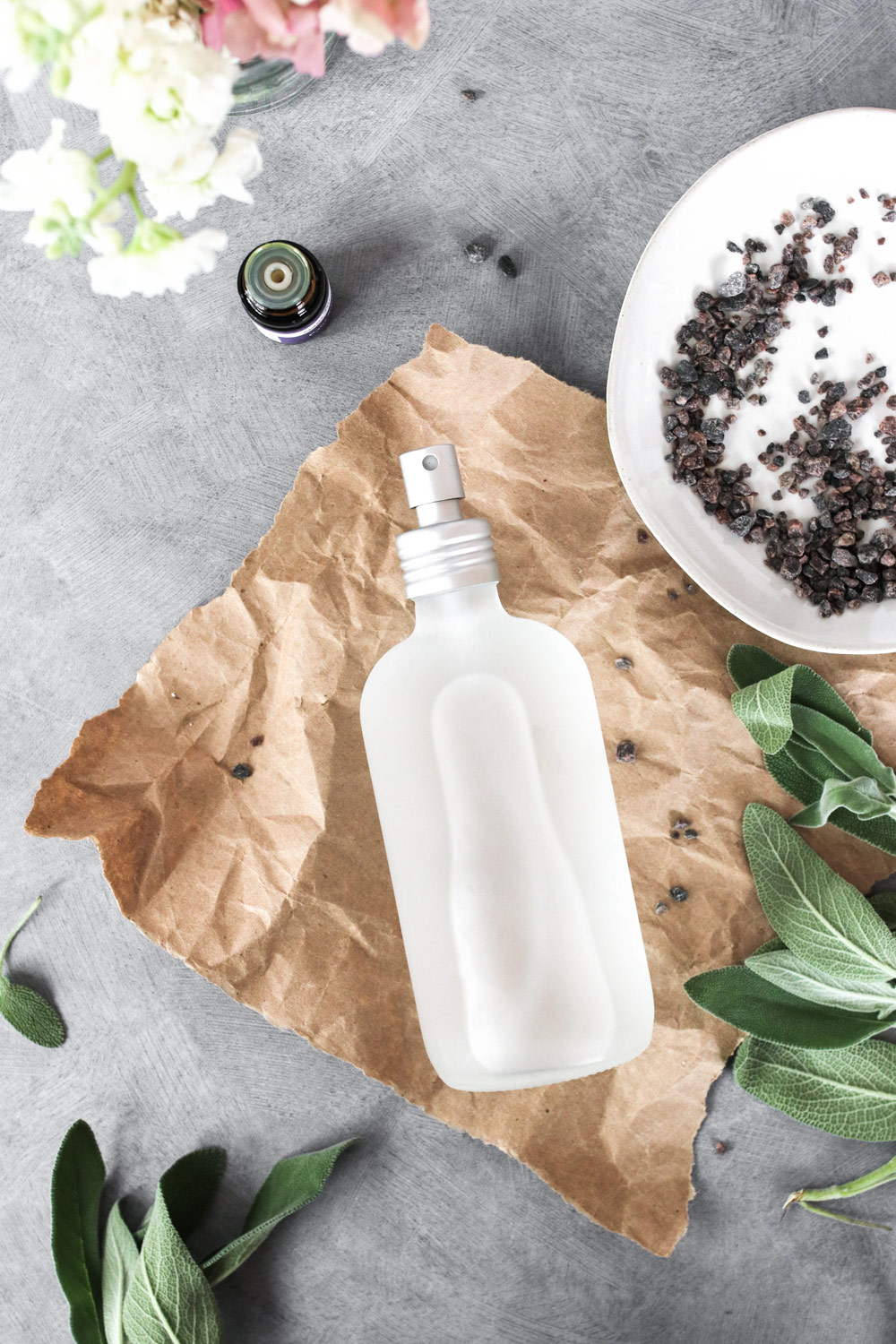 Without a good cleansing every now and then, your home starts to feel stale and stagnant. Learn how to use Palo Santo, plants, salt and more to cleanse negative energy from your space.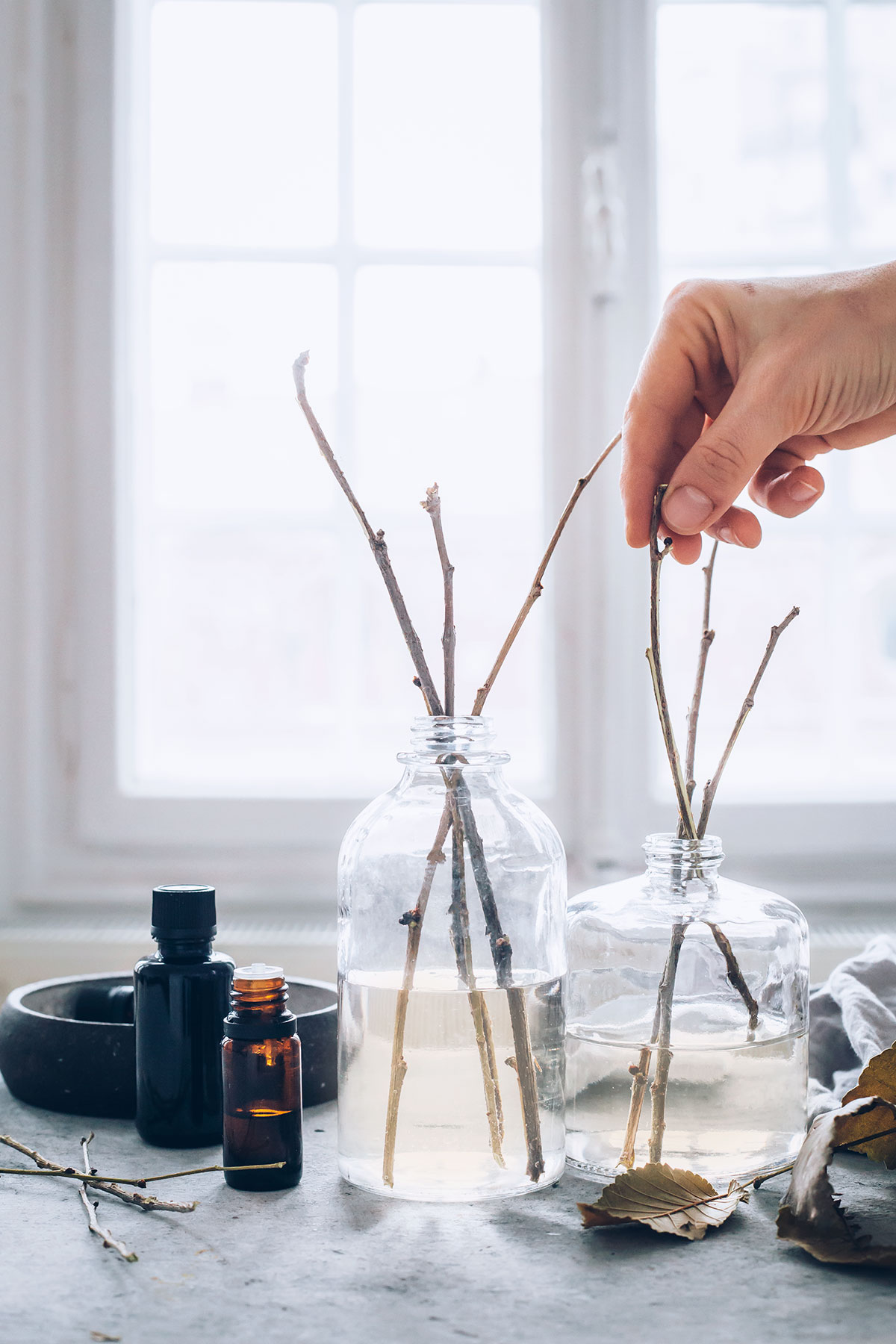 Some foraged twigs, a glass bottle and essential oils are all the supplies you need to make your own reed diffuser. It's a simple, minimalist look that works well in any space, but we especially like having one on the night stand.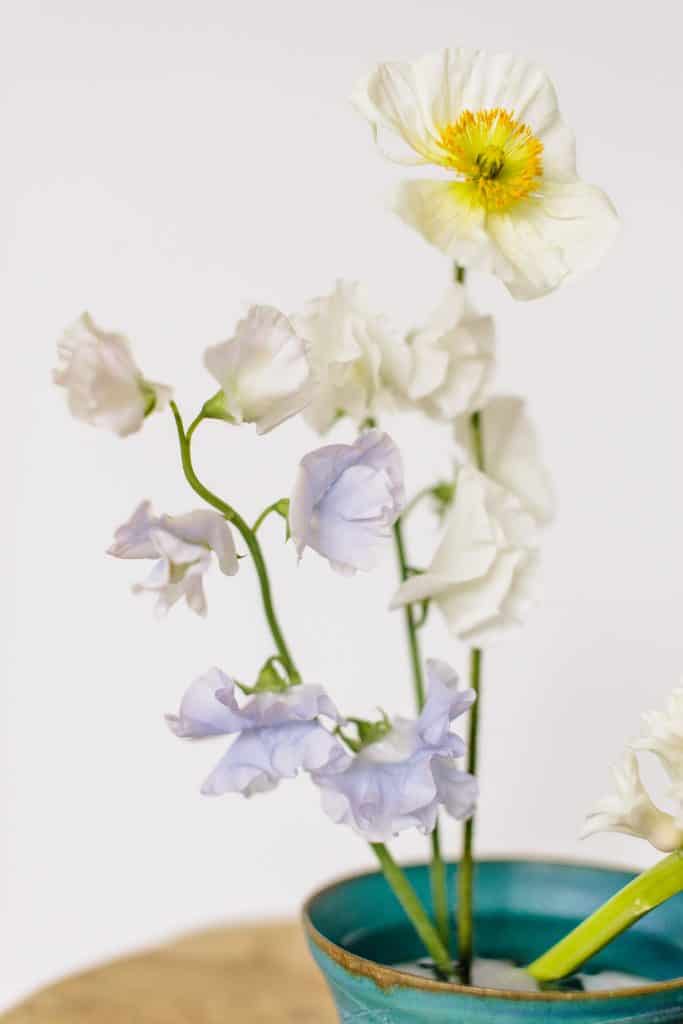 Learn from the Japanese flower arranging art to create simple, but powerful decorations for your home. With just a few blooms and a tight budget, you can add interest to your coffee table in no time.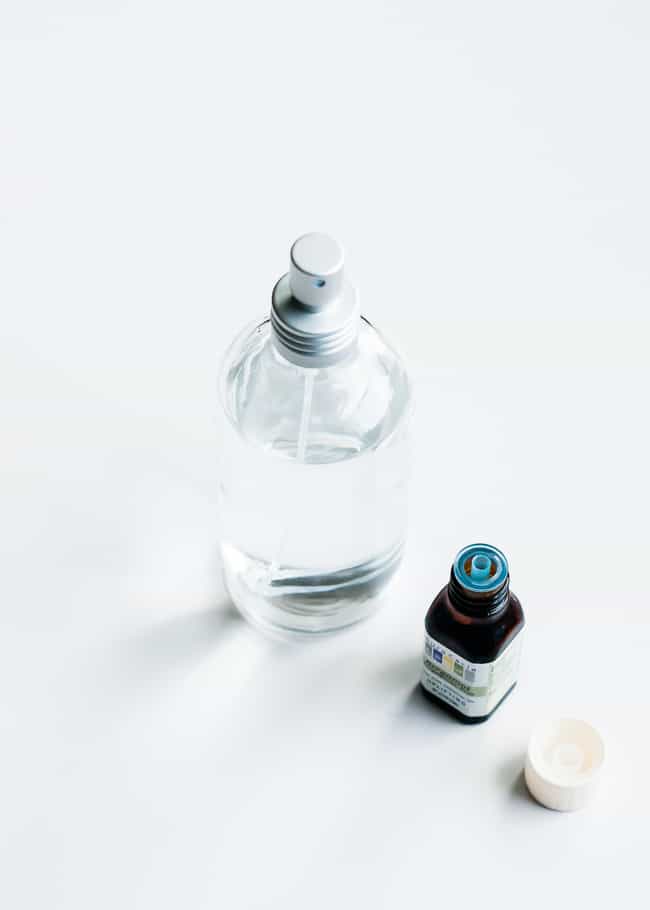 Strong cleaning/disinfecting qualities, and scents that brighten up and freshen the space are the qualities you should be looking for when choosing which essential oils to use in the bathroom. This post gives you all the details on how to do that.
1