When I started looking up ways to make our kitchen greener, I immediately became overwhelmed. The floor? TOXIC! The countertops? Probably emitting radon! The cabinets? Made with formaldehyde! So it seemed the answer to "how to detox your kitchen" was "tear the whole thing out and make sure you wear a hazmat suit while doing it."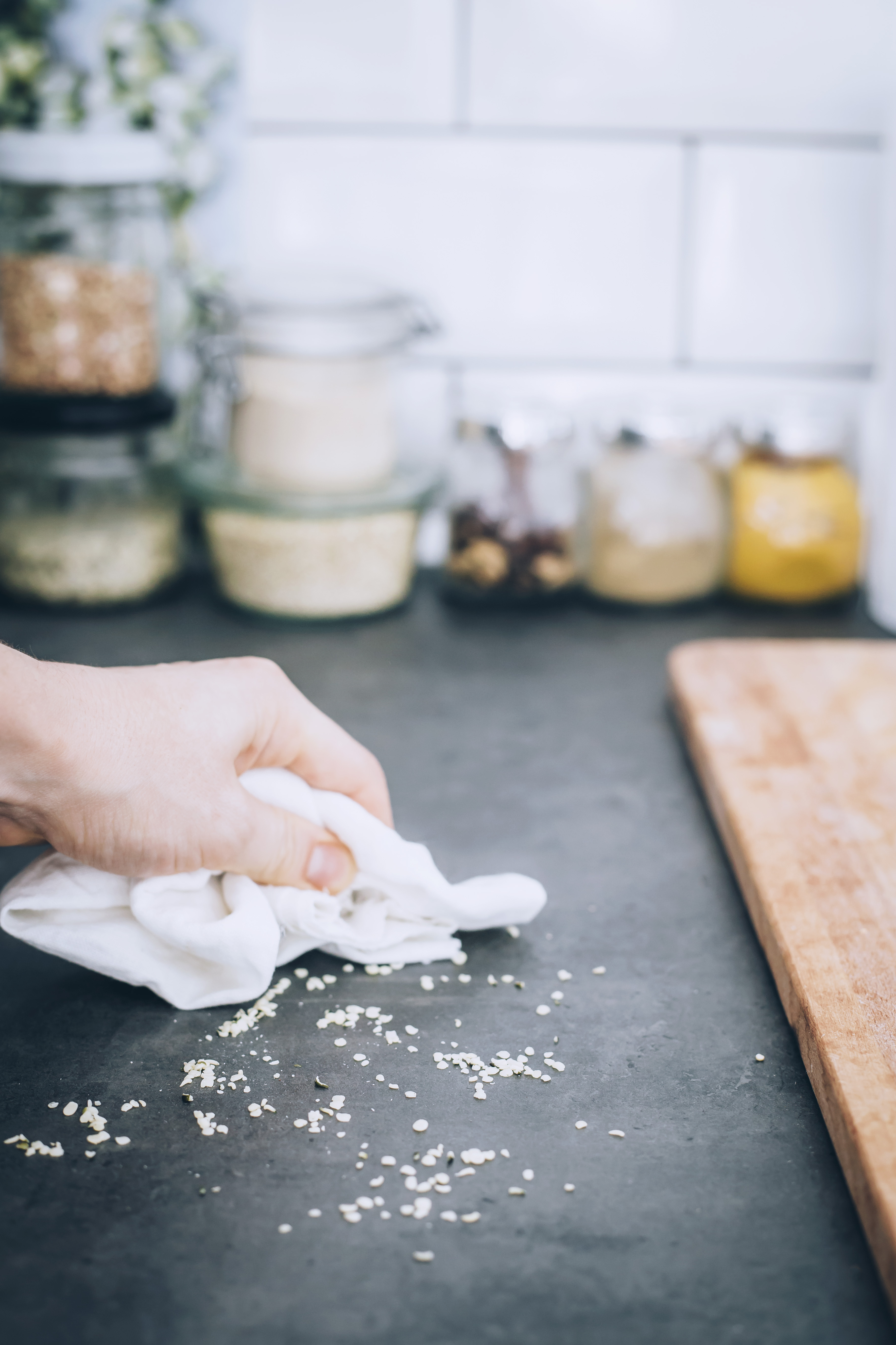 Like anything else in life, you can choose the extreme route or take a more moderate approach. For your sanity, I suggest the latter. And the good news is that the moderate approach to making your kitchen safer is totally simple and doable–and it'll still make a big difference in cutting down your family's exposure to toxins in the home.
6 Ways to Green Your Kitchen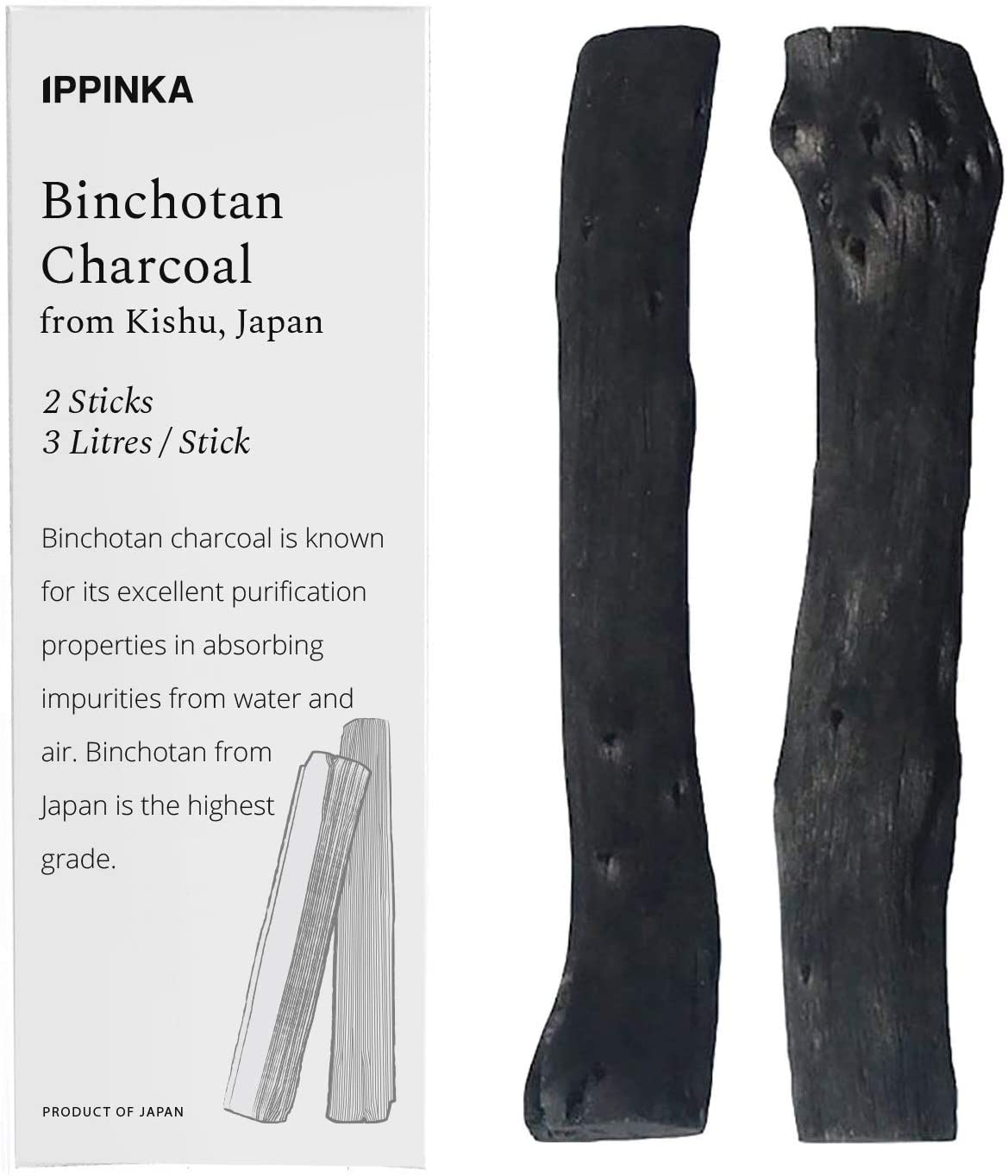 Purify Your Water Naturally
I used to use plastic water filters to purify my water, but then I realized that I didn't exactly want my water sitting in plastic all day either. Solution? I bought this stylish glass pitcher from IKEA and started using binchotan charcoal to purify my water instead. And if you travel, you'll love that you can take these filters with you and use them wherever you go. These are one of my favorite things, for serious.
Kinshu Binchotan Water Purifier Charcoals from Amazon
Embrace Safe Tableware
Throw away those plastic cups and plates! Sure, they're convenient for kiddos, but hot food + plastic isn't a great combination. Stainless steel, glass, and silicone are all safer alternatives—I use stainless steel bowls and plates for my toddler and she drinks from Lifefactory wine glasses. (Yes! My toddler drinks from wine glasses! Stop judging me!) MightyNest is a fantastic source for safe tableware—they do the research for you, so you can rest assured everything they sell is safe.
Stainless Steel Plates from Amazon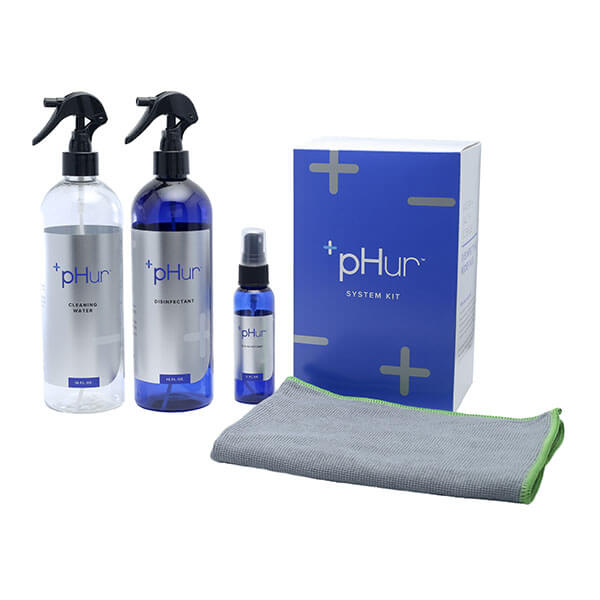 Clean Safely
Your kitchen is where your food lives! If you're cleaning your counters with harsh chemicals, odds are that you're also eating those chemicals. If there's anyplace in your house to use the safest cleaners possible, it's the kitchen. I recently had the chance to try pHur, a disinfecting cleaner literally made with water and salt—yes, seriously, just those two ingredients. It works and I love it.
pHur System Kit from pHur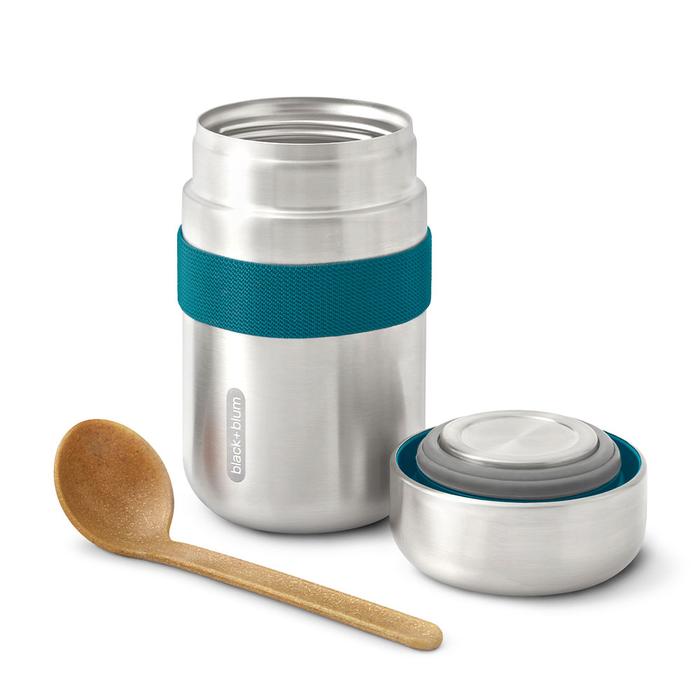 Store Your Leftovers Wisely
If you have ancient plastic food storage containers sitting in your cabinets, it's time to toss them—if you've had them for a long time, it's likely that they were manufactured when BPA was still commonly used in plastic. Replace them with safer alternatives like mason jars, Bee's Wrap, silicone, and stainless steel. Stasher silicone food bags and Box Appetit food flasks both make taking leftovers to work for lunch super easy.
Stasher Reusable Silicone Food Bag from Amazon
Box Appetit Food Flask from Black + Blum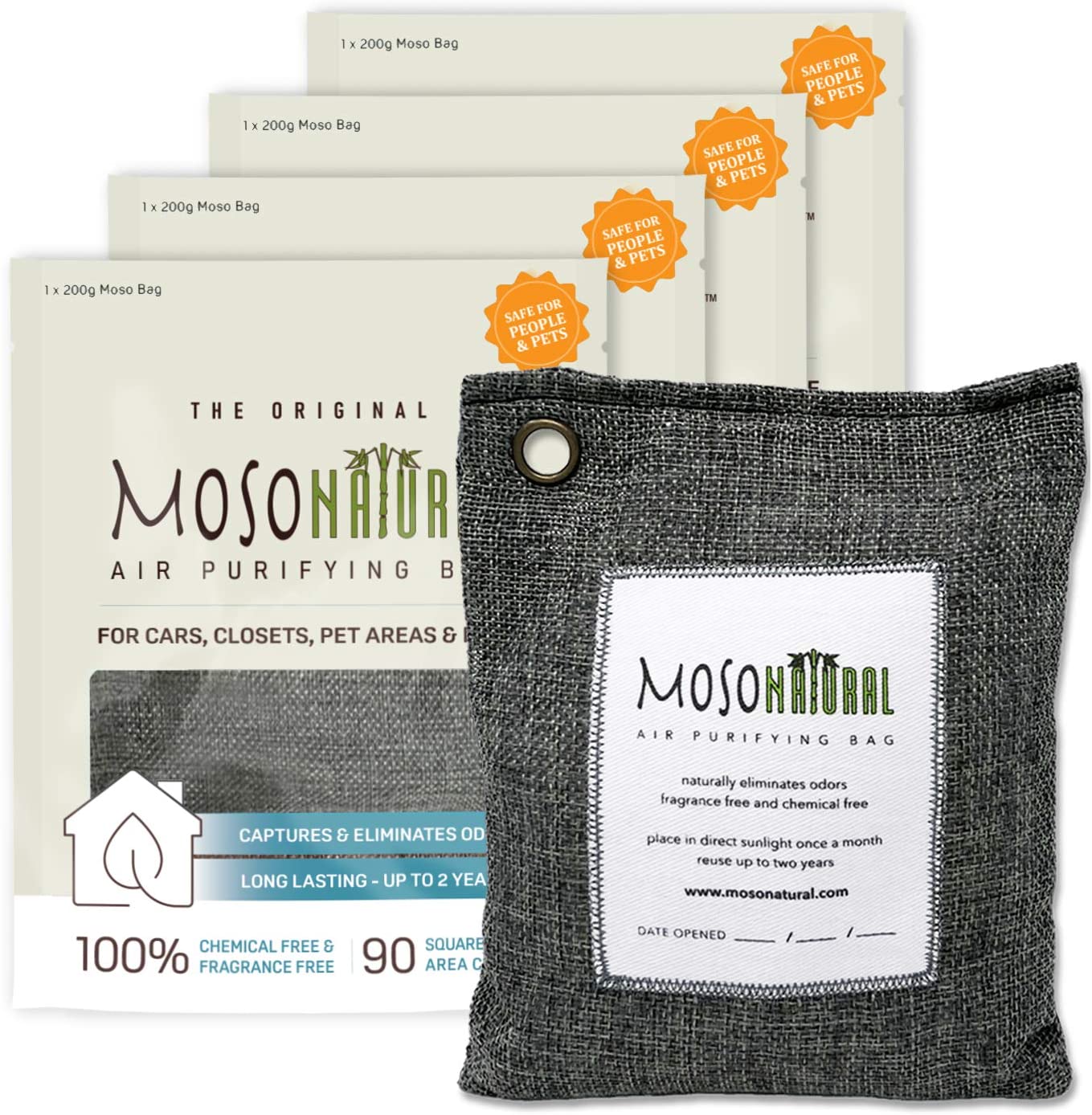 De-Stink Without Toxins
Kitchens can be stinky—maybe you feed your pets in there or don't empty the garbage quite often enough or that cabinet under the sink gets a little funky. Instead of using chemical-laden plugins and air fresheners, I like using something like charcoal that absorbs odors instead of covering them up.
Moso Natural Air Purifying Bag from Amazon
Ditch the Non-Stick
We all know non-stick cookware is bad, but how many of you still use it? I was guilty of that too. I mean, non-stick is seriously convenient and I could never fall in love with cast iron like everyone else seemed to. But it's worth doing—and the stuff you replace it with will last longer too, so you'll save money in the long-run. My favorite non-non-stick cookware splurge is LeCreuset Stainless Steel, but I also really love my more budget-friendly GreenPan cookware and bakeware.
GreenPan Lima Ceramic Non-Stick Cookware Set from Amazon
1