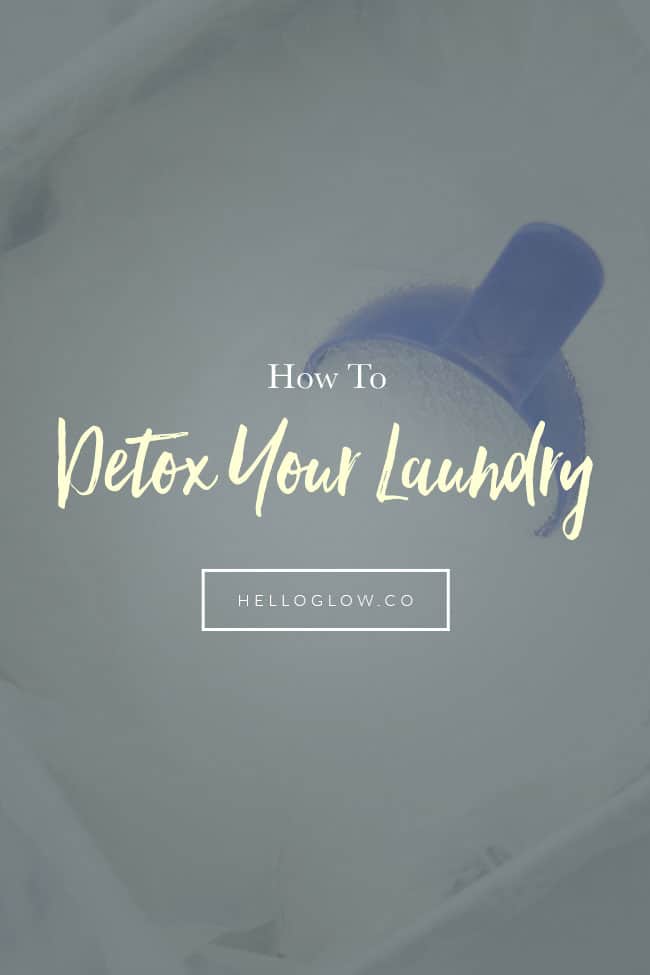 If you're detoxing your home this year, one of the best places to start is the laundry room. While you might use household cleaners a few times a week, your clothes are in direct contact with your skin all day, everyday. What you wash and dry your clothes with really matters.
When I first started rethinking my laundry products, I felt overwhelmed by the options. You think you find a brand you like, then you see people criticizing it for being not green enough. You find another product that sounds better, but it doesn't work and leaves your laundry dirty. I'd obsess over reviews and formulations and blog posts, but I ended up realizing that I just needed to decide which chemicals I wanted to avoid and find products that didn't contain them and stop worrying about searching for the perfect holy grail product that was free of anything any random internet person could take issue with. Because you'll find someone who will take issue with just about anything.
So, don't think of me as one of those random internet people telling you what to do! Instead, think of me as your laundry sherpa, guiding you through the process of detoxing your laundry in a way that works for you and your family.
What's in your laundry products?
Here are some of the ingredients that could be in your detergent, fabric softener, and dryer sheets that you may want to avoid:
Sodium Lauryl Sulfate – Sodium laurel sulfate is a foaming agent found in many household products. If you have sensitive skin, you may find it irritating; if you have really sensitive skin, you may also want to avoid its cousins, sodium laureth sulfate and sodium coco sulfate, which are found in some green laundry detergents.
Artificial Fragrance – Once you switch to natural laundry products, you'll find yourself overpowered by the scent of the traditional stuff. Artificial fragrances contain phthalates and there's solid evidence for avoiding them. Like SLS, artificial fragrance can also cause skin irritation.
Optical Brighteners – These are chemicals used to make whites appear whiter. Very rarely, they can cause skin reactions, but the more pressing concern with these is that they've been shown to harm aquatic life. (Note that phosphates, too, are bad for waterways, but most detergents no longer contain them.)
Chlorine – There's a lot of scare-mongering about chlorine in bleach, but I had difficulty finding much information from reputable sources to back it up (assuming you use bleach as directed). That said, I've chosen to avoid chlorine because it irritates my eyes and triggers migraines for me.
Detox Your Laundry: Product Picks
1 / 6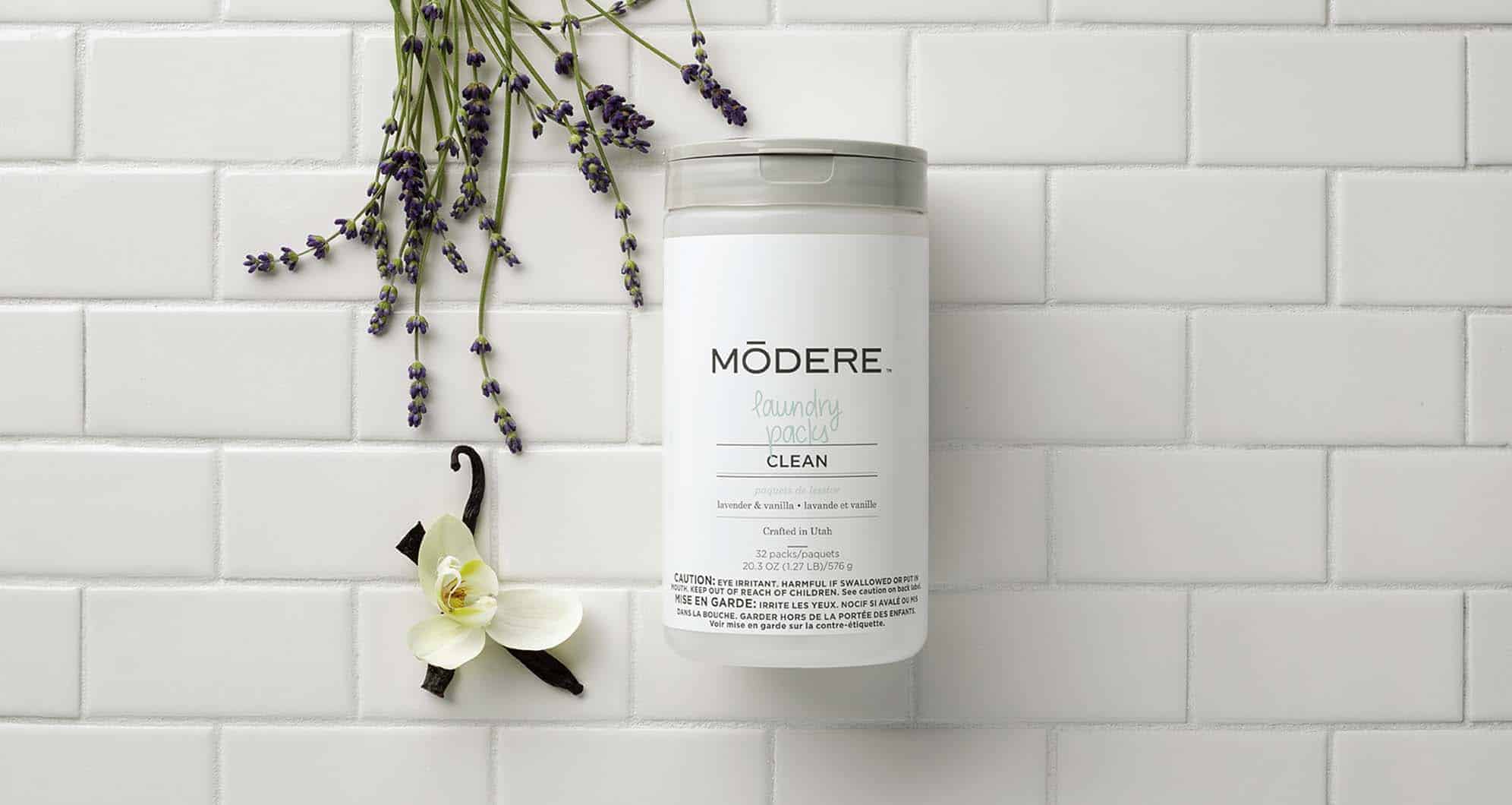 2