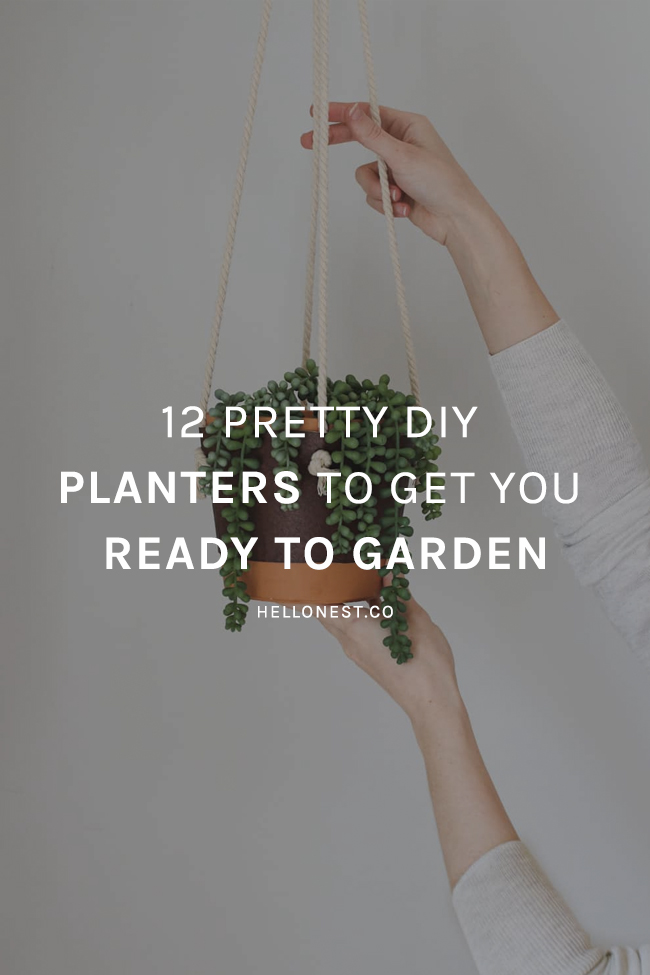 Spring is when I always want to start an herb garden. It makes sense – the timing is just right for their growth, seeds are widely available in shops, and it gets me in the mood for healthy eating (i.e. herbs instead of all that salt). The only thing missing? A way to make them look nice even before the greens are coming out. That means pretty planters! And here are some of the cutest DIY planters we've made over the years:
Our Fave DIY Planters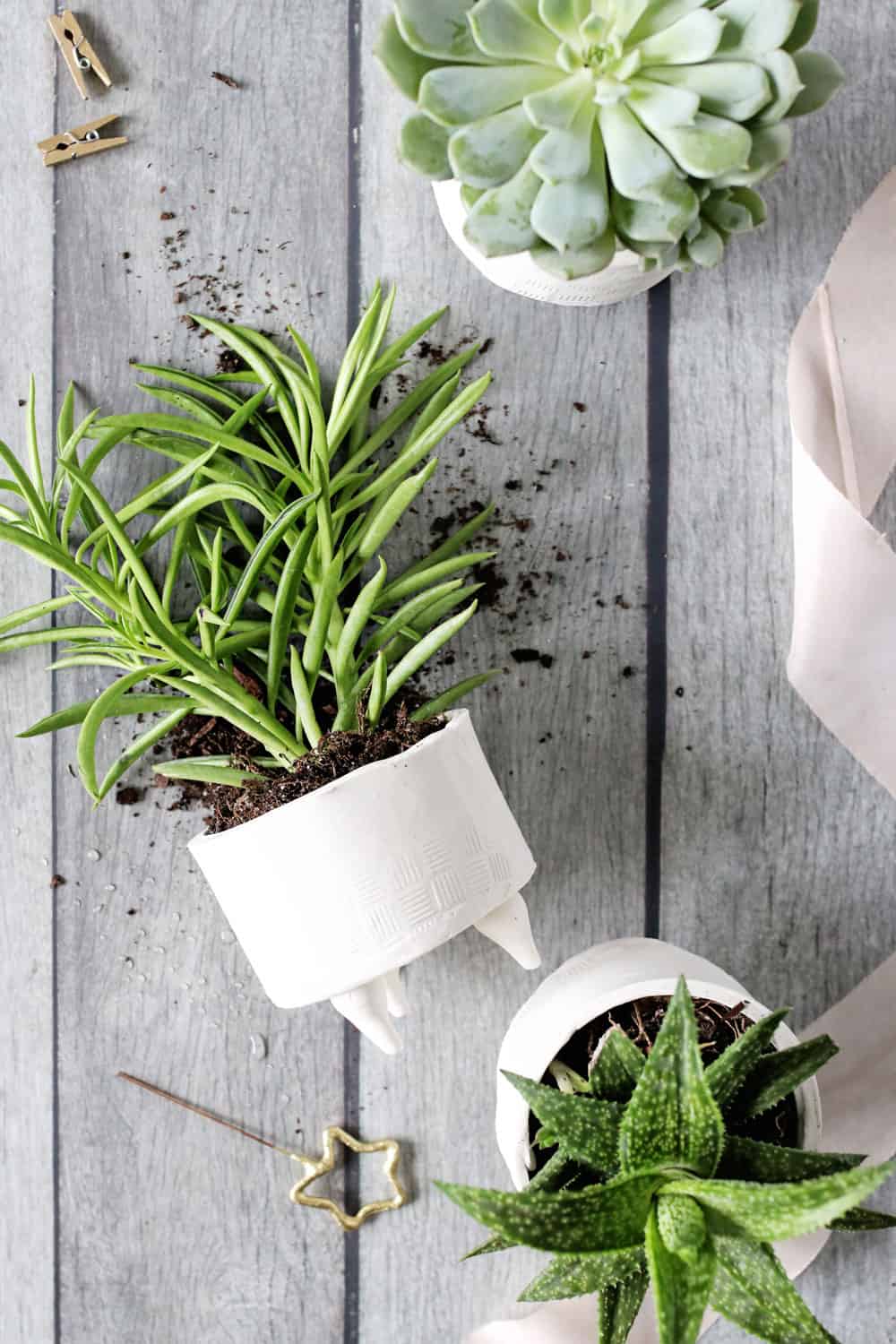 Inspired by those fancy mid century modern planters, these DIY versions are made with polymer clay and not much else. With a succulent inside, they make great gifts, too.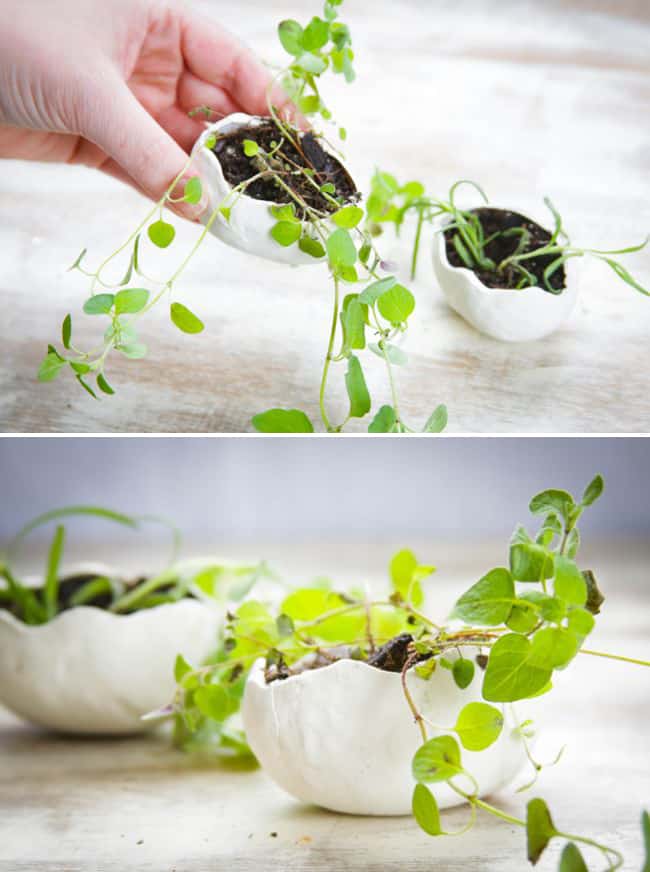 These are the cutest Easter treat! Fill up clay eggs with tiny plants to decorate the festive table or bring them as a hostess gift if someone else is entertaining.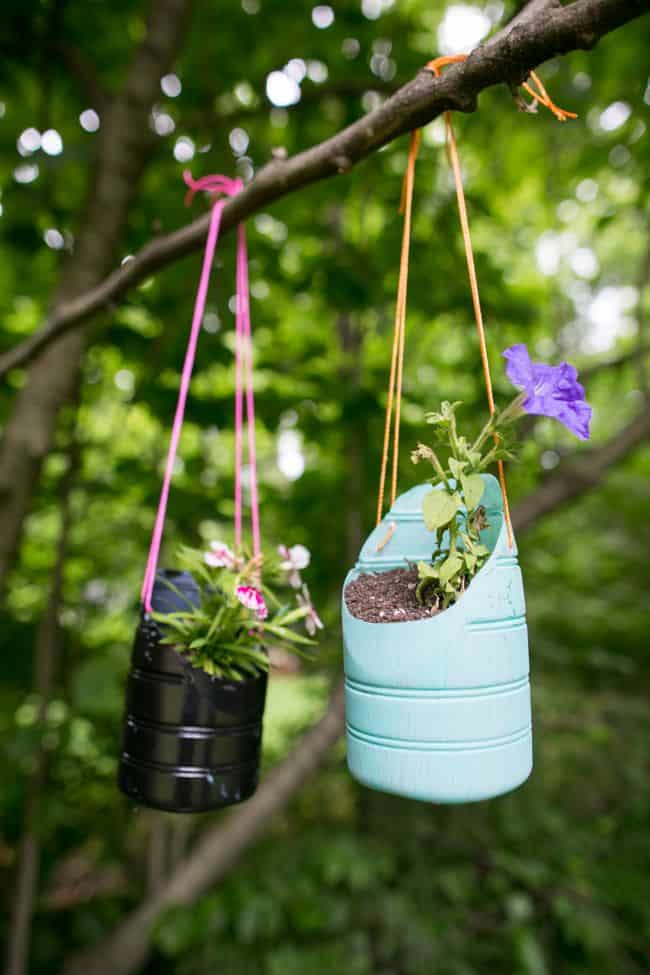 If you'd rather takes things outside, hanging planters are a great idea! And they're made from recycled bottles, meaning you'll spare the Earth some resources.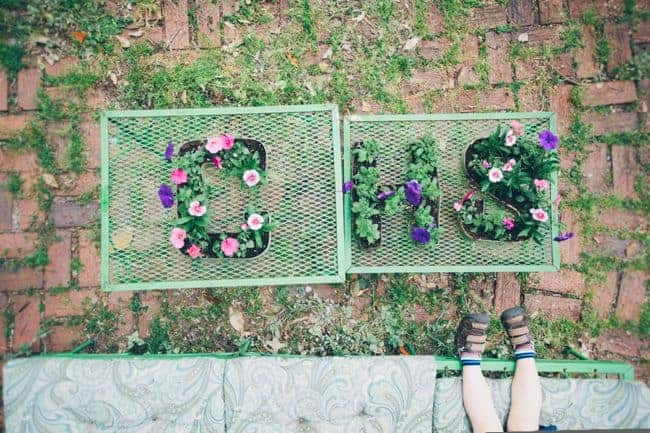 For a very special garden, try making these amazing letter-shaped planters – one for each member of the family! This type of project cultivates a green thumb in your little ones.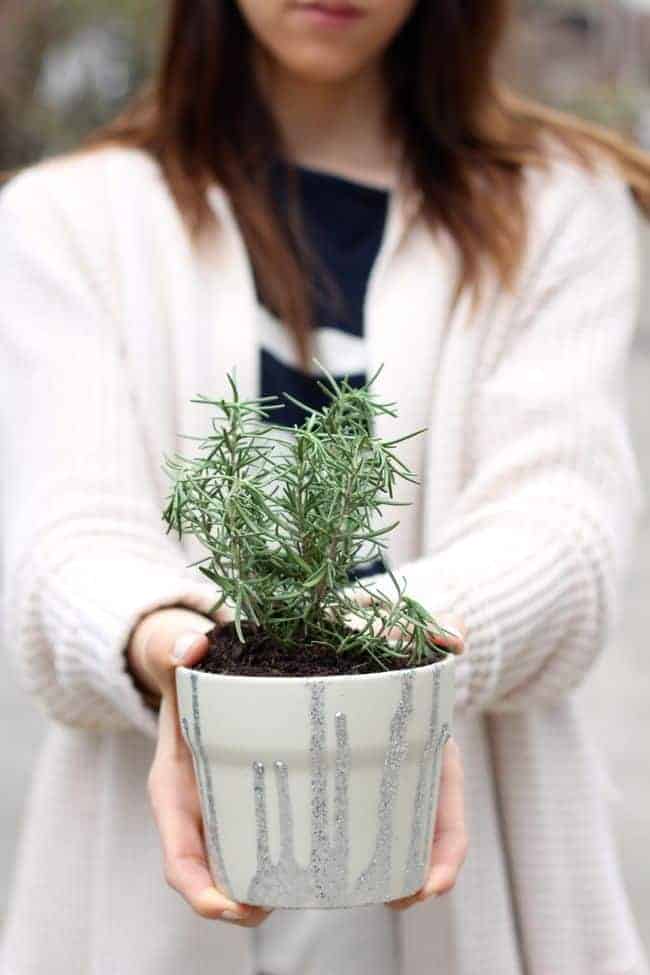 Add a little sparkle to your planters with the girliest paint: glitter nail polish! This is an excellent way to use up older polish you might otherwise throw away.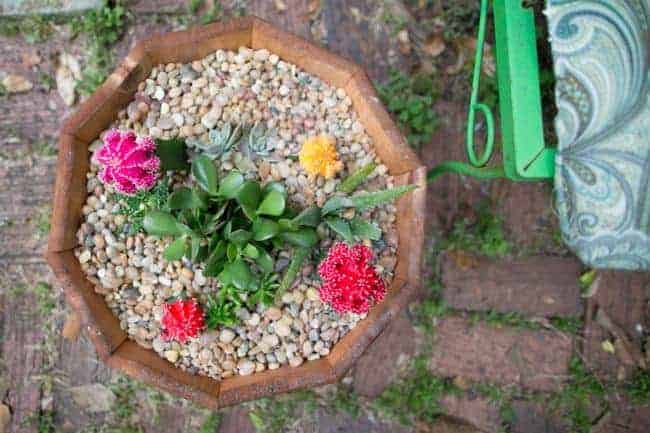 Succulents are some of the easiest plants to take care of! Plus they look lovely mixed together in a big pot, and the occasional watering is a piece of cake. This works great for balconies, too!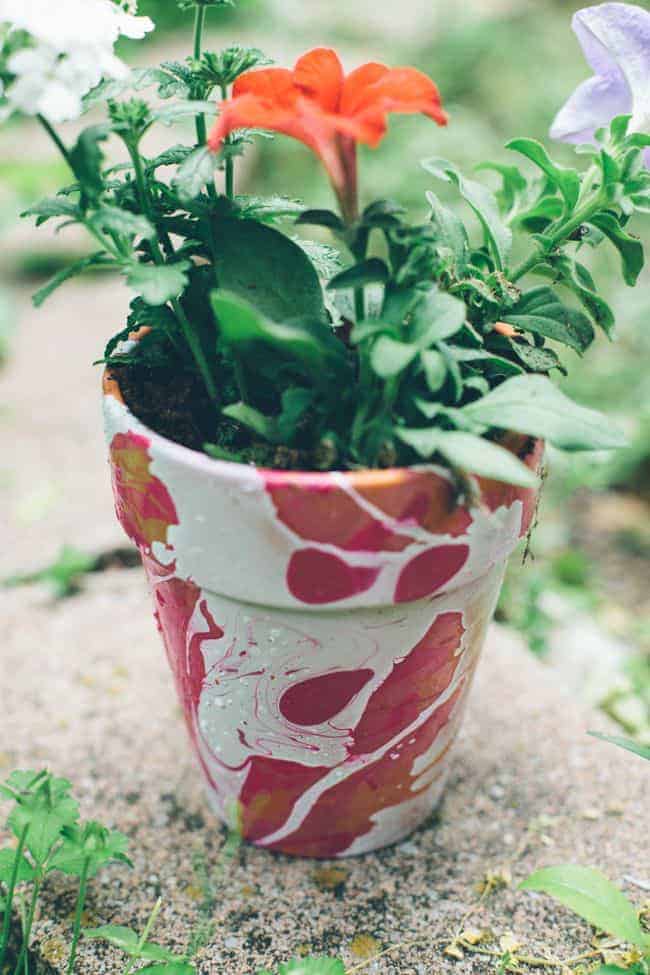 Nail polish strikes again! These marbled planters are easy to make and they can be customized in your favorite colors.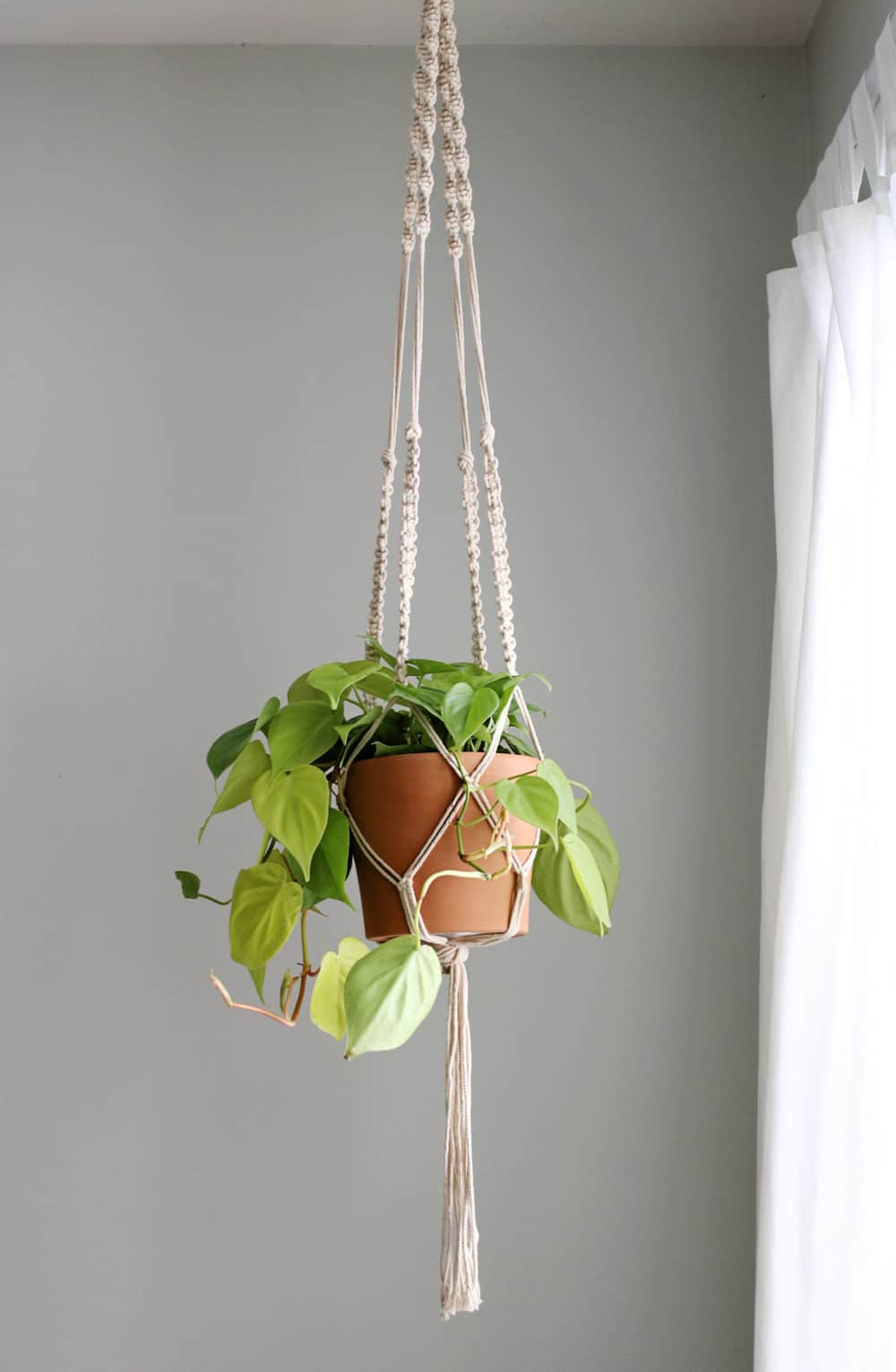 Whether you have small kids, pets or simply not enough floor space, hanging planters are a great space-saving option. Use a plain terracotta planter and practice your macrame knots to get a unique boho decor piece.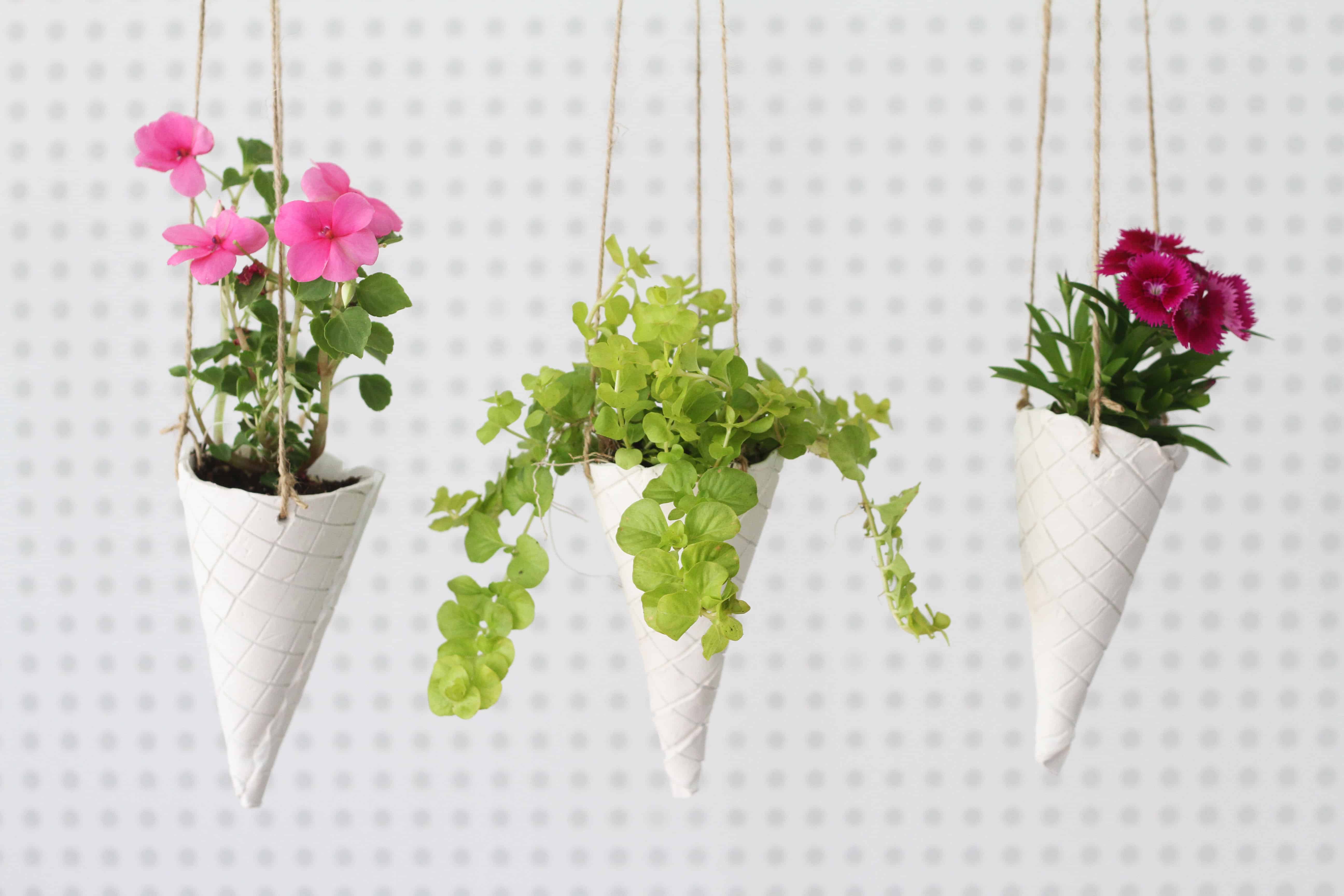 Speaking of hanging planters, here's a more playful idea you could try. These ice cream cones are made from clay, and they hang beautifully in any room. They might even be used for DIY wedding decor!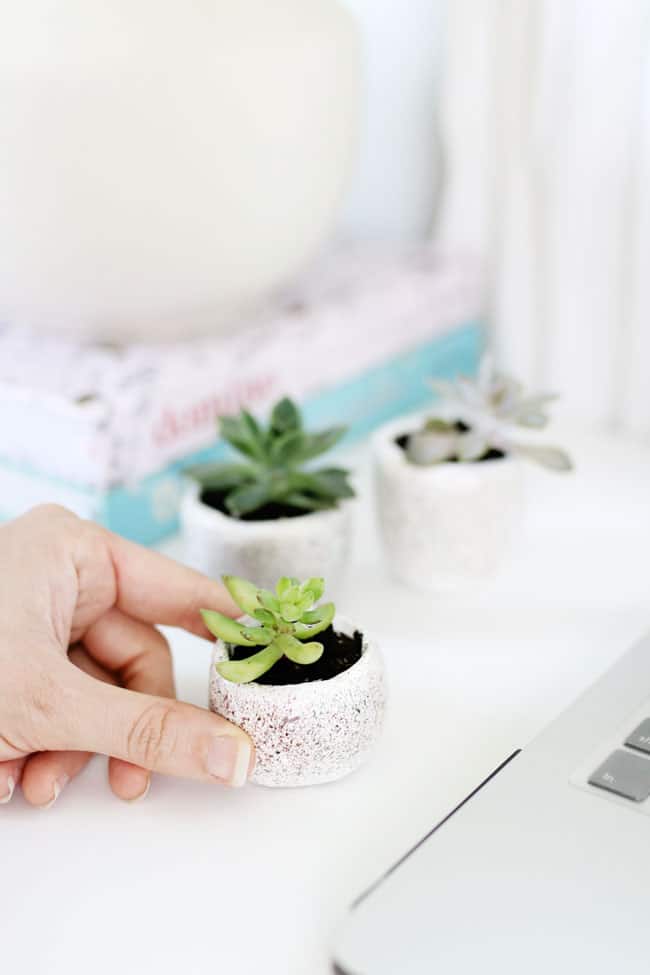 Tiny succulents are the cutest, and they look adorable in tiny pots! These polymer clay planters are ideal for propagating succulents and gifting them away.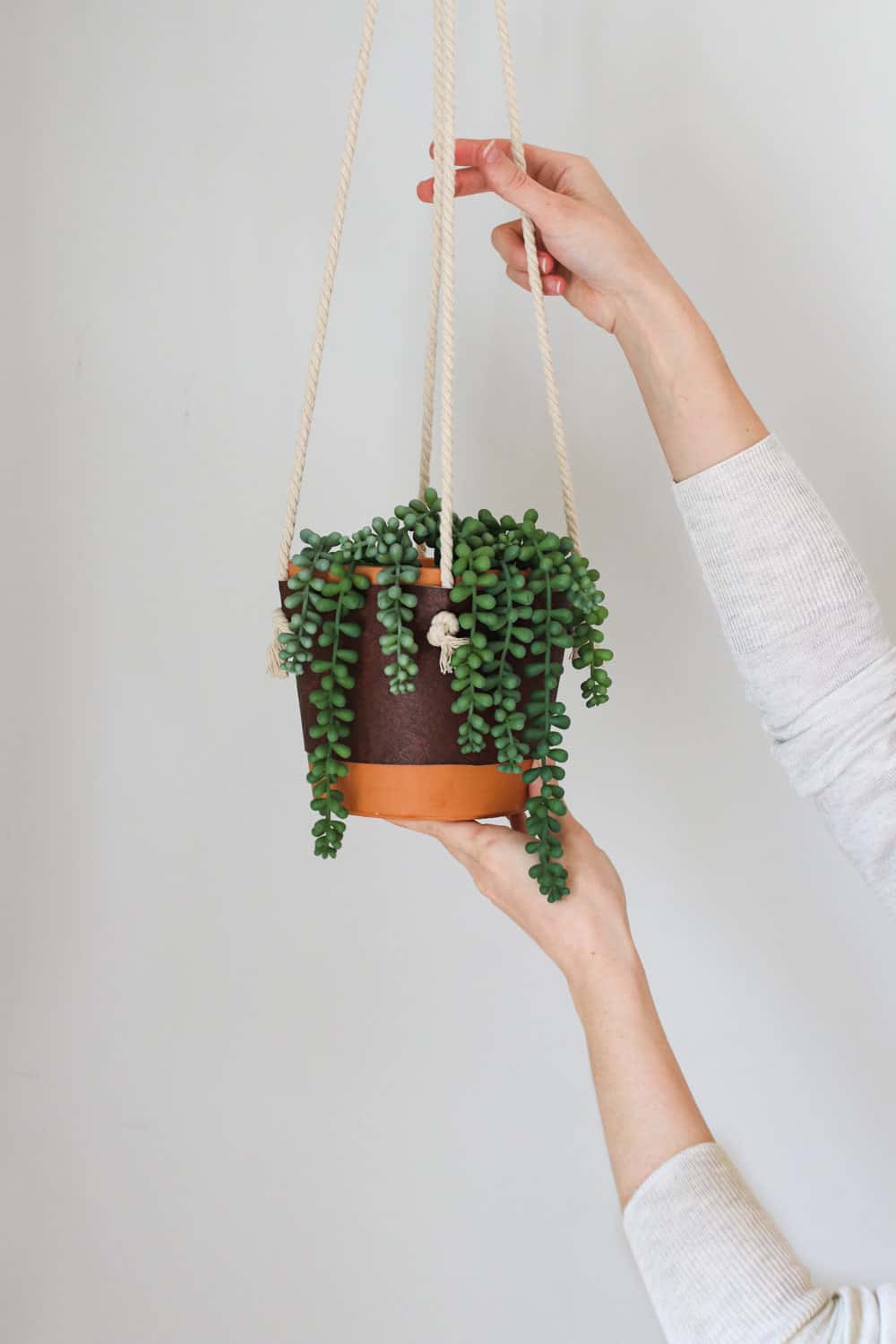 Some plants are meant to be cascading down from their pots – that's what makes them perfect for hanging planters! For a stylish look, upgrade any planter with faux leather scraps and some rope.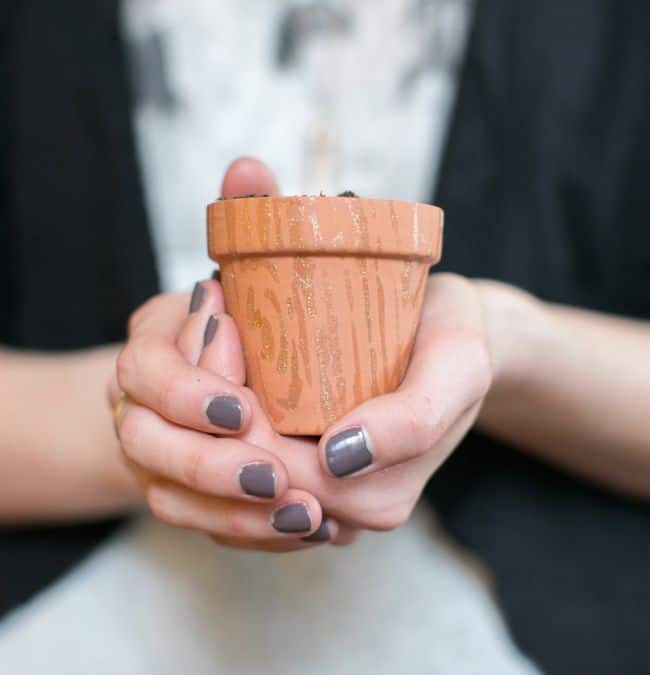 Use peel and stick stencils to create any shape you want on small terracotta pots. As for the paint? It's nail polish, of course! You probably already have some at home and you probably already love the colors it comes in, so…
1