Are you already thinking about Easter? So are we! Actually, we've been going through the archives in search of the best Easter egg DIYs from the past few years. From easy ways to decorate eggs that don't include any dye to egg-shaped candles; fom natural ways to dye your eggs to how you can reuse the shells, we've got your Easter crafts covered. And in line with the Hello Glow food-on-your-face policy, we're also sharing a few egg white beauty treatments!
Scroll down for eight Easter egg DIY projects and let us know which one is your favorite!
8 Easter Egg DIY Tutorials To Try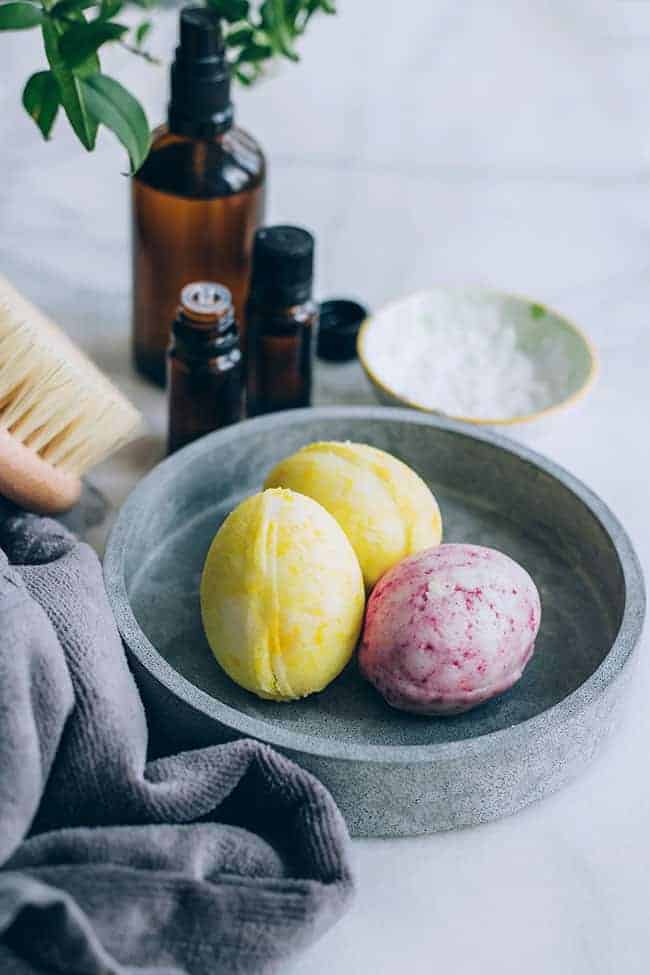 Treat yourself to a delightful bath that's Easter themed with these pastel egg-shaped bath bombs. These also make a fun gift, whether the recipient is a child or an adult. I mean, who doesn't love bath bombs?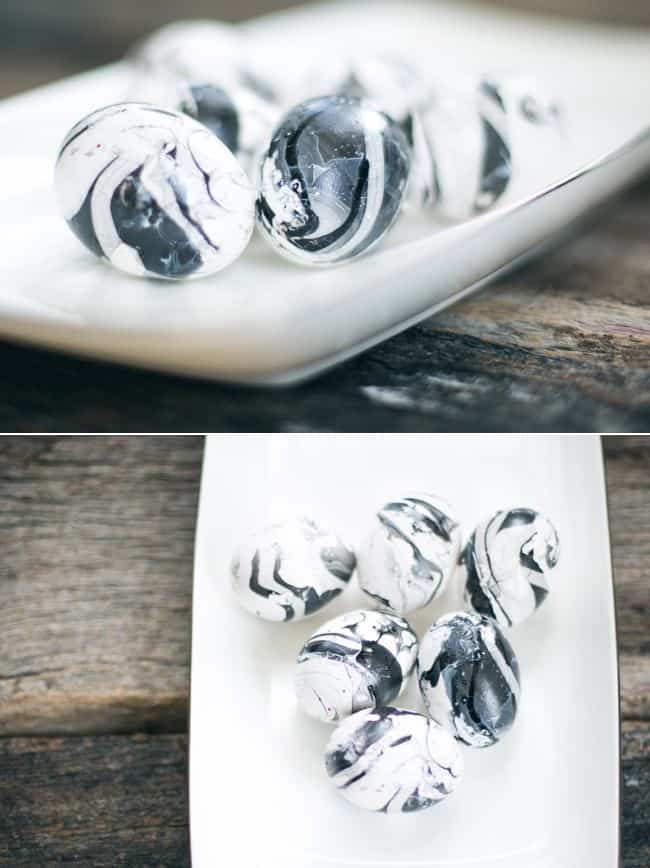 Our original egg marbling tutorial was bright and colorful, and we went minimal with our second marbling with simple black and white nail polish to switch things up. The result is elegant, and the supplies are (literally) at hand.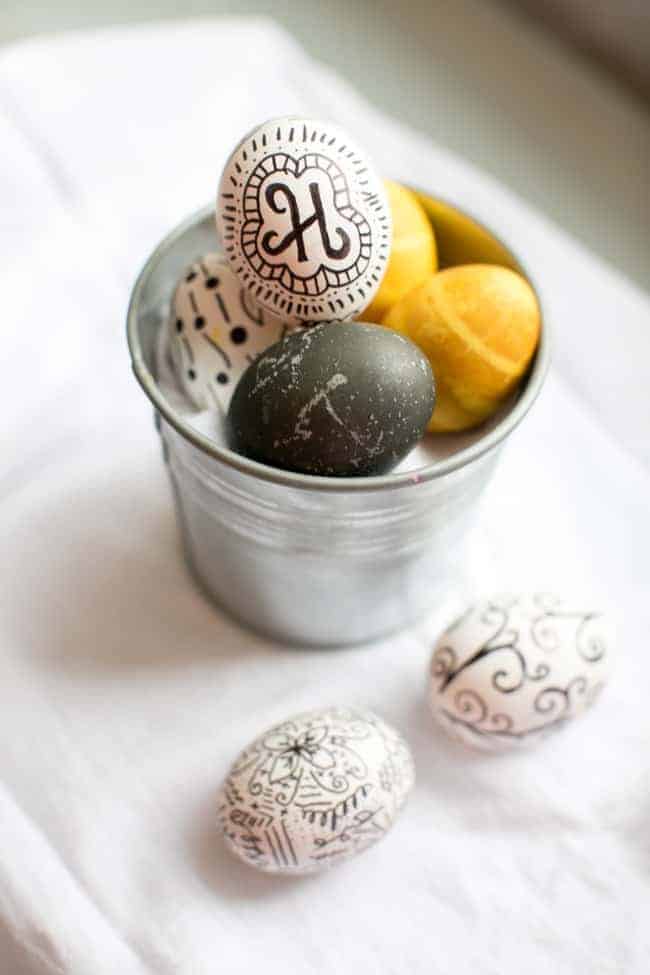 Another way to class up your Easter eggs is to dye them naturally. There are lots and lots of veggies, teas and herbs that can be used to obtain natural colors, but we started out with hibiscus and turmeric. You'll be surprised at the pretty shades they turn!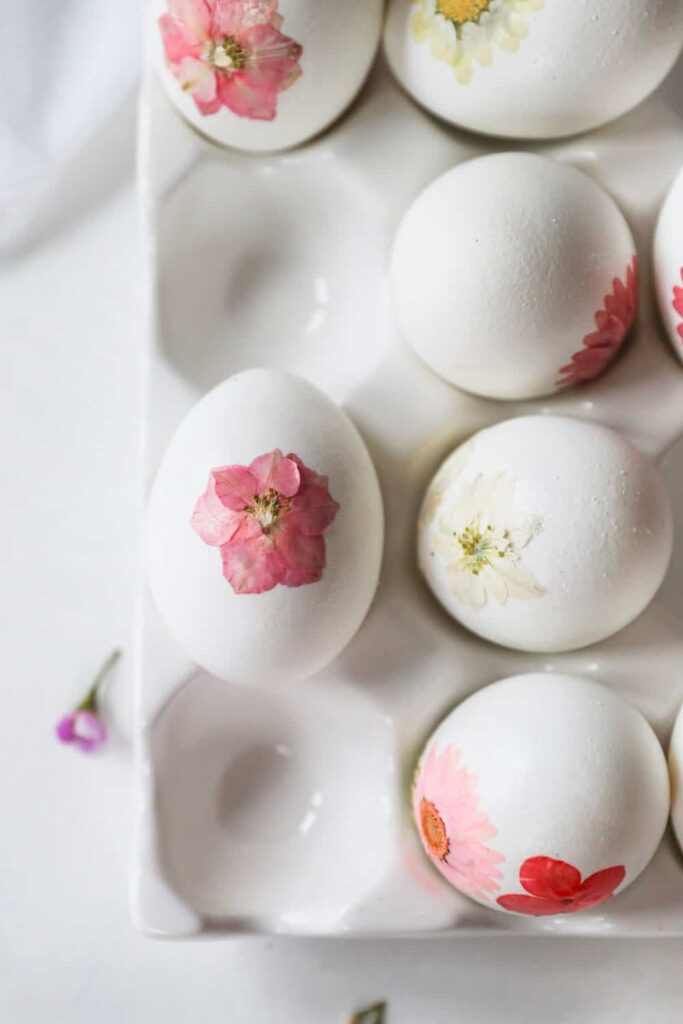 Use pressed flowers and Mod Podge to easily decorate hard boiled eggs. This craft is kid-friendly, and relatively mess-free, compared to traditional egg-dyeing techniques, so it's a total winner in our book.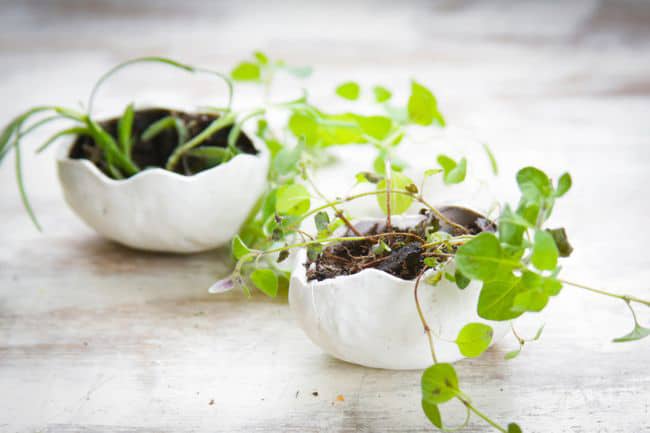 The cute polymer clay eggs can be used as tiny plant pots to welcome spring or as place holders for the Easter table. You don't need fancy supplies – just some clay and plastic eggs to use as moulds. The kids will enjoy filling them up with chocolates or candy!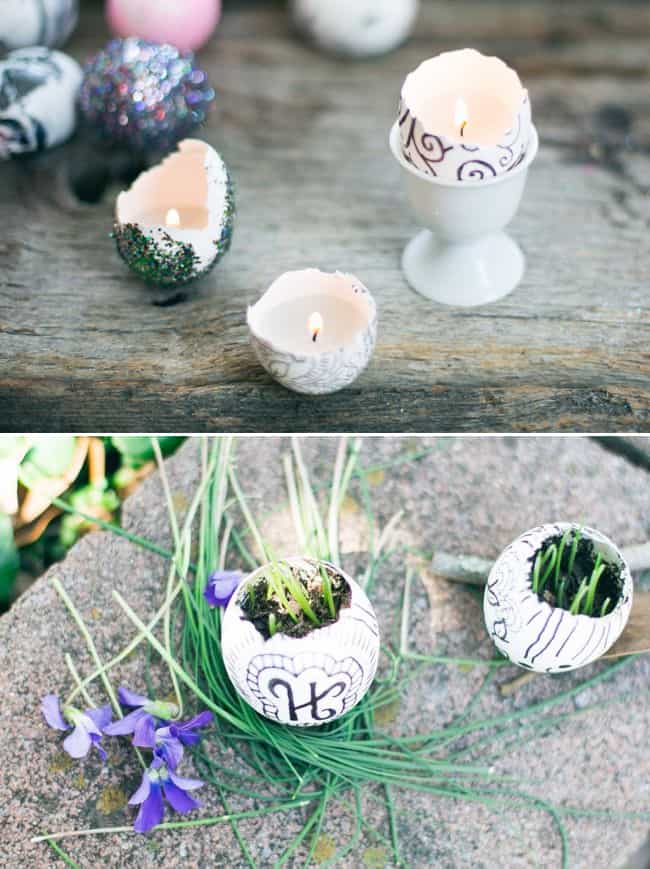 Ready to crack open those blown out eggs? They make perfect candles and containers for tiny wheat grass gardens! This project is a great way to reuse egg peels, and the best past is they're biodegradable, too. You can find more uses for eggshells here.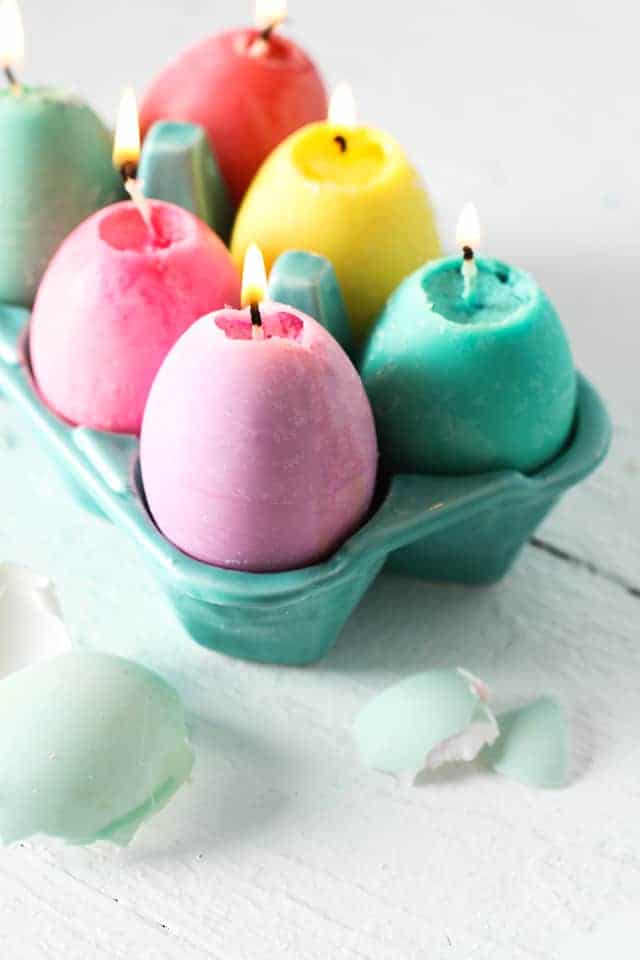 Use blown-out eggshells as moulds for these pretty candles. Made with soy wax flakes and colored with crayons, they're natural, non-toxic, and so pretty to look at! Placed together in an egg carton, they can be the centerpiece of your Easter table. We also recommend them as a DIY gift for spring!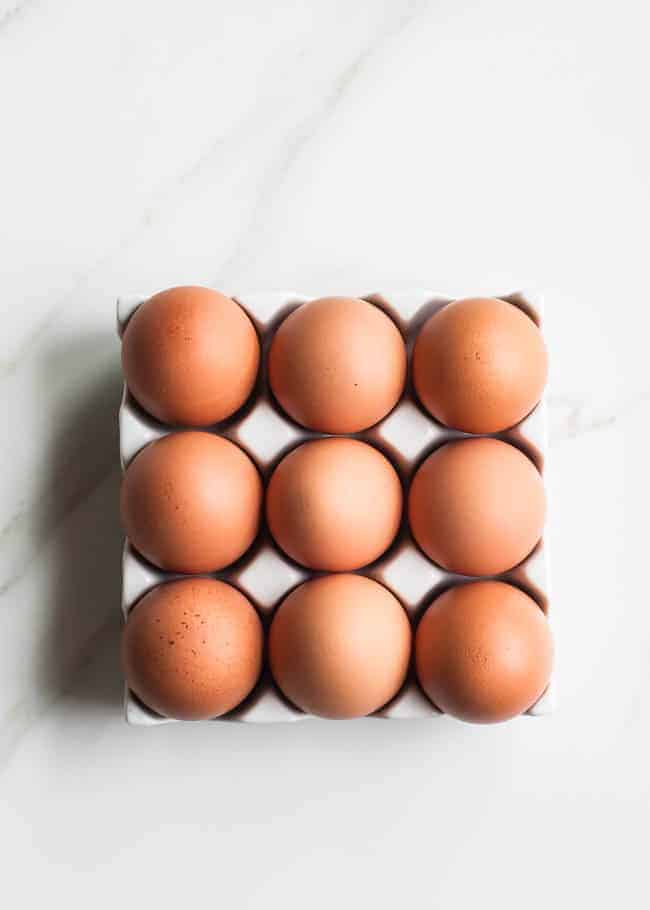 Finally, if you are stuck with too many eggs on your hands (as it sometimes happens this time of the year, no judgement!) just put them on your face! The perfect use for all those blown out yolks, i.e. protein, fats and nutrients that work wonders on the skin! Click through for four homemade egg beauty treatments for the face and hair.