The garbage disposal may just be one of the best kitchen appliances ever invented. But it can easily turn from friend to foe, when given half the chance. Since it's so convenient to use, you might be tempted to shove anything and everything in it, from grease and oil, to pasta or rice, which are a total no-no and will clog the garbage disposal. Even if you use it exactly as described in the manual, there's one thing you can't avoid: those nasty odors… It's garbage, after all!
Refrain from using chemical drain cleaners, as they can do more harm than good, and go for one of these natural ways to clean your garbage disposal.
5 Ways to Make DIY Garbage Disposal Pods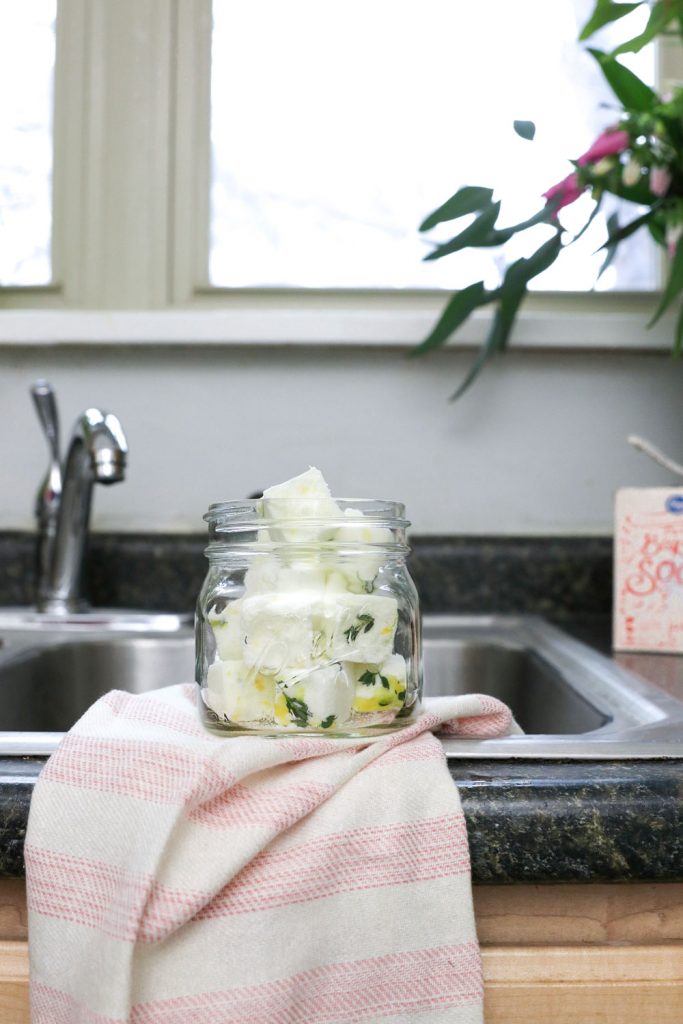 Not sure where to even begin? This quick guide is for you. Find out how to properly clean your garbage disposal, including the DIY recipe for citrus peel cleaning tabs.
A good way to use up coffee grounds and deodorize your garbage disposal at the same time! These tablets are made with Epsom salt and baking soda, and they help keep your kitchen fresh.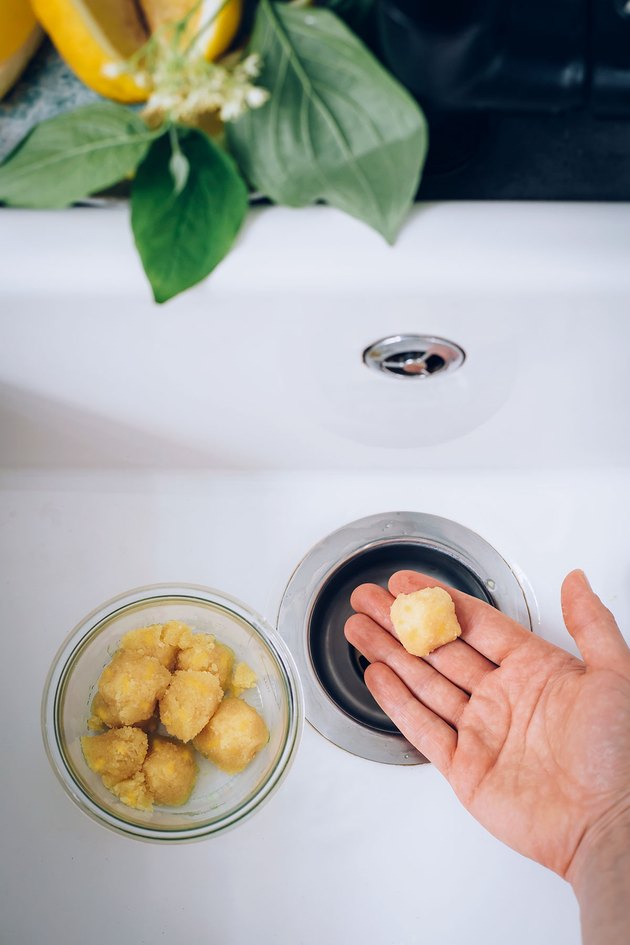 The mixture of baking soda and salt work together to zone in on all the hard-to-reach spots and wipe out buildup. Fresh lemon and essential oil help degrease the blades and walls, and leave the sink with a citrus-clean scent.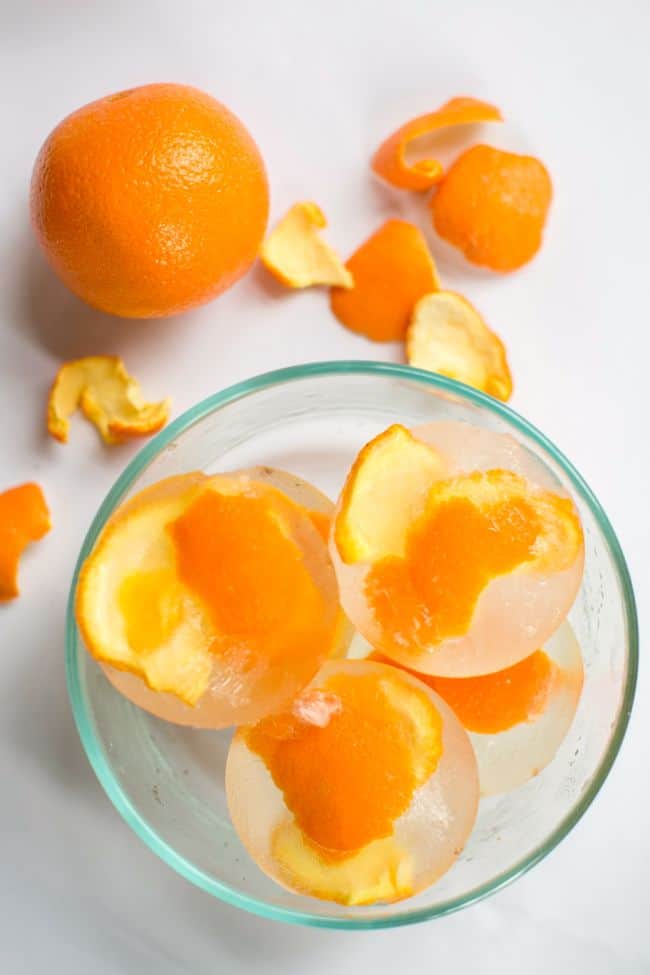 The easiest solution for a fresh garbage disposal? Grind ice or citrus peels every once in a while! Or, even better, freeze citrus peels with vinegar in an ice tray and use the resulting cubes for quick refresh.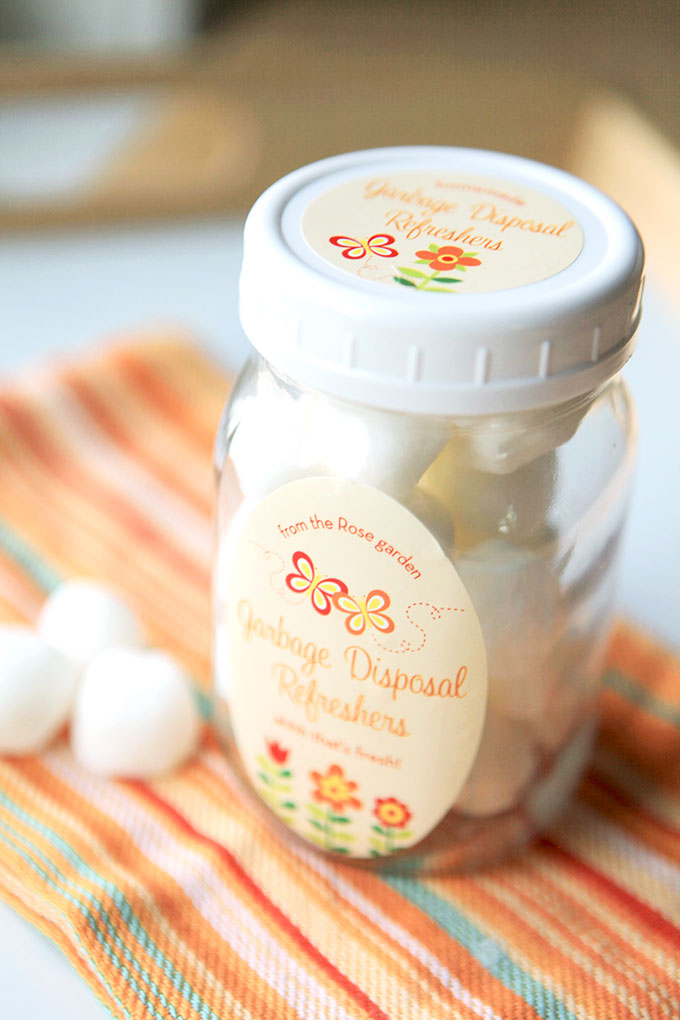 Lemongrass essential oil works wonders in keeping your garbage disposal fresh for longer. Just pop a couple of these baking soda bombs inside as needed.
7