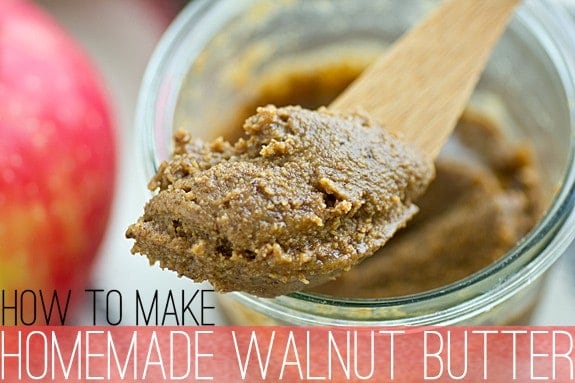 I have been a peanut butter addict since a very early age, but as I've gotten older, I've started to prefer butters made with cashews, almonds, and walnuts instead. You know, the fancy stuff. Unfortunately for me, the fancy stuff is expensive! So I decided to try to make it myself.
Although I made homemade walnut butter, this method would work for other nuts too, so feel free to substitute almonds or cashews instead. Are you ready? Let's make some walnut butter!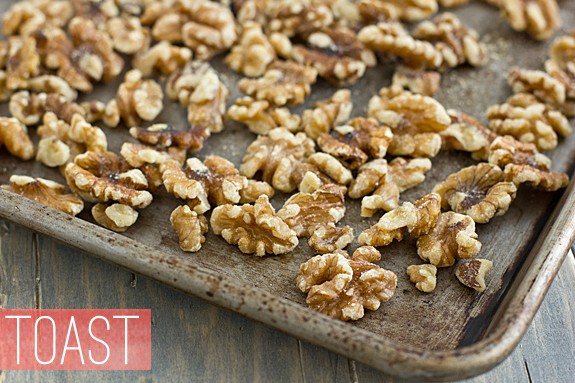 Start with raw walnuts. If you want, you can toast them first–this is optional. I put them on a baking sheet and baked them at 375 degrees for about 7 minutes, stirring halfway through. Be careful not to burn them, though! You can also toast them in a skillet set over medium heat–cook them until they're fragrant and just beginning to brown.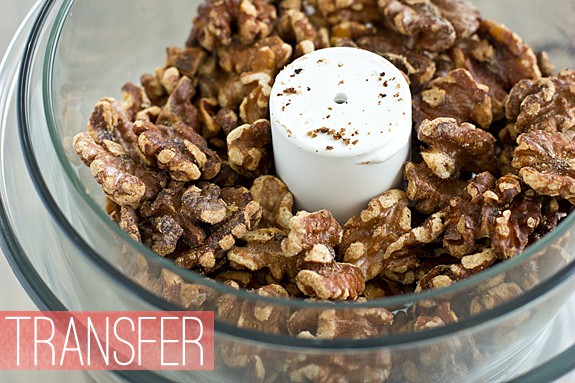 Let the walnuts cool if you've toasted them and then transfer them to a food processor.

Turn on your food processor and let it run for a bit. You might need to scrape down the sides once in a while too. First the walnuts will turn into a coarse meal…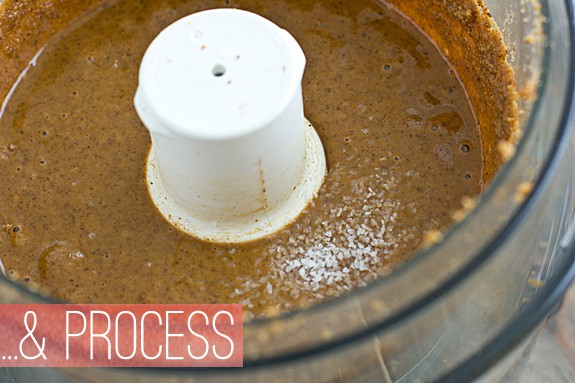 …and then they'll turn into walnut butter. Delicious! At this point, add a few pinches of salt (to taste) and process until combined. That's it!
If you want, you can add other flavorings too. I added cinnamon and maple syrup to mine, which is perfect for spreading on apples. Honey, brown sugar, and even mini chocolate chips would be great too. Store in the fridge in a resealable container.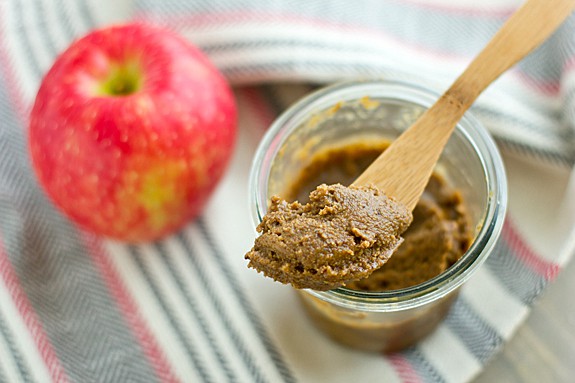 Have you made your own walnut or almond butter before? How did it turn out?