Raise your hand if you took a home ec class growing up. I signed up for home ec my freshman year of high school, and while I definitely remember having fun in class, I wouldn't exactly consider it a source of great life lessons. Maybe it's just me, but up until then I had always thought of home economics as "Adulting 101″—aka the art and science of keeping your life together. And while there was definitely some of that, the majority of our time was spent baking cookies and sewing pillows shaped like watermelons. Not exactly the survival skills I was envisioning.
But thankfully it's never too late to learn some basic adulting skills to help your life run a little more smoothly. Here are 9 things you should have learned in home ec but probably didn't.
9 Things You Should Have Learned in Home Ec
1. How to sew a button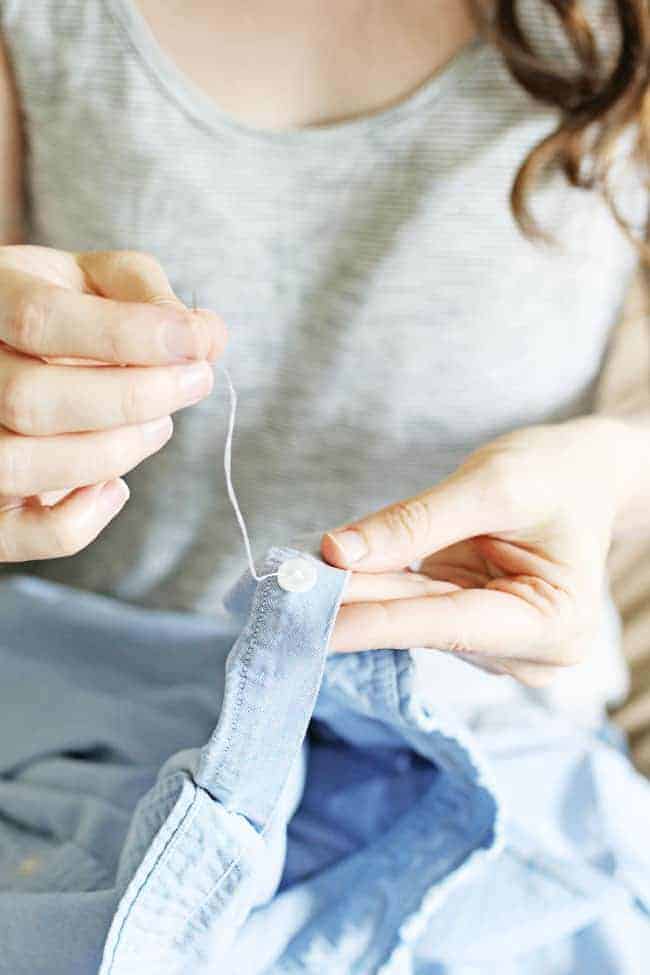 Ah, the dreaded button. At least once every few months my husband comes to me with a shirt desperately in need of a new button. And while I sew that button on with determination and enthusiasm (Of course I can do this! How hard can it be?), there's always one little problem–I have no idea what I'm actually doing. And said button usually flies off the next time he tries to button his shirt.
This tutorial from The Art of Manliness will teach you how to sew a button the right way. Complete with step by step instructions and a video, you'll no longer have to wonder how the pros get their buttons to stay on for longer than a week.
2. How to hard boil eggs perfectly every time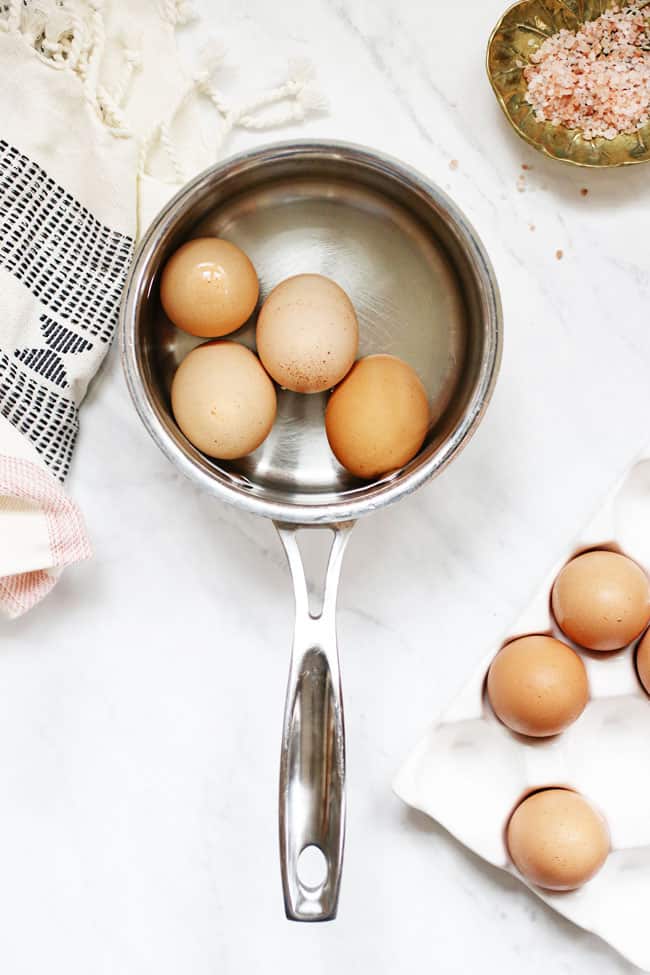 This one sounds easy—almost a little too easy—but if you've ever had to eat dry eggs with green yolks this tip is for you.
Grab yourself a small saucepan and place 4-5 eggs in the bottom. Add enough water to the pot to just barely cover the eggs (too much water and it will take too long to bring the water to a boil). Place the pot on the stove, add a pinch of salt, turn the stove on medium heat and wait while the water comes to a rolling boil. Let the eggs boil for exactly 1 minute (set a timer!). Then move the pot to a cool burner, set your timer again for 14 minutes and walk away.
The eggs will continue to cook without you having to worry about them being overdone, turning green, or smelling sulfur-y. After 14 minutes, run the eggs under cold water. They should peel easily and the whites should be set but not rubbery and the yolks should be uniformly yellow and firm.
3. How to Hem Pants
Along the same lines as sewing a button comes hemming pants. While the pros make it look super easy, it still costs a pretty penny to have professionally done. But it doesn't have to be that way.
Learn how to hem a pair of pants with this 4-step tutorial from Women's Day. And the best part? You don't even need a sewing machine!
4. How to store fruits and veggies to make them last longer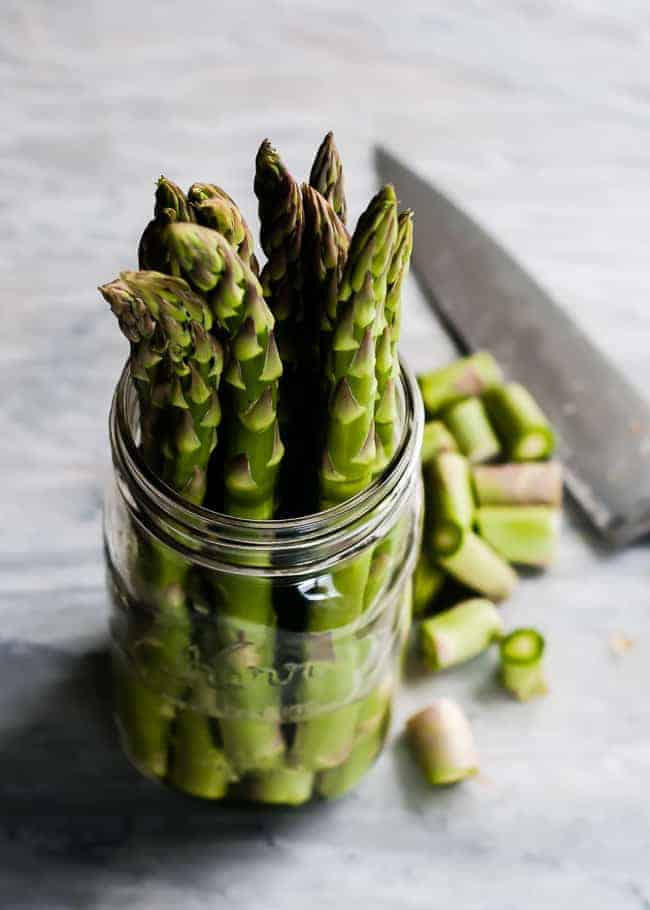 As kids we're always told to eat more fruits and veggies, and now that we're grown ups this sounds like a great idea. So we run to the store and fill our shopping carts with loads of produce, only to be left wondering okay, what now?
How exactly do I eat all this before it goes bad?
This post from Hello Glow tells you everything you've ever wanted to know about storing produce so it lasts longer.
5. How to make your own cleaning products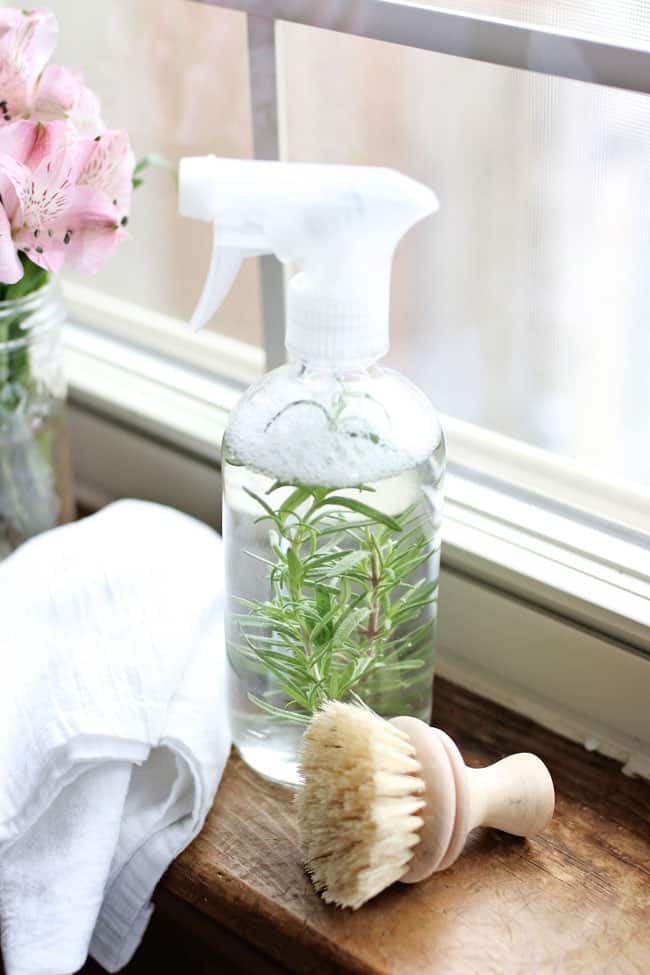 Commercial cleaning products are some of the most toxic substances we keep in our homes. We may think that we're doing something good by disinfecting countertops and wiping down doorknobs, but we're really just spraying chemicals and toxic fumes into the air. Luckily we can make natural cleaning products with items we already have on hand.
Here's a recipe for a quick, nontoxic spray perfect for cleaning all your surfaces.
7. How to make chicken stock
Chicken stock is a staple in the kitchen. Not only can it be used in tons of recipes, but it comes in handy if you're feeling under the weather and need a potent immune booster. Rather than buying it from the store, why not use leftover bones to make it for free?
8. How to handwash your laundry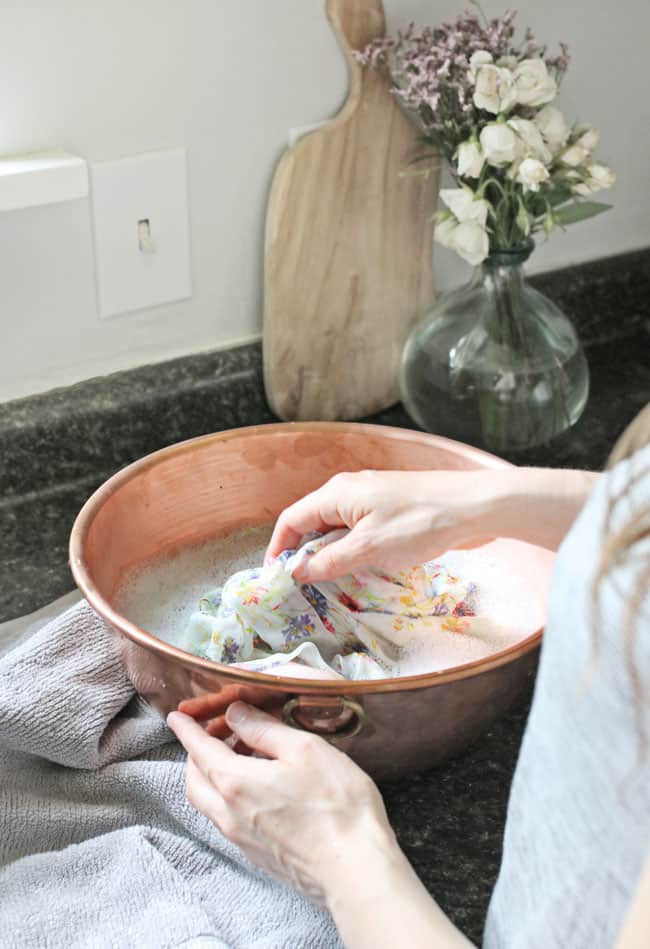 I used to say that if something needed to be handwashed, there was a 99% chance it would never get washed at all. But these days I have learned the importance of taking care of my clothes and really heeding the care instructions on the label. Turns out, handwashing your delicates is actually simple and even a little therapeutic if you know how to do it right.
Here's what to do:
Fill a large basin with cool or lukewarm water.
Put in a few drops of mild detergent or castile soap.
Gently swirl the clothing in the sink for a minute or two just until they get good and soapy.
If you're washing silks, you can even add a few drops of hair conditioner to add extra silkiness.
Rinse thoroughly, then gently squeeze out the water.
Lay flat to dry.
Bonus: this one took some practice, but we finally learned it in adulthood: how to fold a fitted sheet.
9. How to fix a stuck zipper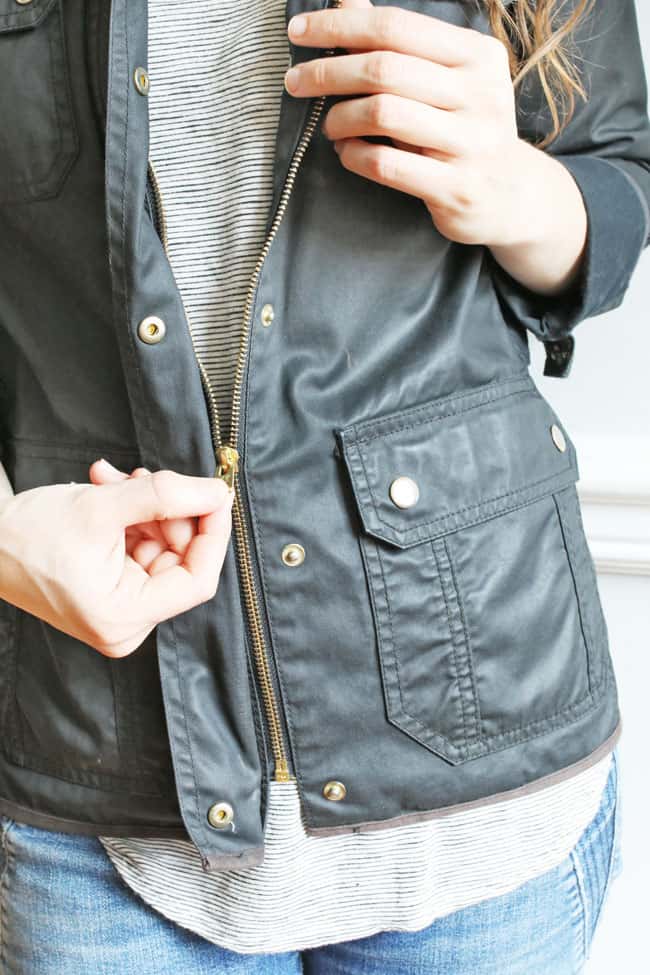 At some point or another, we have all dealt with a stuck zipper. Usually I would just throw the article of clothing away, but it turns out you actually can free a stuck zipper. The trick? Windex. Thanks to it's soapy consistency, it's perfect for helping slip the zipper out of its jam. If you don't have any Windex, you can also try rubbing a little bar soap, petroleum jelly or lip balm on the zipper teeth and sloooowly pull the zipper in the direction to unzip. Go a little past where you think it won't go anymore, then relax your grip and try again. Once you have the zipper unstuck, wash the fabric thoroughly to remove any lingering Windex.
Bonus: here are 8 essential cooking hacks you should have learned in cooking class 🙂
4