You may have seen borax pop up here and there on detergent or cosmetic labels and wondered what its deal is. Borax, aka sodium borate, is a mineral, either mined directly from the ground or collected from evaporated deposits. It comes with many advantages and many household uses, and it's not acutely toxic (adults would have to ingest a large quantity for it to become dangerous). However, use with caution around children, as they are more prone to suffer from side effects. How should you use borax, exactly? We have recipes you can try right away:
7 Green Cleaning Uses for Borax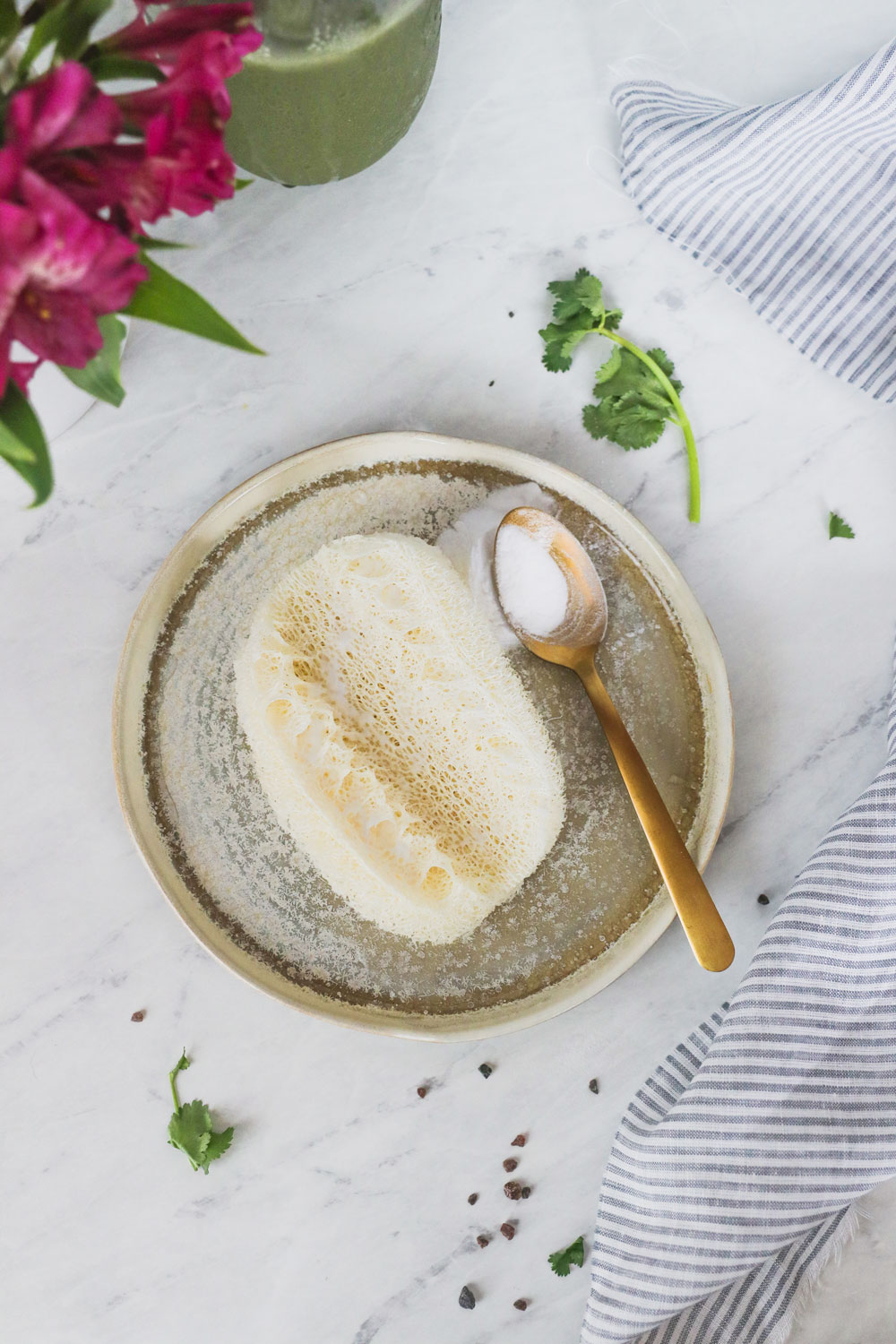 For a non-toxic version of the magic eraser, use a natural sponge with borax and baking soda. Gently polish away scuffs and stains from virtually any surface.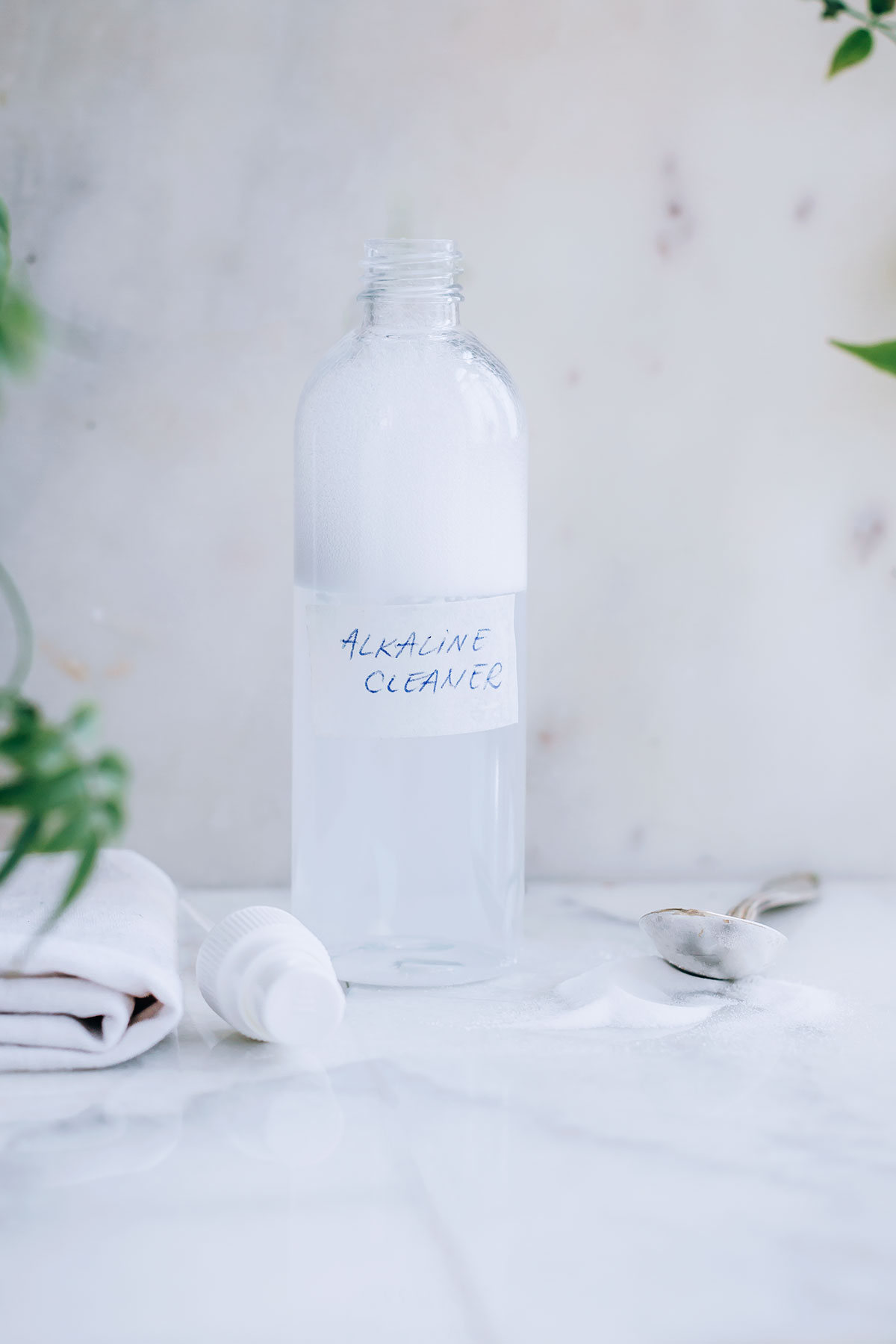 Alkaline cleaners can cut through grease, dirt, proteins, oils, and wax so this all-purpose version instead of commercial solvents. It's made with borax, baking soda and Epsom salt.
Alkaline DIY All Purpose Cleaner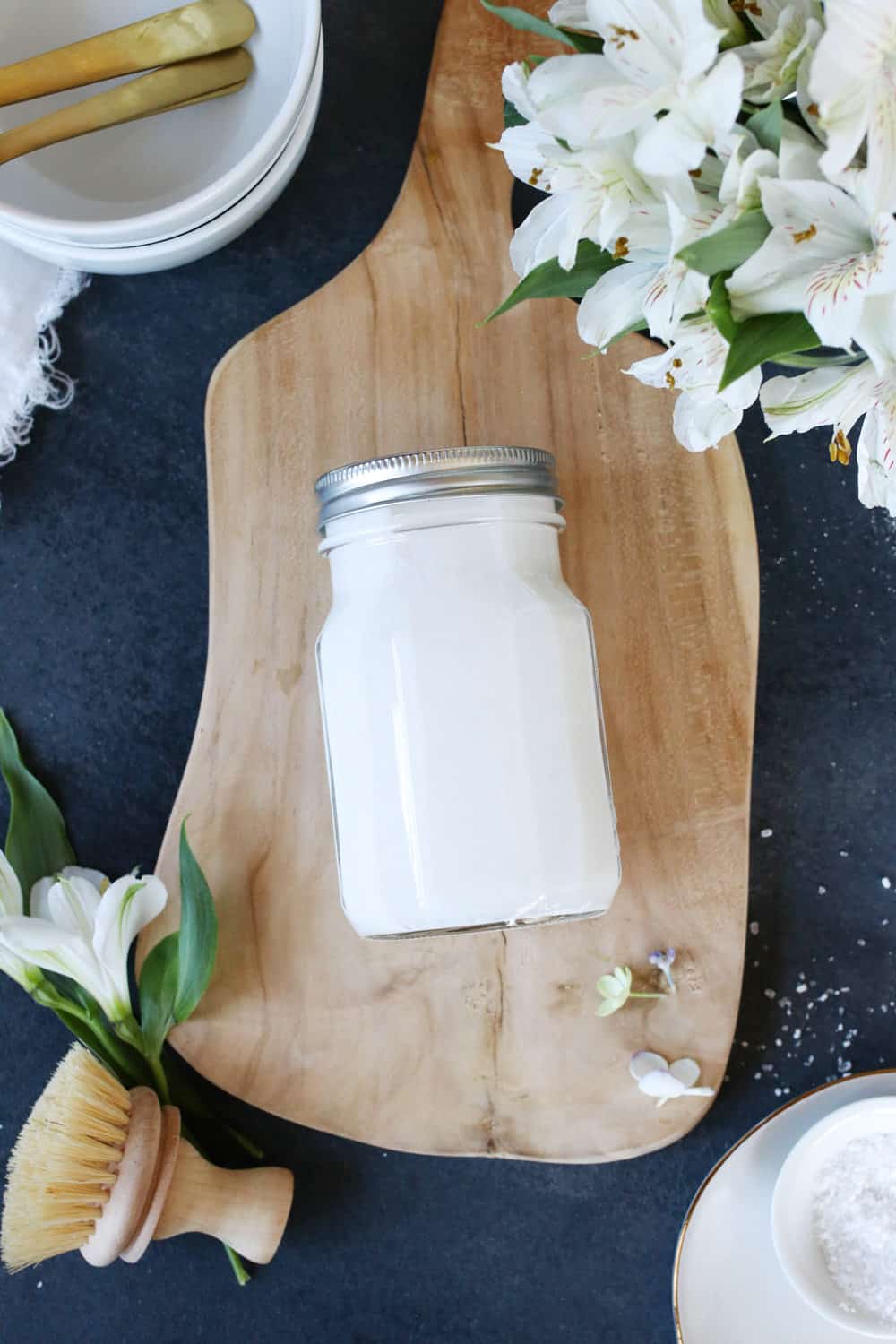 The active ingredient in most commercial dishwasher detergents is washing soda, a nontoxic cleaner that helps cut through grease. Add in a little borax to help raise the water's pH and create hydrogen peroxide, which removes hard water deposits and disinfects your dishes.
Homemade Liquid Dishwasher Detergent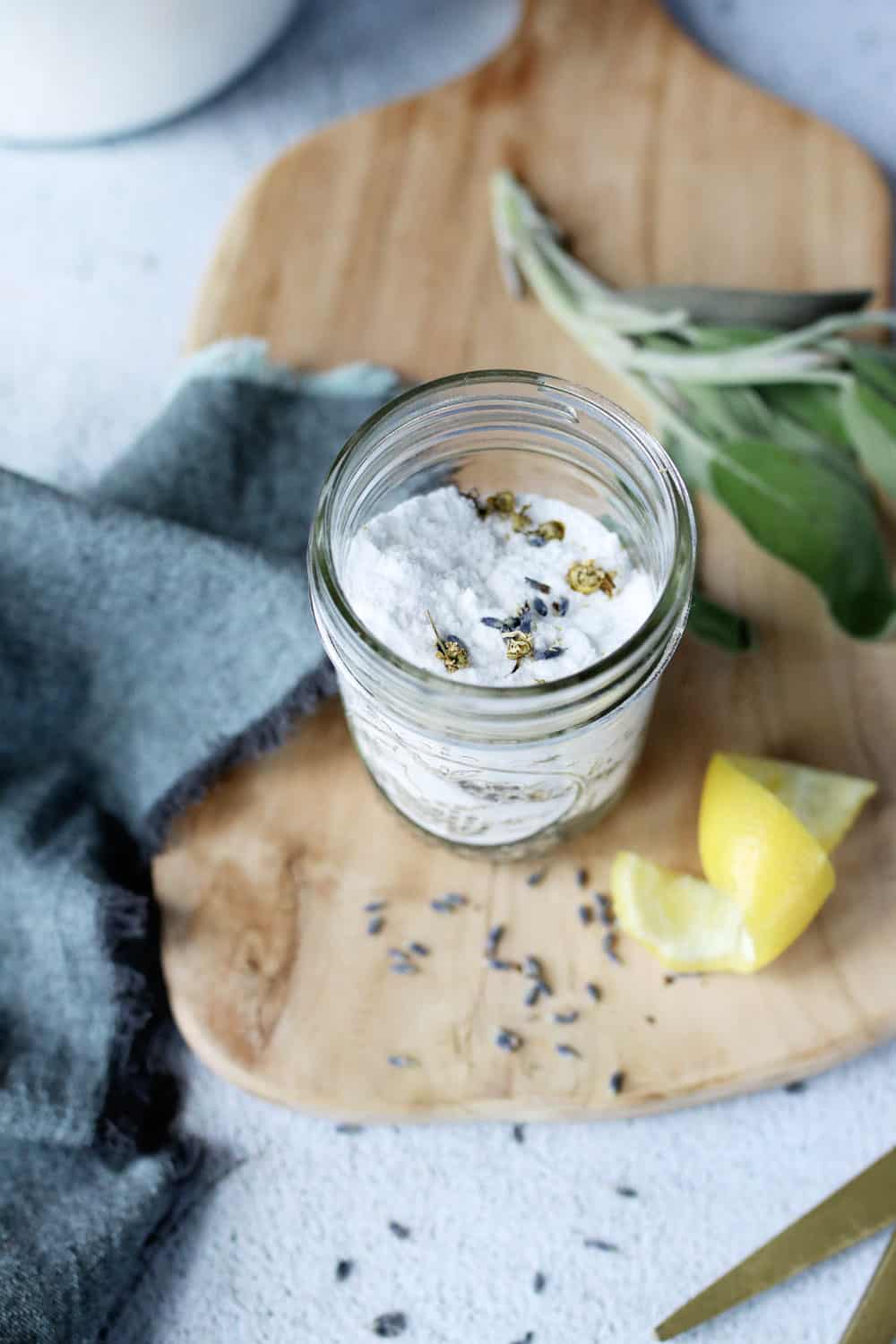 Baking soda removes odors while borax helps loosen and lift away grime. Lavender and lemon essential oils work together to add a fresh scent and kill germs that get tracked in on shoes. Easy!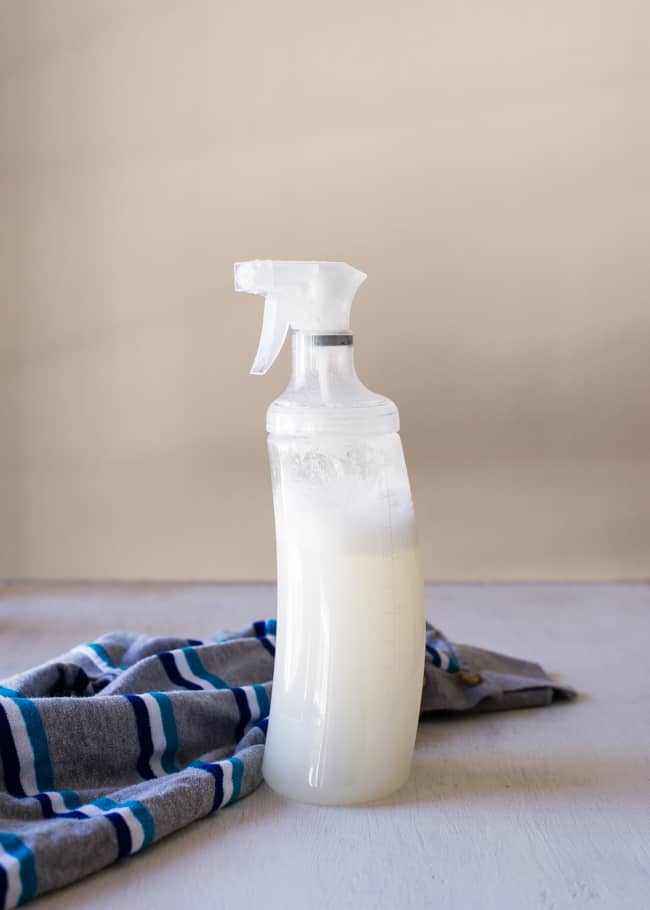 If you're disappointed with commercially available stain removers, try this: dissolve borax and super washing soda in warm water. Get the rest of the recipe and instructions below.
Even with just 5 ingredients, this laundry detergent is a lot cheaper than, and just as effective as, the store-bought stuff. It relies on liquid castile soap to clean clothes and get rid of odors, and borax and washing soda to help tackle stains.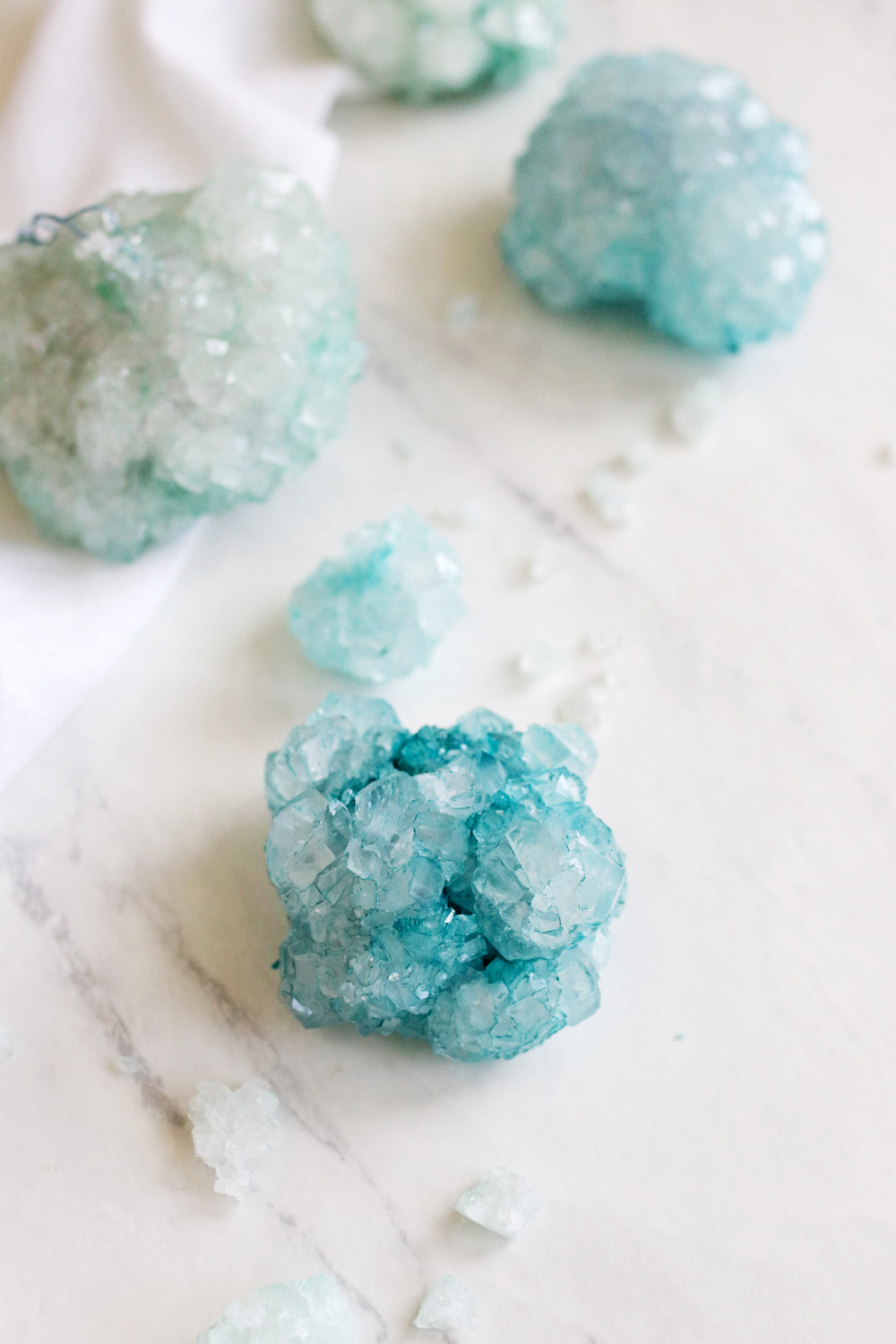 Borax works its magic in a completely different way in this tutorial: by creating crystal replicas! These make lovely decorations, and we used them to top for a jewelry box for an inexpensive DIY project.
16