Hello! Welcome to Hello Nest, a lifestyle blog dedicated to the art of making a home. Our modern spin on homekeeping includes from scratch recipes, natural living tips, handmade projects, and all the little things that make a house a home. Because even though we're no longer living in our grandmother's world, we can still benefit from her traditional wisdom.
After running the natural living blog Hello Glow for several years, we noticed that readers loved our tips for creating a simpler, greener home so we decided to launch a new site that would allow us to share even more projects, recipes, and simple solutions for today's creative homemaker.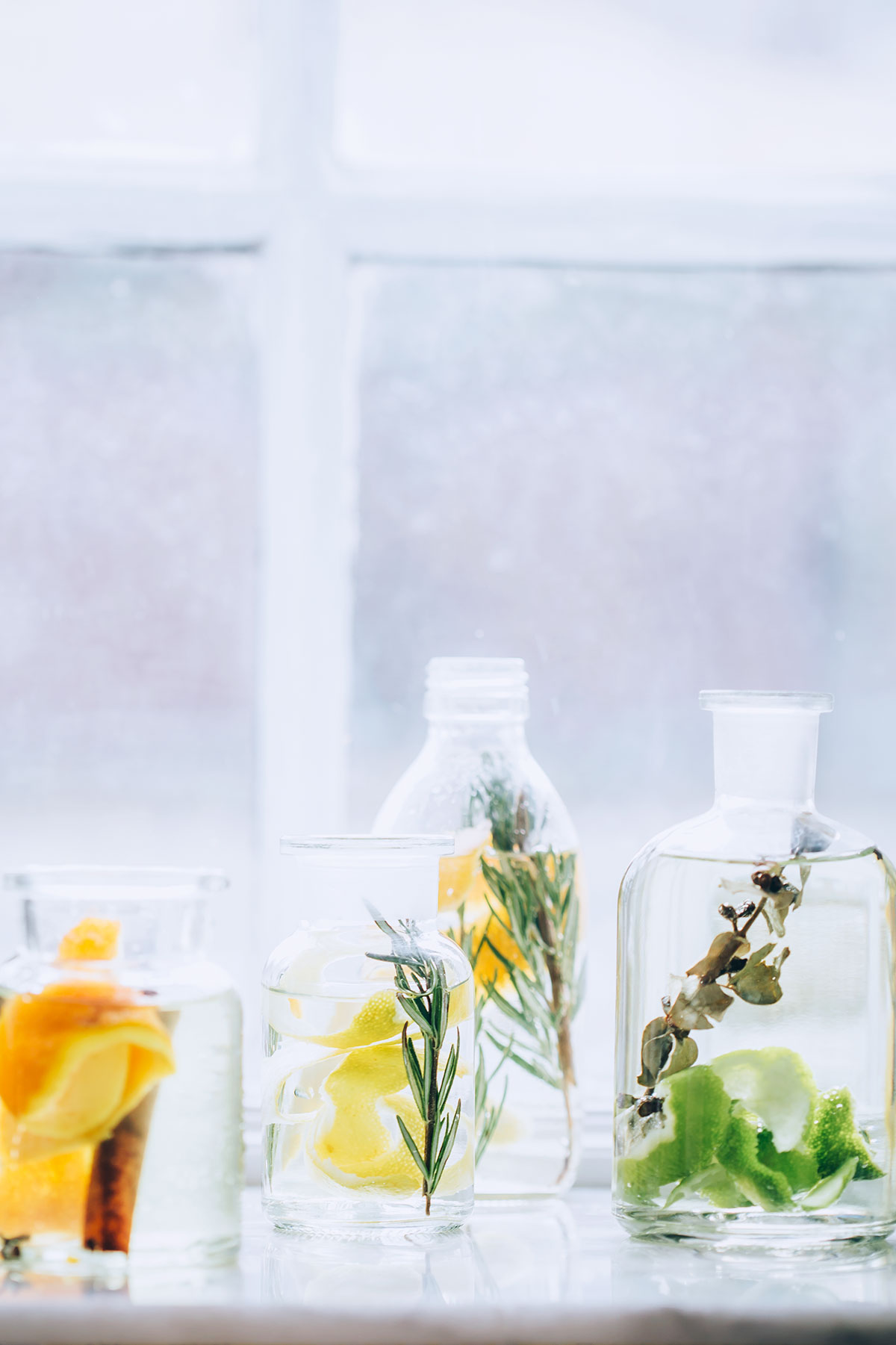 So welcome to our new home on the web! We're glad you're here.

Hello Nest is all about creating a beautiful home with simple traditions and natural solutions. And it doesn't matter if you're not exactly sure how to create the home you dream of. We're here to show you simple ways to begin anywhere.
– Kiersten + Stephanie