How nice is it to come home after a trip or even a long day, and take in that pleasant scent that only your home has? We love the idea of a "signature scent" for the home but we also enjoy switching it up every season. For fall, we're all about baking spices (team pumpkin spice!), woodsy notes and warm flavors. We've talked fall candles and cozy fires, and now it's time to whip up an easy DIY room spray to make every part of your home cozy as can be. Talk about hygge!
7 DIY Room Spray Recipes for Fall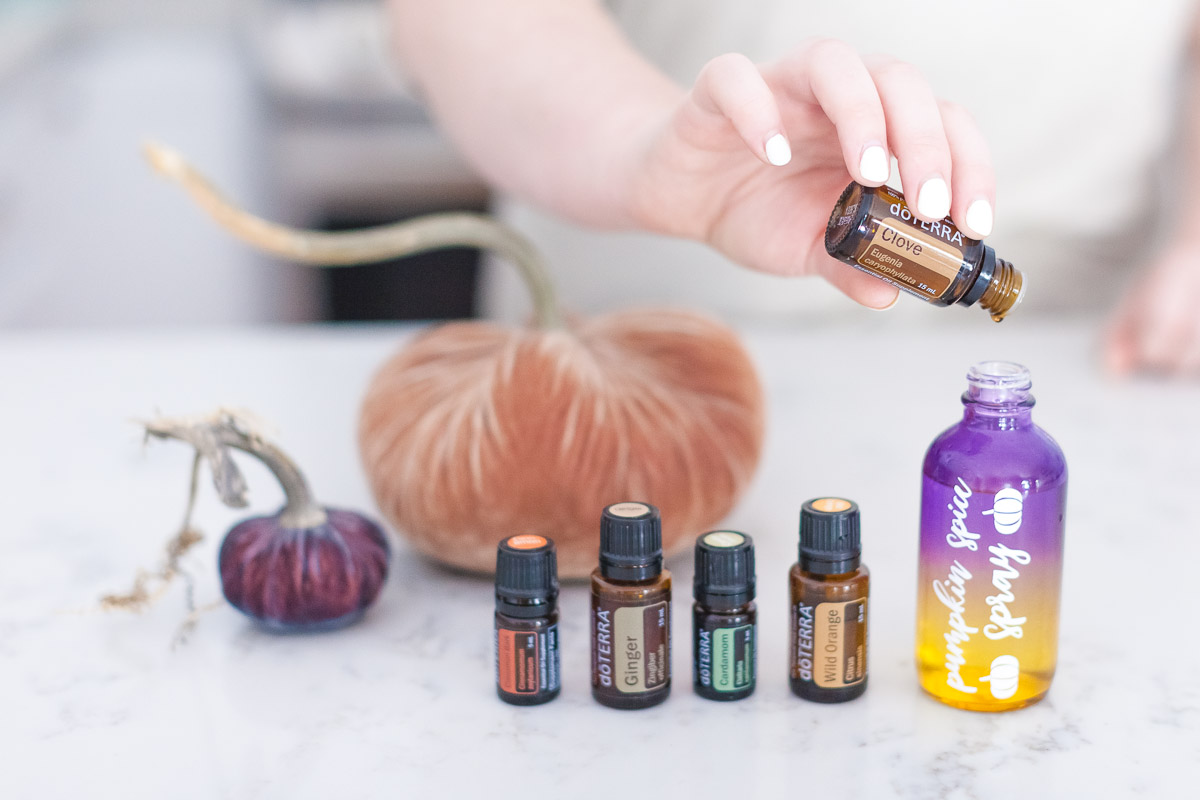 Die hard pumpkin spice fans will love this combination of cinnamon, ginger, cardamom, wild orange and clove essential oils, which smells just like pumpkin pie straight out of the oven.
DIY Pumpkin Spice Room Spray with Essential Oils from Happy Money Saver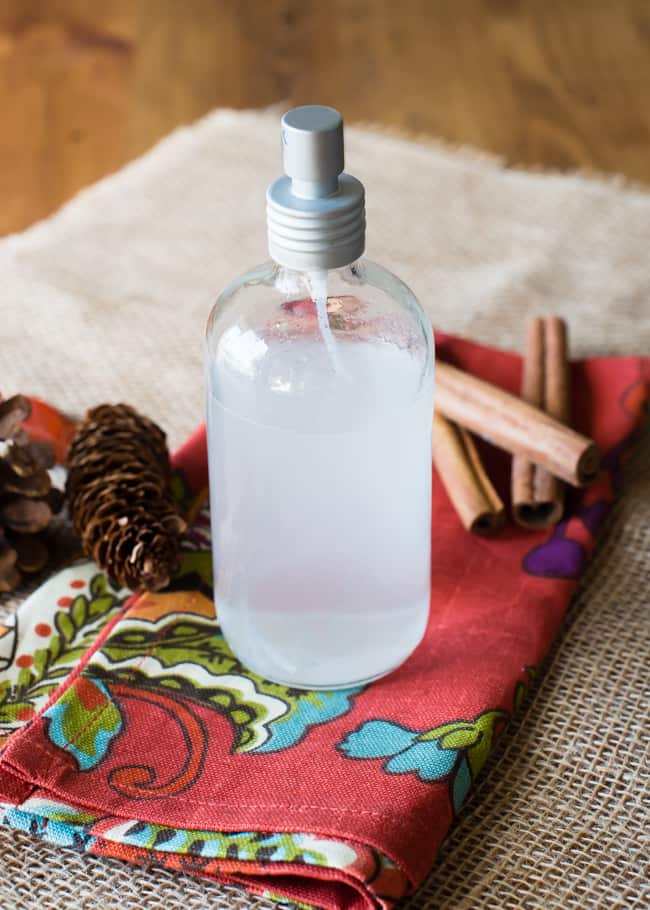 This blend brings a nice woodsy, spicy outdoorsy scent indoors when misted, perfect for lazy days at home with the entire family.
Woodsy, Spicy Fall Room Spray from Hello Glow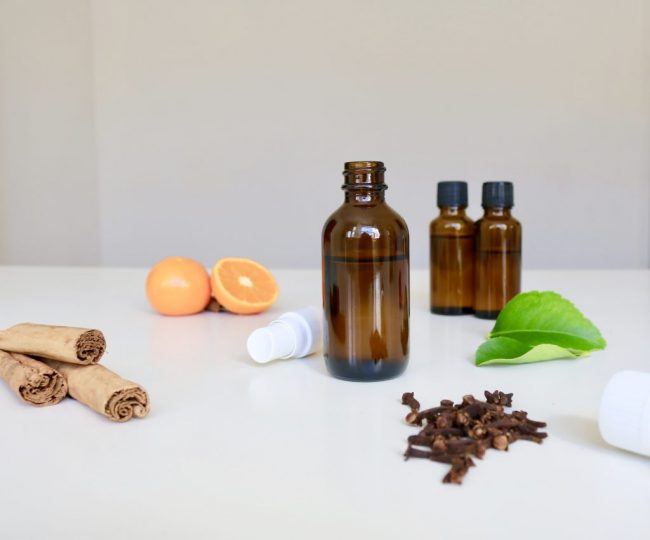 All the loveliest scents of fall are blended together as essential oils and dissolved in water for an easy, pleasant room spray.
DIY Fall Room Spray from My Simple Daily Life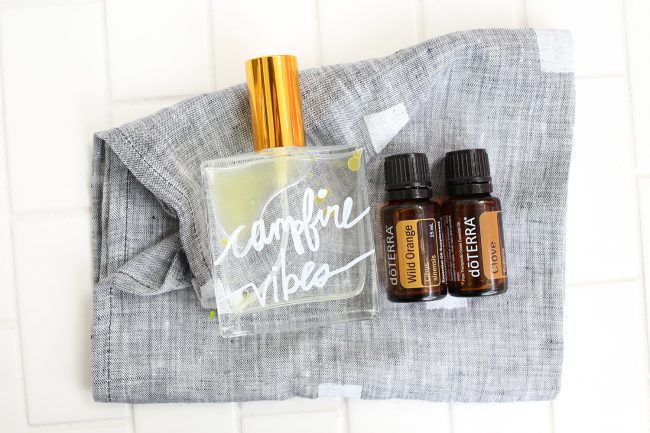 Wild orange and clove essential oils are the mix behind "campfire vibes", a sweet room freshener that's perfect for Indian summer.
DIY Natural Room Freshener from A Beautiful Mess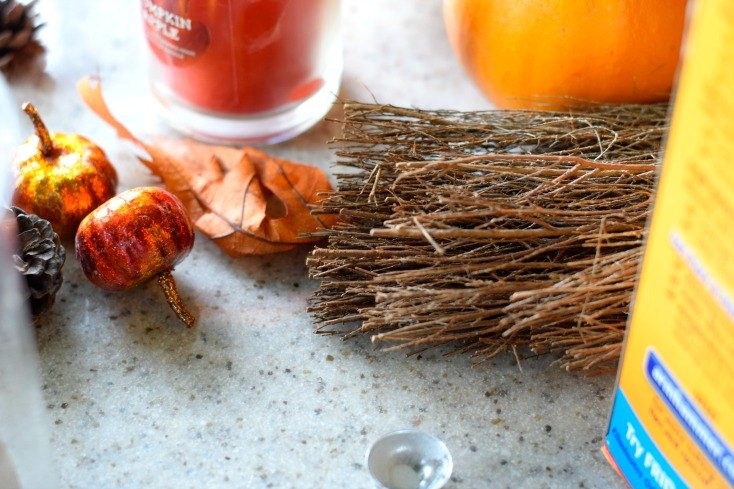 Instead of using essential oils, this room spray uses actual cinnamon, pumpkin, apple and dried leaves! A lovely DIY project for modern foragers.
Homemade Natural Autumn Room Spray from Home Talk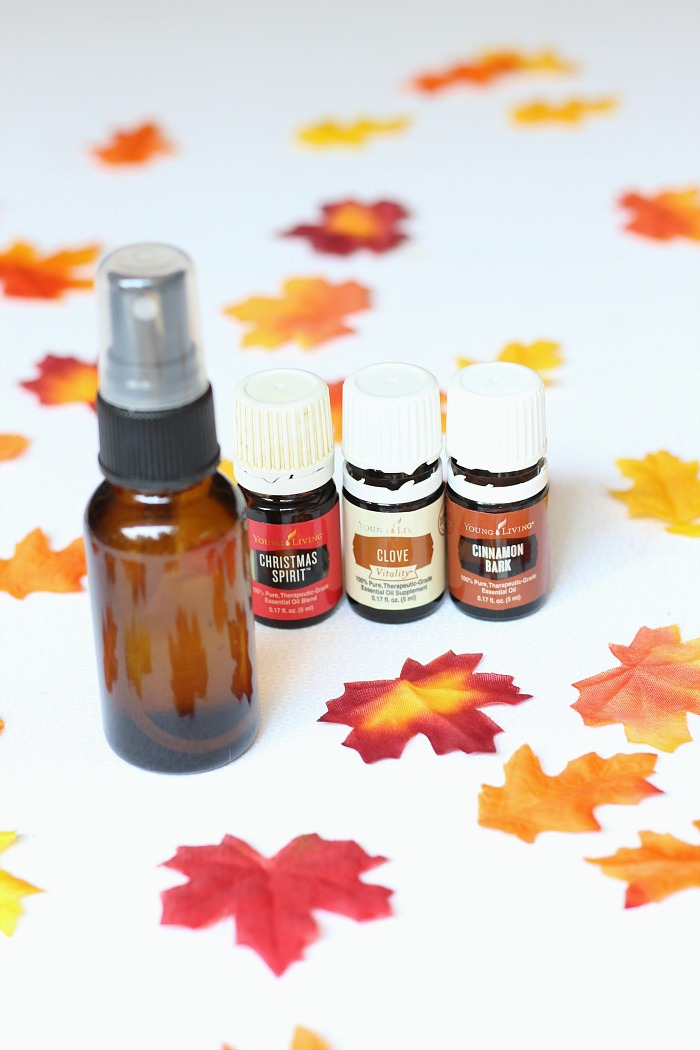 Clove, cinnamon bark, nutmeg and balsam fir – what a perfect combination for fall! With a pinch of sea salt and some distilled water, you've got yourself an easy seasonal scent for your home.
DIY Fall Scented Room Spray from An Uncomplicated Life Blog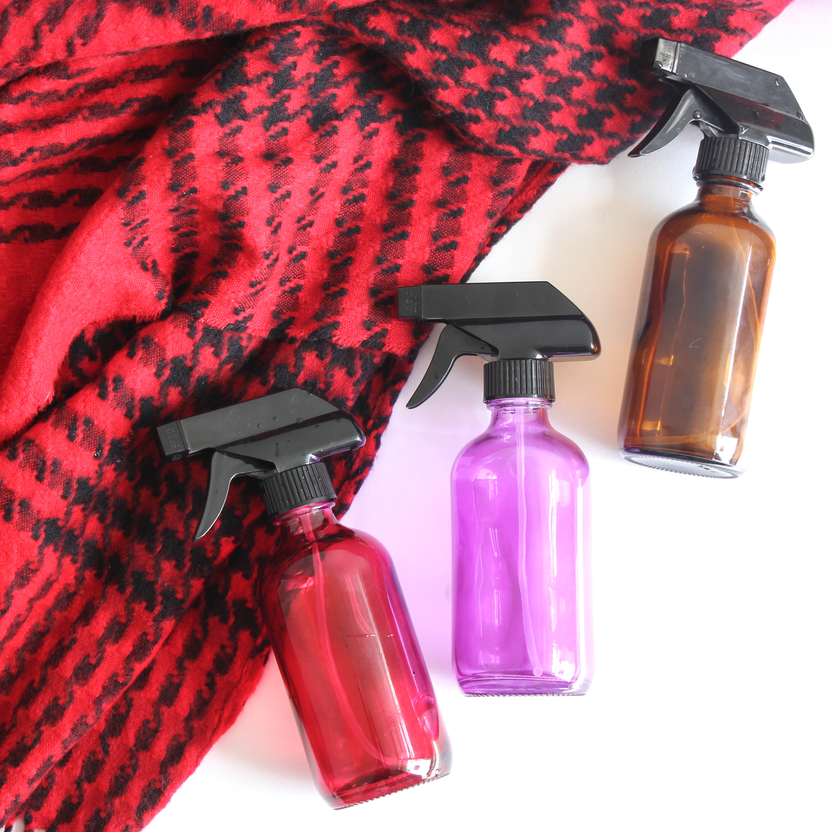 We're loving the "autumn hike" blend of cedarwood, patchouli, cypress and witch hazel essential oils that's just like opening the window from a cozy wood cabin to a beautiful autumn view.
Fall Inspired Room Sprays from My Essential Business
20