Confession time: I'm terrified of zippers. Where do they go? How do you sew them properly? How do you hide the ends? I have no idea! If you share my phobia then this easy zipper clutch is just for you. Trust me, if I can do it then you totally can too.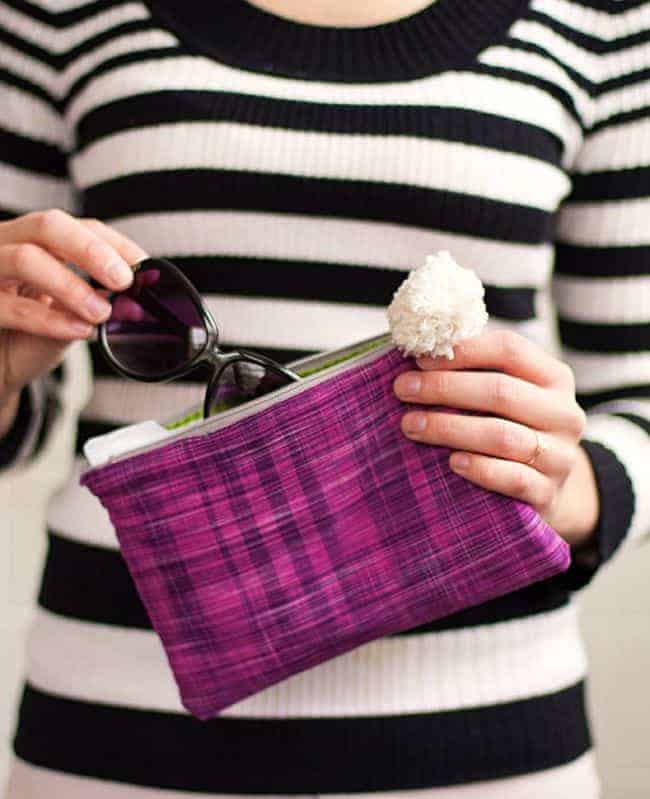 As a sewing newbie I decided to hand stitch the clutch. And this worked really well because I was able to go slower and have more control over the stitches and zipper placement.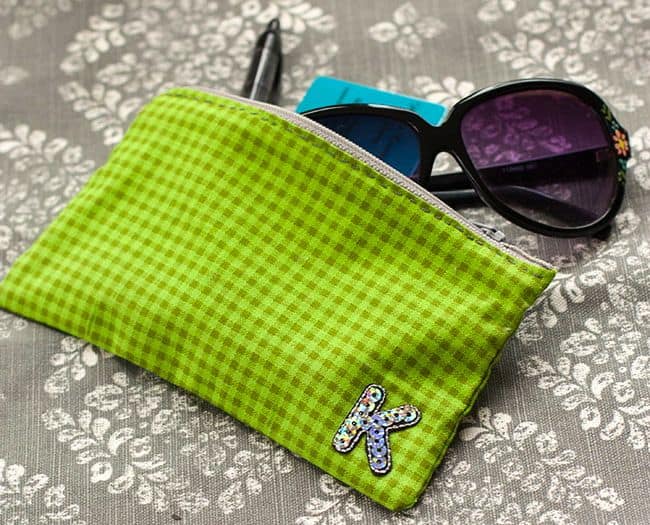 Give it a go and you'll have perfect holiday gifts. An you might discover that although zippers have teeth they certainly don't bite. (Pun. Ha!)
Fearless Zipper Clutch

Supplies needed
7-inch zipper
Needle
Thread
Cutting board
Fabric ruler
Two different colored fabrics that are at least 9.5 inches x 14.5 inches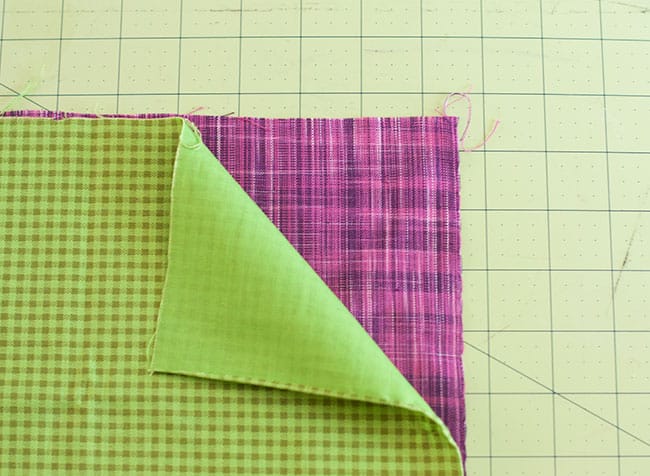 Lay the two pieces of fabric on top of one another and line up the edges. The fabric that goes inside the pouch should be on top.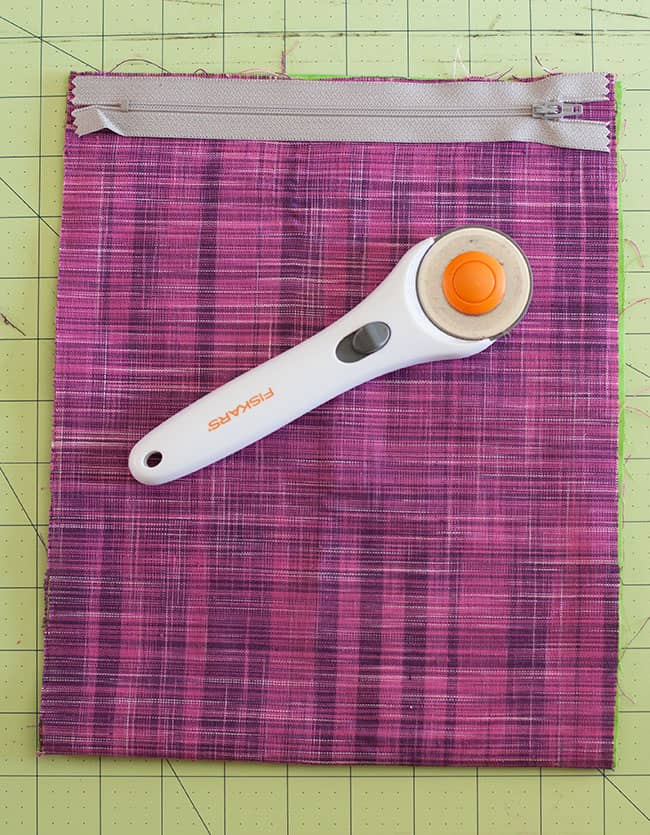 Unwrap the zipper and position it across the top of the fabric against a corner. Use the fabric cutter to trim the fabric down to the length of the zipper. As you can see, I folded my fabric in half vertically to save time. If you used a 7-inch zipper then you should now have two pieces of fabric that are around 9.5 inches wide.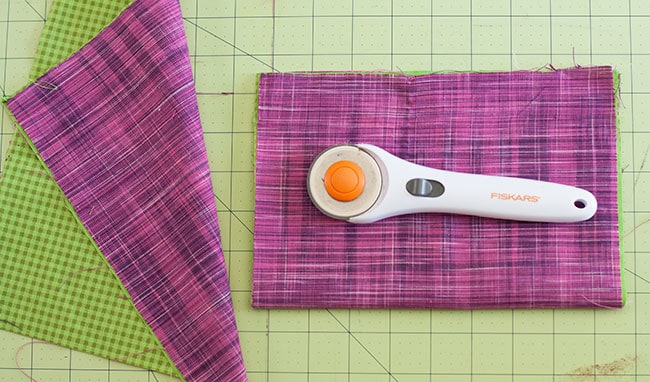 Once you've trimmed the width of the fabric you'll want to trim the length. This is up to you depending on you deep of a clutch you want but I went with 14 inches long. Again, I folded the fabric in half before cutting to save time.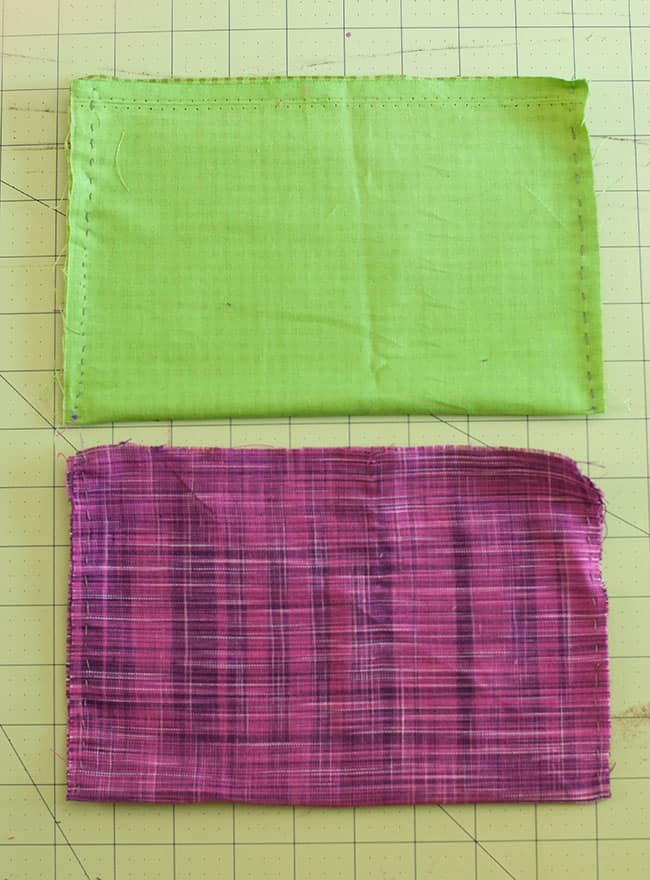 You should now have two pieces of fabric that are roughly 9.5 inches by 14 inches. Take each piece of fabric and fold it in half vertically with the pattern side facing in. Use a sewing machine or a needle and thread to sew the three outer sides, leaving the top edge open.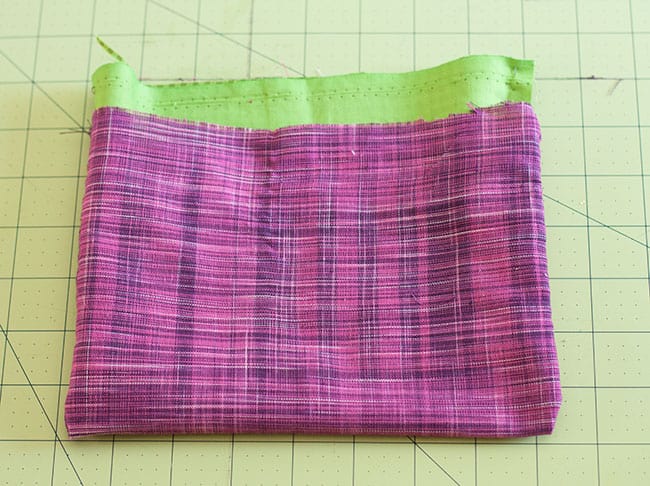 Now flip the outside pouch right side out and place the other pouch inside it. Are you beginning to see your pouch come together?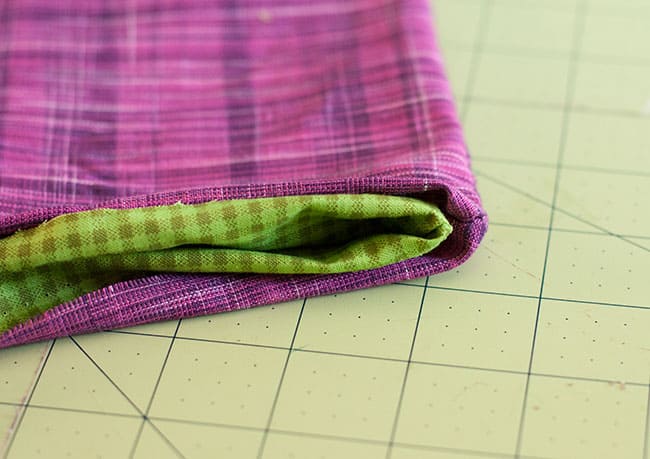 Go around the top of pouch and fold the ends in towards each other. This can be a little tricky but using an iron really helps the folds stay in place.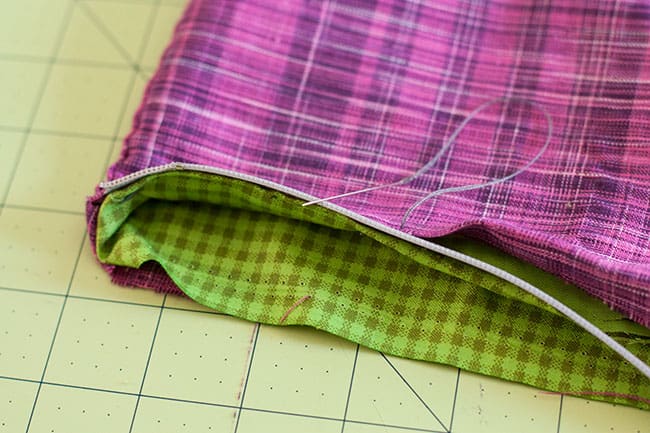 Okay, time for the zipper. Don't freak out; you can do this! Unzip the zipper and line one end up with the side seam of the two pouches. Slide the zipper half in between the two folds of fabric (teeth side up) and stitch it in place. Go slowly and watch out for unfolding fabric.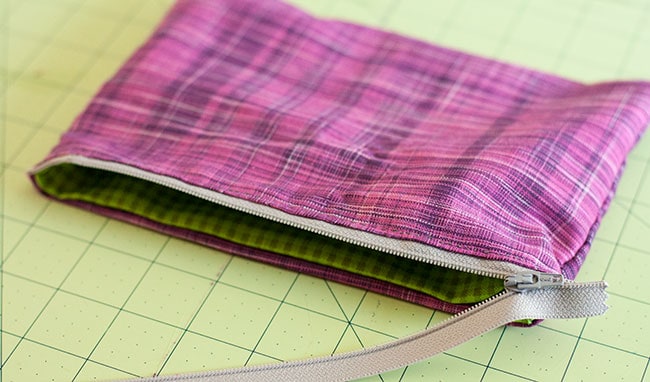 Continue stitching until you've reached the other side seam of the pouch. Looking good, right? This zipper stuff isn't that hard!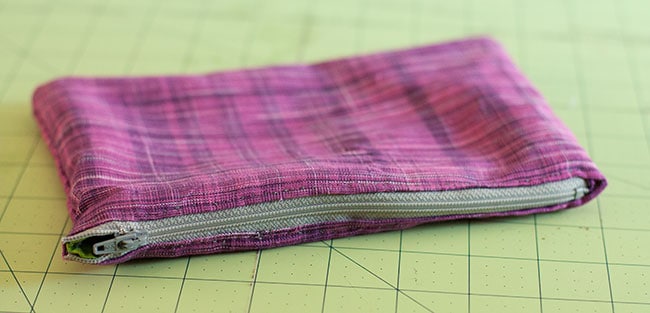 Flip the pouch over and repeat on the other side.
If there is any extra zipper left at either end tuck it down in between the fabric folds. For fun, you can add a fuzzy pom pom to the zipper pull or a sparkly applique.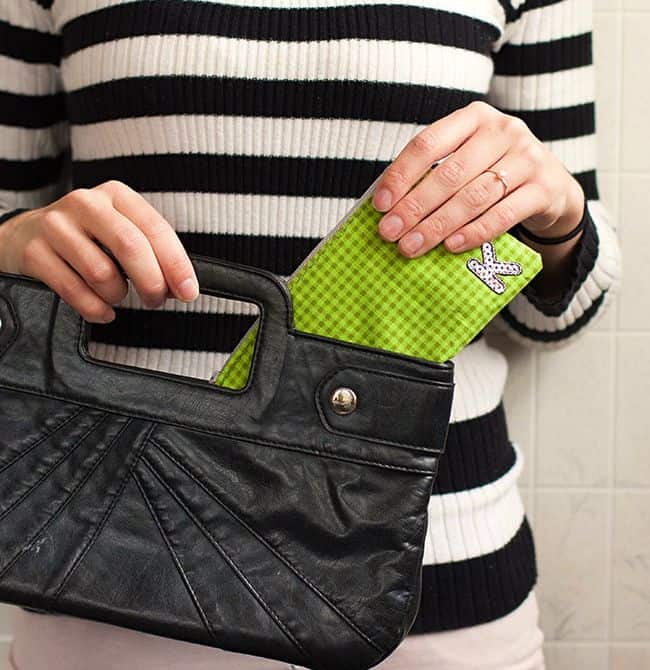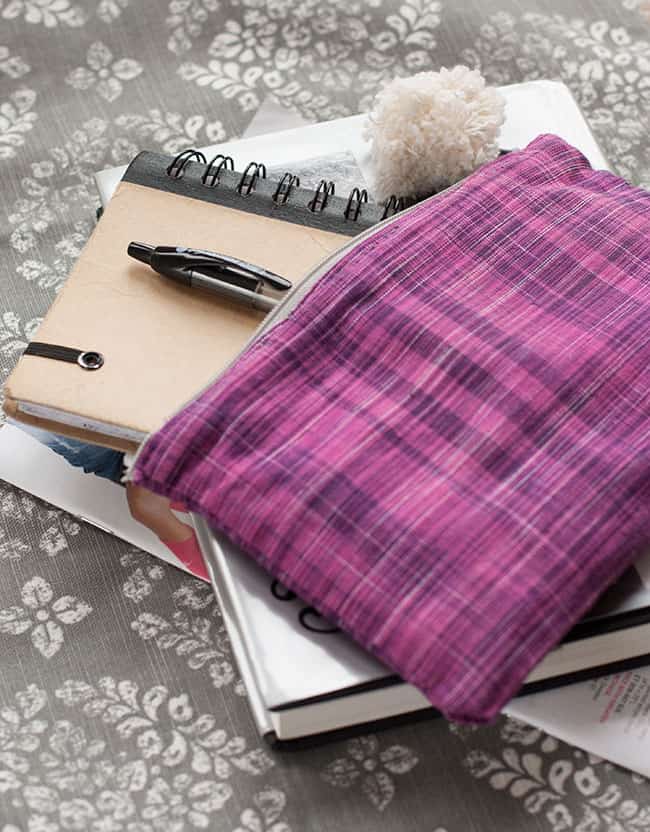 0