I'm just going to say it: ants are gross. And once an infestation takes hold, those pesky buggers can be a nightmare to get rid of. But you don't necessarily need to waste your money on an exterminator or toxic traps and sprays.
Some good cleaning habits and a few all-natural ant deterrents straight from your kitchen should do the trick. Here's how to get of rid of ants quickly and permanently.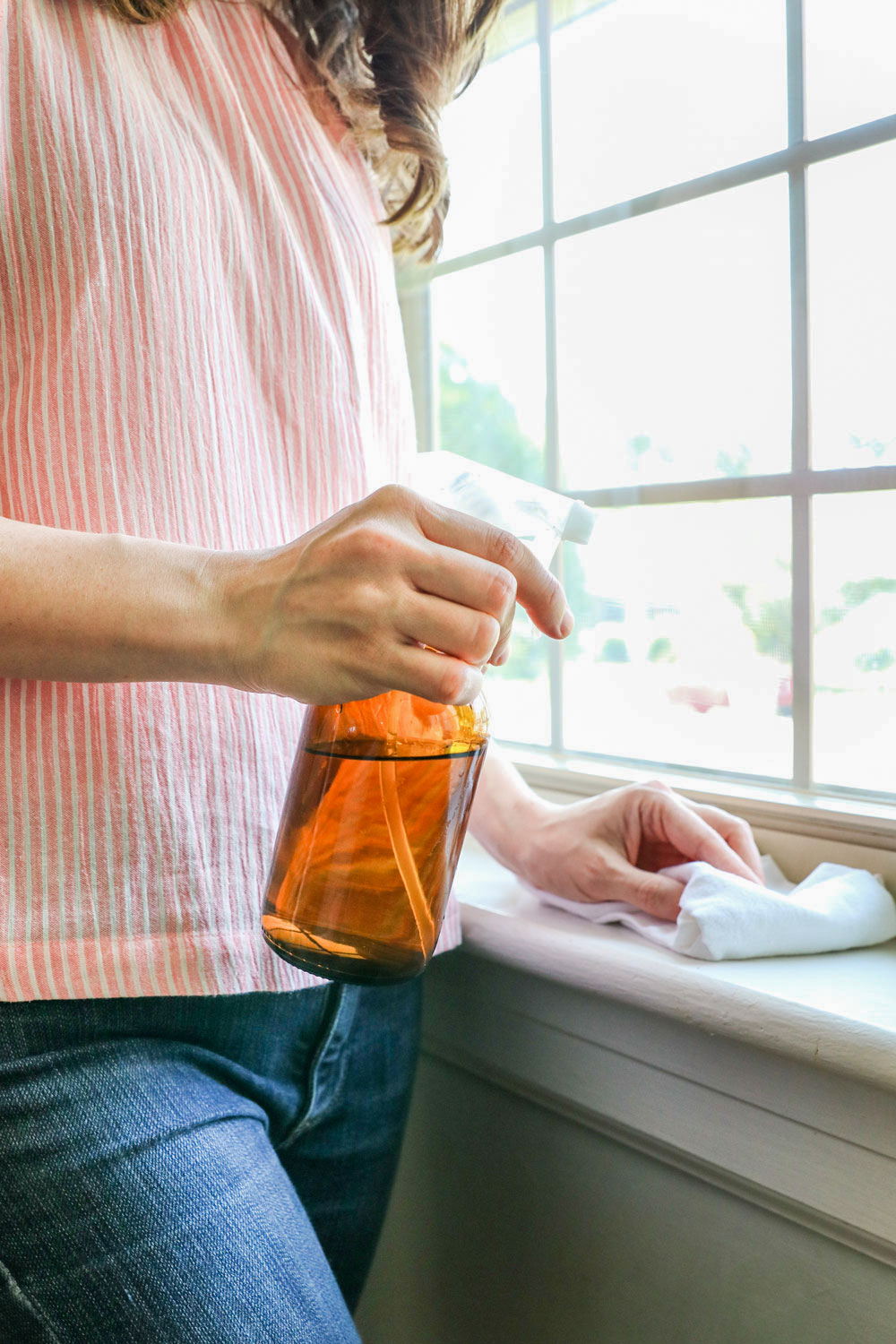 How to Get Rid of Ants
Clean Up
A clean house is an ant-free house. Sweep up crumbs, wipe up spills, disinfect counters, take out the trash and vacuum up any dust. This helps get rid of the ants' food source and makes it easier to find out where they're coming from.
If you find that ants are targeting your pet's food dish, spray a mixture of 1 part vinegar and 1 part water around bowls to keep ants at bay.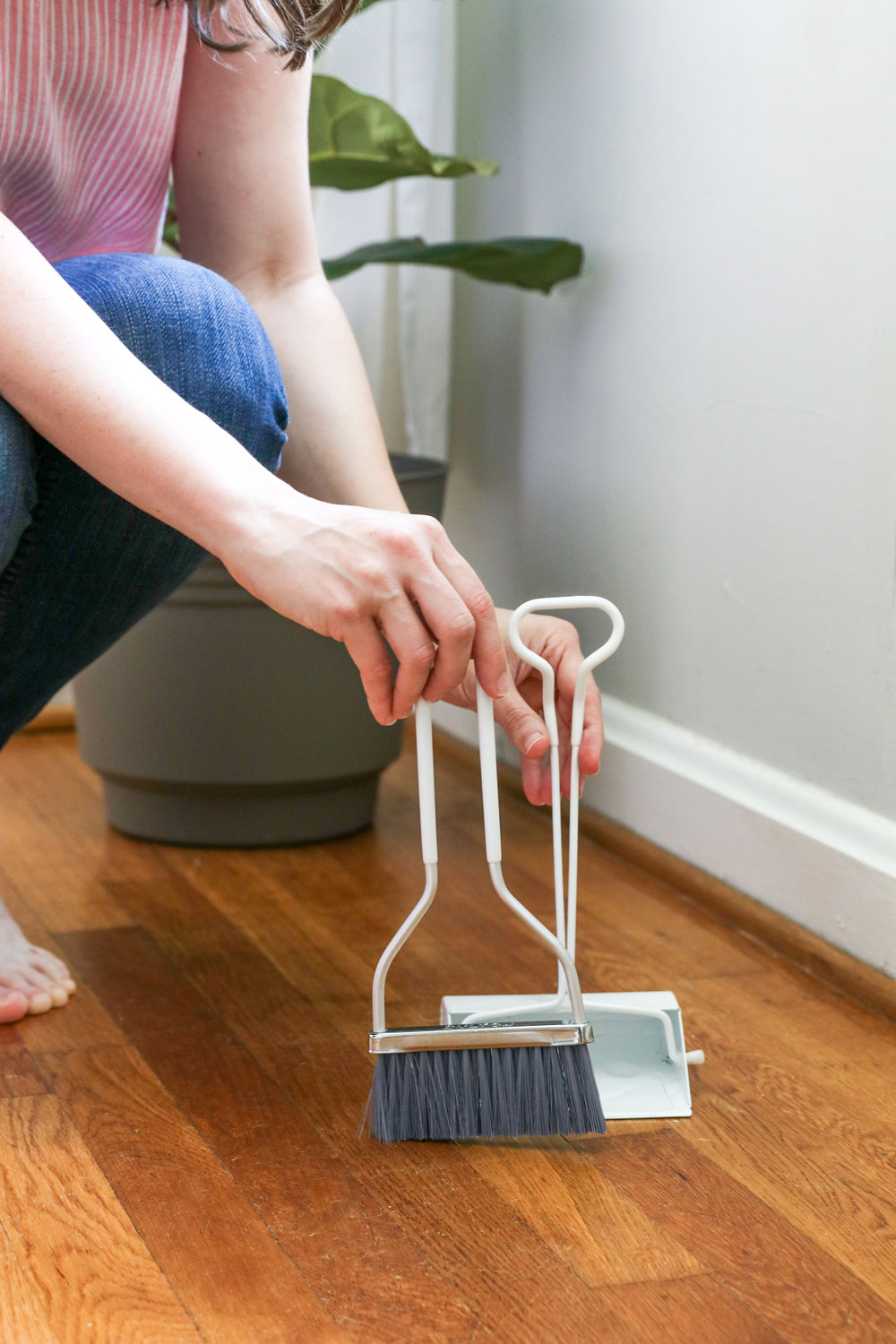 Erase Ant Trails
As they walk, ants leave behind a scent that allows their friends to find them. That's why you always see them walking in a straight line—they're following the trail.
Once you've removed their food source, go ahead and get rid of the scent with a homemade solution of ¼ cup vinegar, 1 tablespoon dish soap and 1 cup water. Mix everything in a spray bottle and spritz it wherever you see ants. Wipe away using a clean dishtowel.
Deter Them from Coming Inside
You don't need pesticides or toxic sprays to get rid of ants. Simply locate the ants' entry point, then put down something ants don't like, such as vinegar, flour or coffee grounds, to keep them from coming in altogether. This works for many indoor pests, like with homemade fly paper for flies.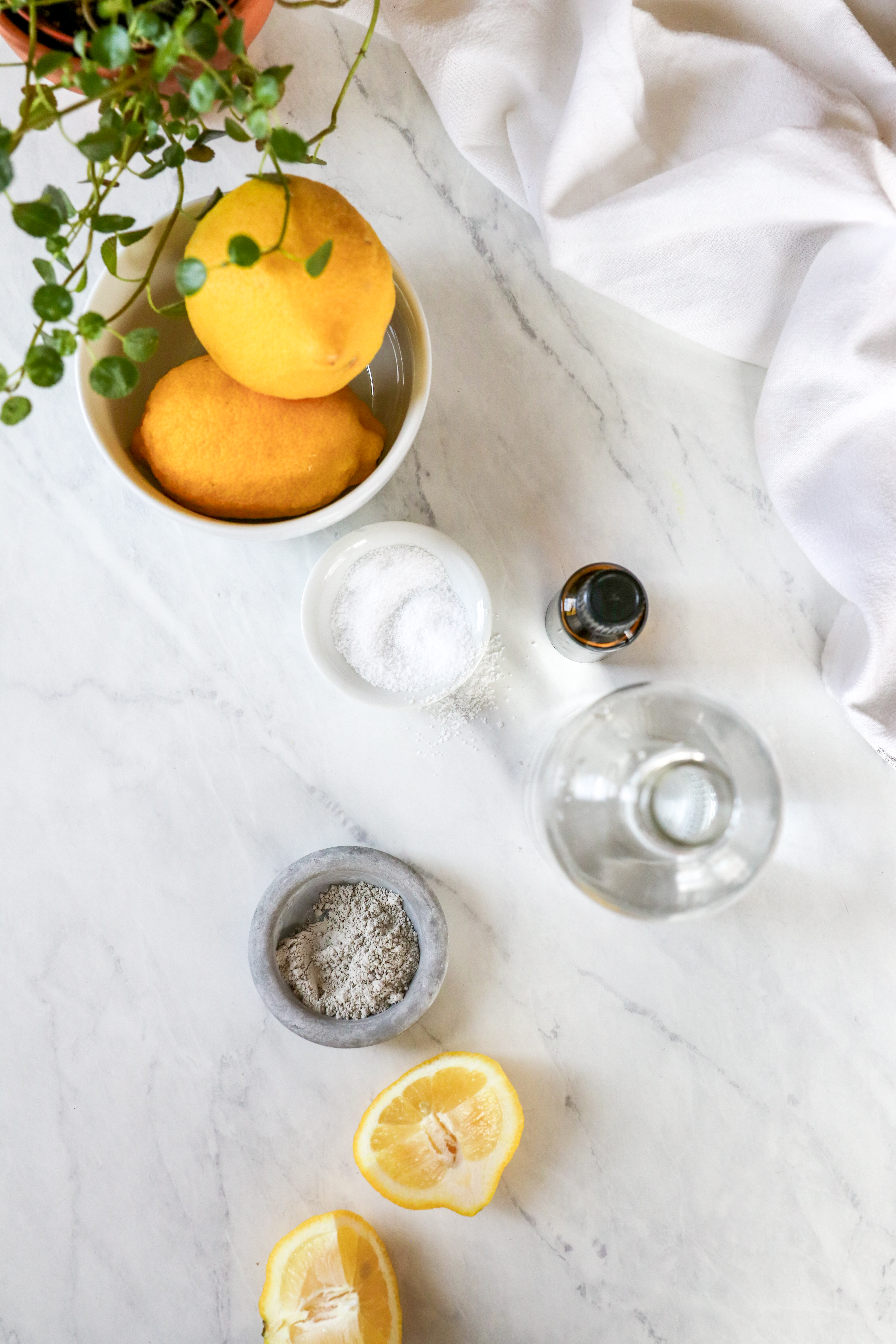 Lemon Juice
If there's one thing ants hate, it's lemons. Squirt lemon juice on windowsills, countertops or floorboards where you see ants. You can also scatter some grated lemon peel around entrances for a little extra protection.
Oranges will work in a pinch as well. Just puree 2-3 orange peels with 1 cup water and pour it over ant hills or spritz the juice wherever you find ants in your home.
Diatomaceous Earth
Diatomaceous earth is a fine powder made from sedimentary rocks. It's said to be the most effective solution for fighting ants as well as other pests like fleas, crickets and bedbugs. First, find out where the ants might be coming in from.
Then use a duster (some bags of diatomaceous earth come with one) to spray a fine coating of powder along cracks, baseboards and any other hard to reach places. You can also use a flour sifter to lightly dust larger problem areas. Watch to see if the ants find an alternate entry point and reapply if needed.
Note: diatomaceous earth is usually considered safe to use around pets and small children, but use it sparingly if you're afraid of it being ingested.
Flour
Sprinkle a bit of baking flour in cupboards, on windowsills and basically any other place you suspect ants might be entering your home. While it doesn't kill them, it's said that ants are so repelled by it that they won't cross over the line.
Salt
Like flour, salt acts as a natural barrier that ants are unwilling to cross. Simply sprinkle table salt in their path to keep them from coming inside.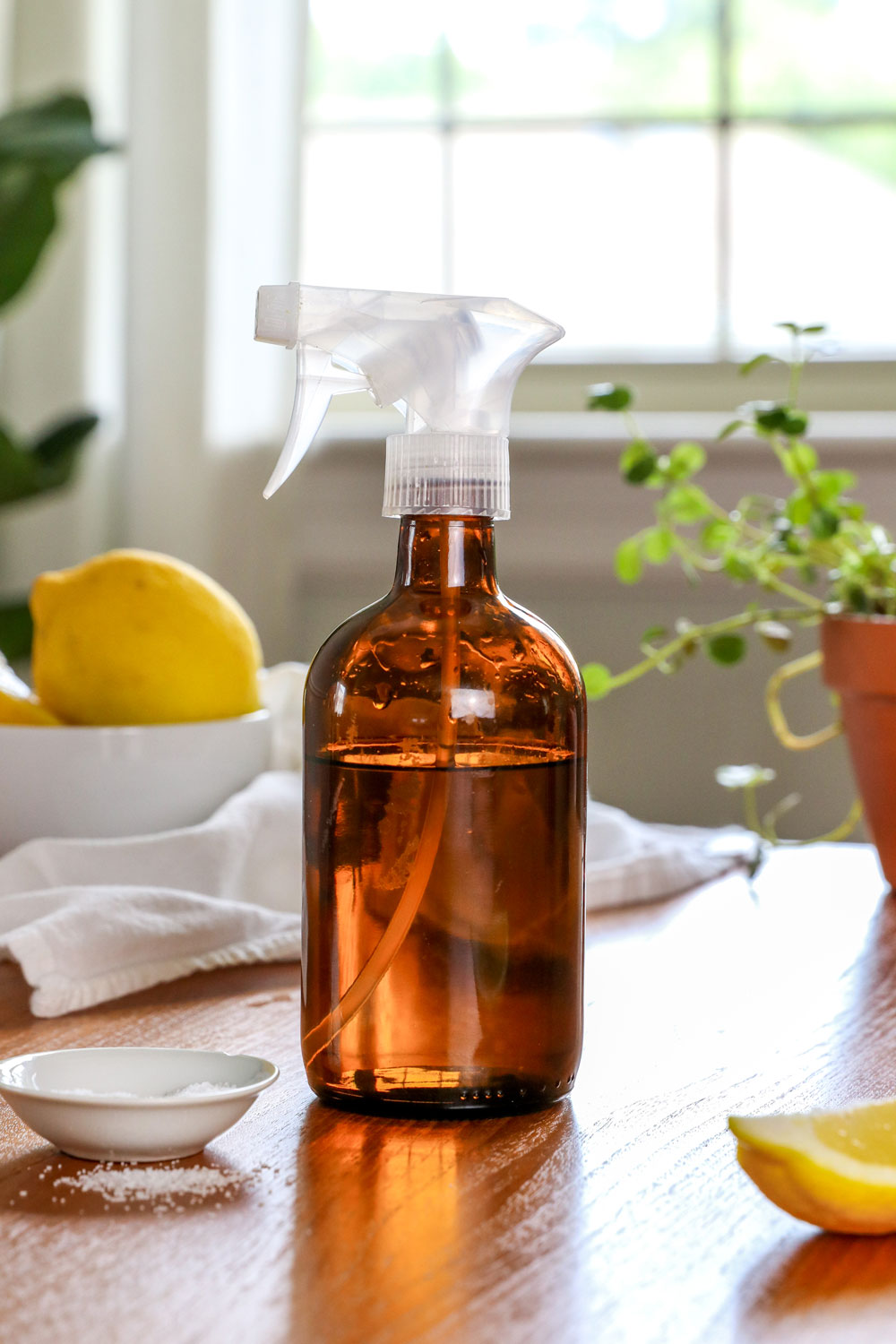 Vinegar
Ants really don't like vinegar, so it makes for a great DIY deterrent spray. Mix ½ cup white vinegar with ½ cup of water and spray it anywhere you see ants. If you have a stubborn infestation, use full-strength vinegar instead. Just be careful to avoid marble countertops and fine fabrics.
Get Rid of Nests
When it comes to certain types of ants (carpenter ants, for instance), you have to take care of the nest before you can really get to the root of the infestation. If you're still having trouble with ants, look for nests along damp floor boards, in attics, bathrooms and along exterior walls (this may take patience and a bit of detective work). When you find the nest, spray it with an insecticide meant for indoor use.
While I would usually recommend making your own non-toxic insecticide, it's best to leave bad infestations to the pro's and stick with a commercial ant-killer. Be sure to crack open a few windows and turn on some fans to keep fumes at bay.
18