Uh oh, company's coming! With families soon to be gathering for Thanksgiving, it's time to start getting the house ready for guests. Because you don't want to be scrubbing the toilet after the in-laws arrive (trust me!).
10 DIY Bathroom Cleaning Recipes
Give your bathroom a natural overhaul with these 10 green bathroom cleaner recipes. With a few natural ingredients you can keep tubs, showers, toilets and mirrors (seriously, how does all that toothpaste end up there?) sparkling clean without inhaling toxic chemicals.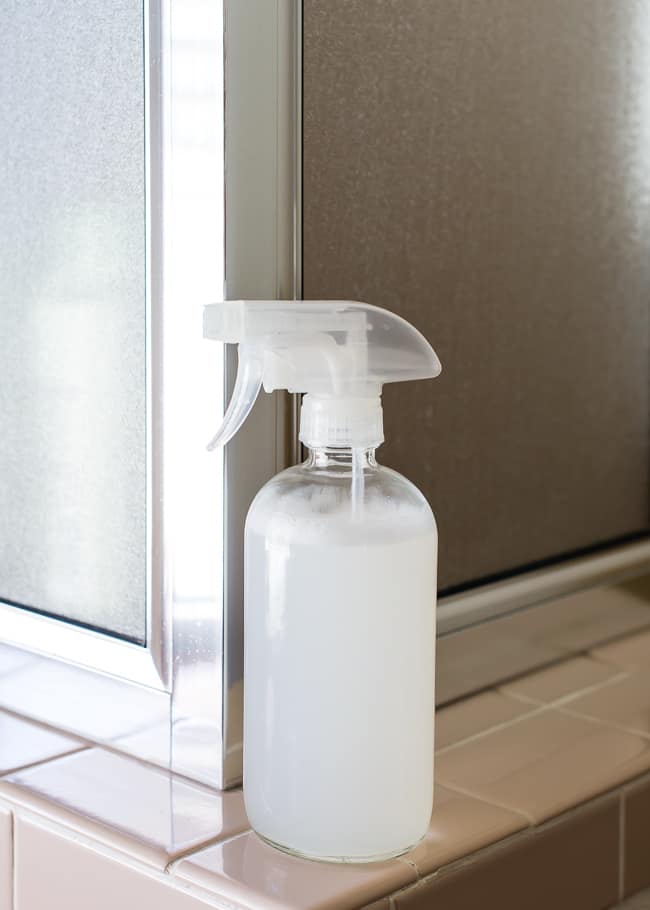 A daily spritz of this homemade shower spray will keep soap buildup and mildew at bay.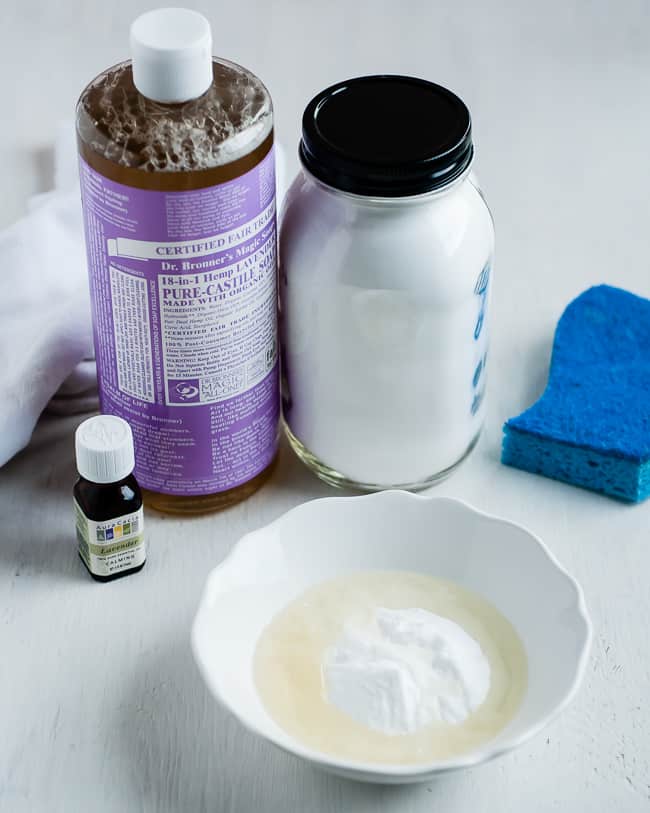 Use this all-purpose cleanser pretty much anywhere in the bathroom.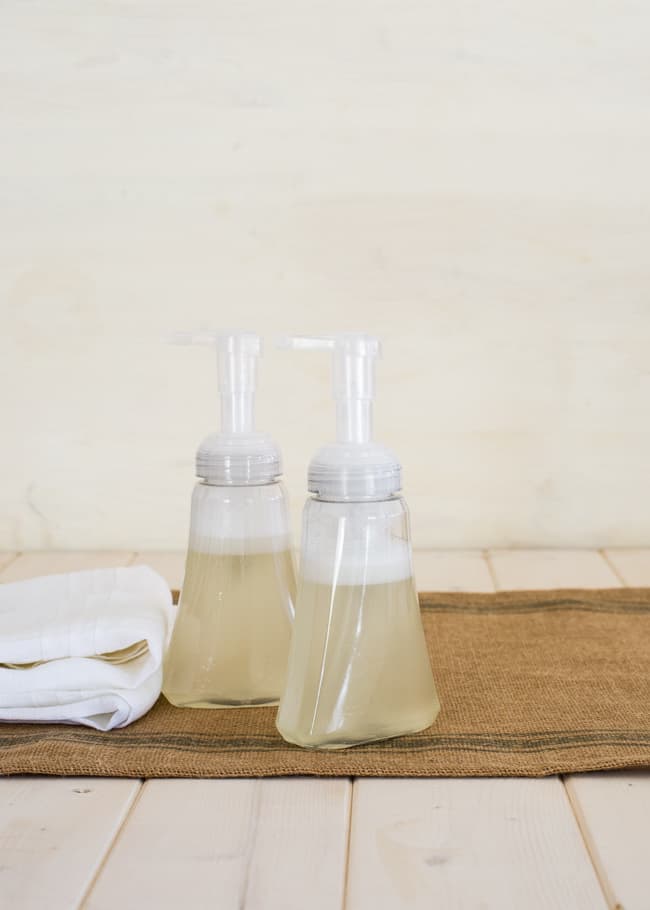 Hack your hand soap with this (almost too) easy method for making your own foaming hand wash. You'll wonder why you ever bought new bottles of soap!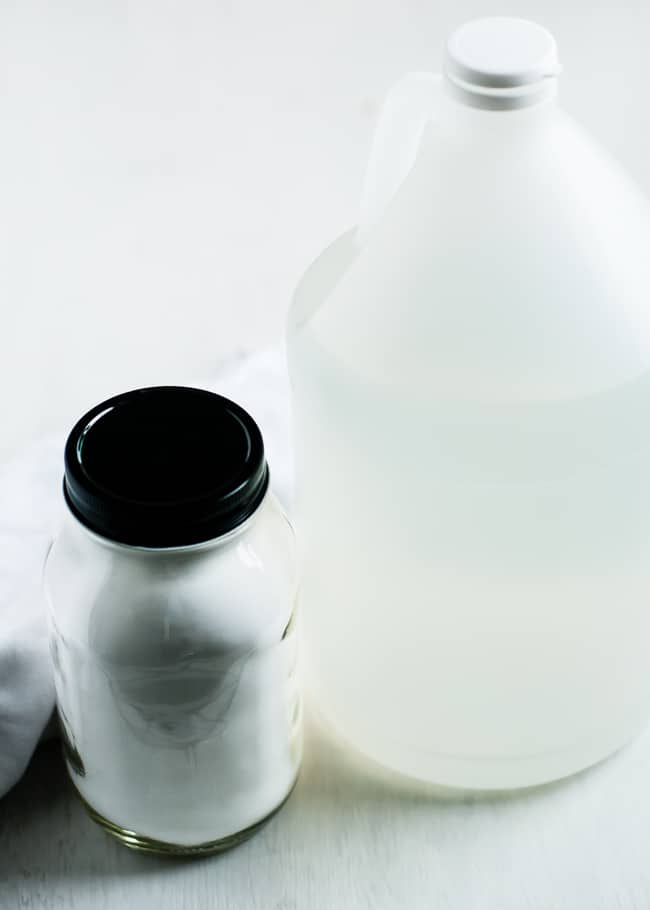 Baking soda and vinegar create bubbles that help scrub your toilet clean.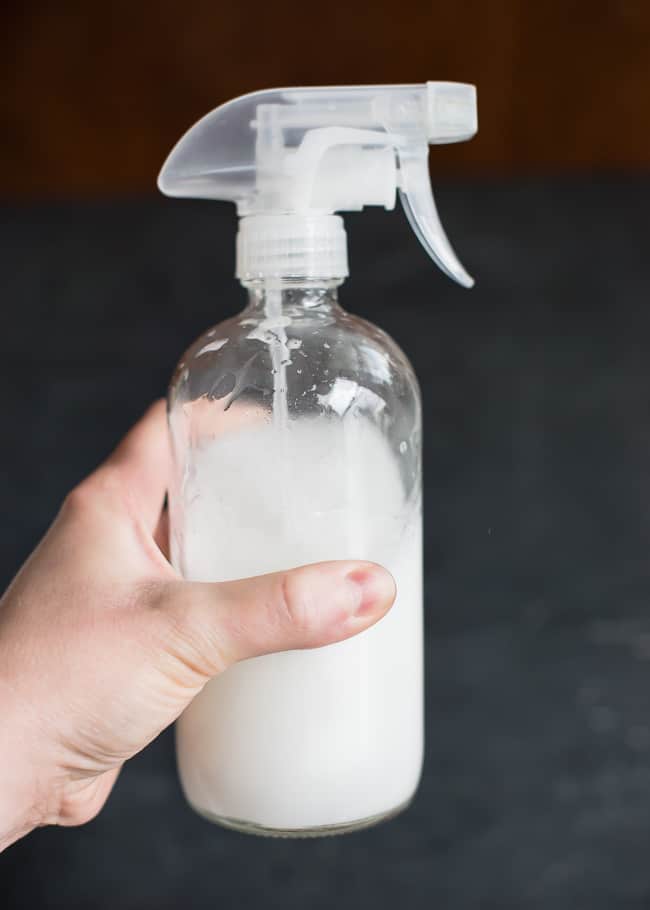 You're only four ingredients away from streak-free windows and mirrors.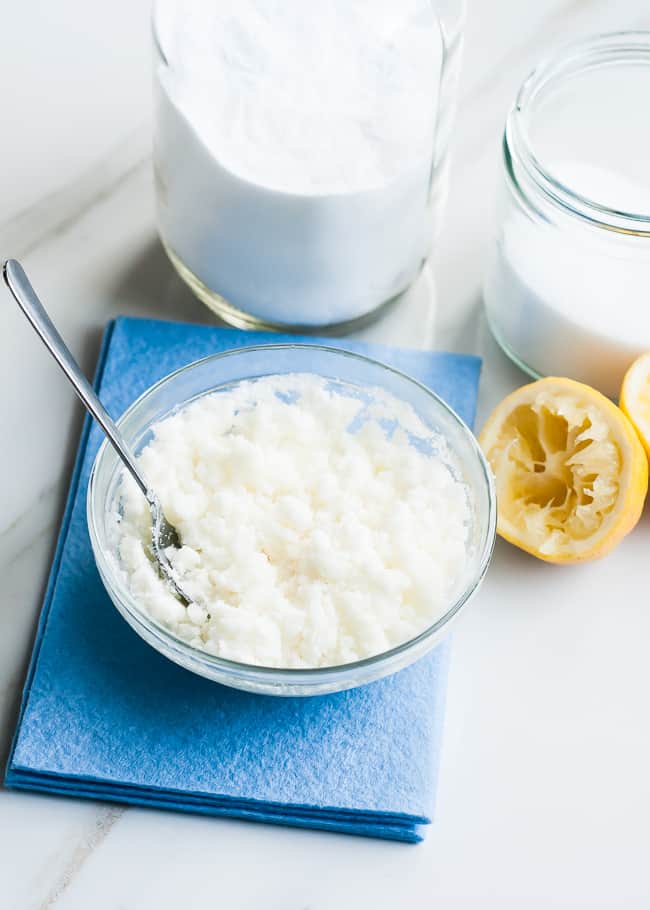 For extra scrubbing and scouring power (hello, tub rings!), mix up lemon juice, salt and baking soda.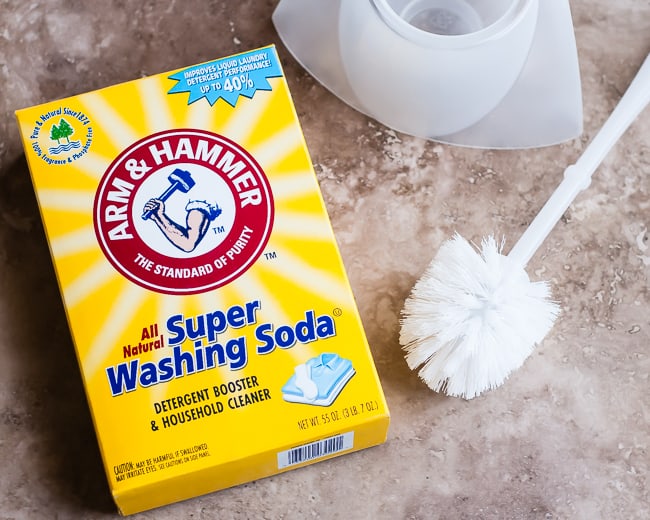 Sorry, unless you want to clean your toilet with a dirty brush, you do have to disinfect this one occasionally. Luckily it's super easy and only requires one ingredient.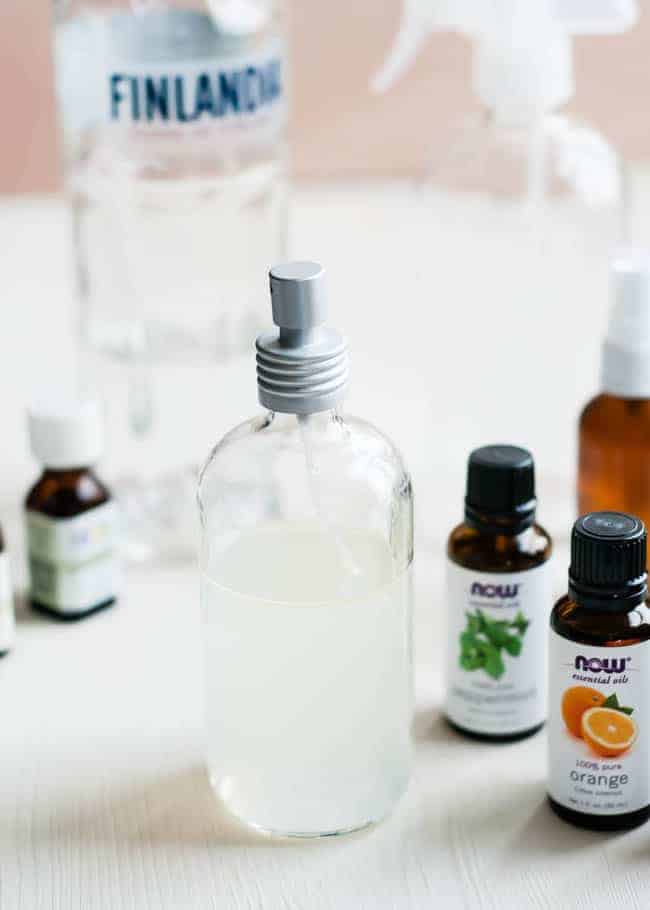 Forget plug-ins and chemical deodorizers. Customize your scent with an essential oil room spray that keeps your bathroom smelling fresh.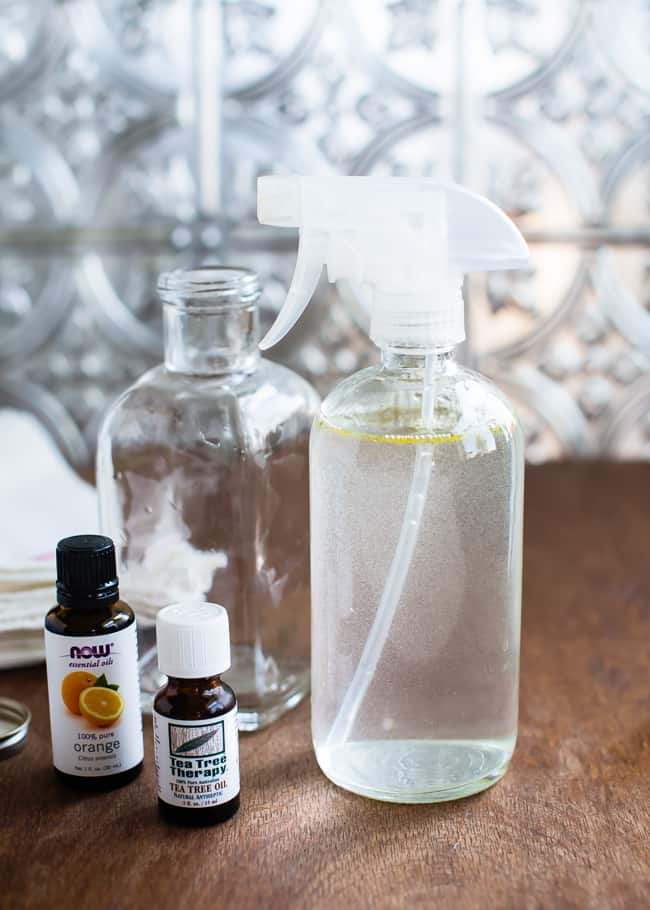 When mildew strikes, use this tough on scum but gentle on hands spray to get your shower sparkling again.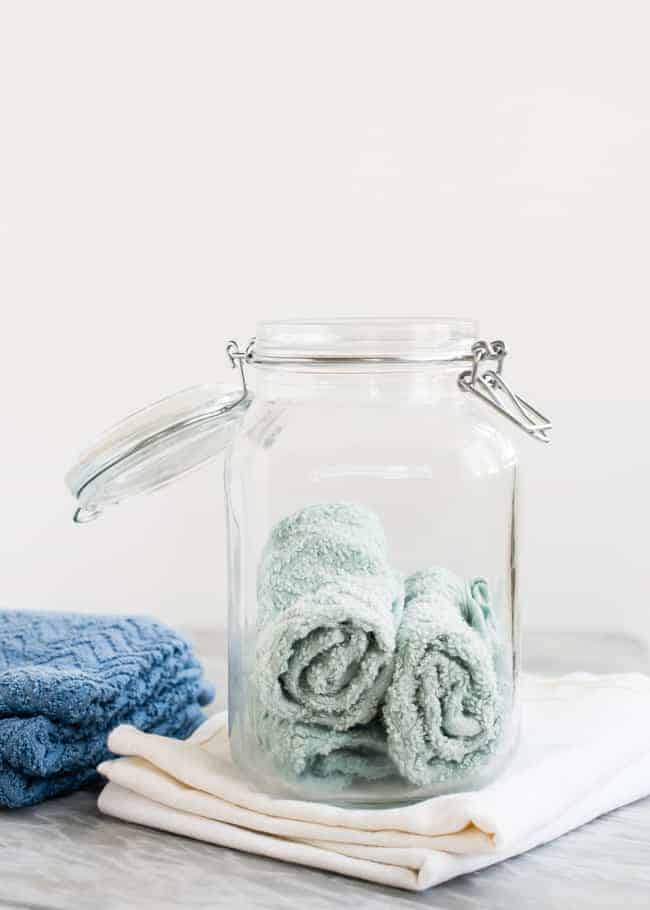 Give the environment and your wallet a break by making your own all-natural reusable cleaning wipes. Make a simple disinfecting solution and dip cloths—even old t-shirt squares will work just fine—in as needed.
7