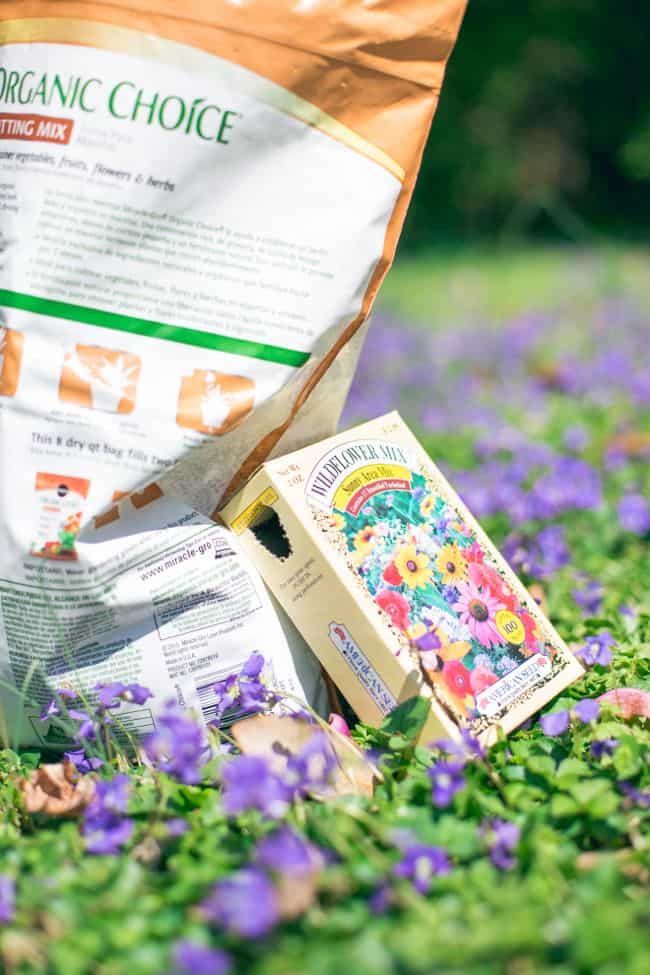 If you're looking for an easy way to get your hands dirty with low long-term commitment (no watering!), the kiddos were all over this recent planting project. Because there's nothing like pretty flowers and dirt bombs for a kid-friendly combination. Something for everyone!
I roughly followed these instructions from The Rurbanite, a book for city dwelling guerrilla gardeners. Don't you love the idea of sending out a wildflower seed bomb to ugly roadside patches? We simplified things by leaving out the potters clay powder. Mainly because I had no clue what that is. Our seed bombs still held up quite well – and they were really fun to make. Whether anything will grow is another story.
Supplies needed
Instructions
Combine the seeds and soil in a bowl. You're supposed to use a ratio of five handfuls of soil to one handful of seeds. But the kids were scooping out the soil so my measurement precision went totally out the window. You can't go very wrong as long as you stick somewhere along these lines. Then add enough water to get a workable but not soggy "dough".
Let the kids play in the dirt for a few minutes – this will nicely mix everything together, and will probably be the highlight of this activity for them. Then roll the soil into small balls and let them dry in the sun.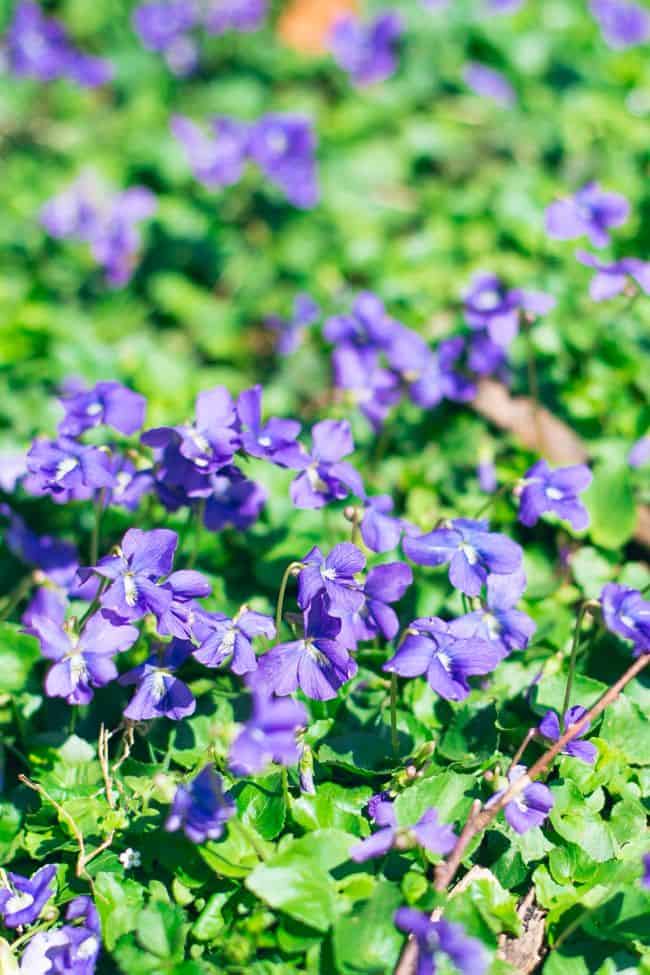 Most of our seed bombs ended up being thrown in our own backyard, so who knows what will be growing soon. We delivered the remaining seed bombs on a walk about the neighborhood, spotting gardens, flowers and plants that we never take time to notice.
I love that you never know what you get with these seed bombs. First of all, it depends on the wildflower mix you bought. And of course, some plants are more resilient than others, so the growing flowers will probably surprise you one way or another!
22