Sorry to have to say it, but fall isn't going anywhere. We still have a few months to cozy up with hot cocoa, blankets and, yes, candles, before we're at the other end of it. Get crafty this year and make your own candles! You can start with some of our favorite candle DIYs: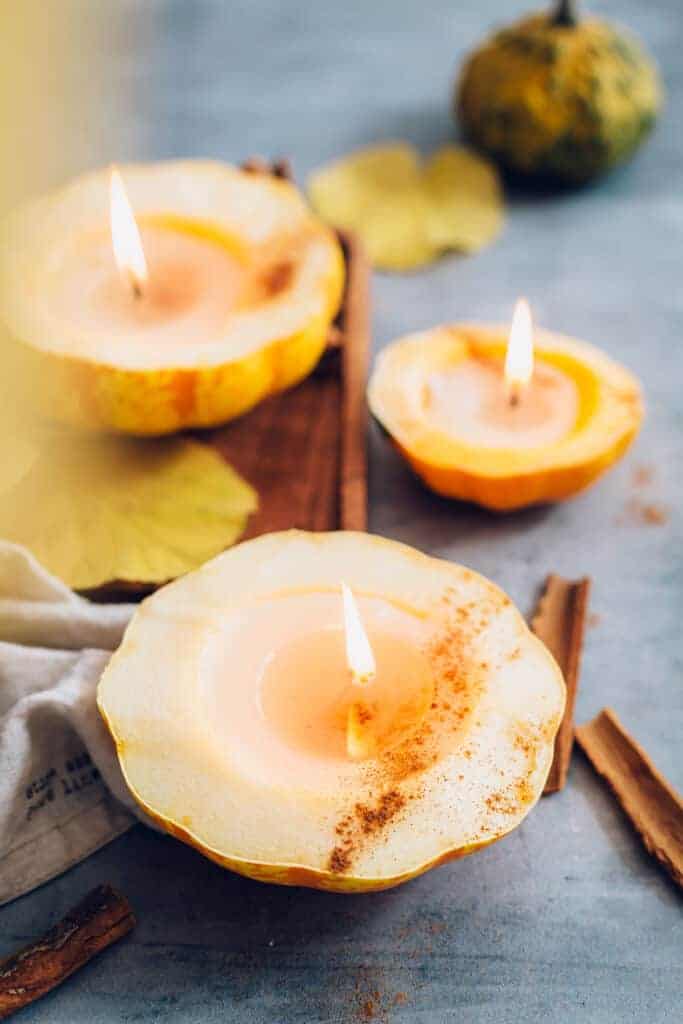 If you'd like to use a completely natural container for your homemade candles, pumpkins are the way to go! We promise your Thanksgiving table has never looked so cozy.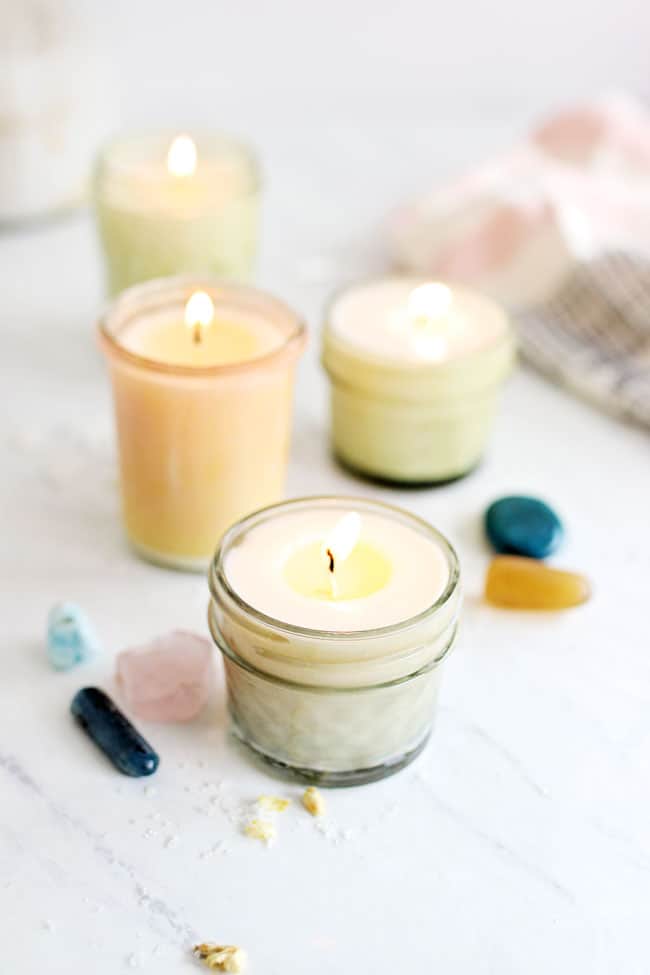 Use the power of crystals to energize your home. These candles have a small crystal hidden inside, meaning you have something to hold on to once all the wax is melted.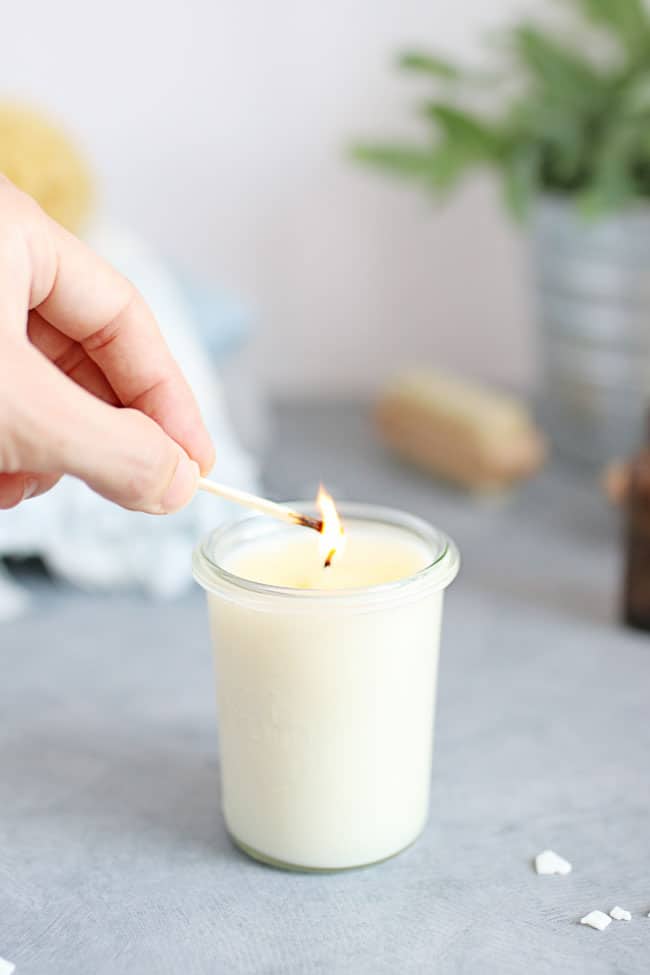 A combination of soy wax and other skin-soothing oils, massage candles melt easily and are cool enough to pour right on your skin for a soothing, spa-like treatment.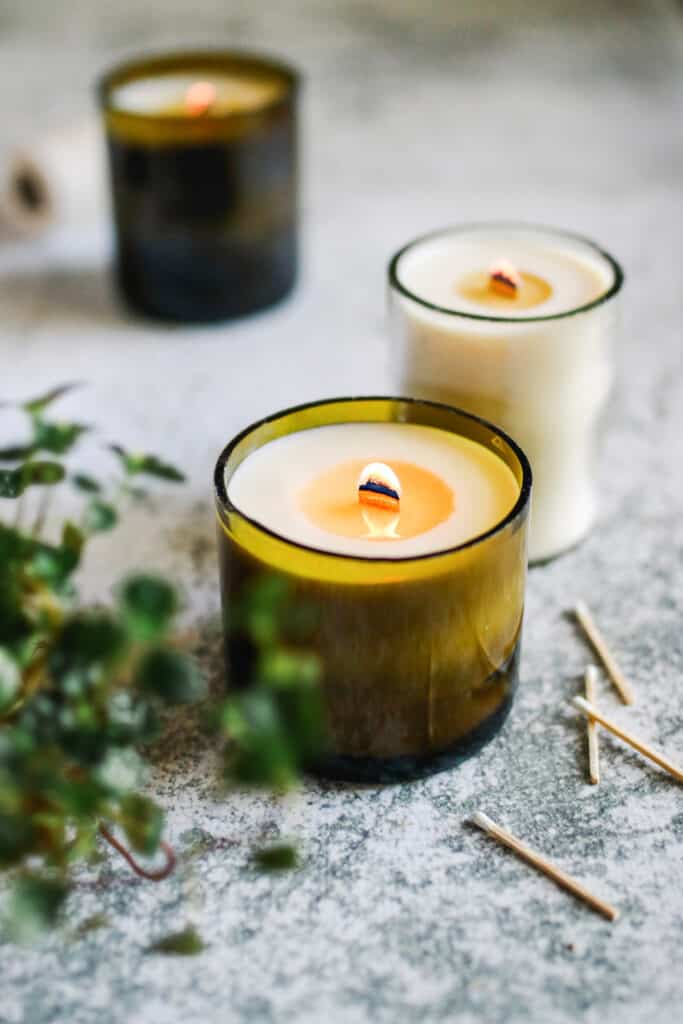 Repurpose your wine bottles to make these stylish candles. A bottle cutter is necessary, but the process is otherwise easy.
Sheets of beeswax are rolled around the cotton wick for one of the easiest DIY candles ever. If you have a block of beeswax rather than sheets, you can turn that into homemade candles, too.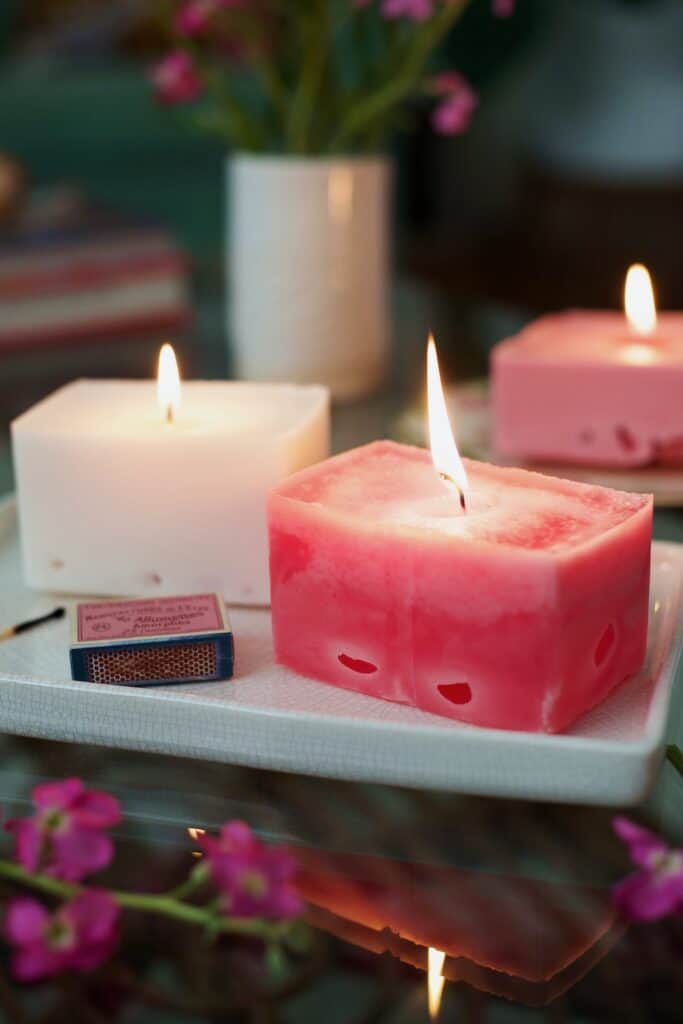 Put your old candles to good use by turning them into these great-looking ice candles.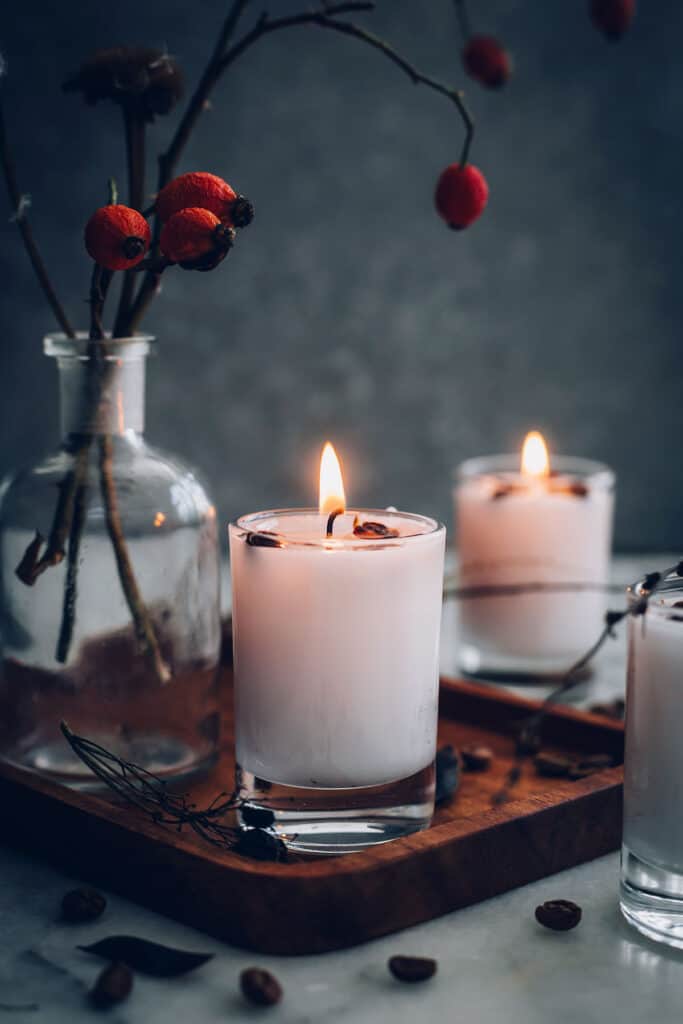 With a sophisticated scent and chic look, these French vanilla candles are the perfect way to start the new year.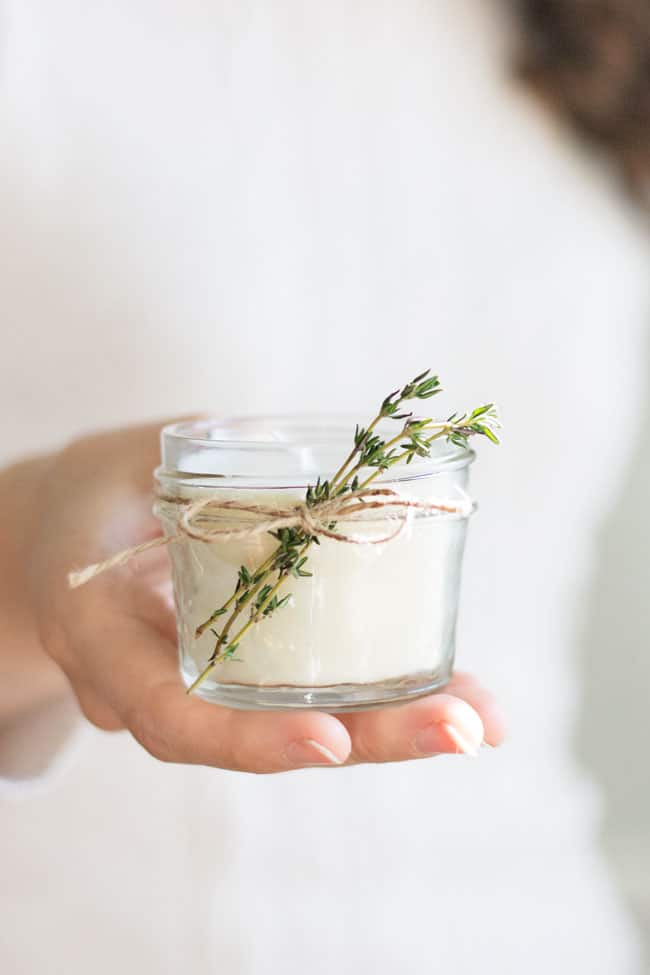 You'll love your slow cooker even more once you realize you can use it to make homemade candles in it!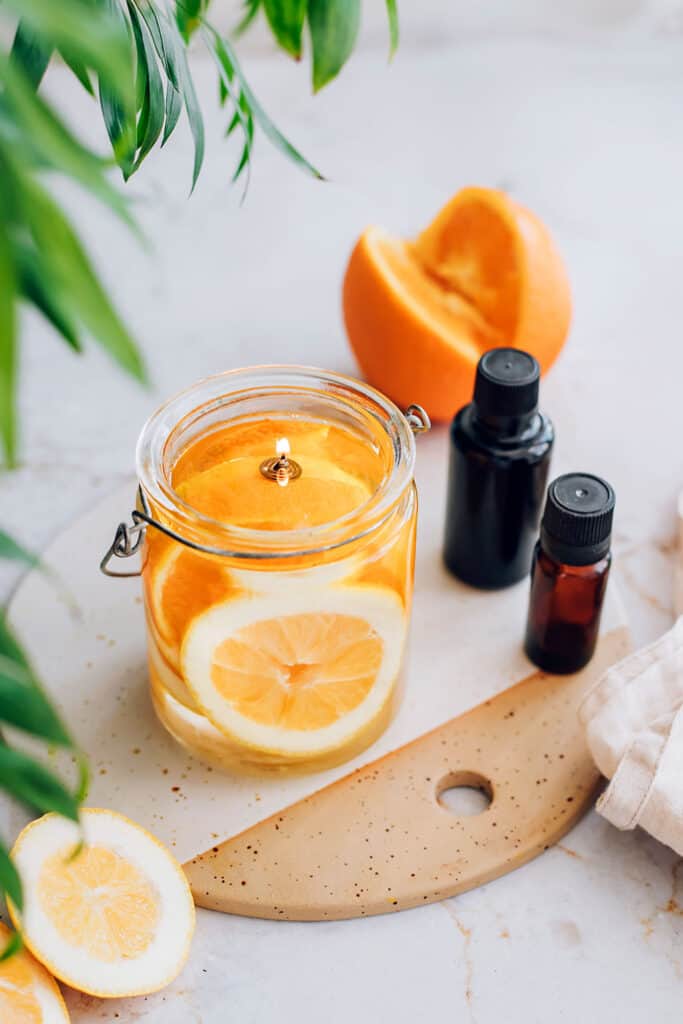 Not a lot of time on your hands and in desperate need of something cozy to decorate the room? Try these mason jar citrus candles.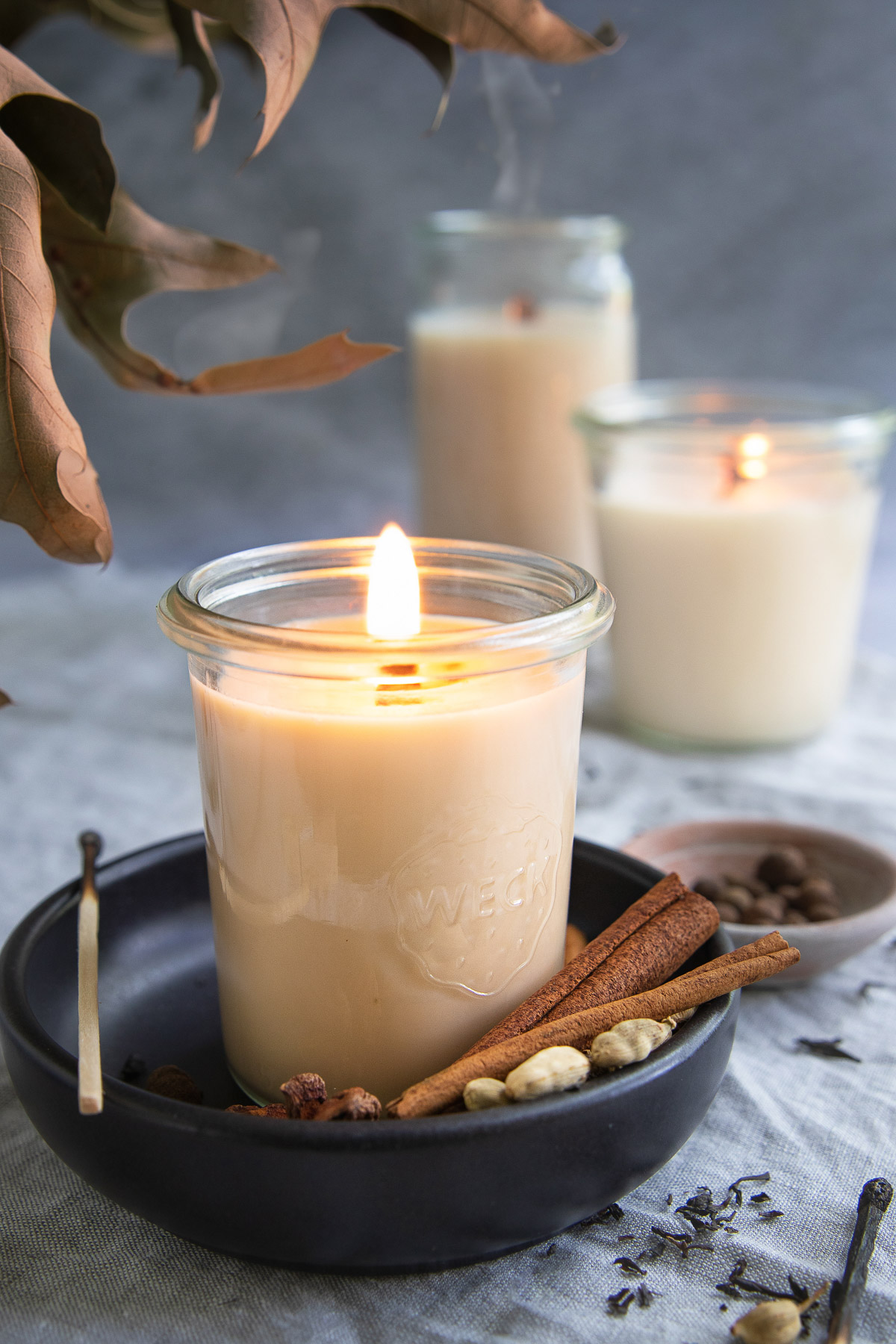 Take the opportunity to make candles smell exactly how you want them. In our case: just like fall, with a pumpkin chai combination.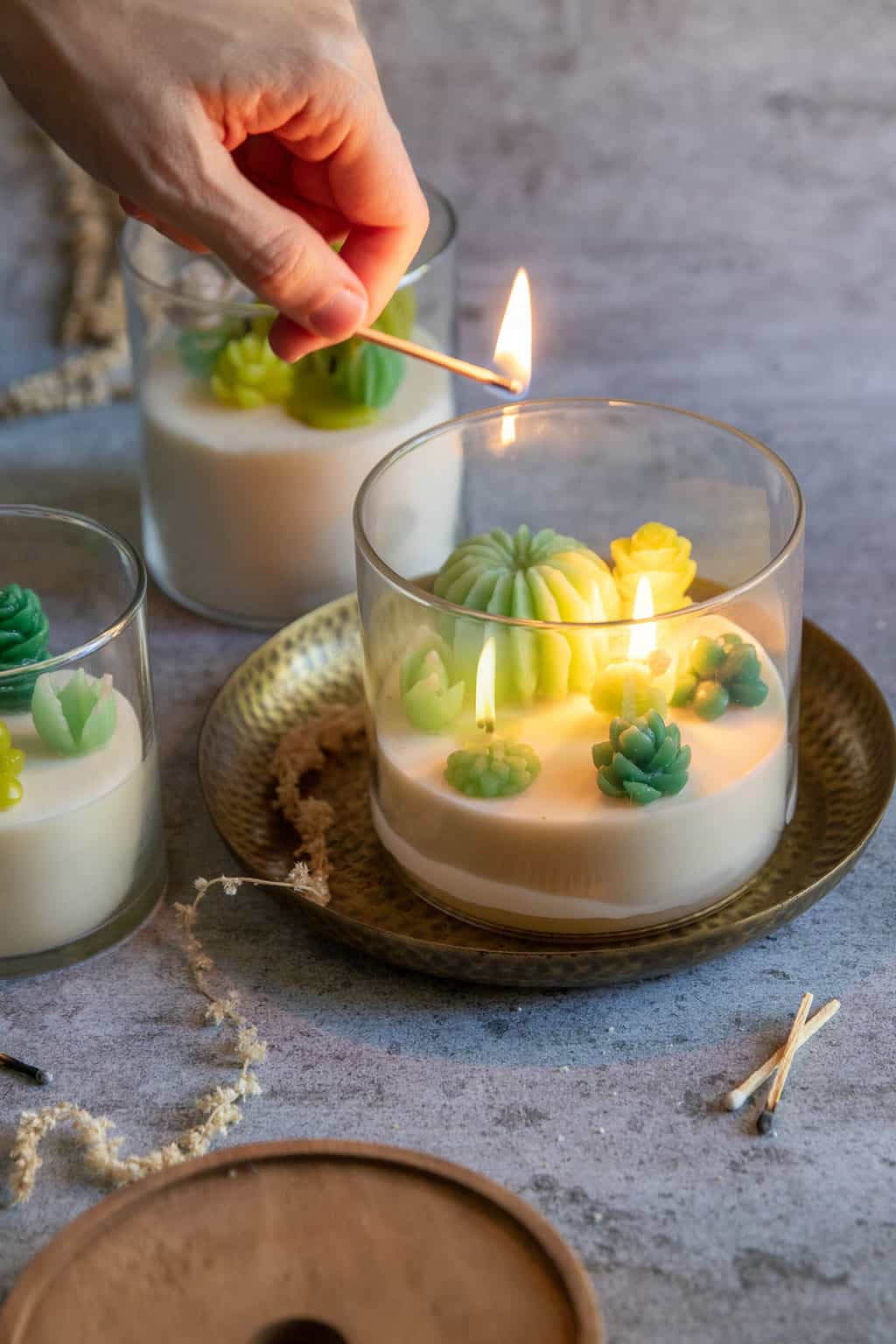 These sweet candles couldn't be easier to make and they look astonishingly like the real thing from afar.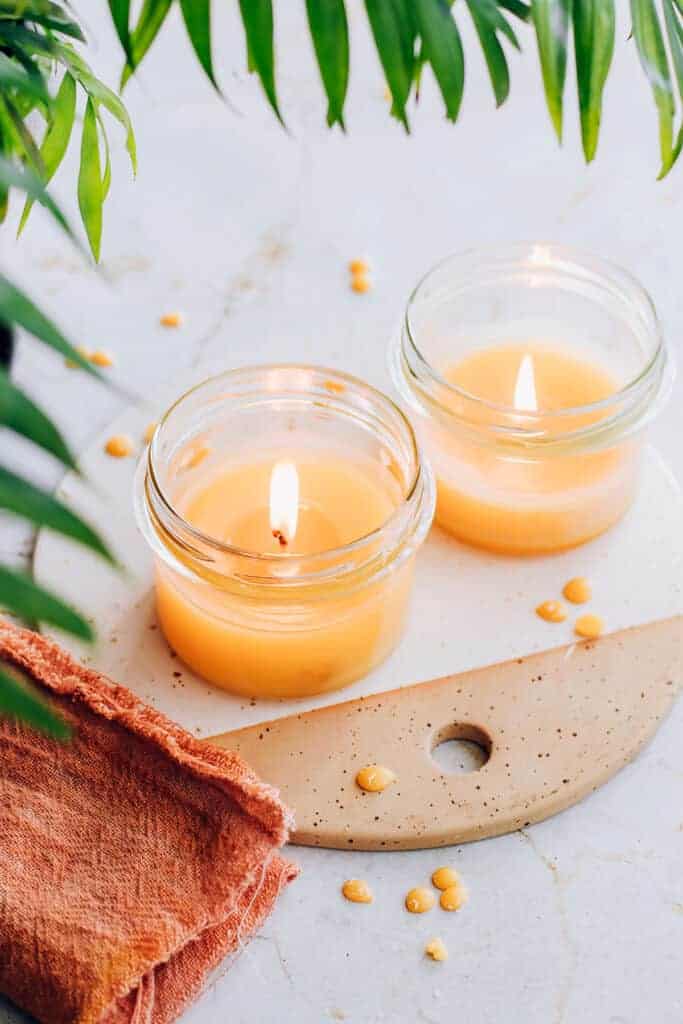 Zero clean up. Zero ruined mixing bowls. These candles are easily made directly in jars and directly in the oven.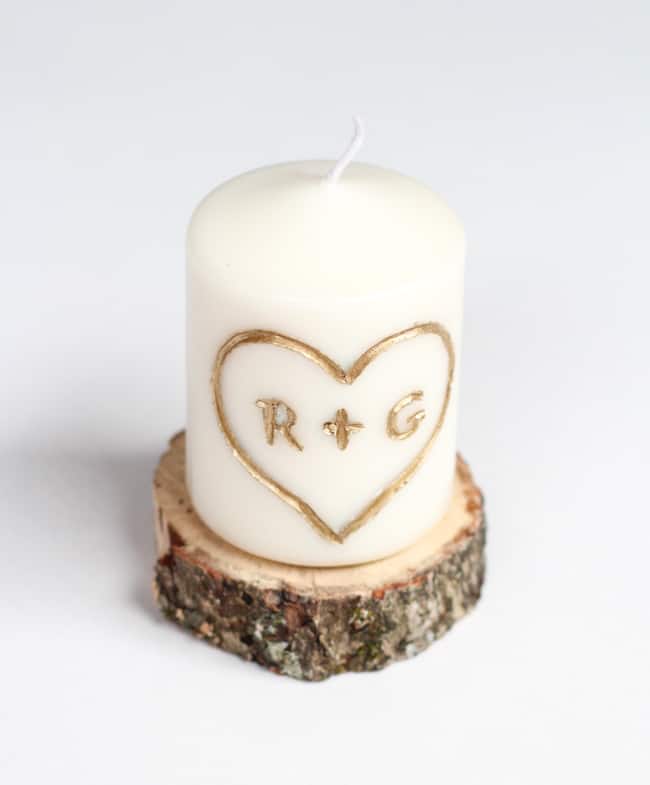 These initial carved candles are absolutely perfect for Valentine's Day, and they make a heartfelt gift.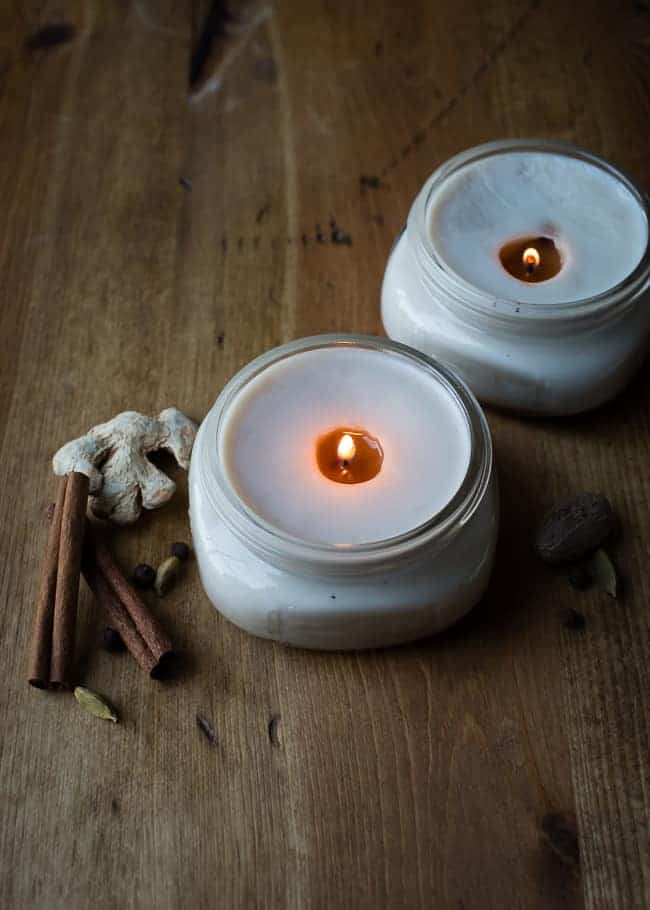 Scented with baking spices, these chai candles give your home a cozy feel all year round.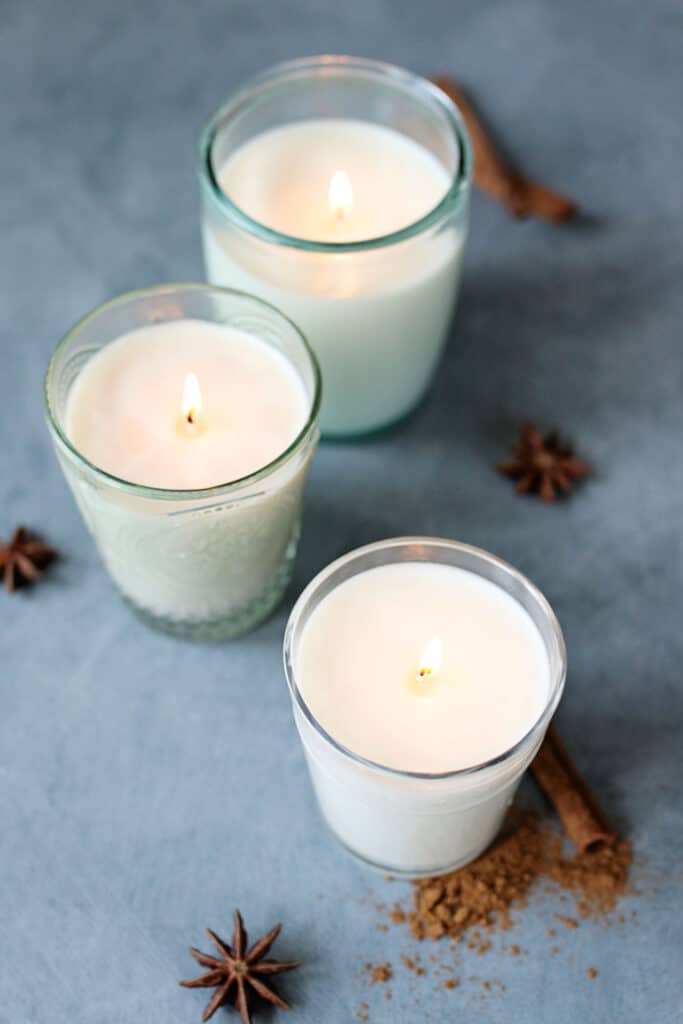 If you're eternally a fan of fall, keep those flavors and scents with you for longer with these essential oil candles. Pumpkin Spice, Balsam Fir or Warm Sandalwood?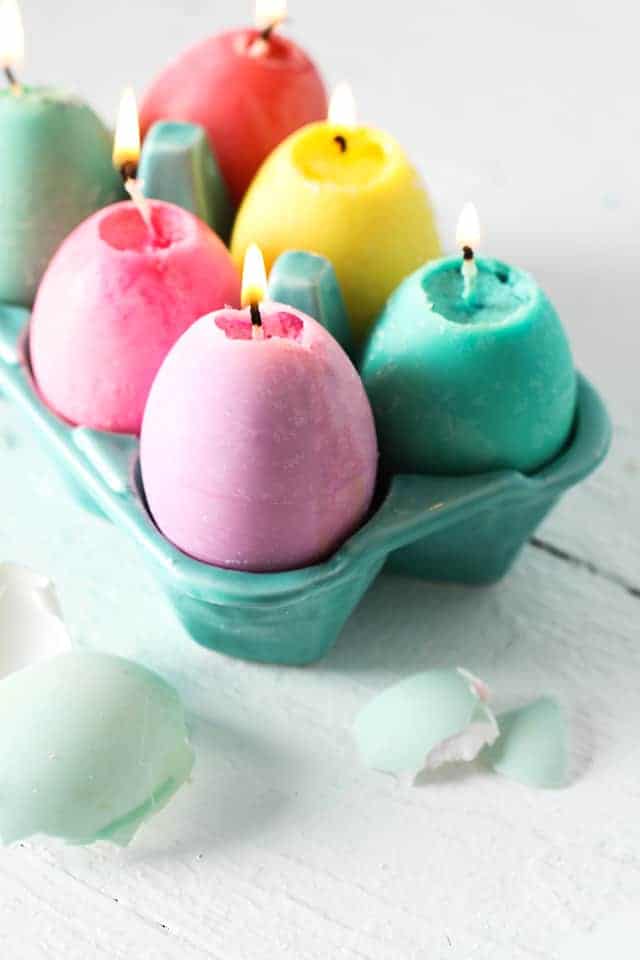 These colorful egg-shaped candles are made using actual eggshells as molds and crayons for color. Needless to say, they're especially suited for Easter!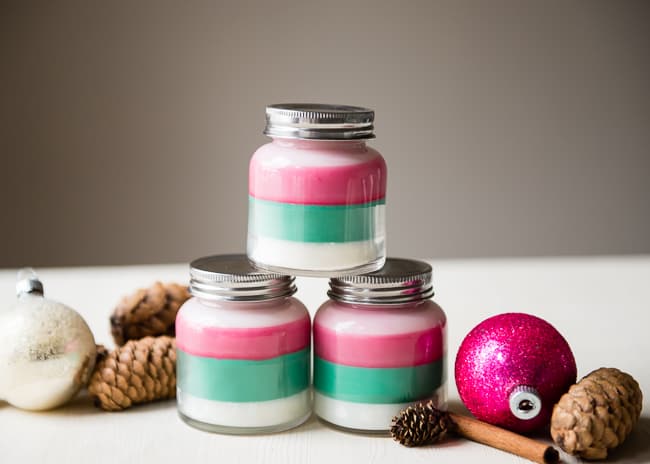 For the holidays – or whenever! – these pretty jar candles feature layers of your favorite scents, neatly colored to match your home decor.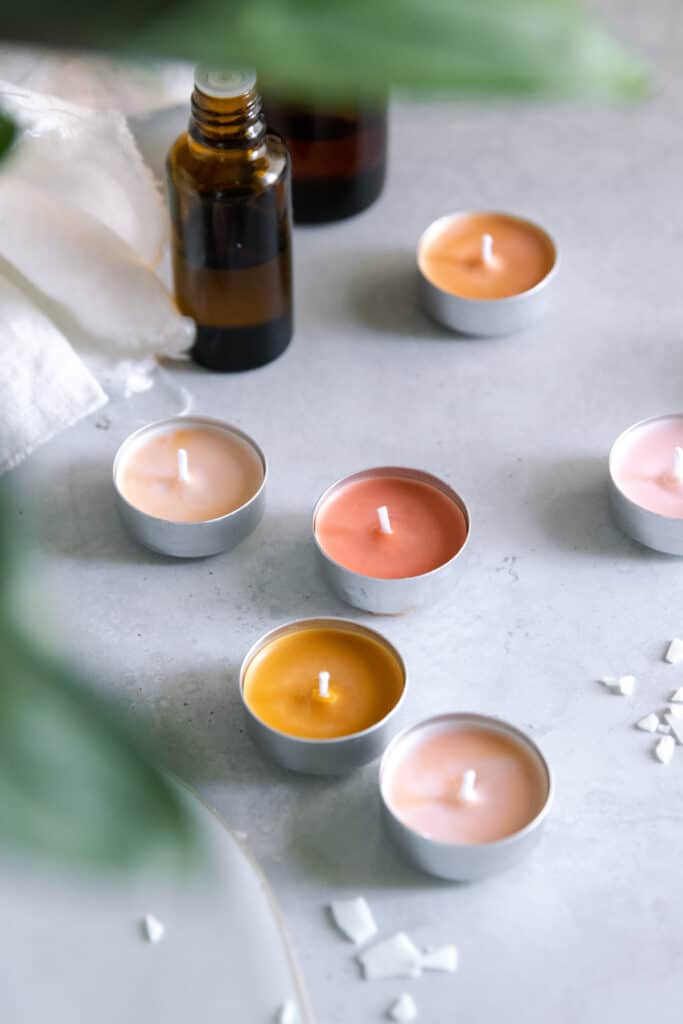 Sometimes, regular candles just won't do, and that's where these colorful cuties come in.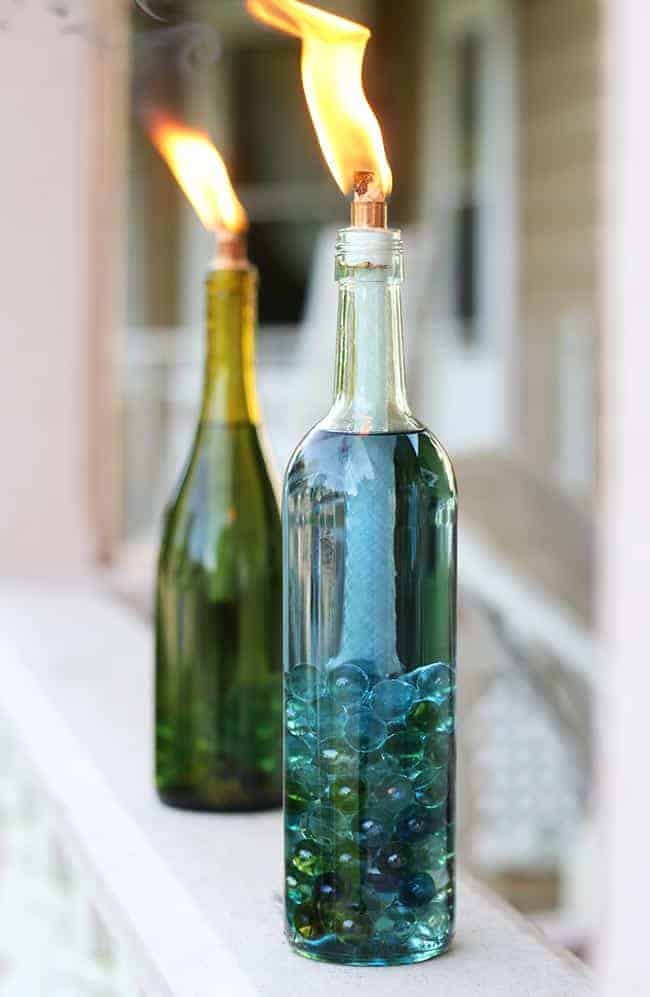 Out with the old, weathered tiki torches and in with colorful wine bottle citronella candles.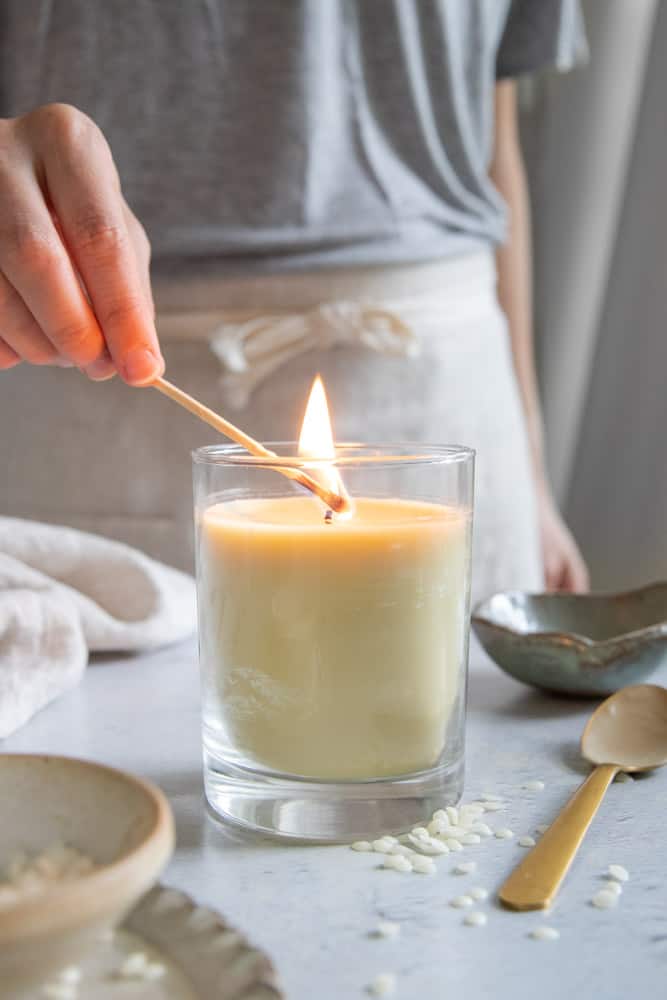 Unlike paraffin wax, beeswax actually cleanses the air! This makes it the best, safest option for at-home candle making, and this post shares all the tips and tricks.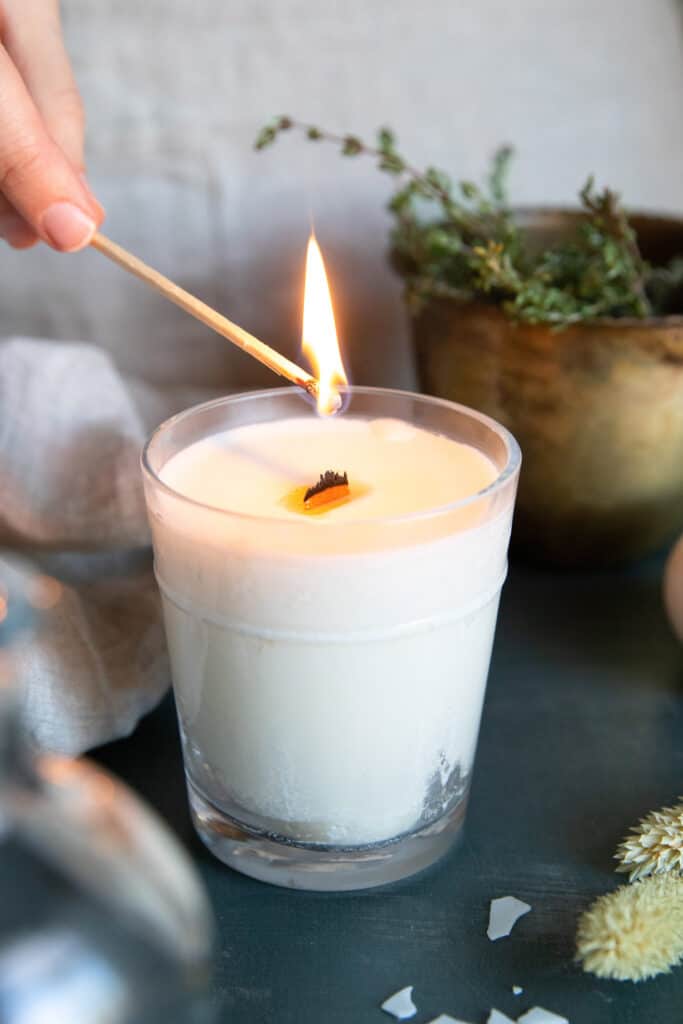 For next level candle-making, wood wicks are where it's at! They give a soft, wispy glow that's just so romantic, and the crackling sound they make when they burn is the definition of hygge.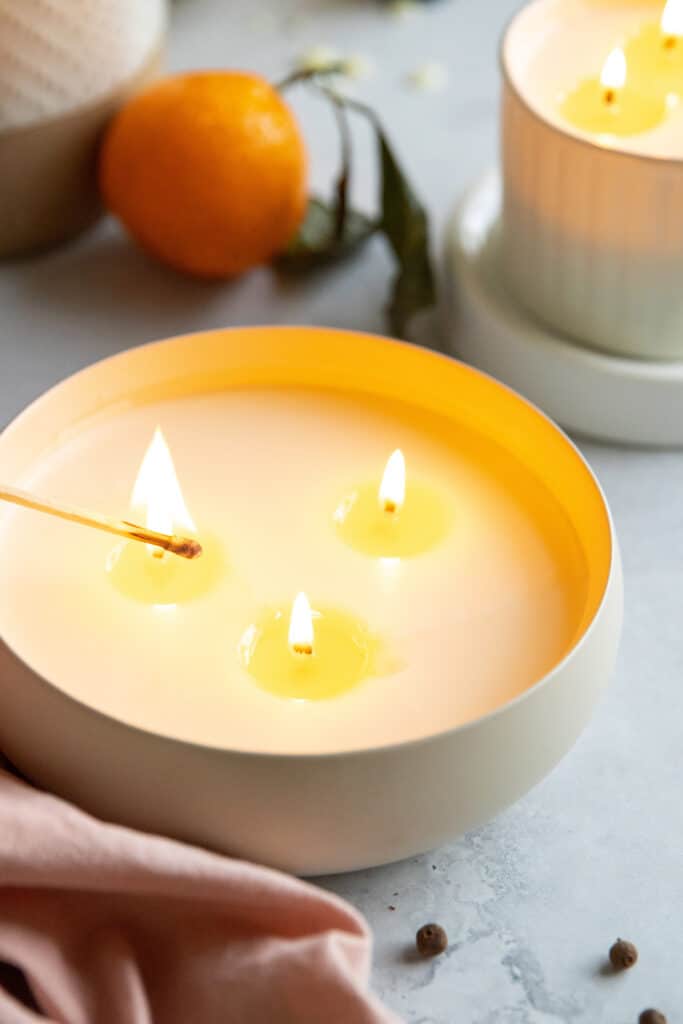 What's better than a wick? Three, of course! This type allows you to use bigger vessels when making candles, and it throws off more ambient light than a regular candle.
0