You can't blame us – as soon as the first crisp morning happens, we feel like fall is underway! And that can only mean one thing: spending more time indoors, in a cozy, hygge-worthy home. Nothing says "cozy" like a cup of something warm – be it coffee, tea or mulled wine – and a couple of homemade candles.
We love candles for their soft, warm light, for their calming flicker, and also for aromatherapy. These are some of our favorite tutorials for diy fall candles, we hope you give them a try!
15 Easy to Make DIY Fall Candle Tutorials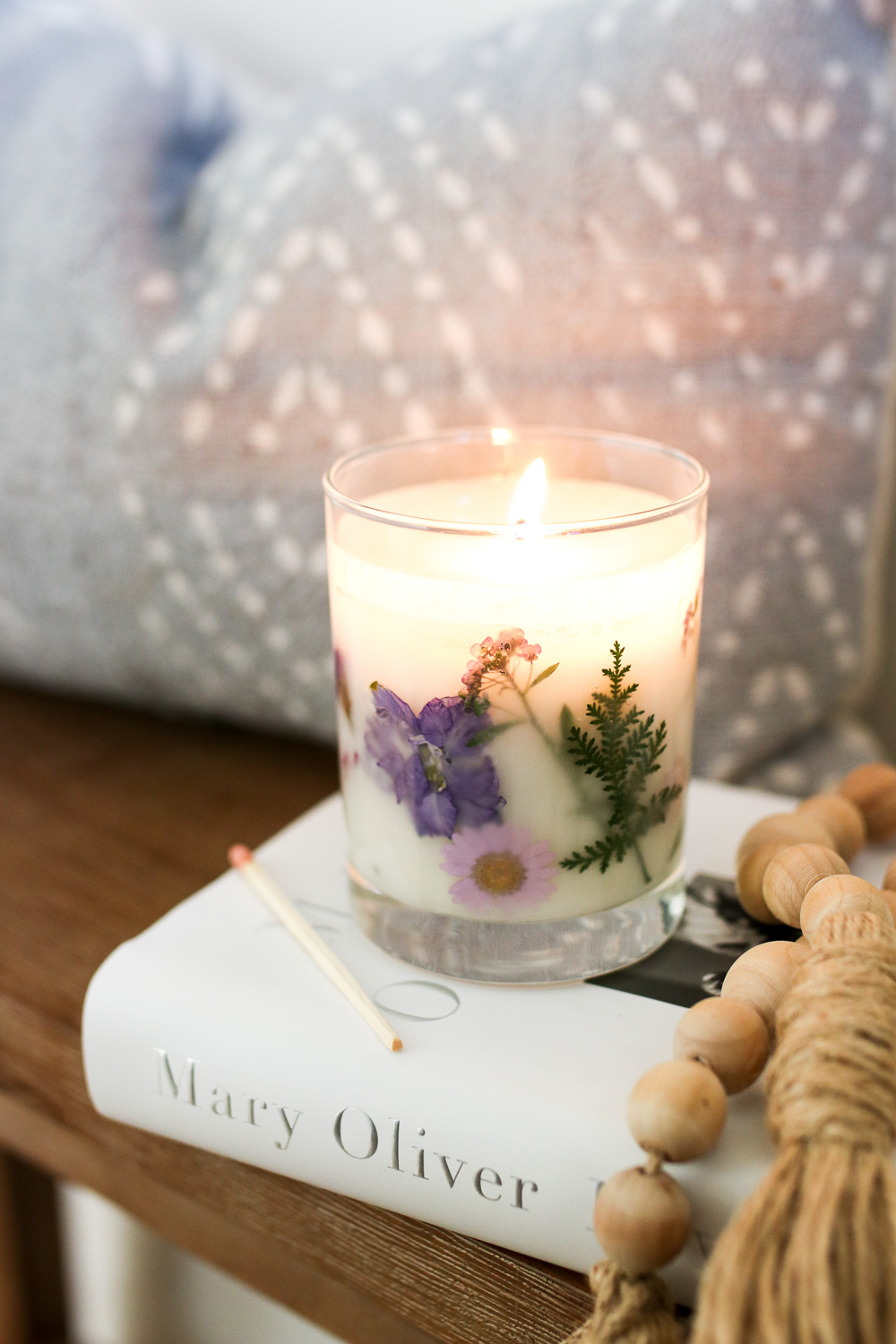 Take advantage of fall's pretty flowers and leaves and preserve the season with these pressed flower candles. They couldn't look prettier!
How to Make Dried Flower Candles from Hello Nest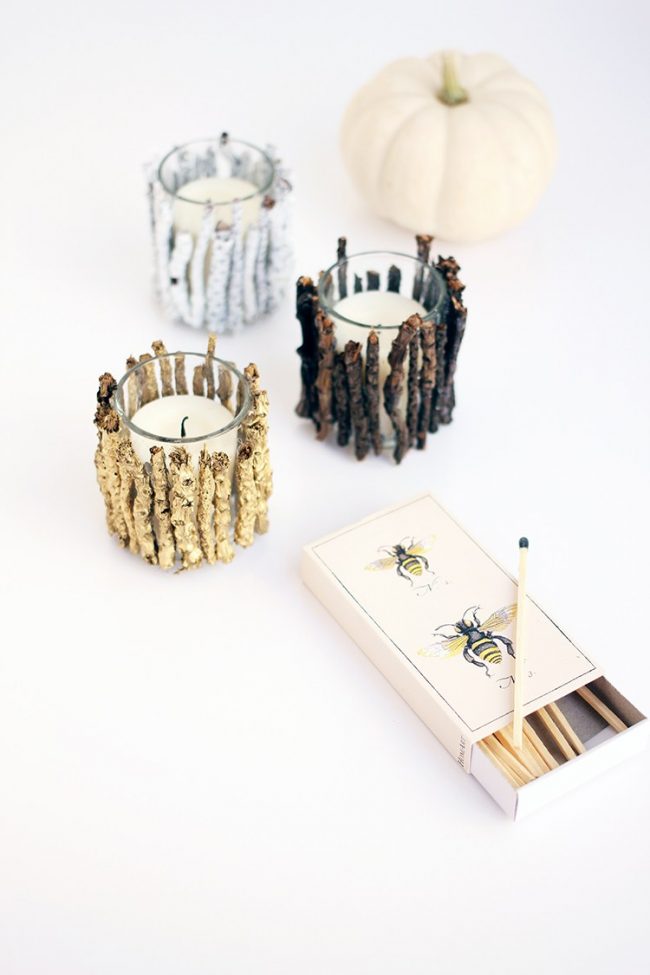 This super easy project brings regular candles to festive fall goodness! Just glue twigs to votives and make sure you forage them yourself to make them more personal.
DIY Twig Votive Candle Holders from Freut Cake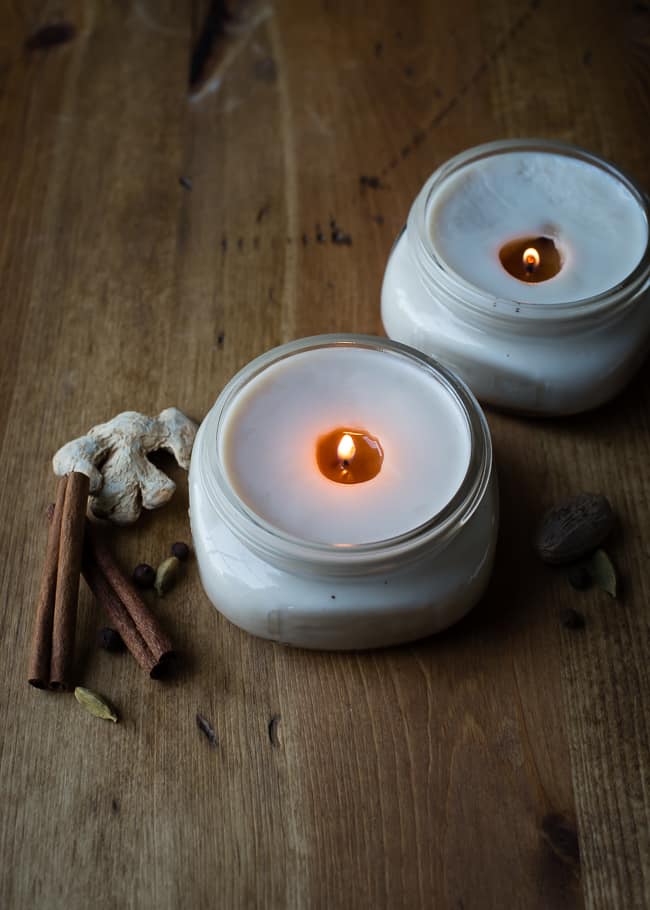 Bring autumn's cheer inside with a hygge-friendly combination of ginger, cardamom, cinnamon and nutmeg! No need for fancy containers, as these are made in canning jars.
DIY Chai Candles in Canning Jars from Hello Glow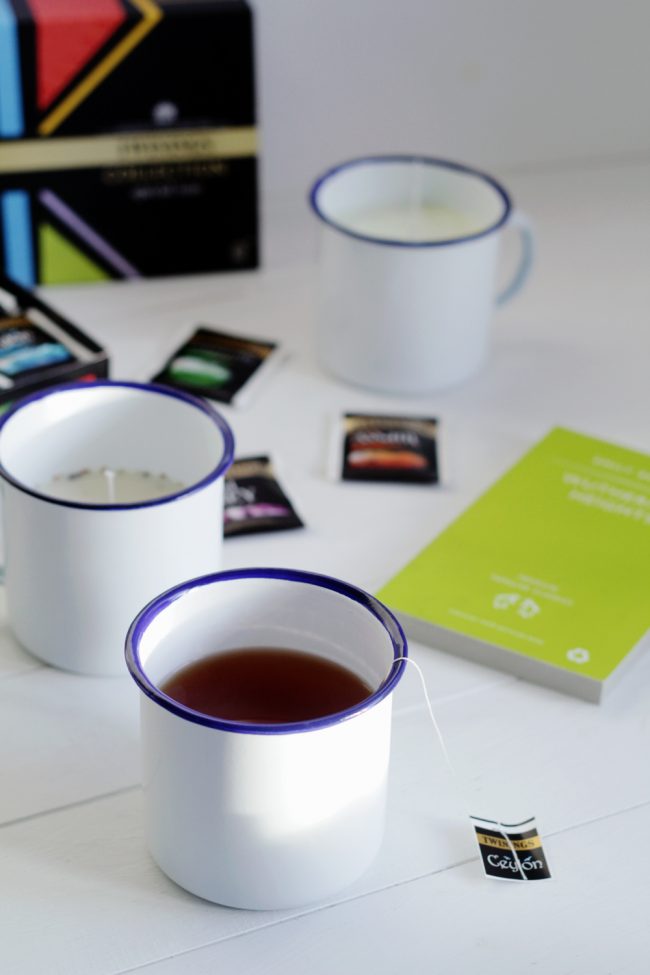 Snuggle up with a mug of hot tea and a couple of scented candles for the ultimate cozy autumn day! You can even customize these candles with your favorite tea blend.
DIY Tea Infused Scented Candles from Fall For DIY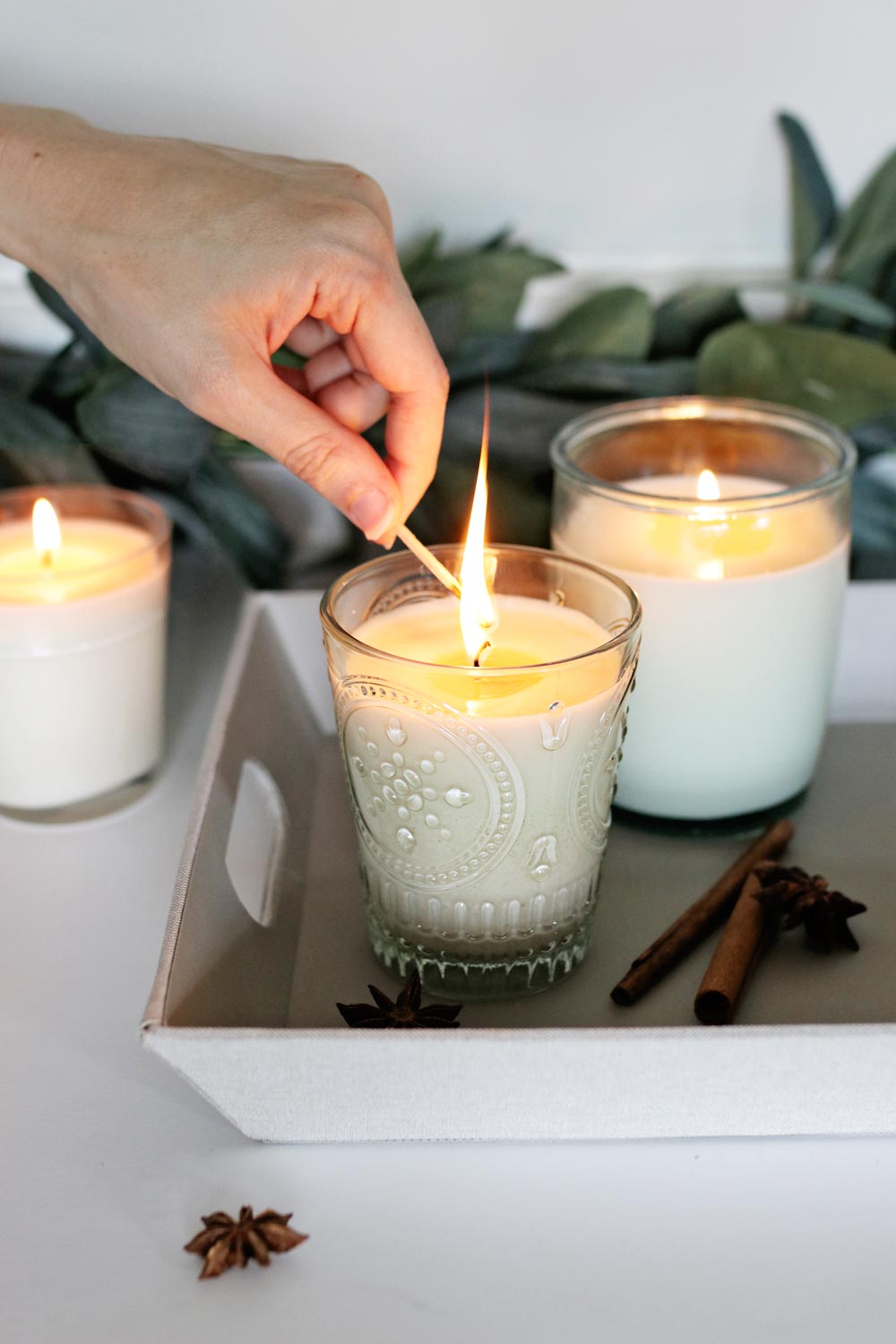 The subtle aroma of fall at your fingertips! These candles can be made in different scents, according to your personal taste: pumpkin spice (classic!), balsam fir (sophisticated), and warm sandalwood (super cozy).
DIY Candles for Fall 3 Ways from Hello Nest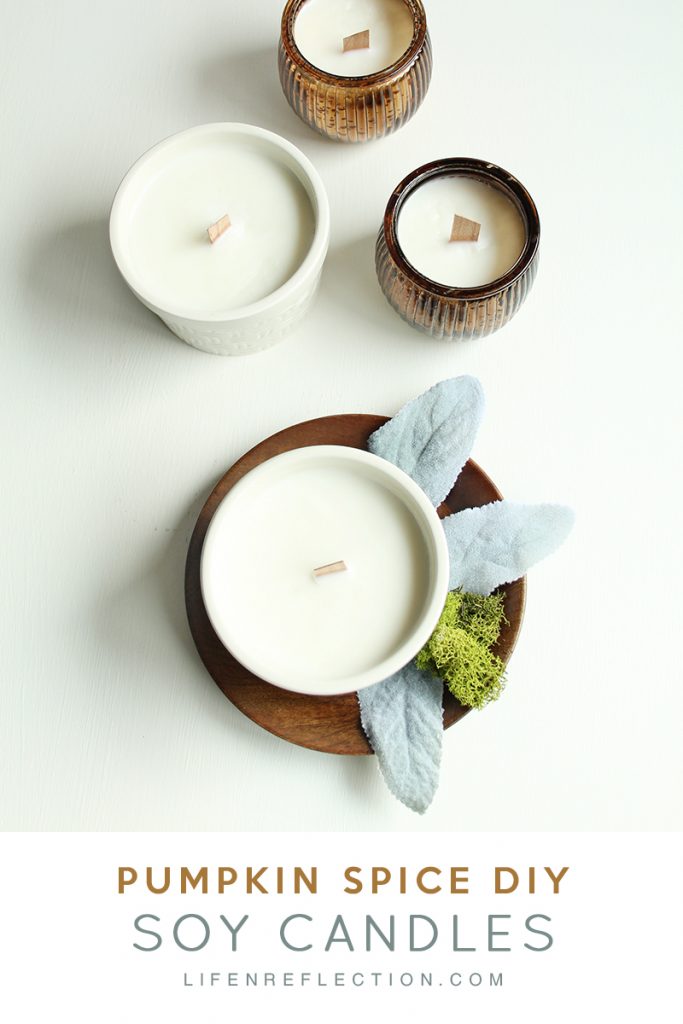 It's not fall without pumpkin spice, whether we like to admit it or not! These candles are made with all natural orange, cinnamon, clove, and ginger essential oils, and a soy base.
Fall Favorite DIY Essential Oil Pumpkin Spice Candles from Life N Reflection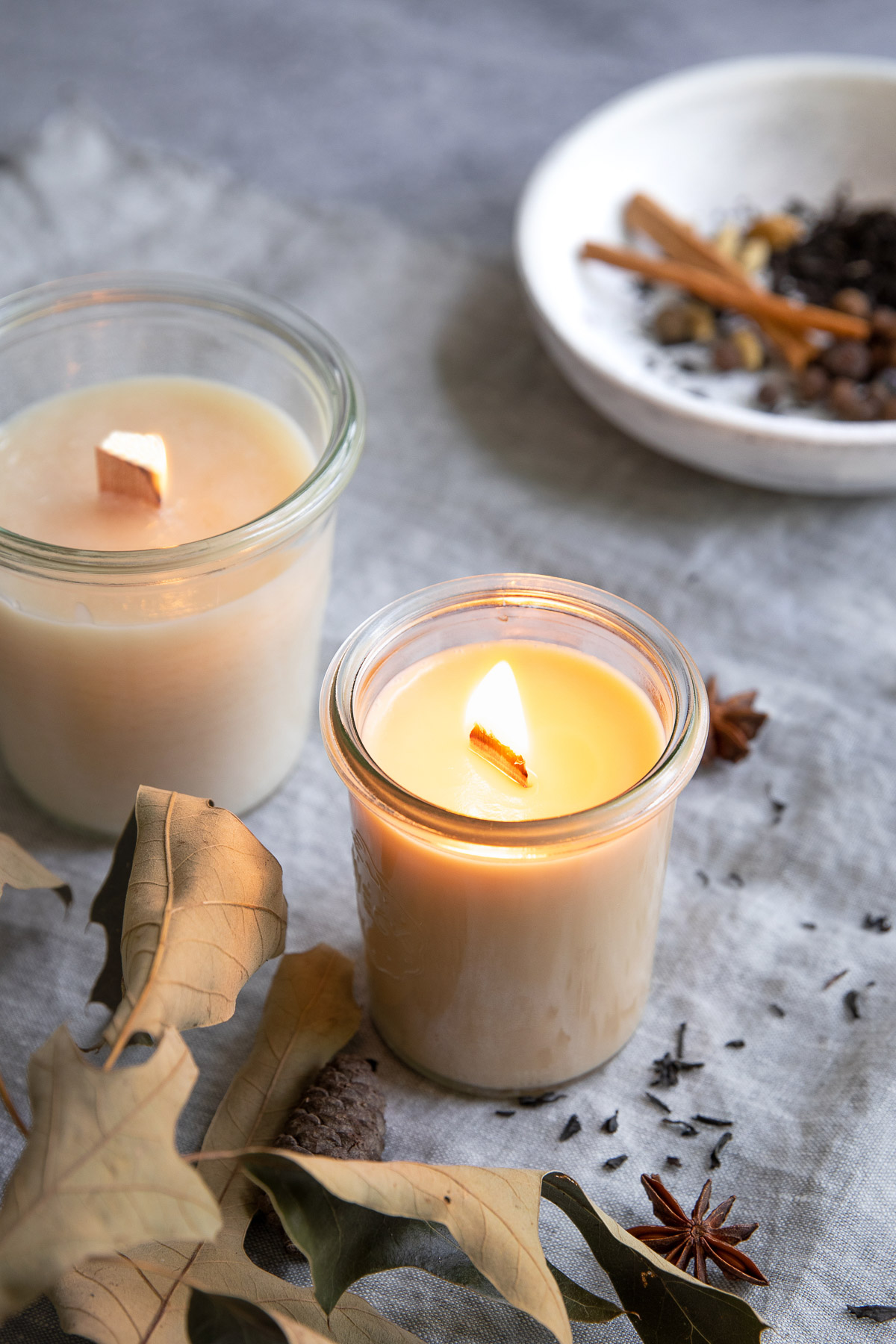 These pumpkin chai candles are the perfect fall DIY! They're scented with actual spices, in addition to pumpkin fragrance oil.
Pumpkin Chai Candles from Hello Nest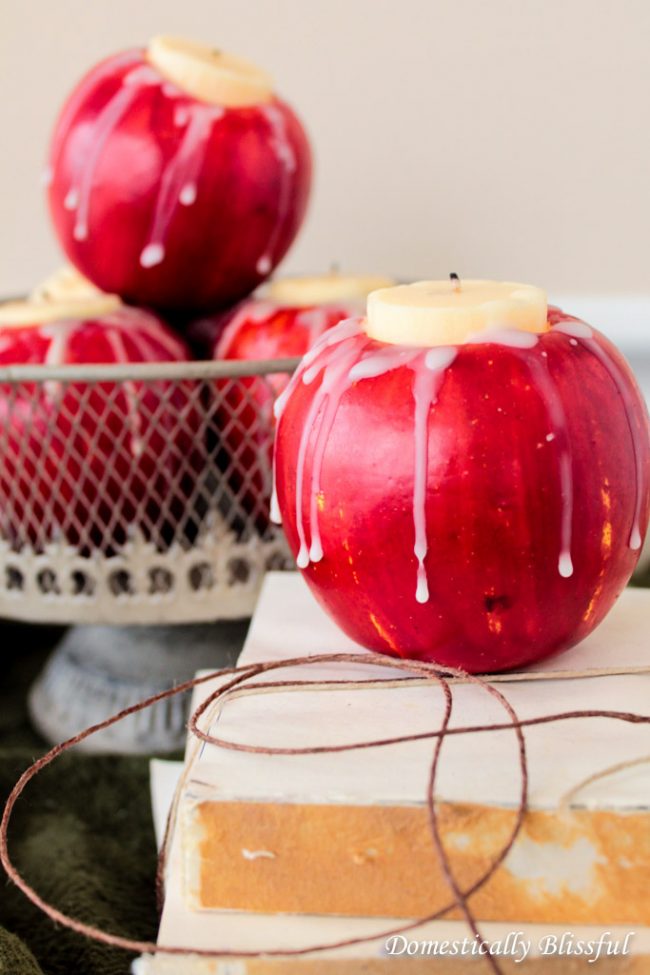 We love these apple candle holders for a festive centerpiece! You can also use them to make your home look cozy and fall-ready in anticipation of Halloween and Thanksgiving.
DIY Apple Candle Holder from Domestically Blissful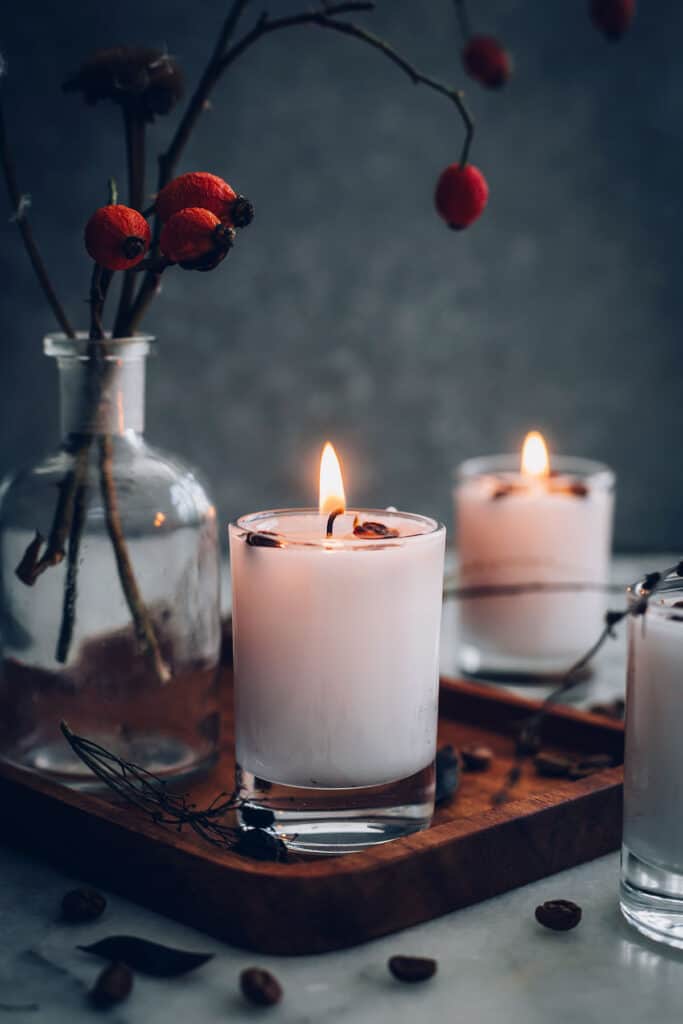 Fall is the time for baking, and nothing says baked goods like a classic vanilla scent. These candles are scented with a cozy mix coffee and vanilla essential oils.
DIY French Vanilla Candles from Hello Glow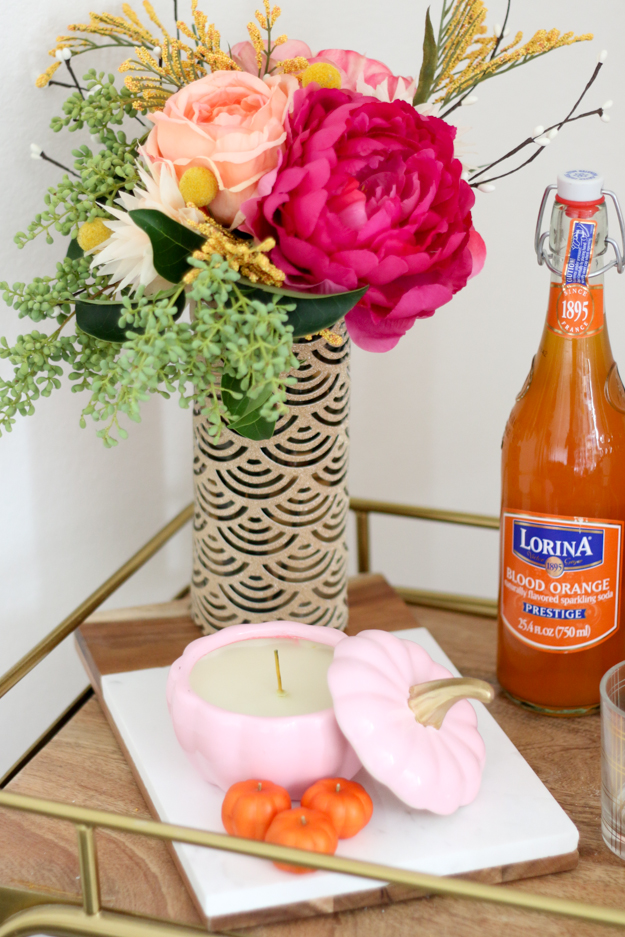 Nothing says fall like pumpkins, so it's hard to resist these cutesy pumpkin candles! They're easy to make with ceramic pumpkin ramekins painted soft pink for a modern take.
DIY Pumpkin Candles from A Kailo Chic Life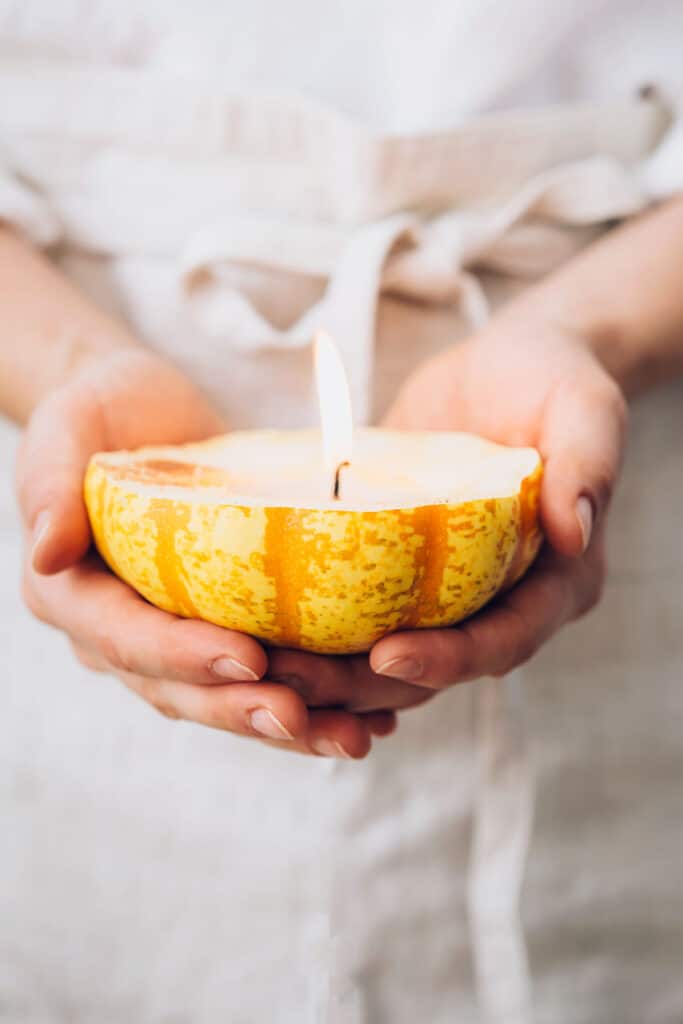 These super decorative, all-natural pumpkin candles smell like cinnamon, and we think it doesn't get any better than that.
How to Make Cinnamon Pumpkin Candles from Hello Glow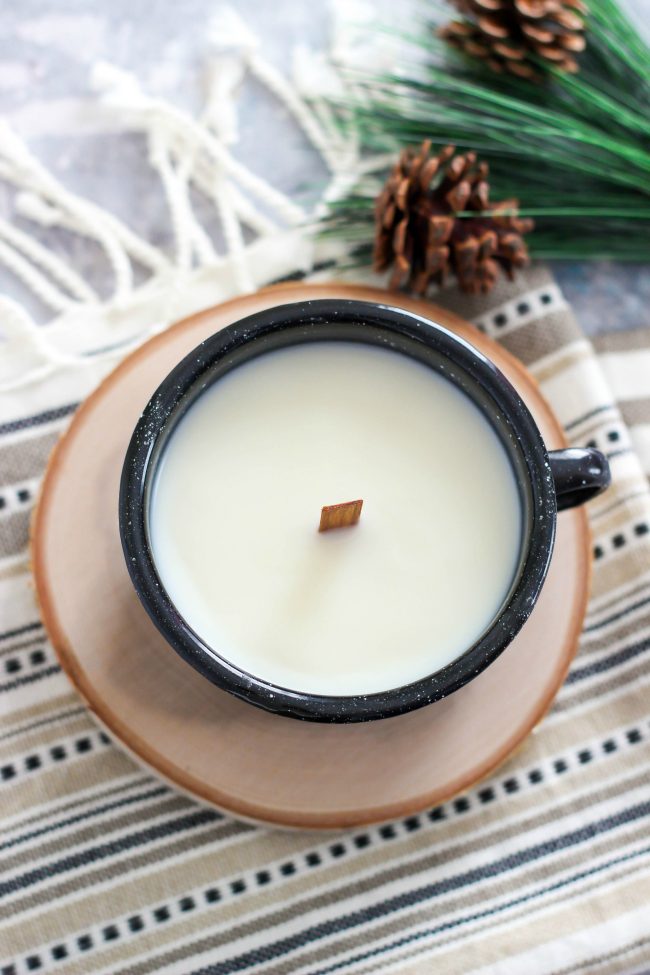 Autumn campfires are such a fun pastime, it would be a pity not to hang on to them for as long as possible! This candle is made in an enamel campfire mug and scented with autumn leaves fragrance oil.
DIY Wood Wick Campfire Mug from Purely Katie
Instantly upgrade your candle votives for fall with the aid of leaf stencils and a gold gilding pen! You can pour your own soy wax or use candles you already have.
DIY Pumpkin Spice Candle for Fall from Boxwood Avenue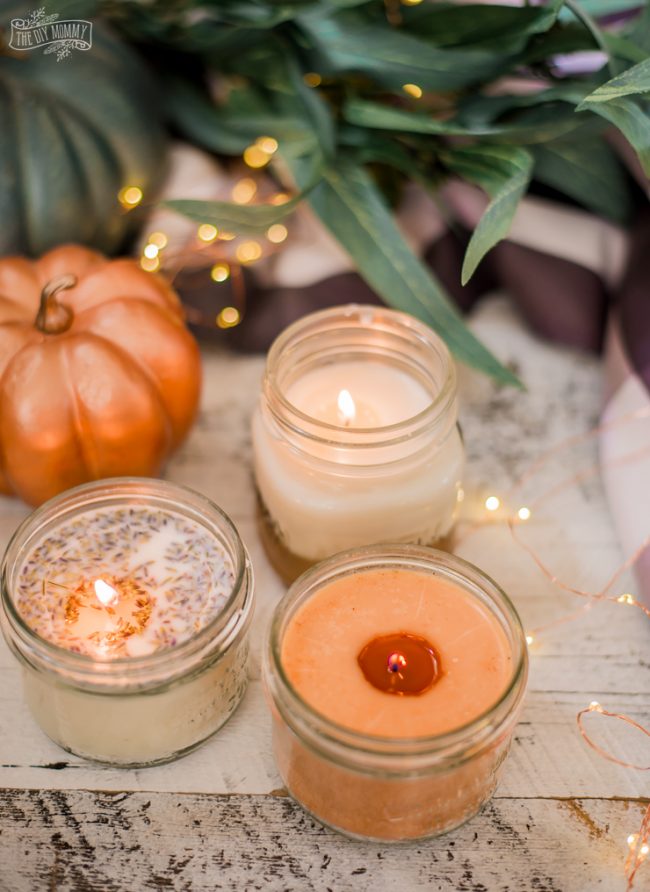 Whether you use household spices, essential oils or dried flowers, you can make this pretty, fall-scented candles to warm up your home.
3 Ways to Make Soy Candles from The DIY Mommy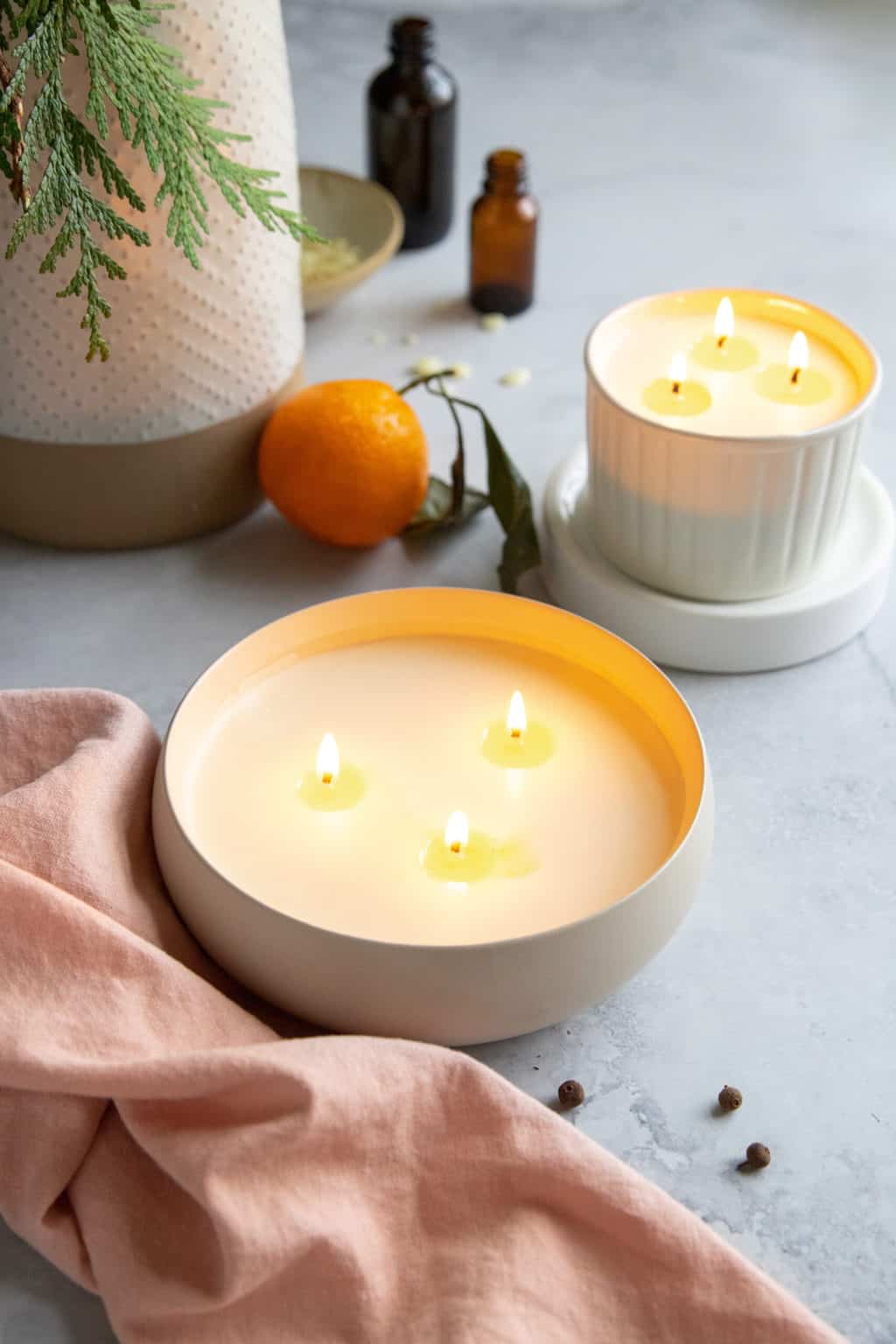 When it comes to fall candlelight, it's the more, the merrier, right? This particular candle comes with three wicks for an extra hygge effect.
3 Wick Candle from Hello Glow
5