Don't even get us started on ice cube trays! Those things are genius, especially when you get over their regular use of, well, making ice. Think of them as soap molds, think of them as perfectly-sized compartments for pesto, or just imagine innovative ways to ice your drinks. We've rounded up some of the best ways to use or recycle trays, and they're all easy as can be:
Beauty Uses for Ice Cube Trays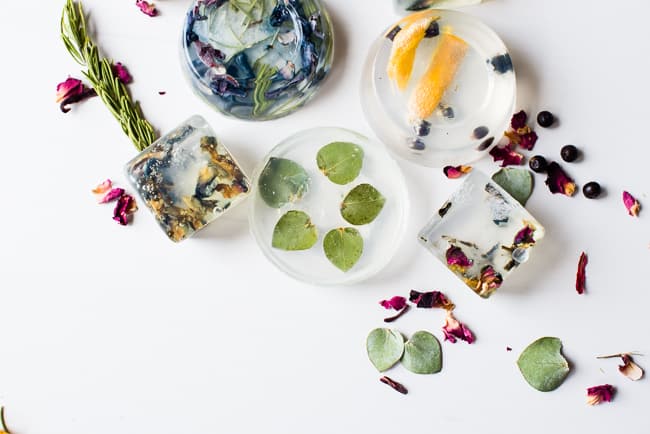 1. Homemade glycerin soap – Transparent glycerin soap shows off the beautiful herbs and spices you put inside. An ice cube tray is the perfect mold for small soaps!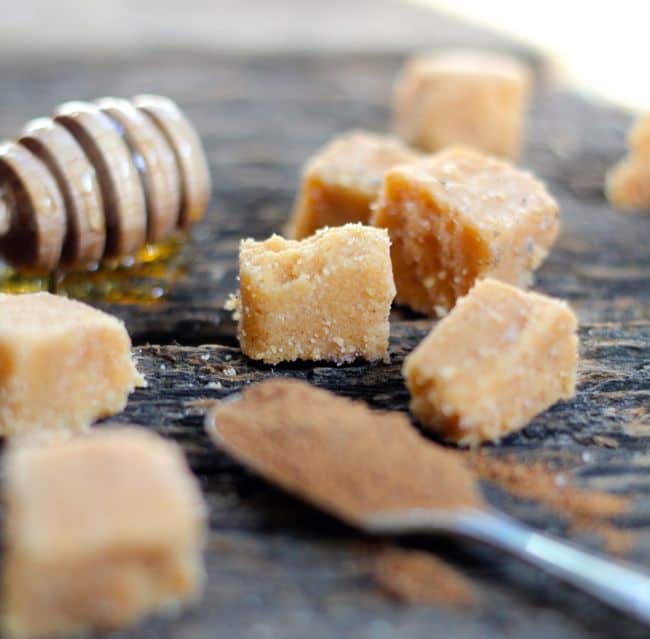 2. Sugar scrub cubes – You know how you always make too much scrub at once and it ends up wasted? Portion it in an ice cube tray and get just enough scrub for one use.
3. Icelandic face & body treatment – Get your blood flowing and your cellulite going with this ice-based face and body treatment.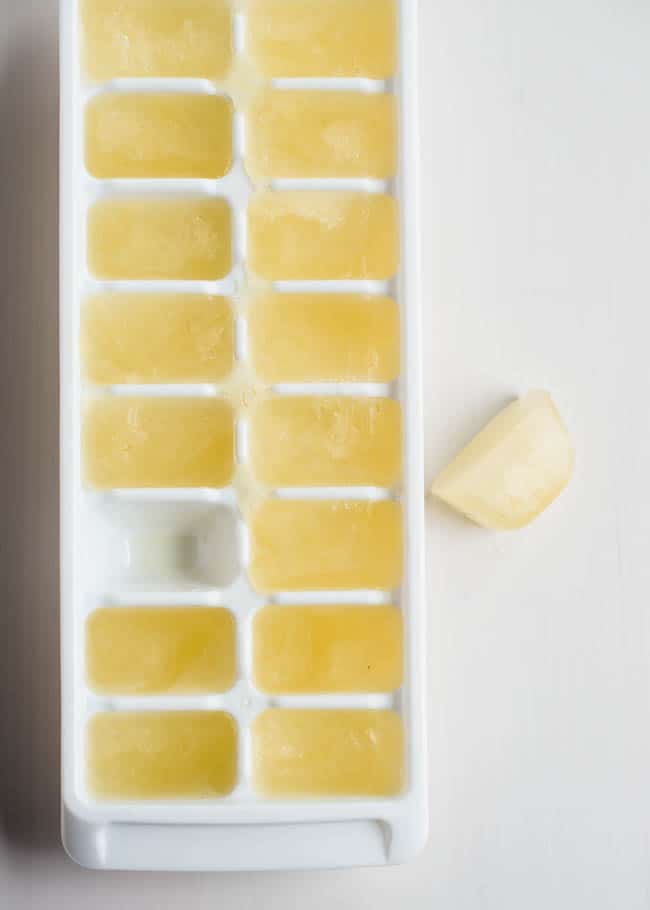 4. Aloe sun soother – Freeze aloe vera juice to instantly soothe your skin if you burned it.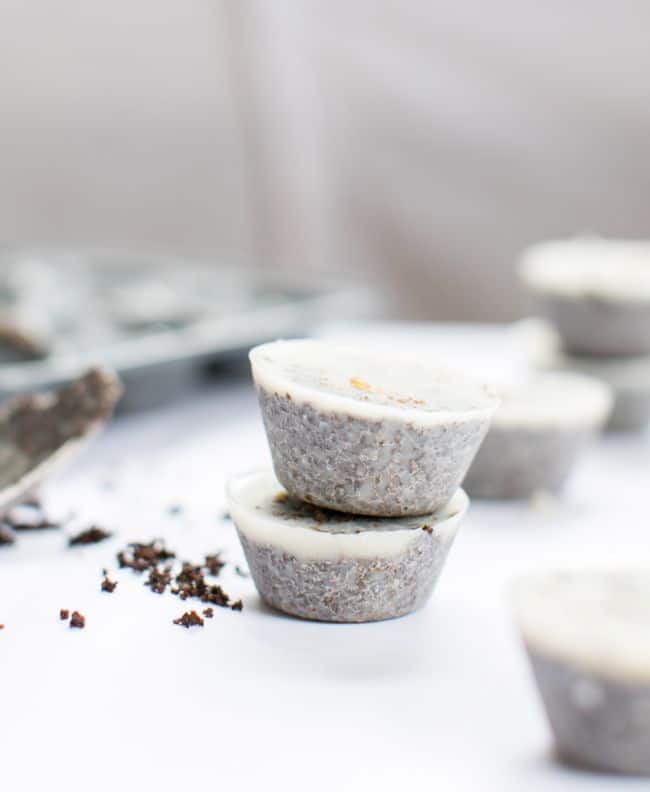 5. Coconut coffee scrub – Again, cube your scrub to get the right amount for one use. This recipe fights cellulite, stretch marks and puffy eyes.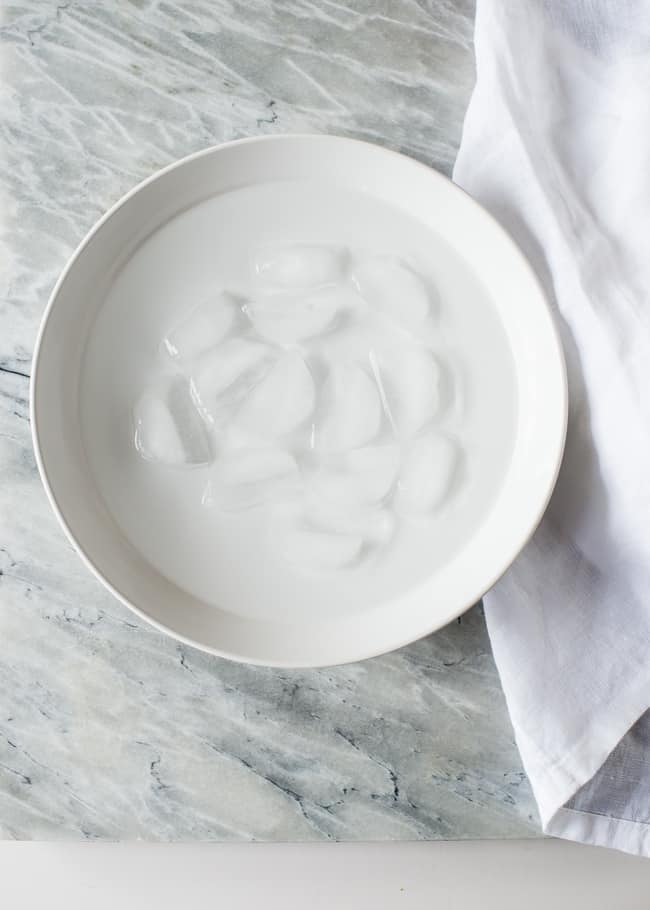 6. Zit zapping – Reduce the pain and swelling from zits by simply applying an ice cube!
Home Uses for Ice Cube Trays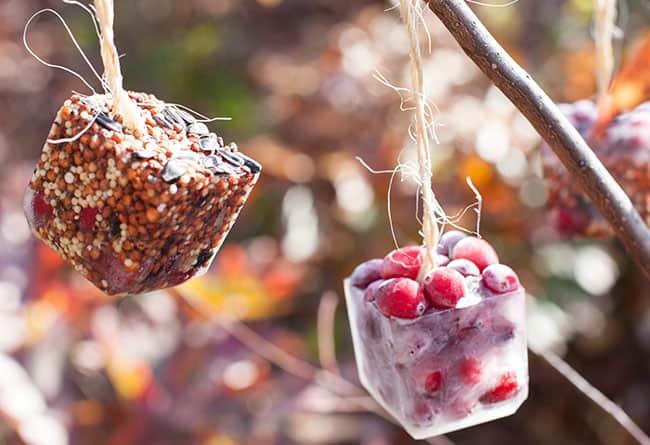 7. Birdseed ice ornaments – Ornate the trees in the backyard with these easy ice and birdseed decorations, made in ice cube trays.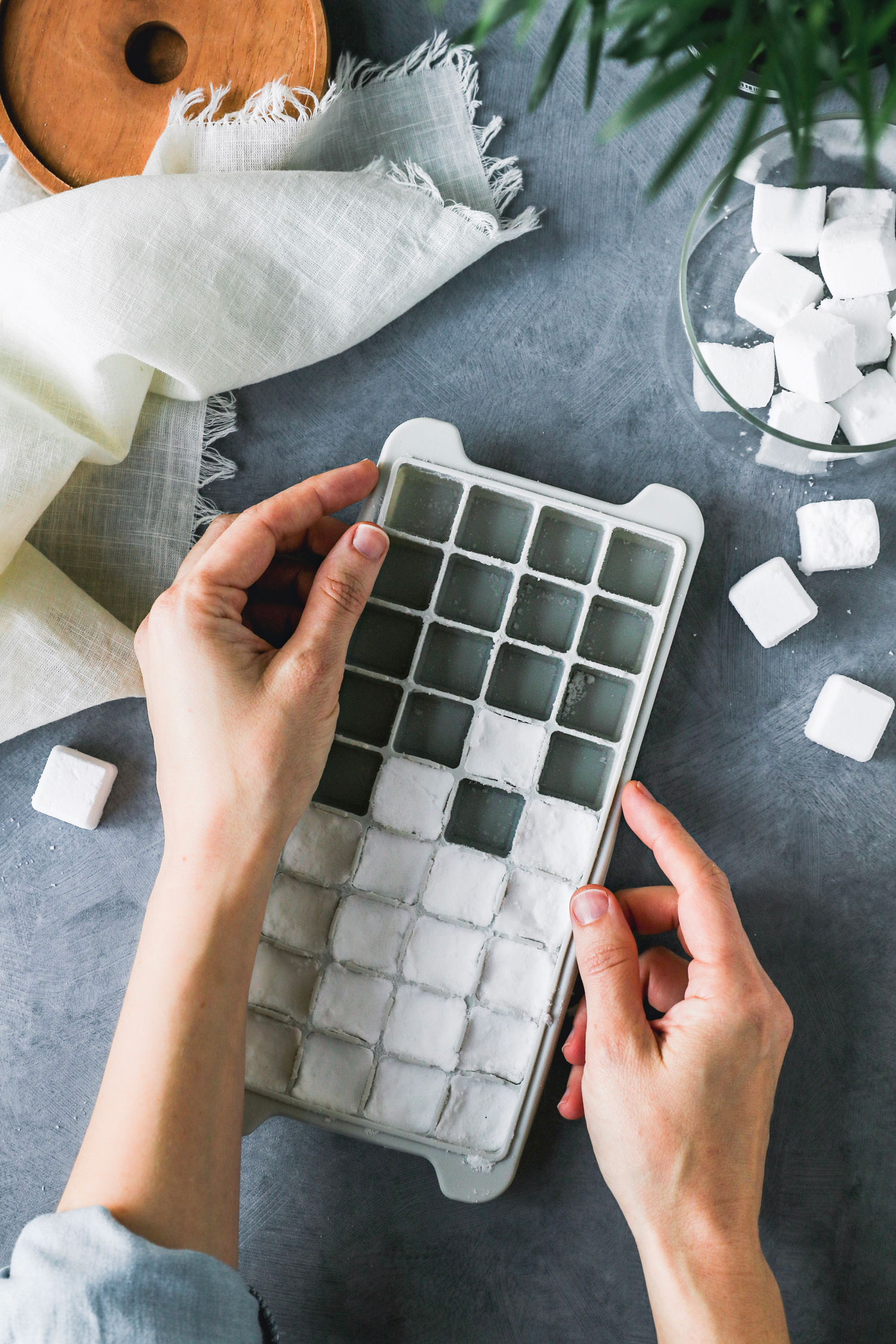 8. Natural dishwasher detergent – Throw one of these cubes into the dishwasher, and never worry about how much detergent you have to use ever again.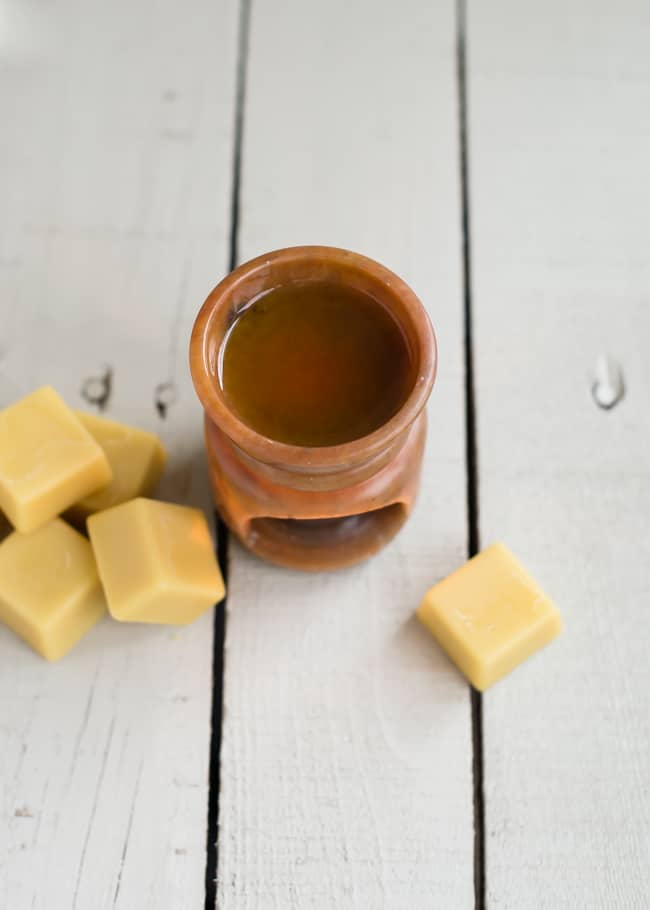 9. Citronella diffusers – Deter insects naturally with this wax and essentials oils diffuser. One cube is enough for one use, but can be recycled over and over.
10. Citrus garbage disposal refreshers – Make citrus and vinegar ice cubes to refresh your garbage disposal. The ice actually helps to sharpen the disposal blade!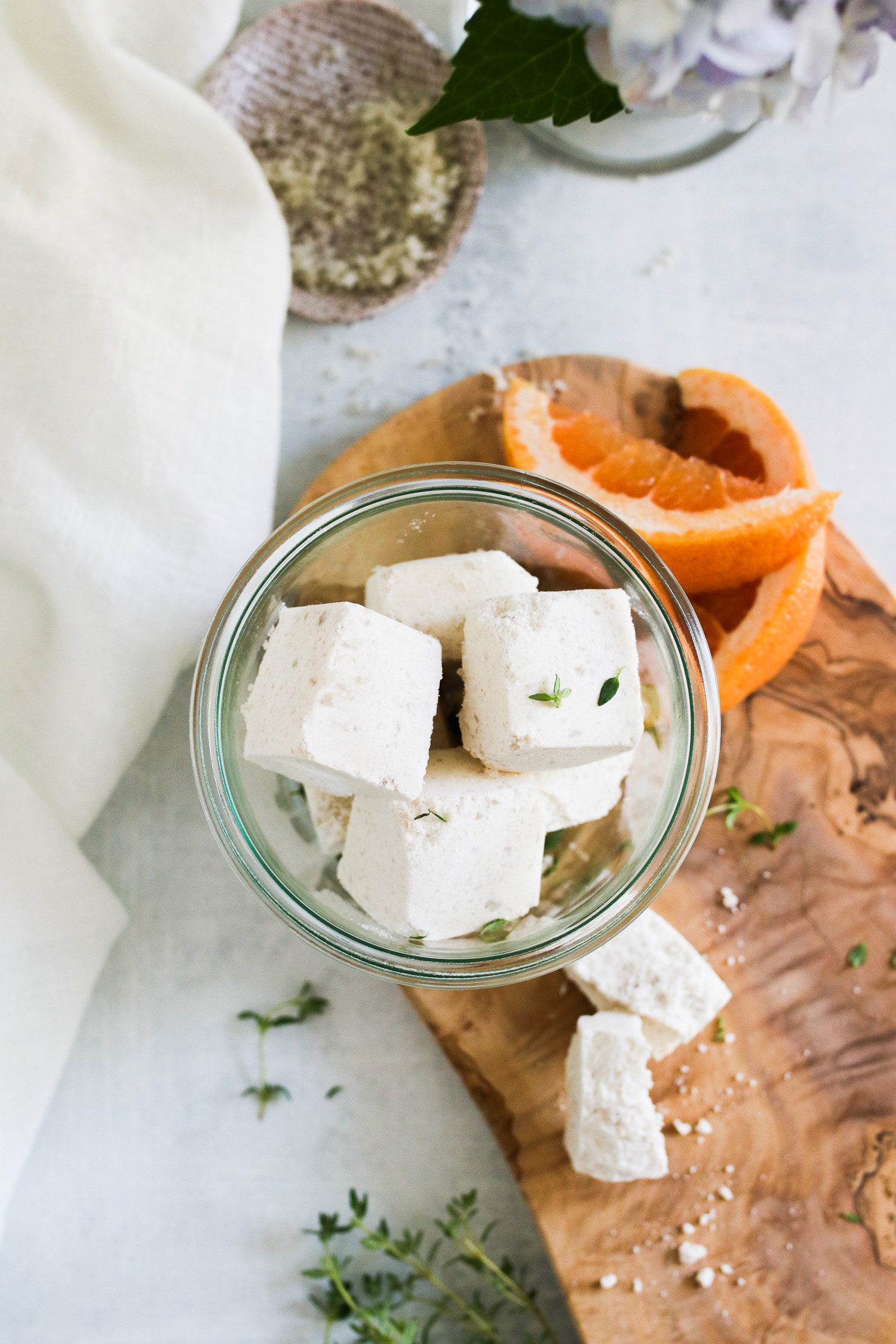 11. DIY refrigerator deodorizer tabs – Baking soda and essential oils combine to create these powerful (and natural!) DIY refrigerator deodorizer tabs that you can shape in an ice cube tray. Bye-bye bad smells!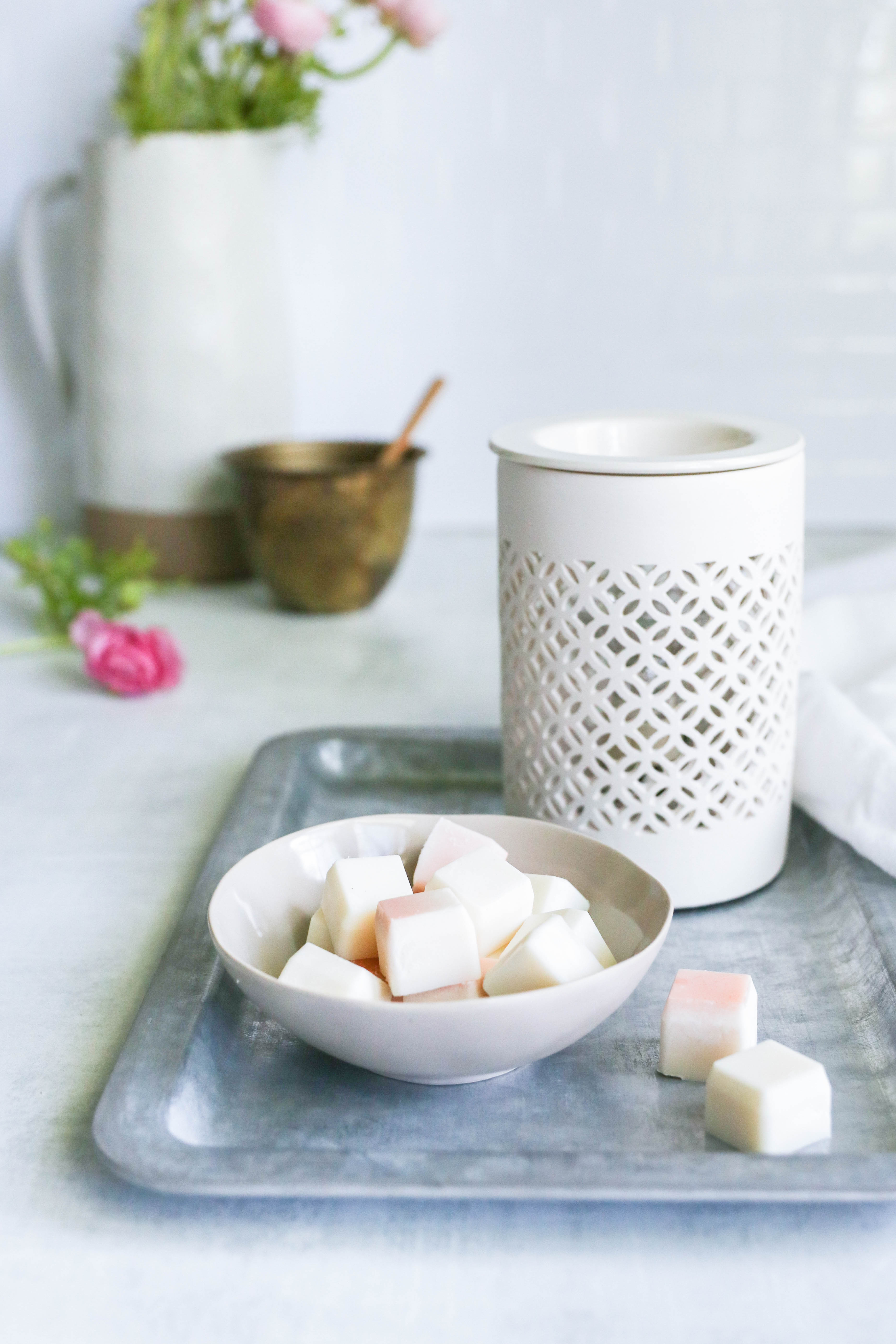 12. Soy wax melts – These are a great option for scenting your home when you can't use open flame candles. And what better way to make them just the right size than with an ice cube tray?
Unexpected Food Uses
13. Flavored ice cubes – Give your water a beauty-boosting taste by using flavored ice cubes such as pineapple, green tea + ginger or lemon + cucumber. Or use them in cocktails to prevent them from being watered down – these watermelon ice cubes are a great option!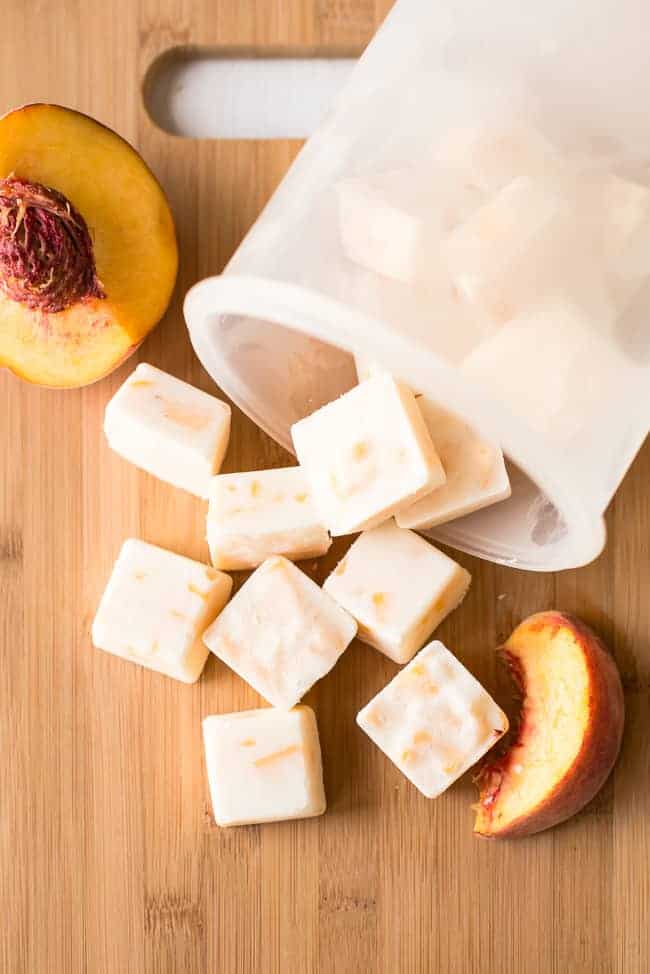 14. Honey peach froyo bites – A healthy, bite-sized snack that you should probably have in the freezer at all times.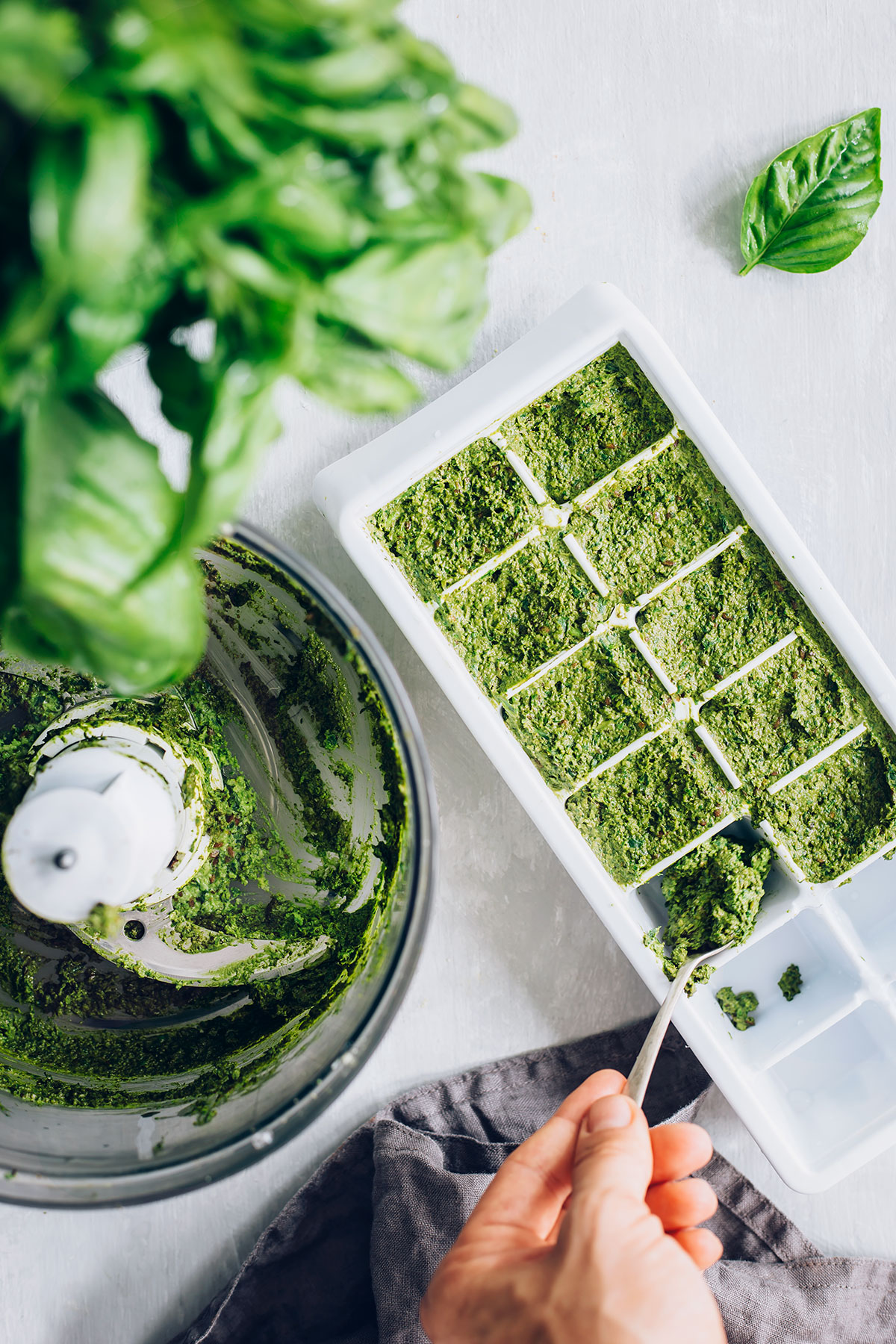 15. Freezer pesto – Use these perfectly-sized pesto cubes to throw in soups, stews or sauces whenever necessary.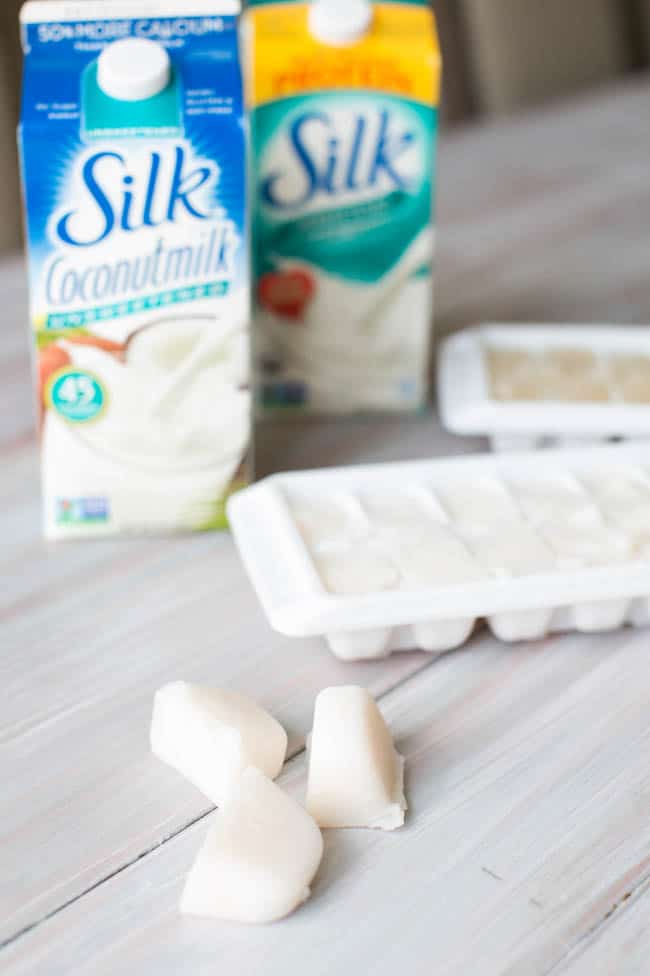 16. Milk cubes – Freeze your favorite type of milk and use the cubes in smoothie! No more watering down with ice.
16