Raise your hand if you ever bought a candle just for the lovely jar it was in! Sure, we love candles, but some of those jars are so pretty, you want them around even after the candle is long burned. Not to mention it's the more sustainable option – after all, glass can easily be cleaned and repurposed. And since repurposing is one of the pillars of a zero waste home, we rounded up some great projects to make with your old candle jars:
8 Creative Candle Jar Uses
1. Cotton ball holder from Dwell Beautiful // Cotton balls (or washable makeup pads) look so much better in a glamorous, glass container! This one is made from a candle jar, a brass candlestick, and a fancy looking knob.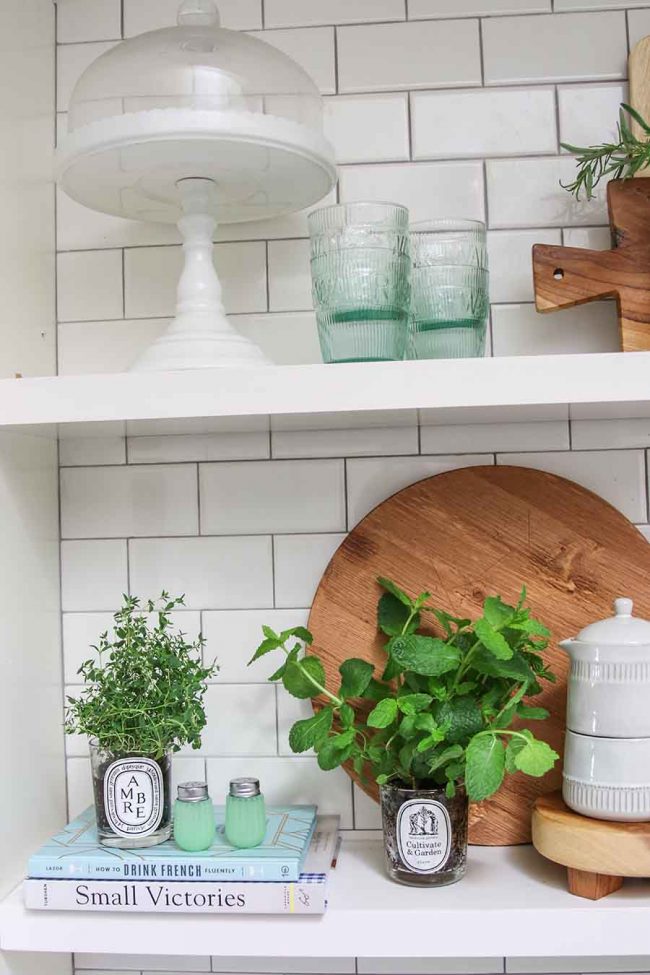 2. Repurposed candle jars into an indoor herb garden from Modern Glam // Candle jars are just the right size to pot small plants, so how about a mini herb garden for your kitchen?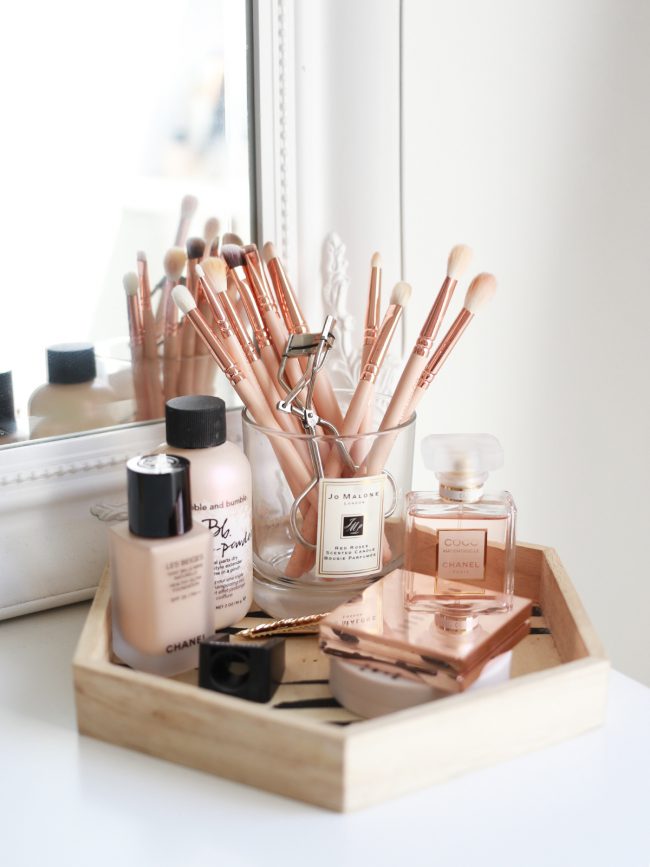 3. Brushes holder from Kate La Vie // You can easily organize your makeup brushes by holding them in a pretty candle jar. Storing them vertically is actually ideal for making them last longer.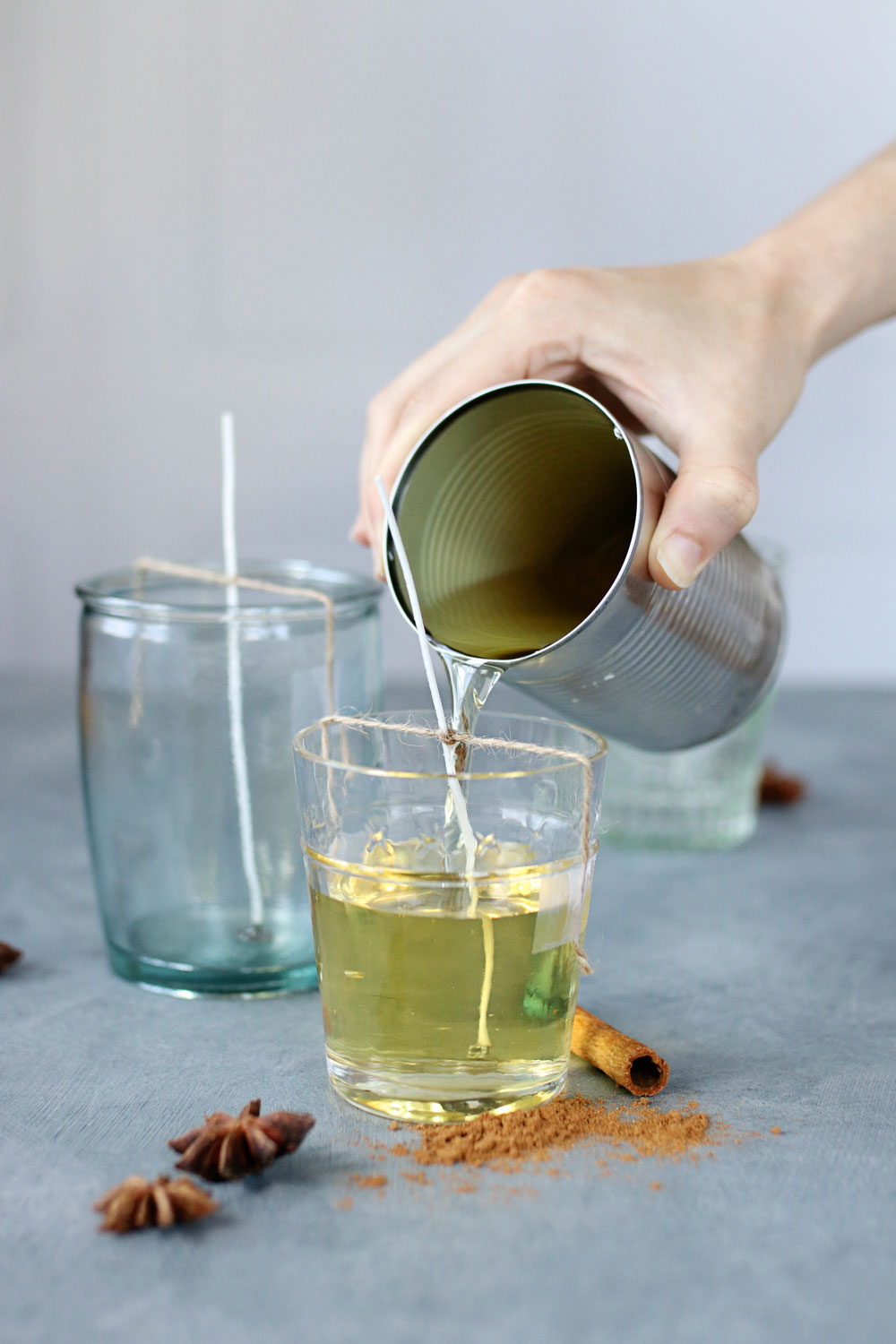 4. DIY candles for fall from Hello Nest // Probably the most obvious – and definitely easy – way to reuse candle jars is to make your own candles! Even better if you get to reuse the leftover wax in the process.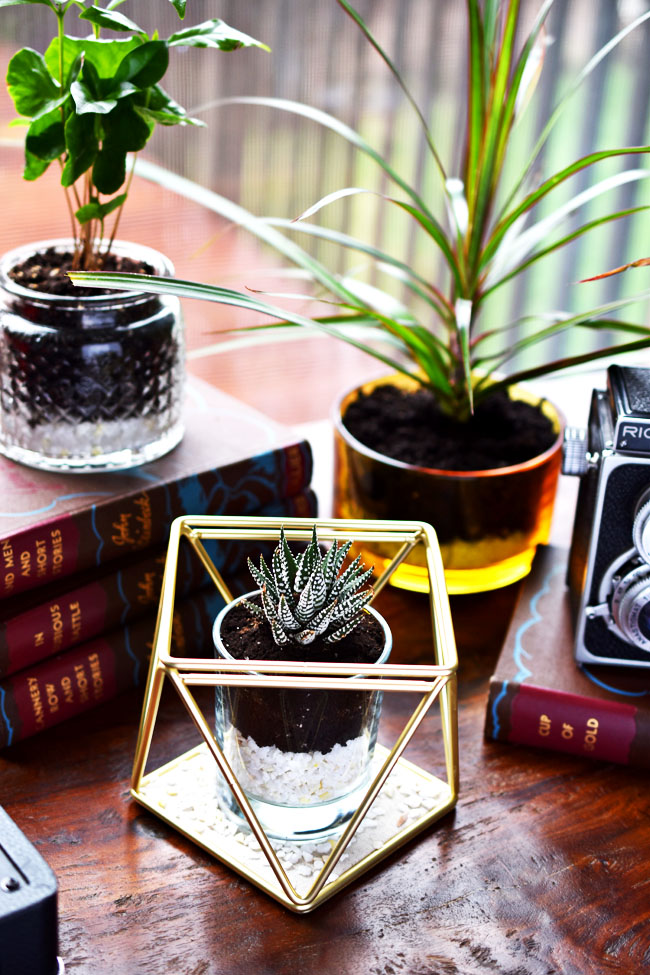 5. DIY open terrarium from Woman in Real Life // This super stylish terrarium makes a great addition to any home! It's made from a jewelry holder and a candle jar, so double repurposing points!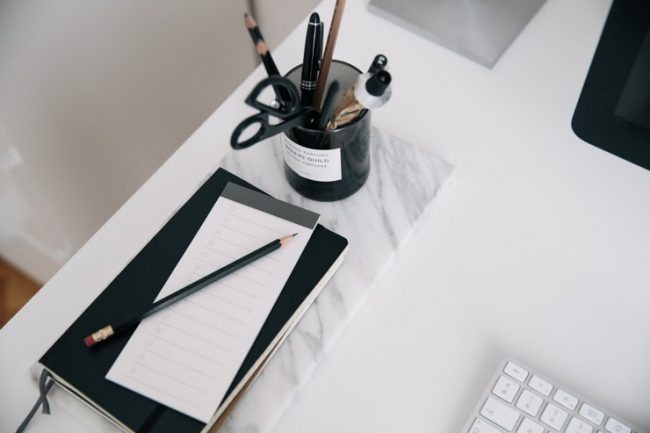 6. Pencil holder from Hey Hay // Organize your desk in a jiffy by using a cleaned out candle jar. Easiest DIY project possibly ever.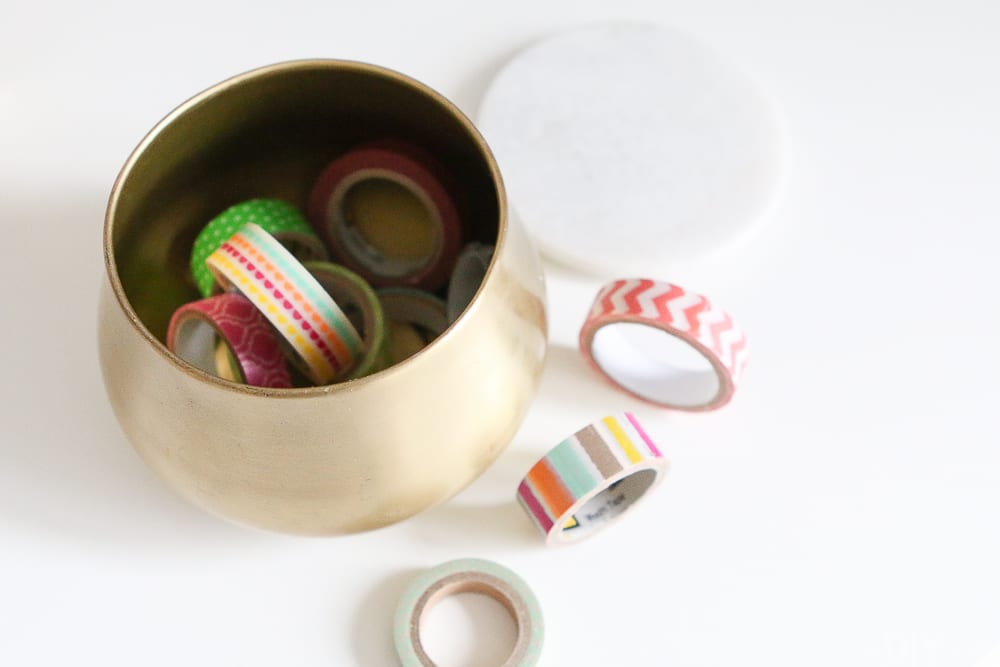 7. Desk organizer from The DIY Playbook // A wider candle jar with a lid works perfectly for organizing the knick-knacks of your desk – tape, paper clips, and so on.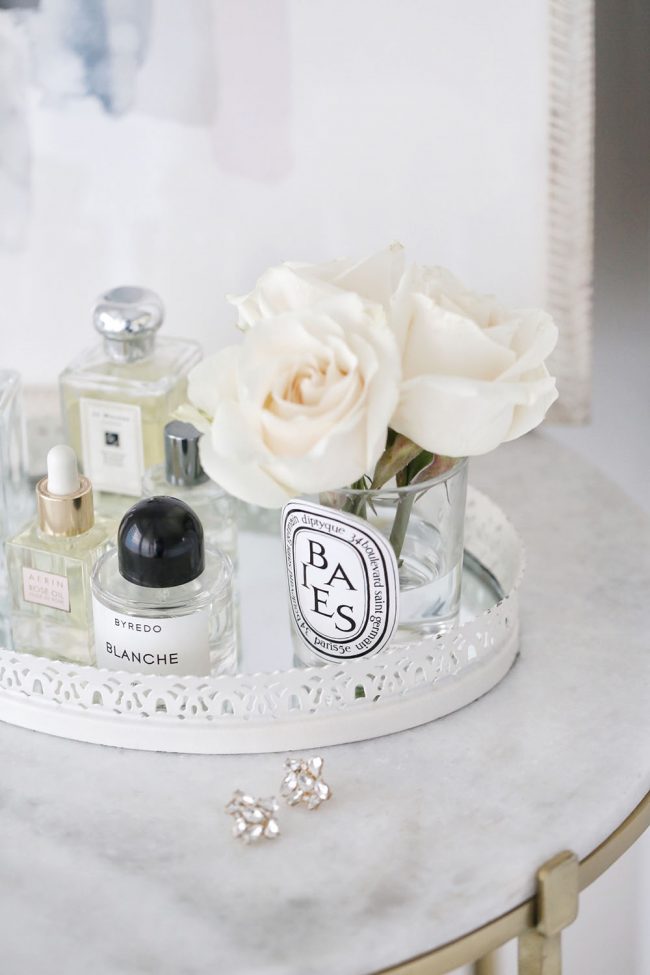 8. Flower vase from Jillian Harris // Short cut flowers and buds look lovely in a vessel of their own size. Enter: your old candle jars!
Not sure how to get rid of all the leftover wax so you can properly reuse your candle jars? Here are 4 ways to do just that + what to do with that extra wax.
14