Castile soap is a staple of green cleaning. It's actually one of the first things you buy when you decide to make the switch from store-bought cleaning products (Dr. Bronner's, anyone?). Made from vegetable oils, non-toxic and biodegradable, Castile soap is safe to use even around kids. However, it's also powerful enough to remove stubborn oil stains or clean the oven. If that isn't a super combo, we don't know what is! Ready to test the versatility of Castile soap? Here are some green cleaning recipes to get you started:
10 Castile Soap Recipes for Green Cleaning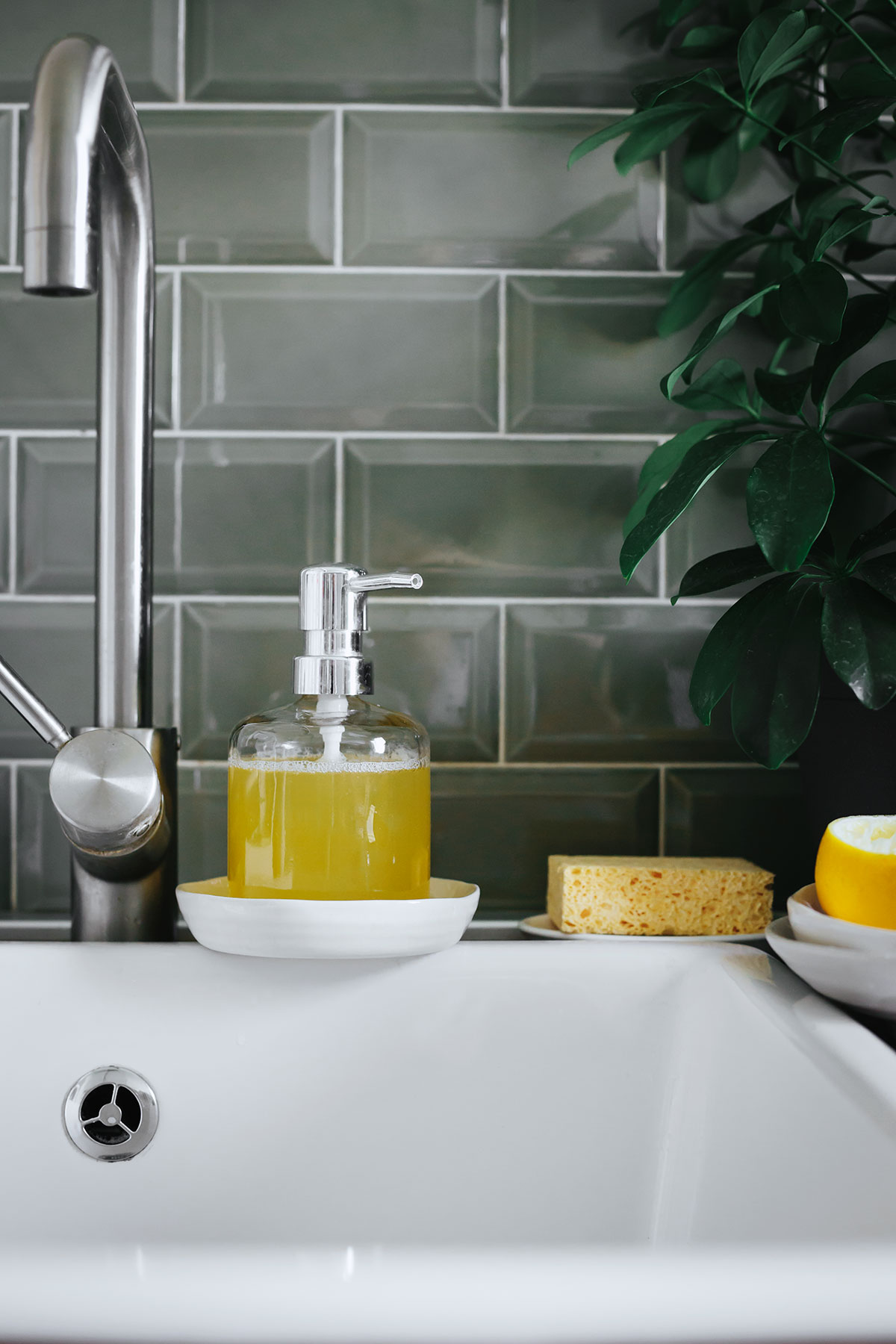 1. Herb Infused Dish Soap // Doing the dishes is never very fun, and when your dish soap dries out your hands, it's even worse. This herb-infused recipe is made with Castile soap, aloe vera gel, and essential oils, leaving your hands soft and the dishes clean.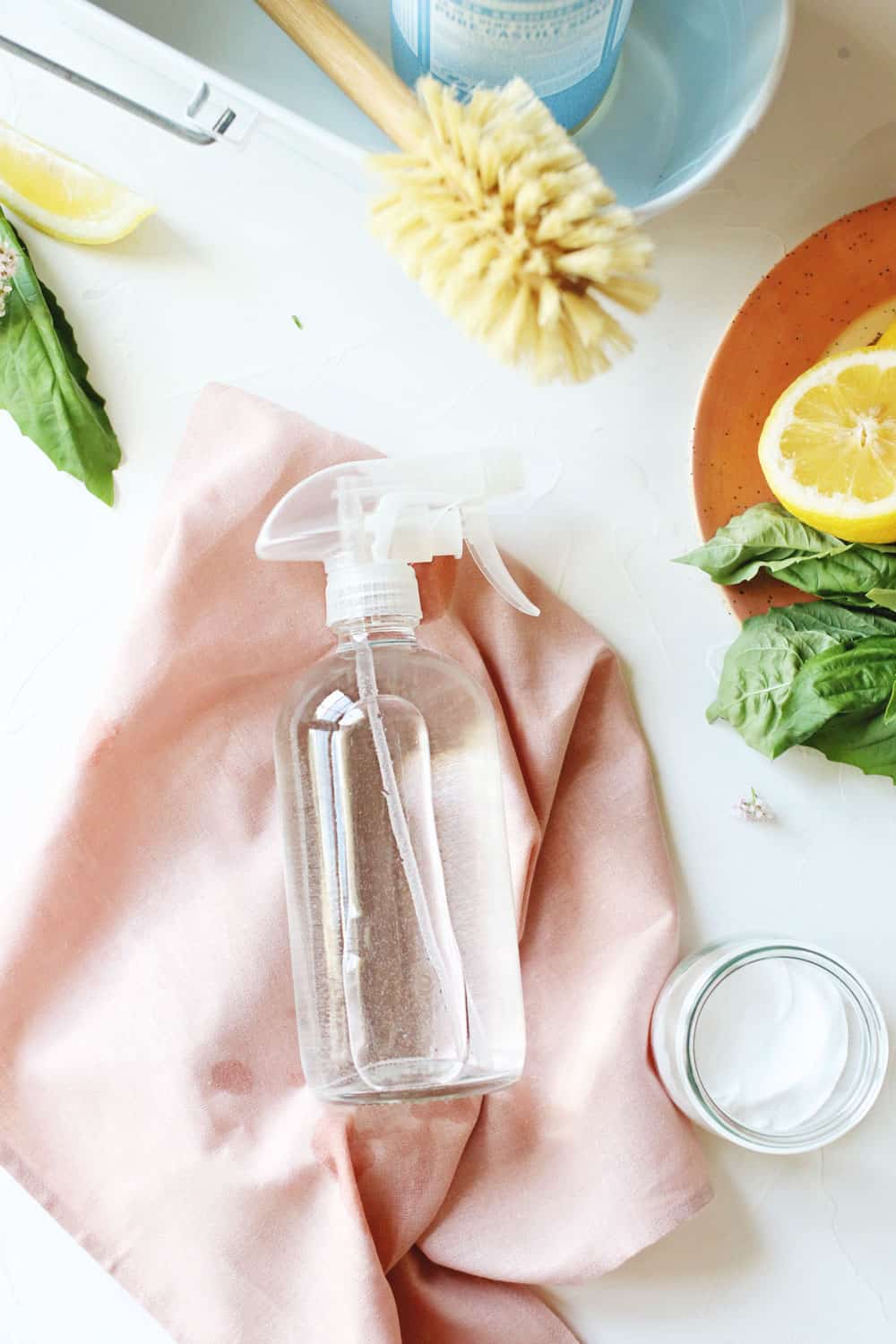 2. Toilet Bowl Cleaner // This toilet cleaner doesn't just scrub the bowl, it actually helps keep gunk from building up in the first place. That means you'll be spending less time doing this annoying chore.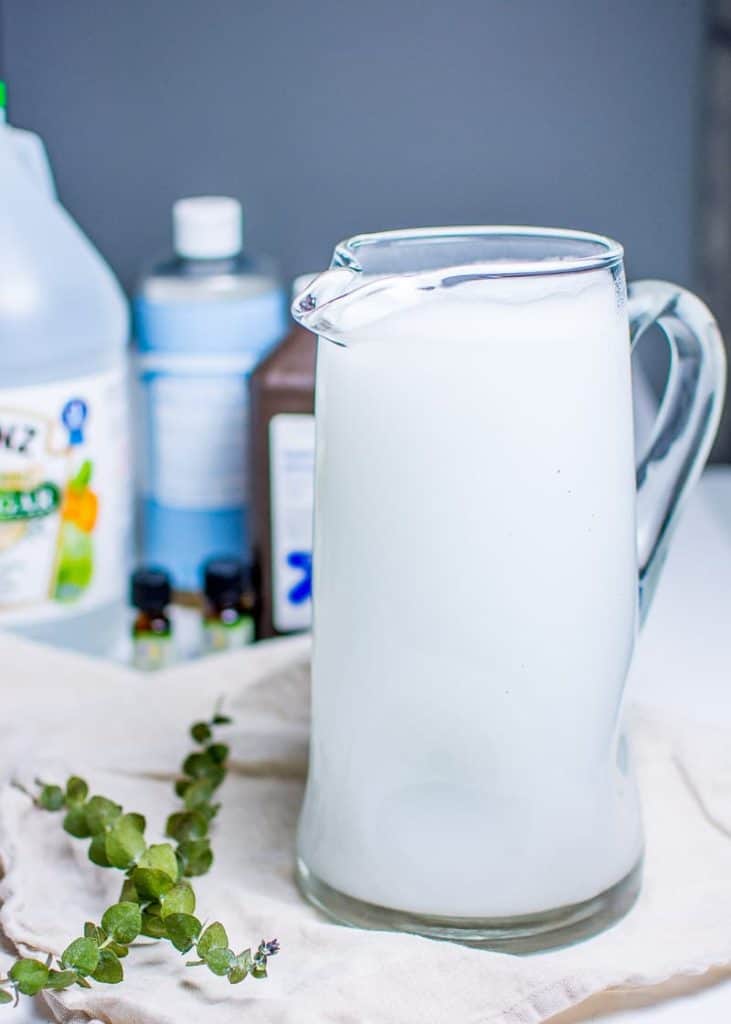 3. DIY Carpet Cleaner // Remember how pretty your carpet was when it was brand new? That doesn't have to be a thing of the past – not with this Castile soap based DIY carpet cleaner.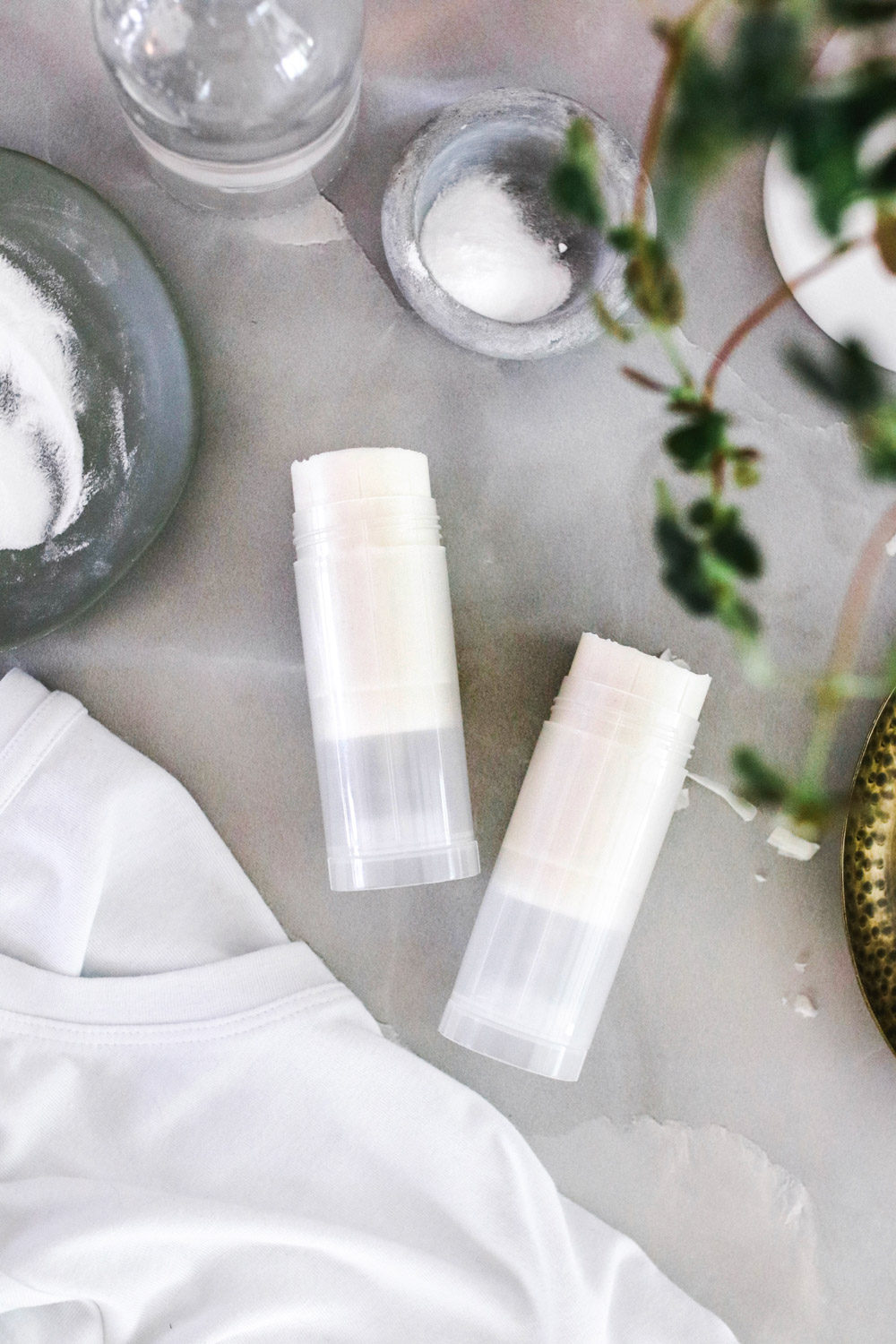 4. DIY Stain Remover Stick // Get rid of a variety of stains – from grape juice to ketchup – with this combination of Castile soap, glycerin, borax, super washing soda, and water.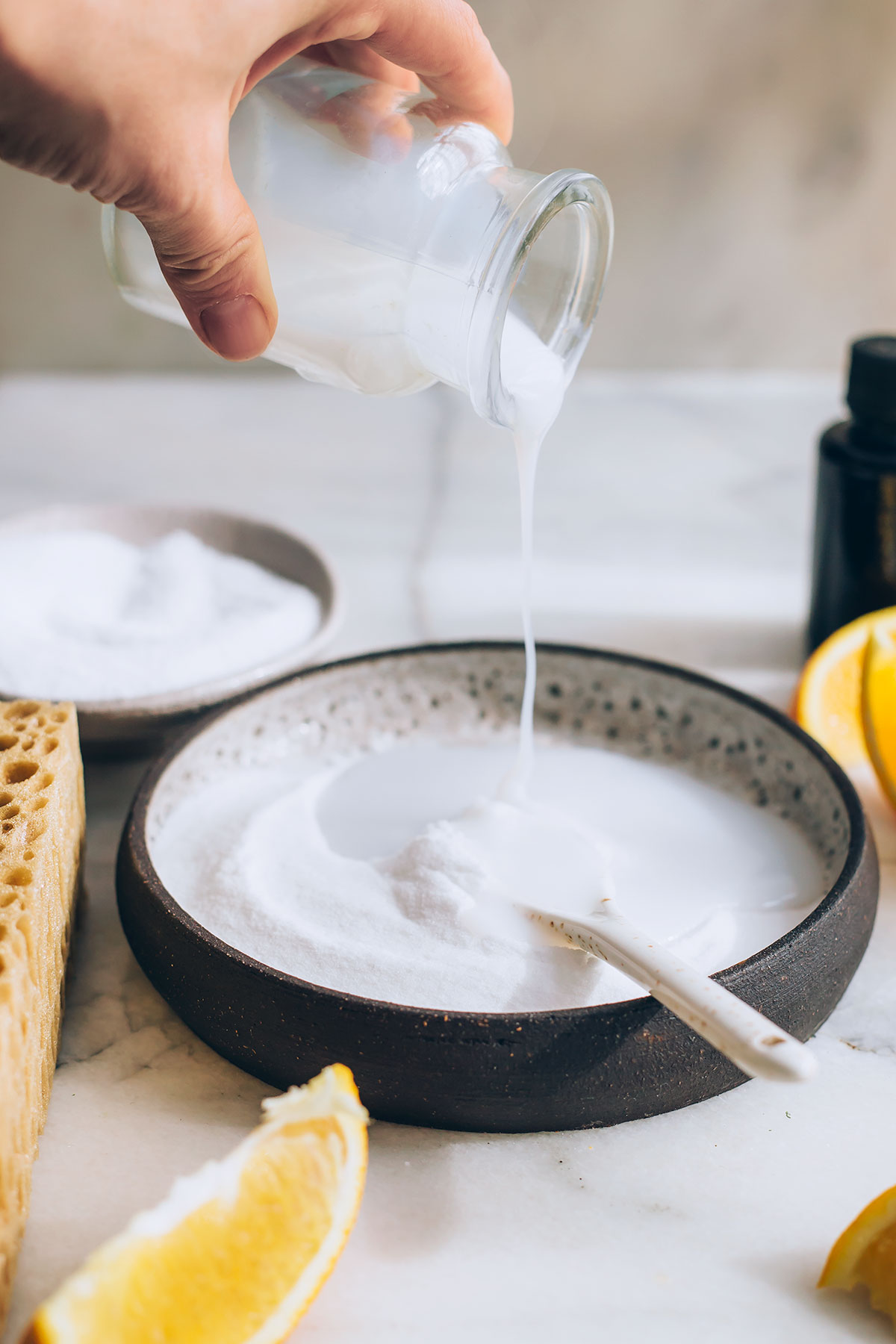 5. DIY Bathtub Scrub // Soap scum is specially visible on a bathtub or skin that's not white. And it looks gross! Scrub it off with this DIY recipe, made with Castile soap, tea tree essential oil, and salt.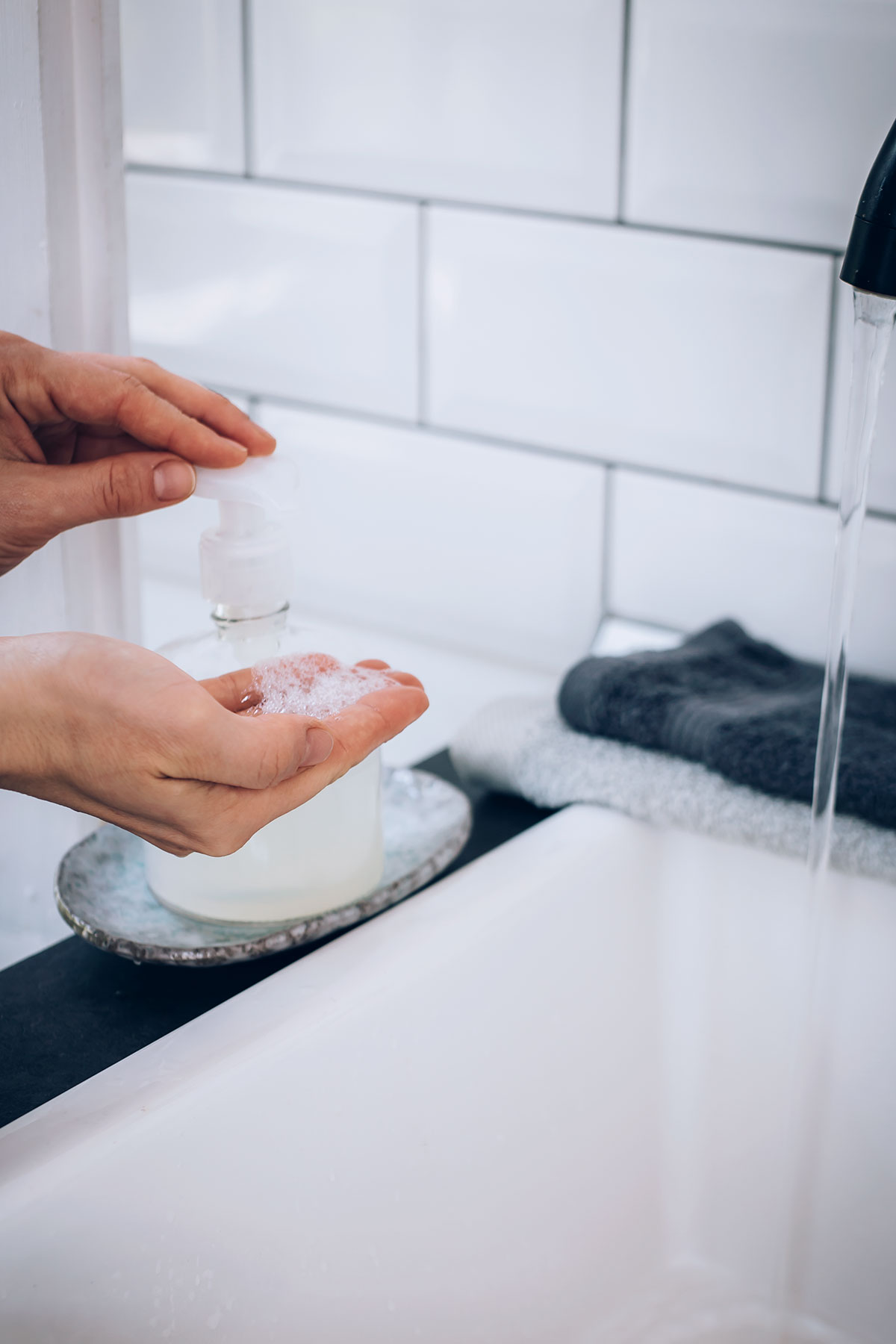 6. DIY Hand Washing Soap // One bottle of castile soap will turn into a basically endless supply of foaming soap, which is great new for your budget, isn't it?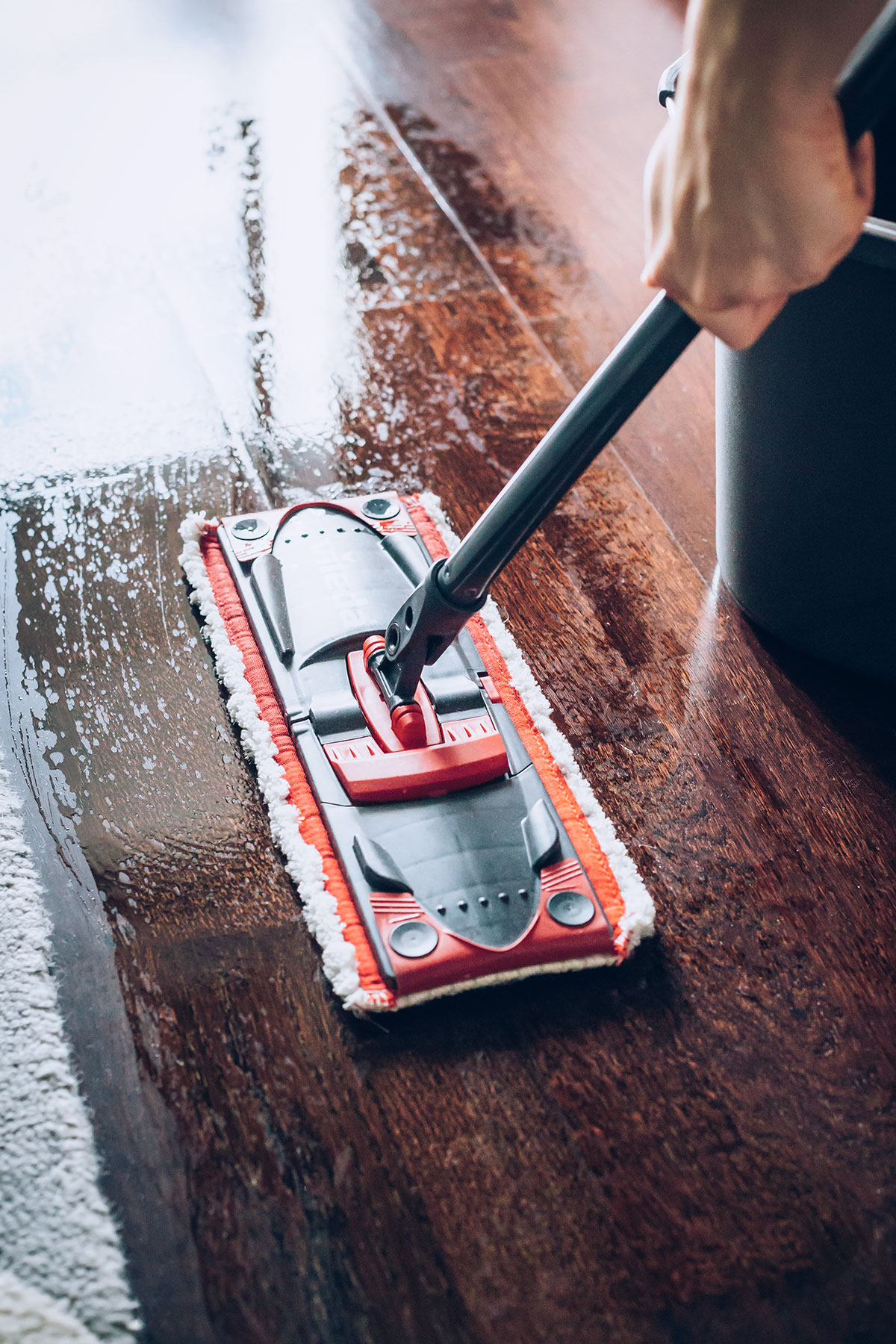 7. Hardwood Floor Cleaner // Castile soap and essential oils are a gentle enough combination to protect your hardwood floors. But that doesn't mean it won't leave them squeaky clean!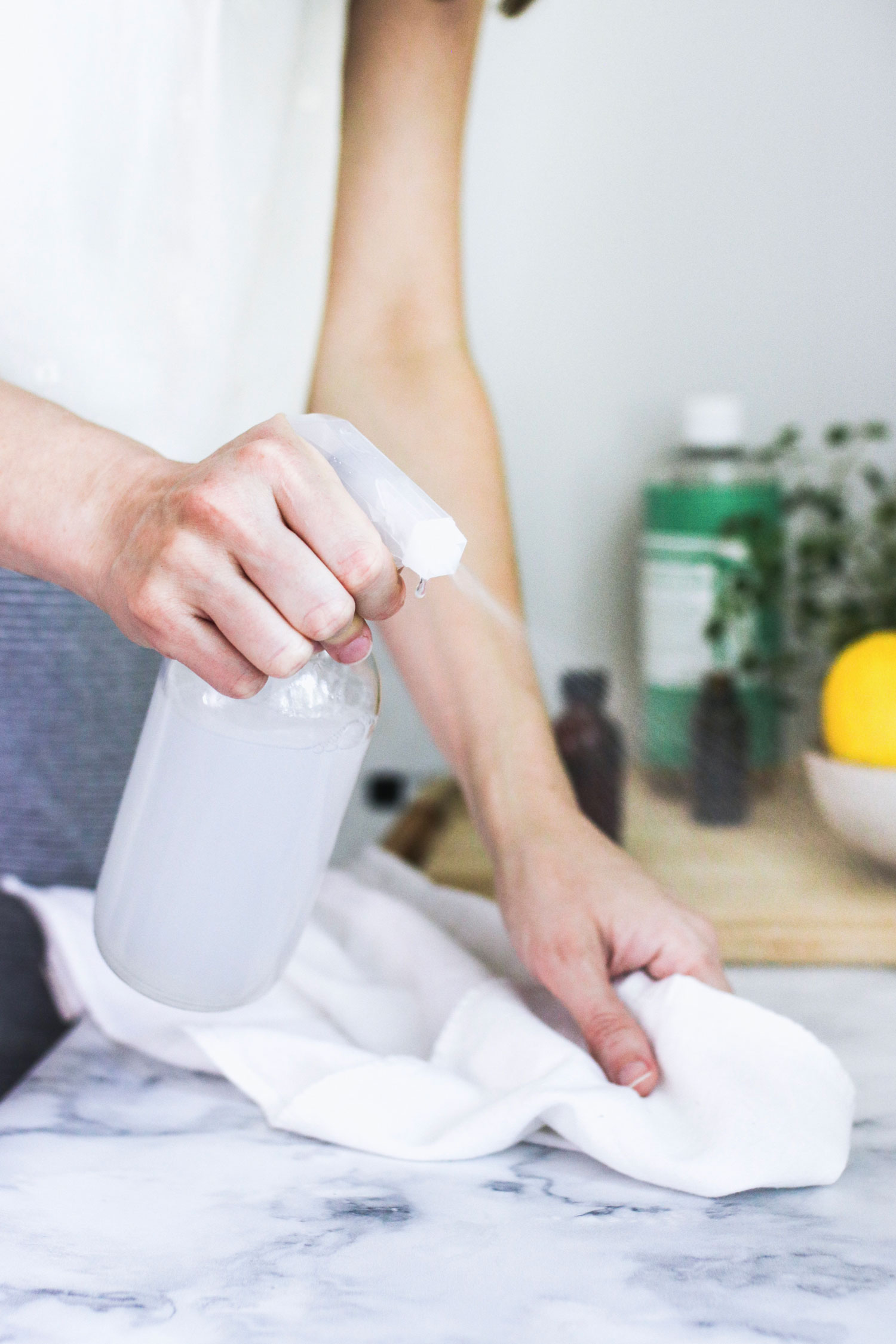 8. DIY Natural Granite Cleaner // Granite is a pretty worry-free material perfect for busy kitchens. It's said to be bacteria resistant, so it doesn't need to be sanitized every day. But for when you do need to clean it, this natural recipe is the solution.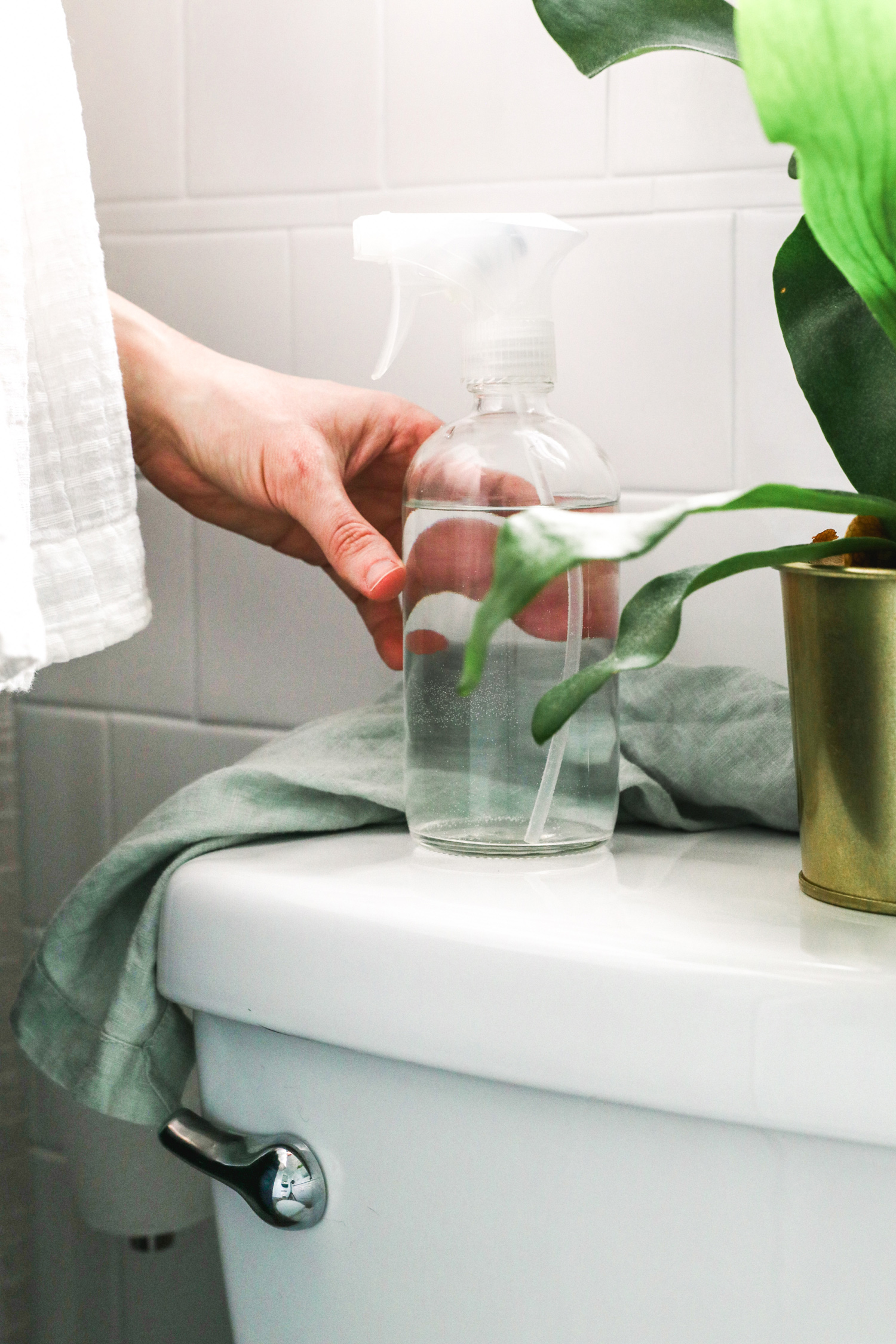 9. DIY Toilet Cleaning Spray // Germ-killing, with scrubbing power and of course, cheap, this DIY toilet cleaning spray is everything you've ever wanted the dreaded toilet cleaning.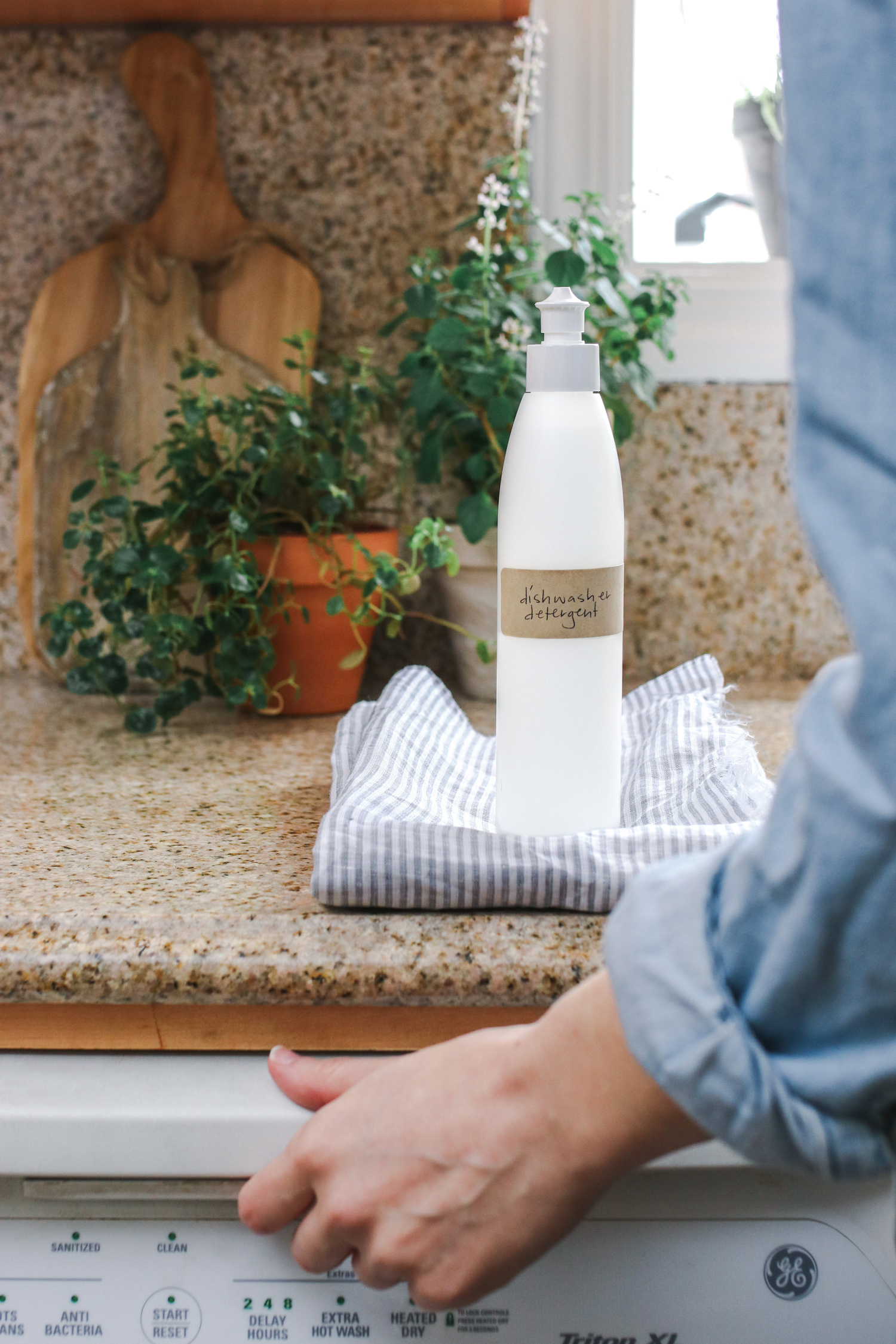 10. Homemade Liquid Dishwasher Detergent // This eco-friendly detergent comes together with only a few pantry staples (Castile soap included!) and costs next to nothing to make.
33