For the past few years I've slowly been trying to green our home. First I tackled the cleaning products. Then I pared down my makeup and beauty essentials. I even traded in my beloved yoga pants for hemp trousers that made me feel like I was living in a commune (hey, I dig it).
But there's still one area that has me perplexed: the kitchen. I know that plastics and food don't mix, but that hasn't always stopped me from using it. Plastics are loaded with chemicals that, especially when heated, can leach into your food. And when consumed these chemicals can wreak havoc on your health. But if you're reluctant to overhaul your kitchen like me, these beeswax wraps make the transition to a plastic-free lifestyle a little bit easier. They require only two ingredients, take minutes to make and they last for up to a year, making them easy and eco-friendly. It's a win-win.

While plastic wrap is phthalate-free (in the U.S. at least), it's still loaded with other chemicals like low-density polyethylene, polyvinylidene chloride and BPA. These chemicals are potent hormone disruptors that have been shown to cause cancer and impact fetal development. And if that weren't bad enough, heat makes them leach directly into your food. So whenever you wrap hot food in plastic, microwave a plastic-covered dish, or store leftovers in plastic containers, it's like you're eating plastic.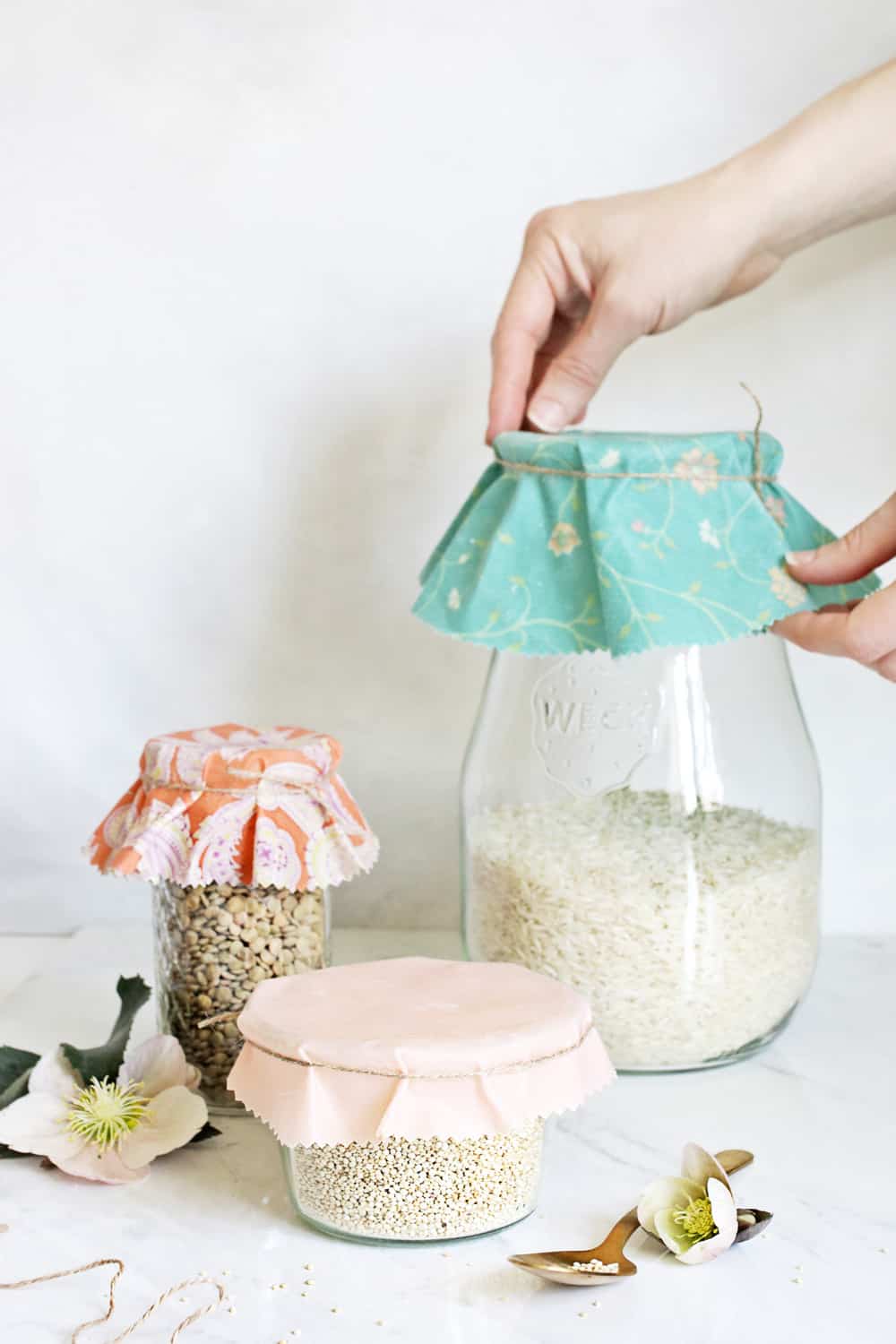 That's where these beeswax wraps come in. They're a natural alternative to plastic wrap, that can touch your food without bathing it in chemicals. Made with organic cotton and beeswax, these wraps are washable, reusable and 100% compostable, so they can be used again and again. Just like plastic wrap, they're water resistant and create a seal around your food, so you can toss them in the fridge or in a backpack. Wrap up sandwiches, cheese, vegetables and snacks, or use it to replace the plastic lids on storage containers.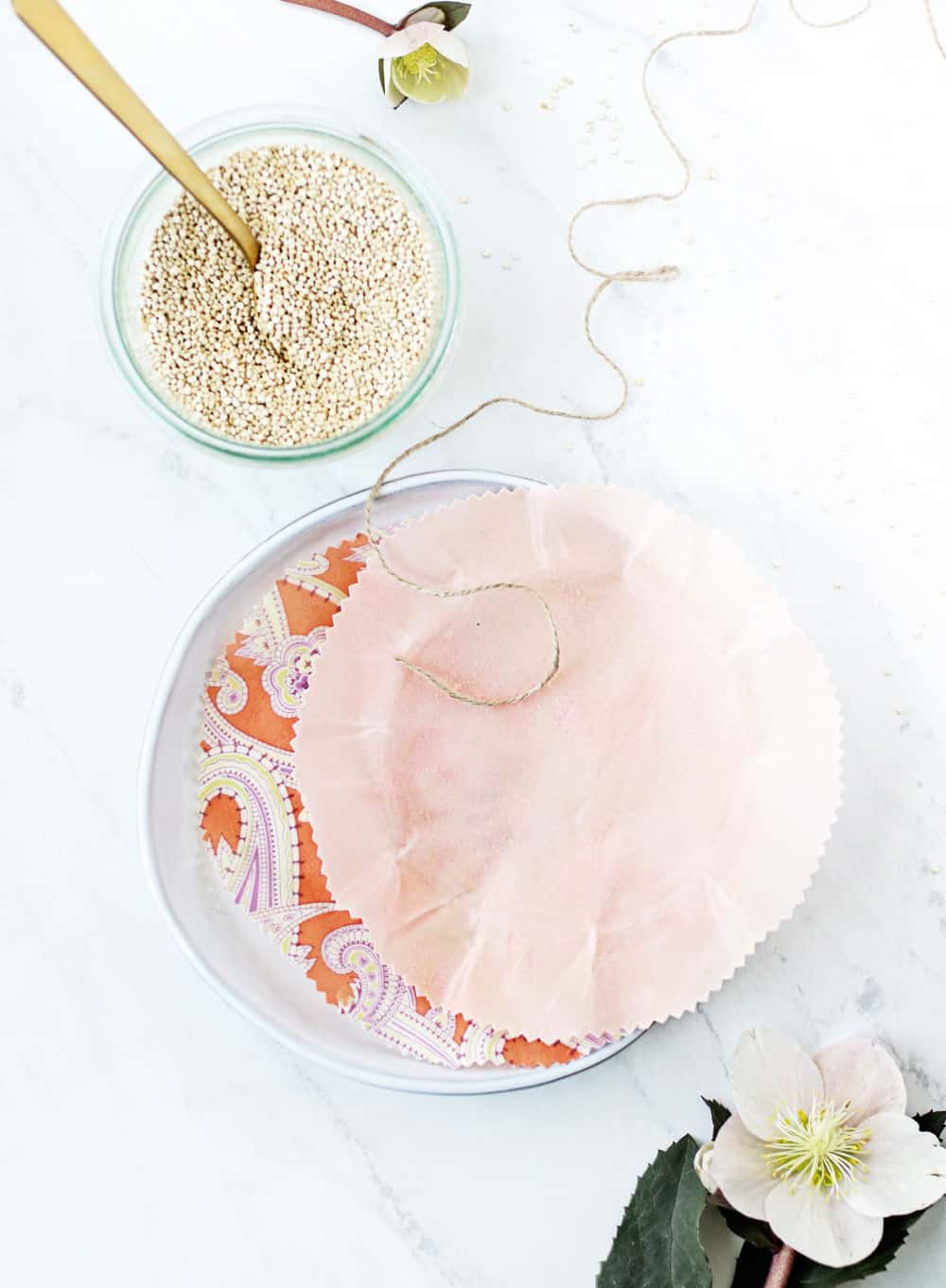 Simply use your hands to soften the wax and create a seal around food. When cool, the wrap holds it shape and keeps food from getting wet or drying out. And while it might be obvious, these shouldn't be heated in the microwave or washed in hot water, or you'll melt the wax. If they get dirty, wash them in cool water with a mild dish soap and let air dry.
Here's how to make 'em.
9