You know why homes in magazines always look dreamy? Yes, they're spotless and styled especially for the photoshoot, but one detail that always stands out is a flower arrangement. It instantly adds life to a space. The same goes for a table setting – add some flowers and greenery and it instantly looks festive!
You can use any container to create a pretty flower arrangement, including jars, bottles and, of course, vases. The same goes for what you put inside: combine grocery store flowers with some greenery from the back yard, and you've got yourself an affordable alternative to fancy bouquets.
Before you start, get some tips for how to make flowers last longer, and scroll down for some of our favorite modern flower arrangements: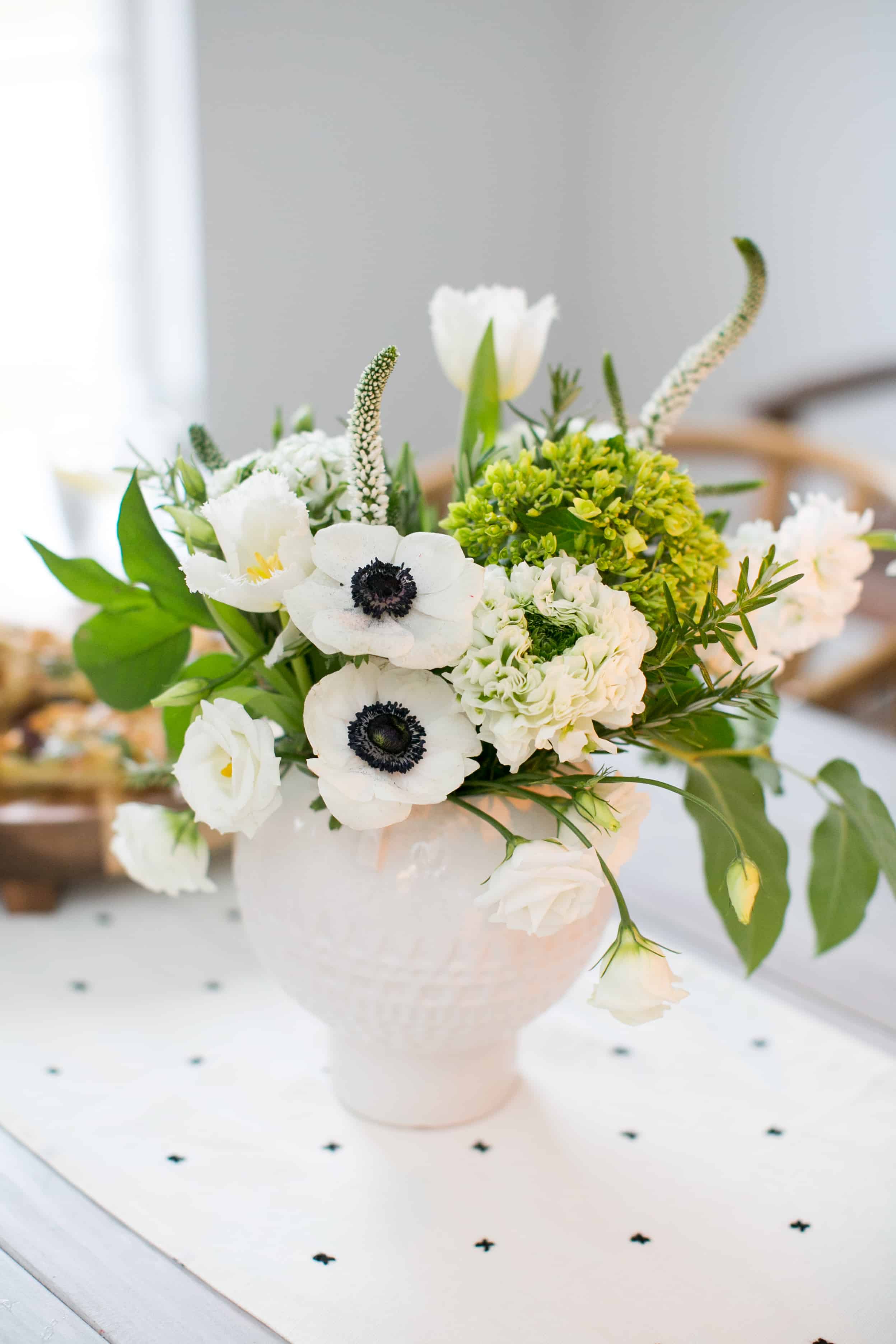 This loose, asymmetrical flower arrangement is easy to make, but it looks like you know what you're doing. It uses monochrome blooms with a touch of greenery, for minimalist style and versatility.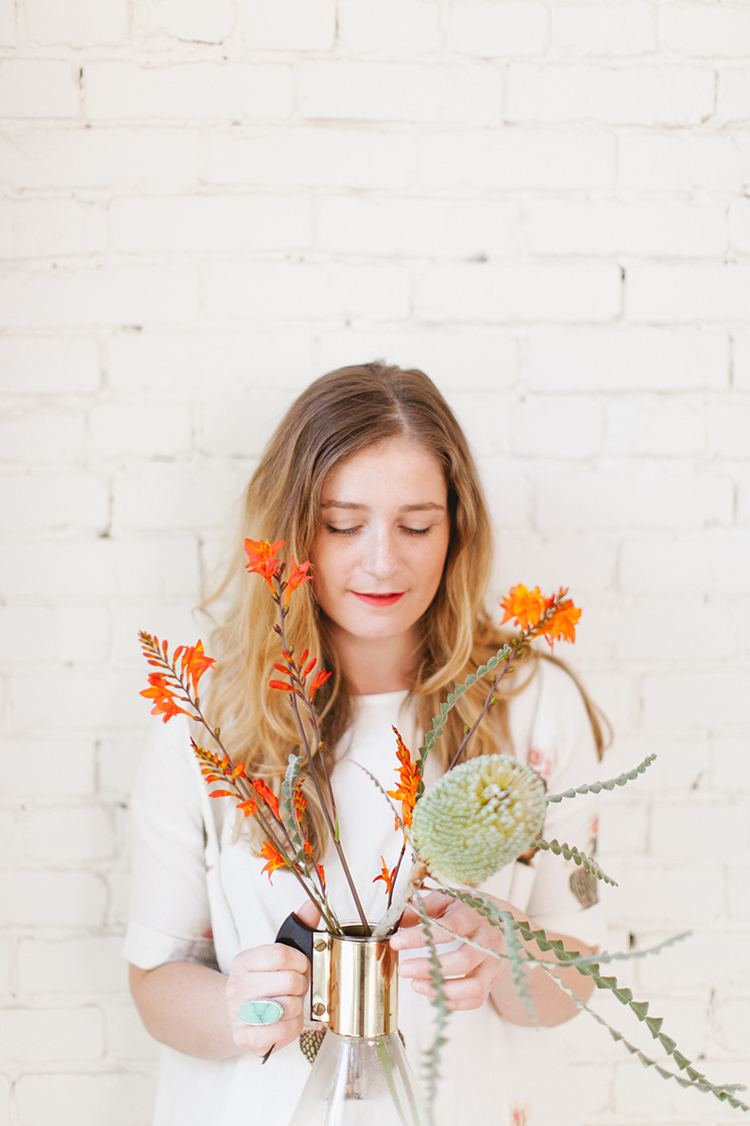 This simple mid century-inspired arrangement is just enough to make a room or table shine. The bold orange is toned down by the small number of blooms used and the banskia adds an element of interest.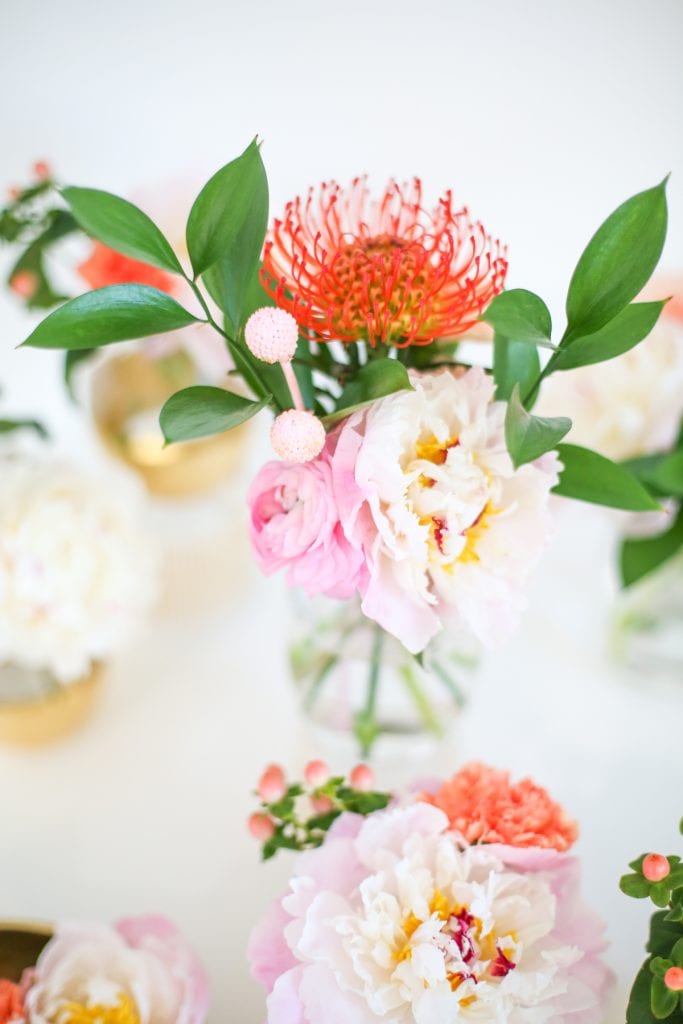 If you like to (or have to) work with smaller blooms, consider placing more small arrangements grouped together. Play with proportions using tall or shallow vases to host pretty peonies, ranunculus and more.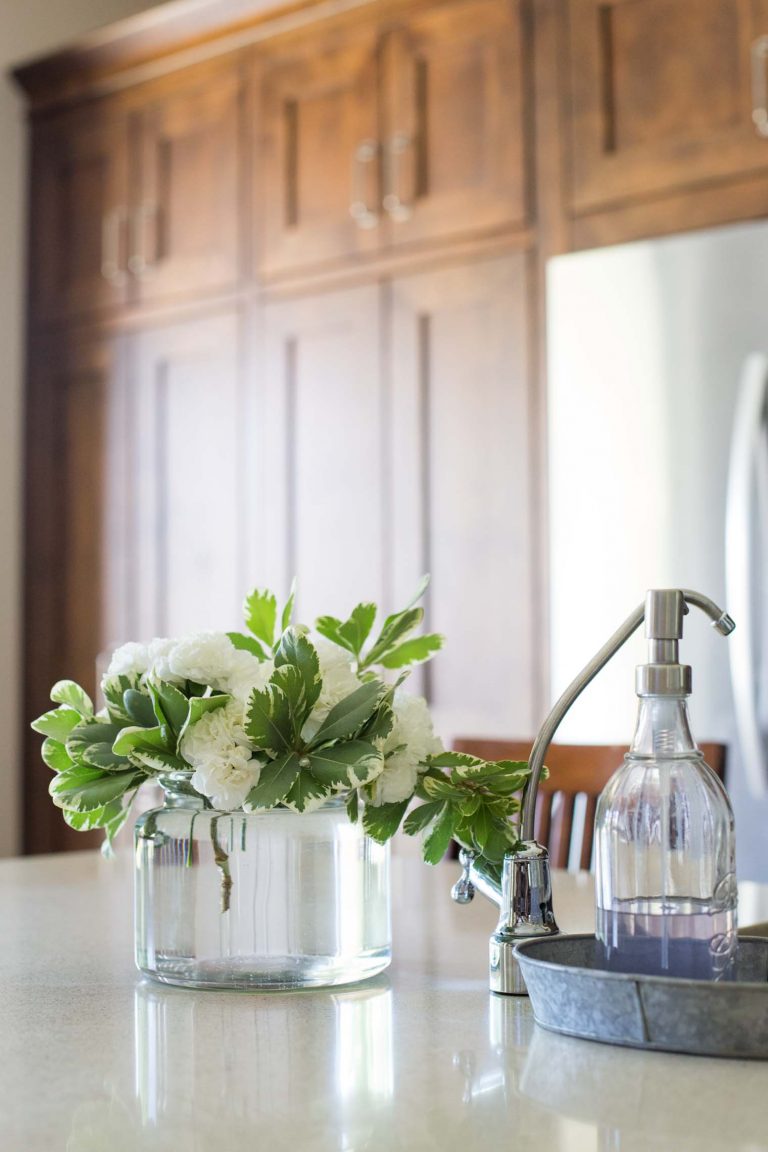 If you want a simple, unpretentious arrangement, you're probably not ready to break the bank for it. This rich, modern version takes little to make and it costs just $5.
Modern flower arrangements don't look over-planned, which is what makes them look so effortlessly chic! Mix and match blooms in a few vases to get that stylish look for your home.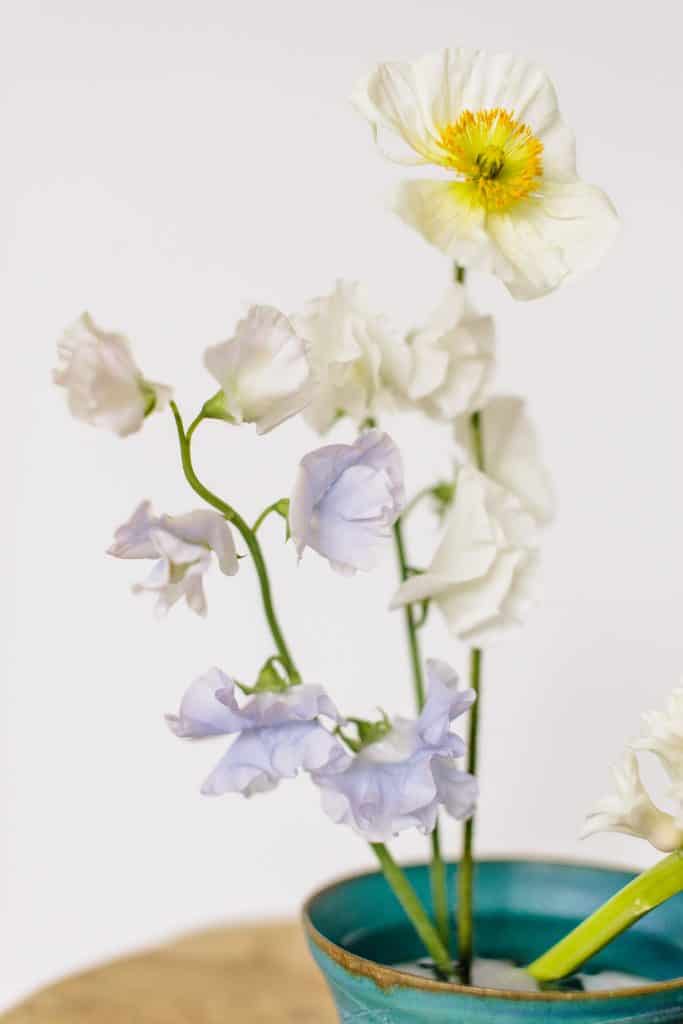 Lovers of Japanese minimalism will enjoy both making and looking at this ikebana arrangement. The focus is on each individual bloom, but using a special ikebana vessel will also add to the look.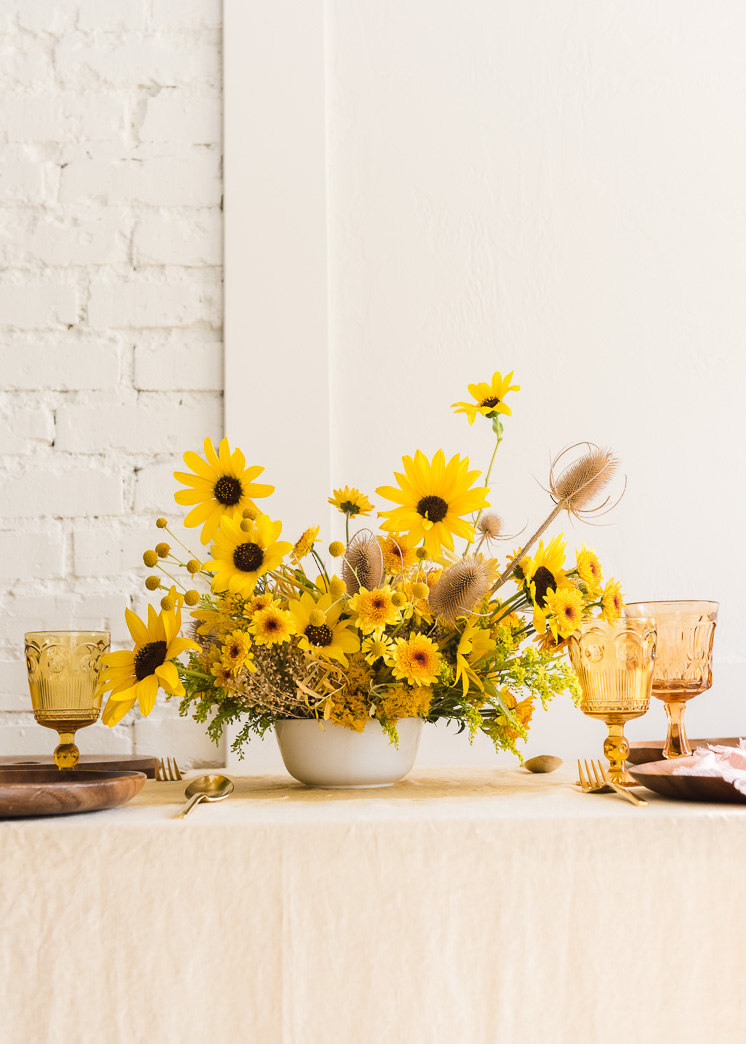 Yes, sunflower arrangements are a classic, but this version plays with heights and textures in a beautiful, contemporary way. Sagebrush, dried thistle, mums and other flowers mix together for the perfect fall centerpiece.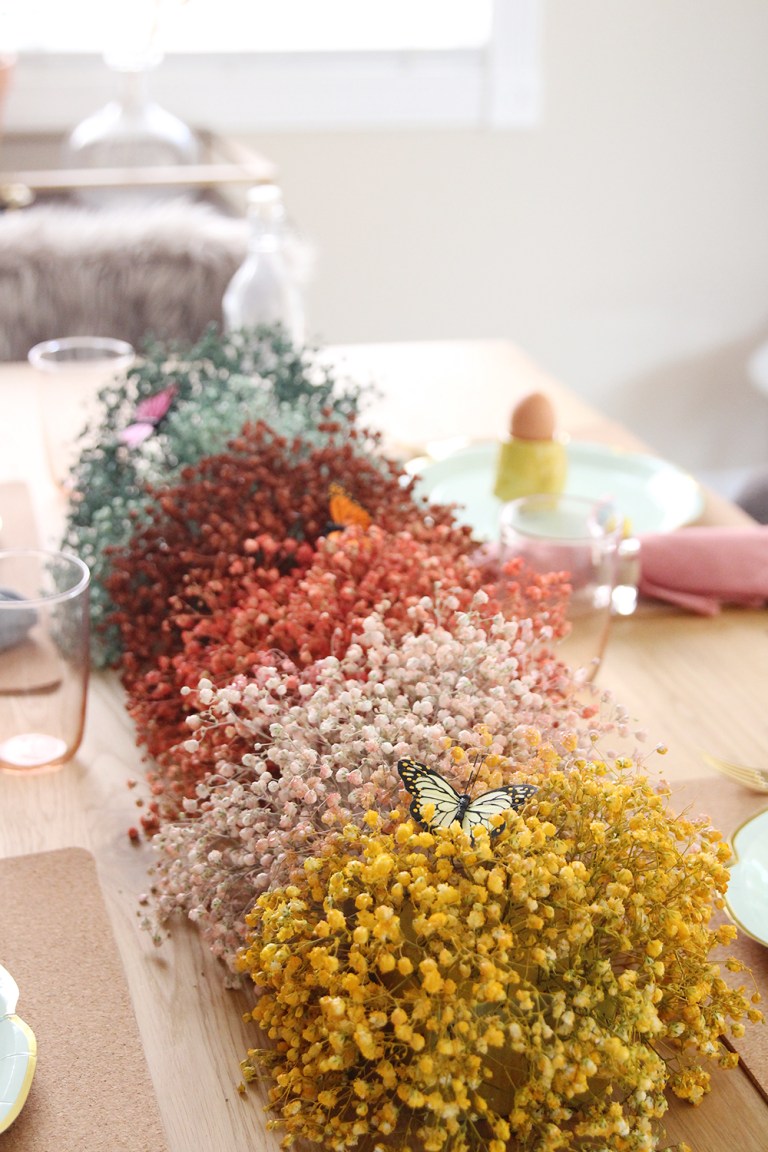 Baby's breath is another classic, but here it's used with a twist. Rather than being a filler, it's the main star. And rather than being white, it's spray painted into a beautiful rainbow that can work on so many occasions!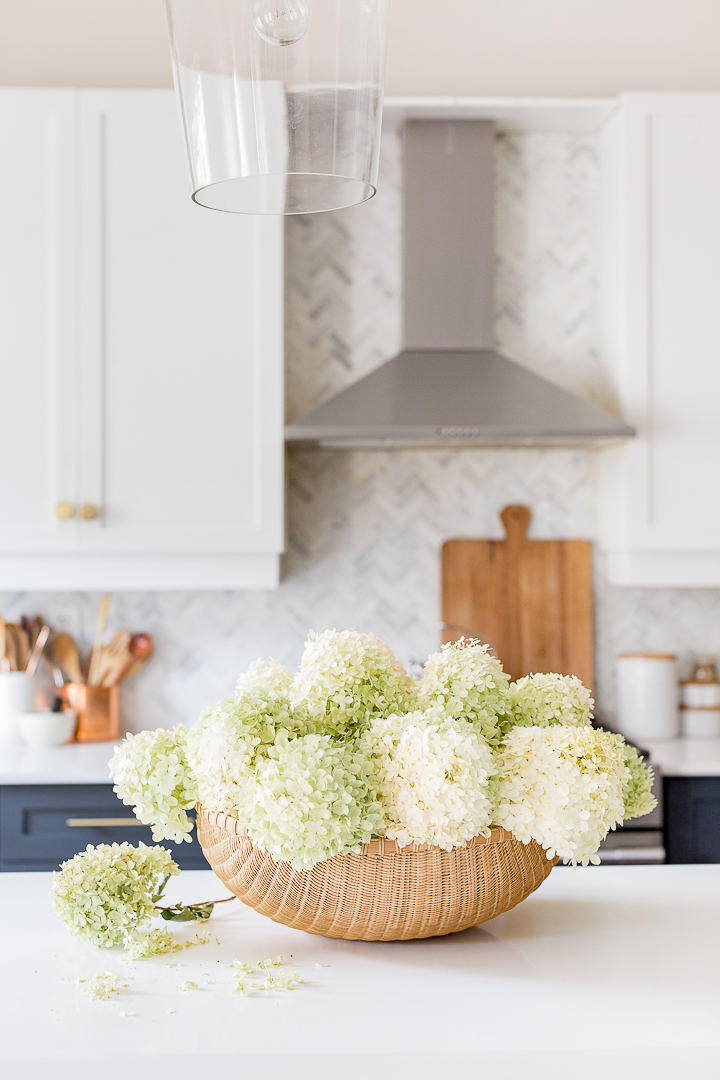 Using a basket as a vessel for this hydrangea arrangement makes it look cozy yet modern. Bonus: hydrangeas also look pretty as they dry out, meaning you can use this as a centerpiece for longer.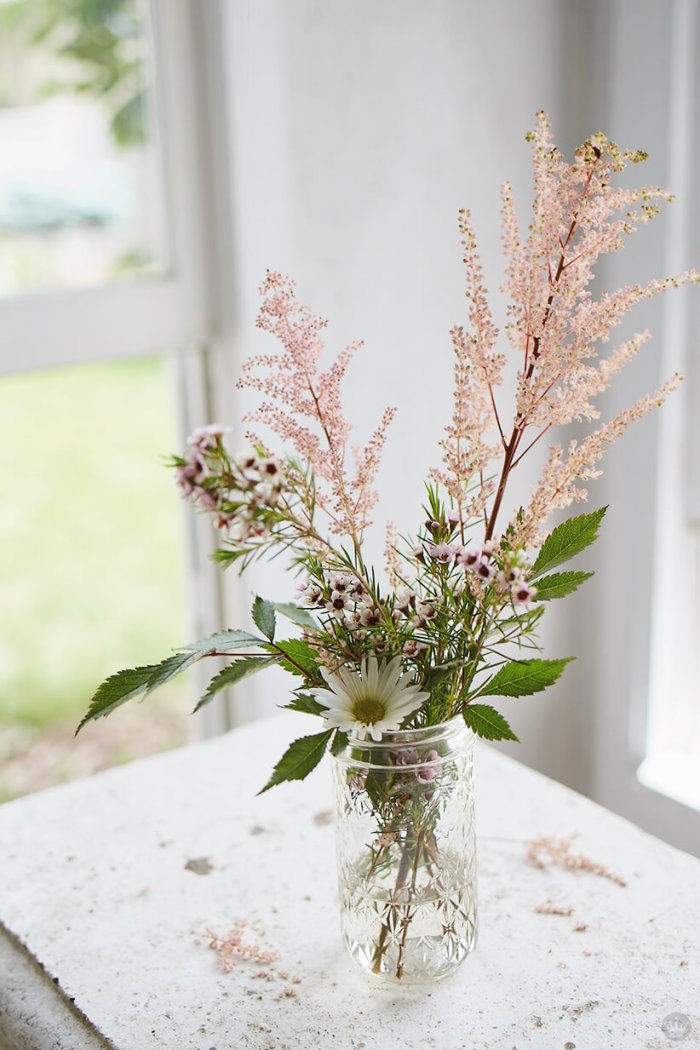 Spring is, of course, the best season for DIY flower arrangements – especially if you have a garden! Check out this post for how to make pretty much any blooms and weeds work as a modern arrangement.
32