It's easy to love spring when it brings the arrival of nourishing warm sunshine and the bright colors of blooming flowers and trees. Yes, the season also comes with major allergy issues and a heavy sense obligation to get spring cleaning done, but the fresh scents that come with mowing the lawn or planting a new herb garden can be major energy and mood boosters. Make one of these essential oil air freshener sprays, and you might find that spring cleaning is less of a chore.
4 Springtime Scents for an Essential Oil Air Freshener
You can make a basic essential oil air freshener with just 3 ingredients – water, vodka and your favorite essential oil. Lavender is a common choice for its soothing scent that has been used to treat anxiety and insomnia. Spritz it on your linens before bed to get its relaxing effects. Get the basic air freshener recipe below to get you started, then sub in your favorite essential oil or one of the blends!
To get you in the cleaning mood, mix up an air freshener spray and spritz the air generously. The spring scents will energize your for the cleaning tasks to come and also hydrate the air after all of the dry winter heat. Turn on your favorite tunes and get ready to scrub some windows.
Fresh Floral Room Spray
Floral essential oils like ylang ylang, rose and jasmine are my favorites (I even make deodorant with them). Ylang ylang, called the "flower of flowers," has been used medicinally to help with stress and anxiety, and the oil works well in blends designed to boost mood and feelings of happiness.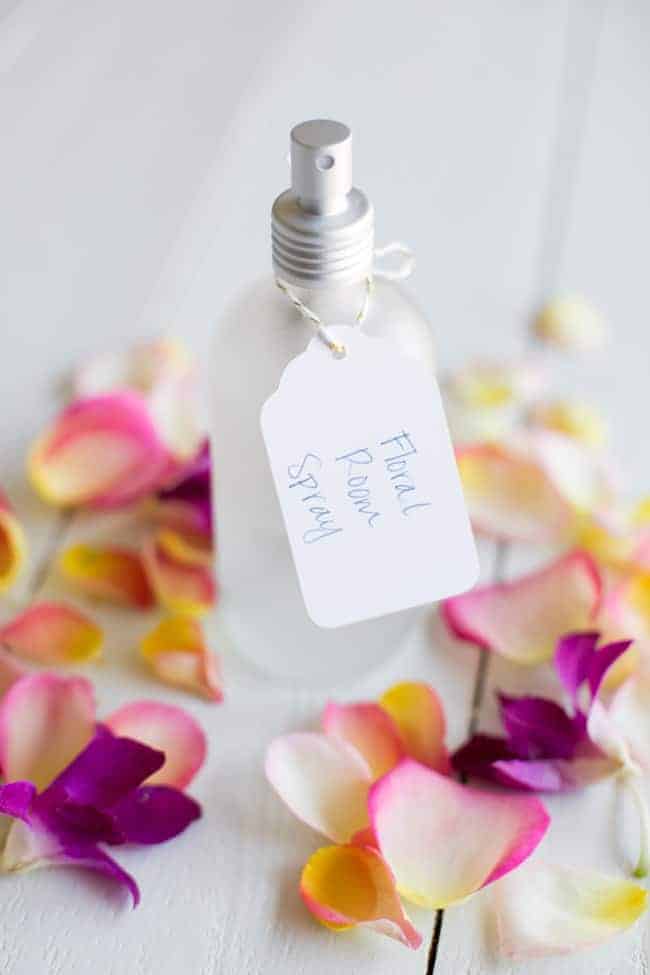 Green Earth Room Spray
One of the best parts of spring is getting your hands dirty planting flowers, herbs and veggies. Bring the scent of the outdoors inside with the energizing scent rosemary and juniper. Or try making a room spray with the uplifting scents of mint or basil.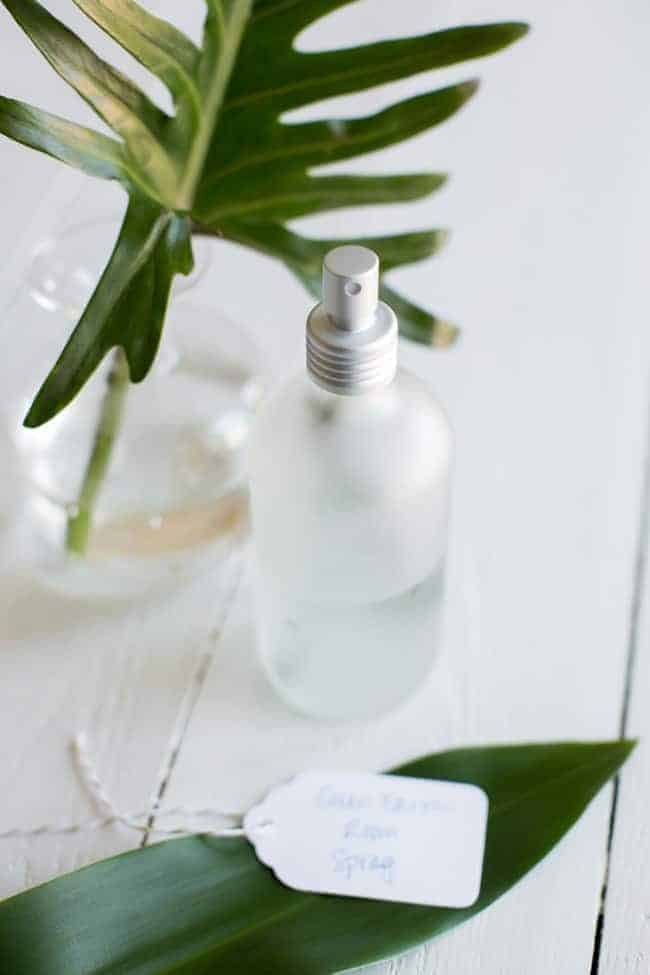 Sweet Citrus Room Spray
There's nothing like the clean, refreshing scent of citrus to awaken the senses. Sweet orange oil is sunny, refreshing and energizing as well as relaxing. To heighten its refreshing and comforting qualities, it is often blended with bergamot and lavender.
Energy Boosting Room Spray
Lemon is another uplifting oil that creates an atmosphere of freshness and purity (there's a reason why so many cleaners are lemon-scented!). Lemon combined with eucalyptus and mint creates an invigorating aroma that's perfect for spritzing on dreary days.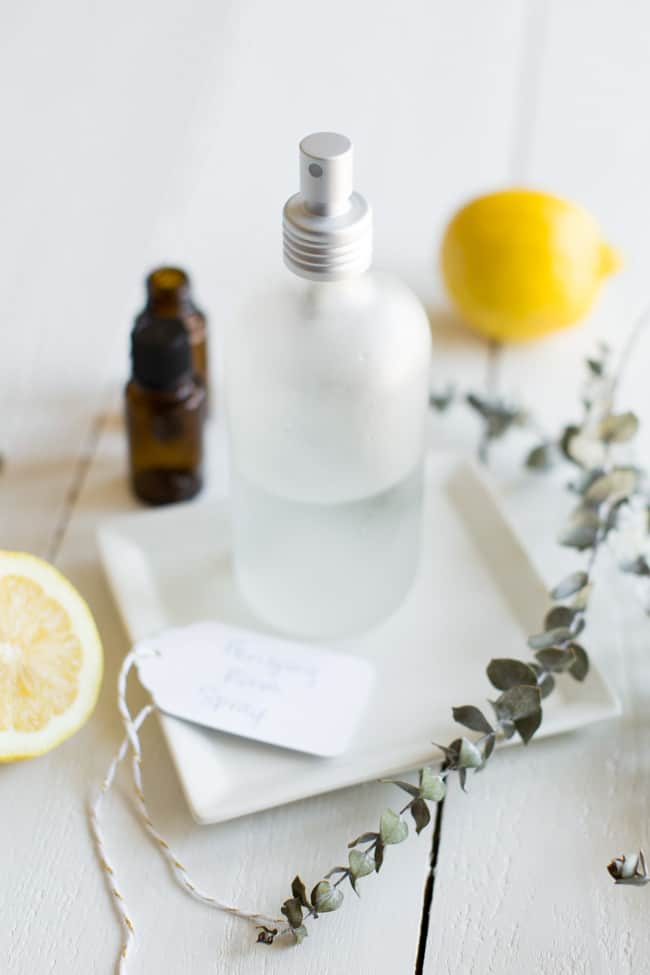 Essential Oil Air Freshener for Spring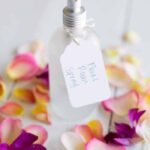 Learn how to mix up an essential oil air freshener spray with springtime scents and spritz the air generously for a major energy and mood boost.
1.5 ounces distilled water
1.5 ounces vodka or witch hazel (but not rubbing alcohol)
20-40 drops of favorite essential oil or essential oil blend
4 ounce spray bottle
Mix water, oils and vodka in a spray bottle.

Shake vigorously and mist rooms throughout your home.
Note: Citrus oils are photosensitizers, so don't use them on skin that will be exposed to sunlight.
0