I've always been a hoarder of mason jars, even before drinks they became all the rage on Pinterest. Can you believe there was actually a time when mason jars weren't cool? Anyway, I love reusing them, whether it's for storing this and that or wrapping up a gift in an instant.
25 DIY Mason Jar Gifts
These are some of our favorite ways to use mason jars, all of which would make lovely last-minute gifts: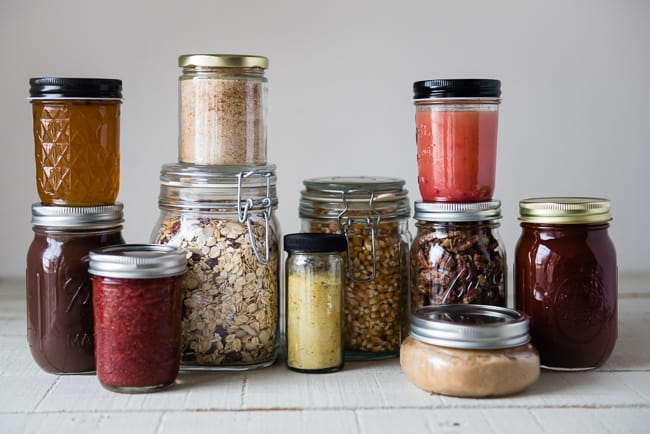 Sauces, jam, condiments and snacks all pack perfectly in mason jars. And these 10 food-in-a-jar ideas make such a kind hostess gift to put together at the very last minute!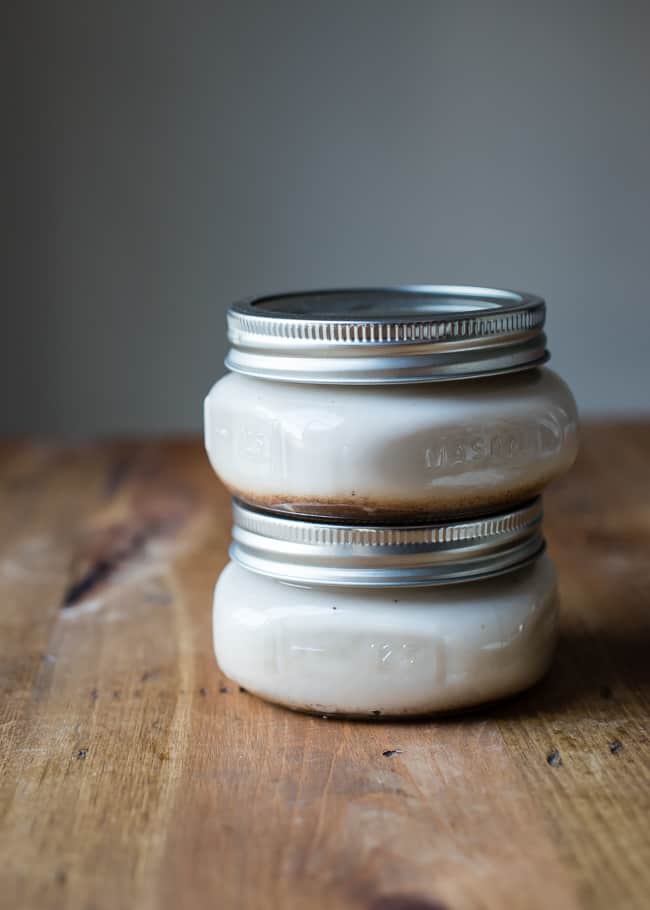 The flavor of the holiday season is neatly packed in a jar with these chai candles. Just add some fresh fir to the lid and it's perfect for giving!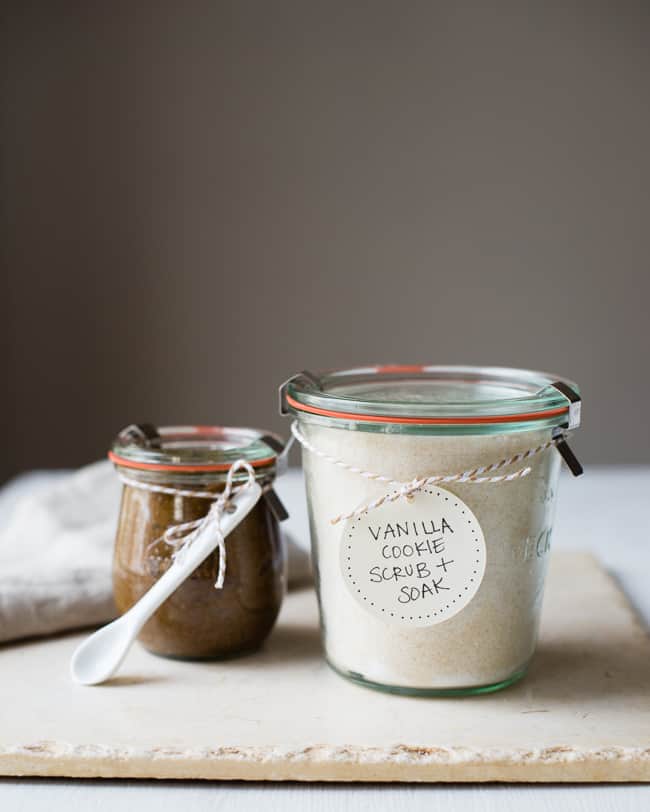 This pampering set of vanilla cookie sugar scrub and bath soak makes for a perfect gift for any lady.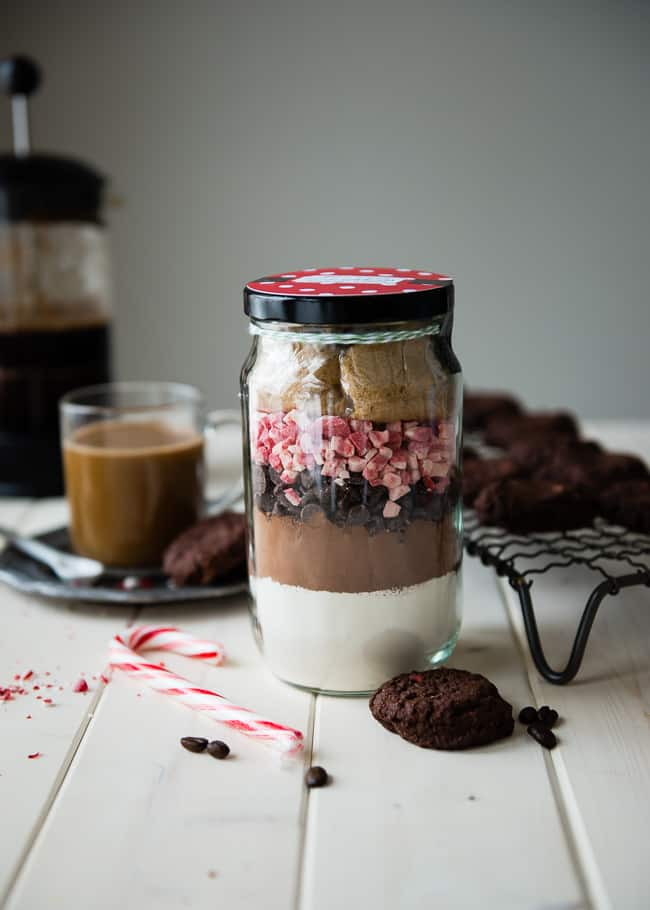 4. Double chocolate peppermint cookies in a jar
I don't know who doesn't need help in the kitchen this time of the year! So you can bring the double chocolate peppermint cookies – ready to bake, packed in a jar.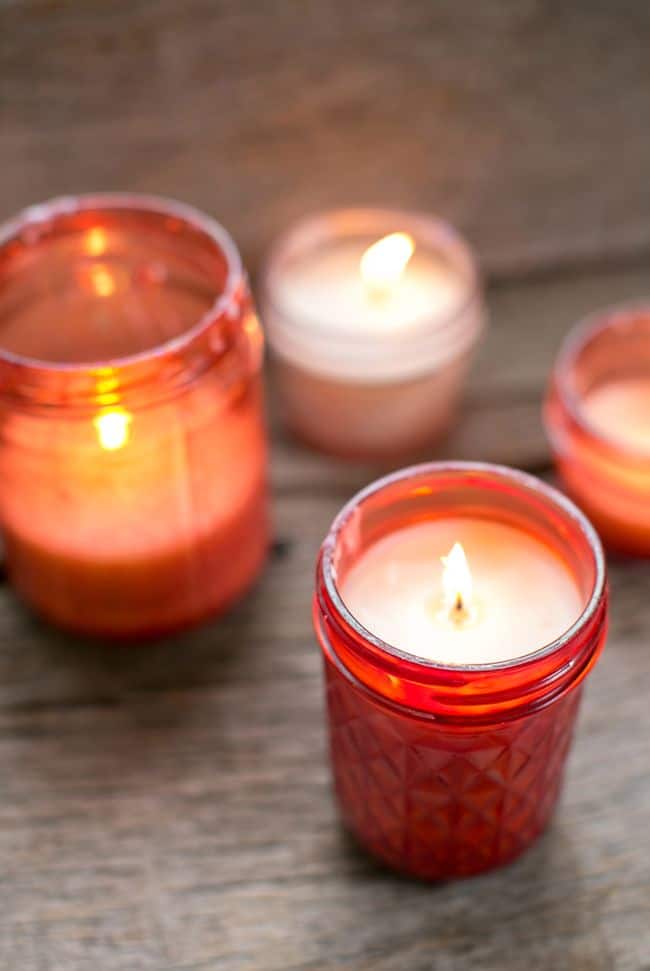 These tinted candles in a jar add a romantic, cozy touch to any home. Pick your favorite color!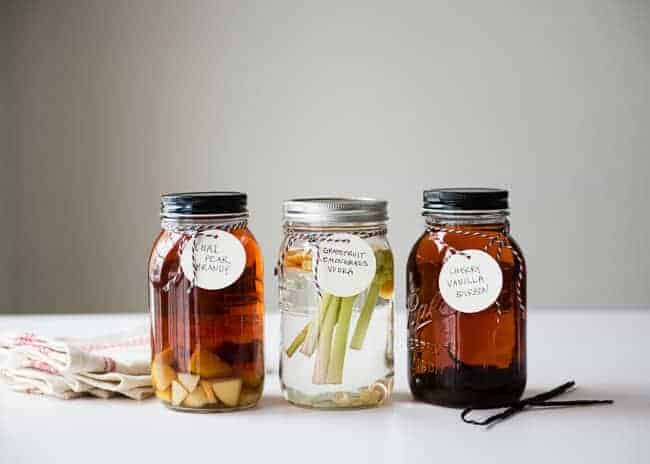 Instead of the classic bottle of wine, how about you bring one of these tasty 9 homemade booze infusions?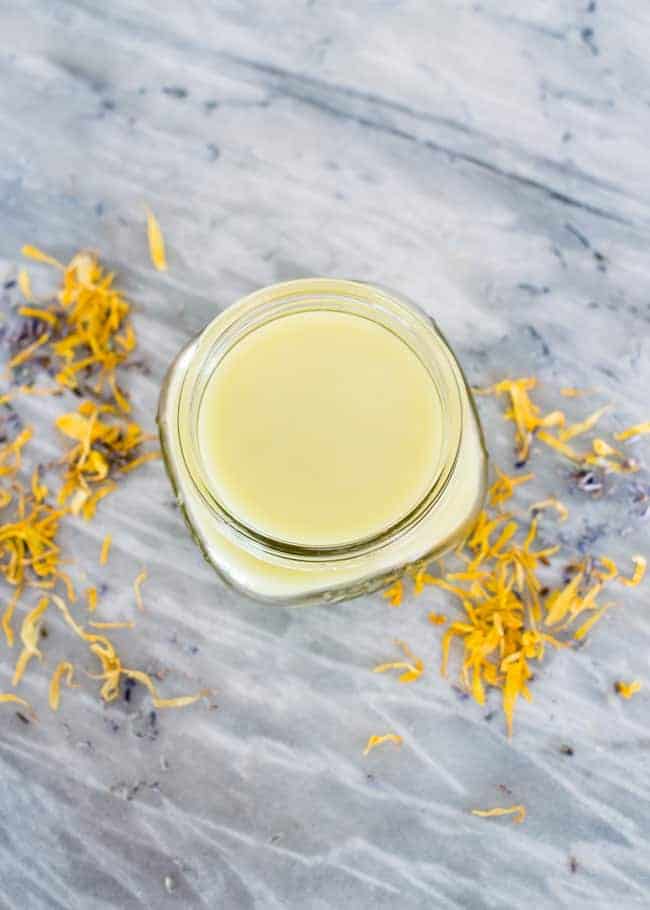 Dry skin is everyone's problem in winter, so they'll probably appreciate a healing hand salve you made yourself.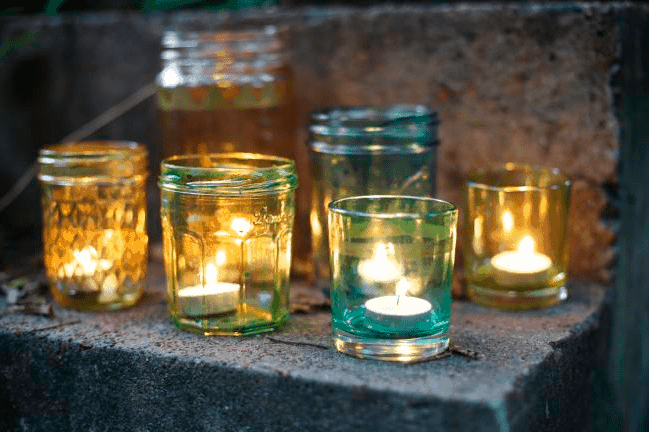 Tinted votives are incredibly easy to make, and they make for the perfect candlelit centerpiece.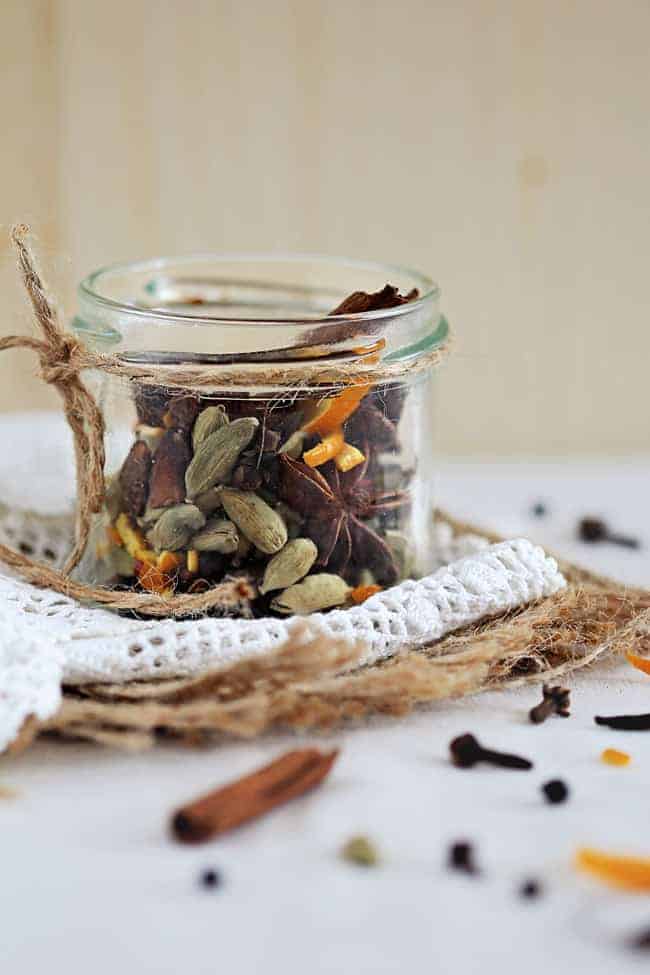 Who doesn't need a warm pick-me-up this time of the year? The homemade mulling spice is the perfect homemade gift in a jar.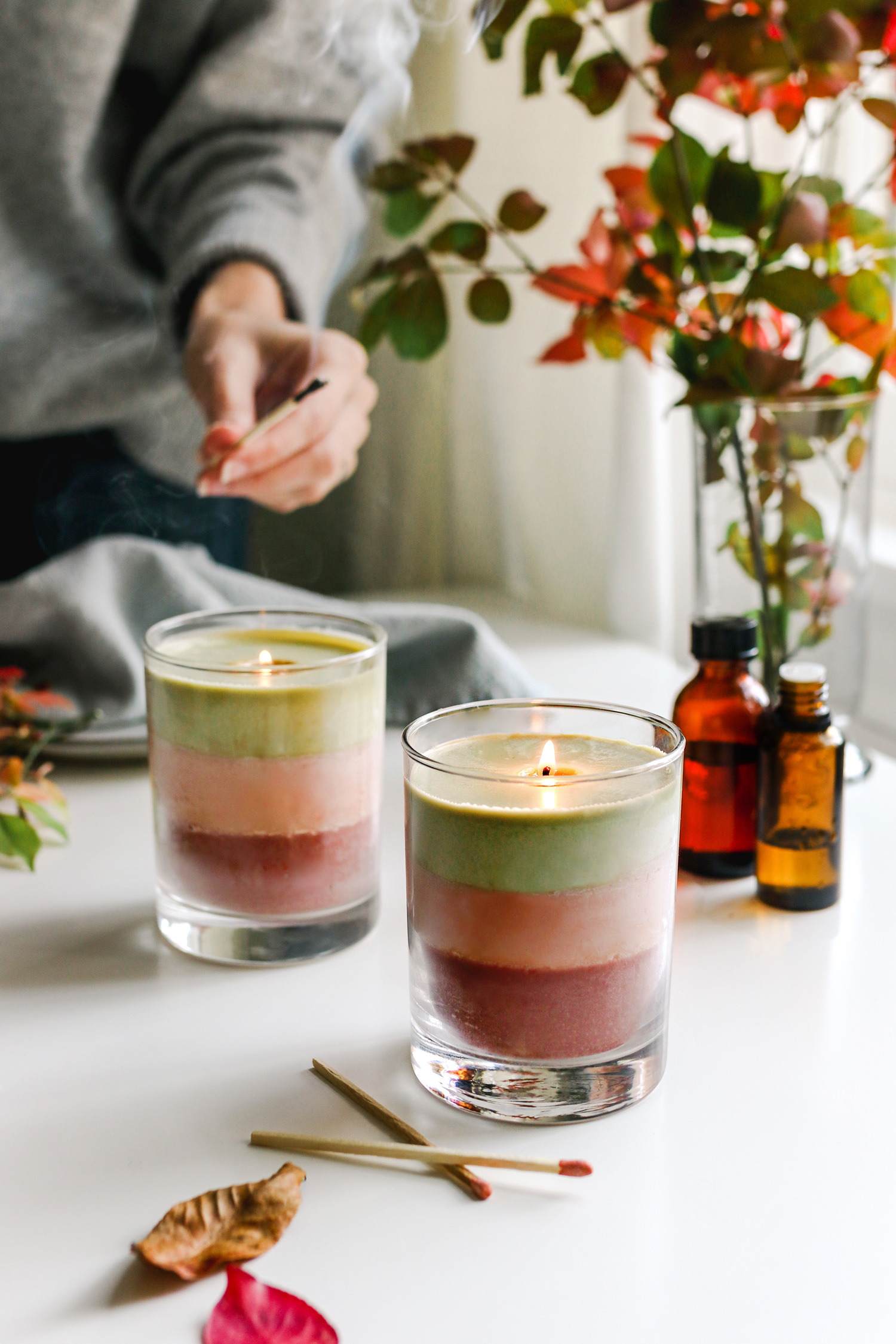 These are probably our favorite holiday candles ever – each layer is a different scent!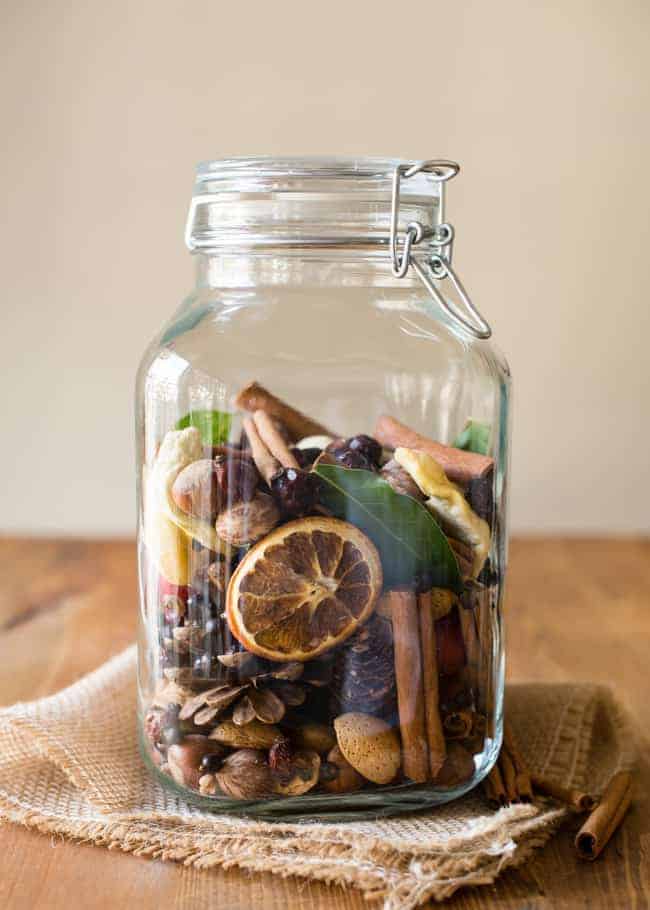 This dried fruit and nut potpourri is a natural way to make a room smell wonderful and is easy to put together and gift in a large jar.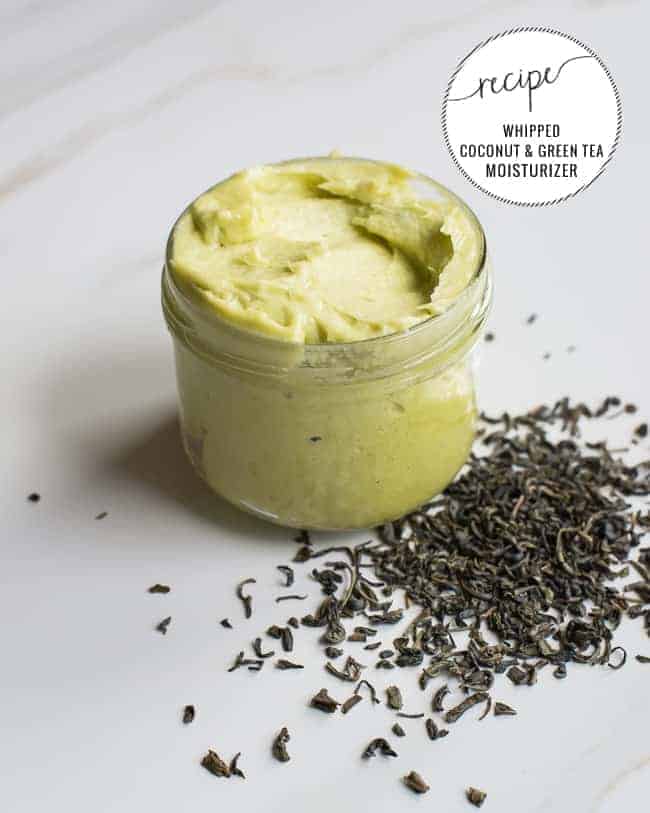 This green tea-infused moisturizer is amazing on winter skin, so make a big batch and save some for yourself!
A delightful and delicate facial scrub with roses, chamomile and oatmeal – sure to make any woman feel pampered.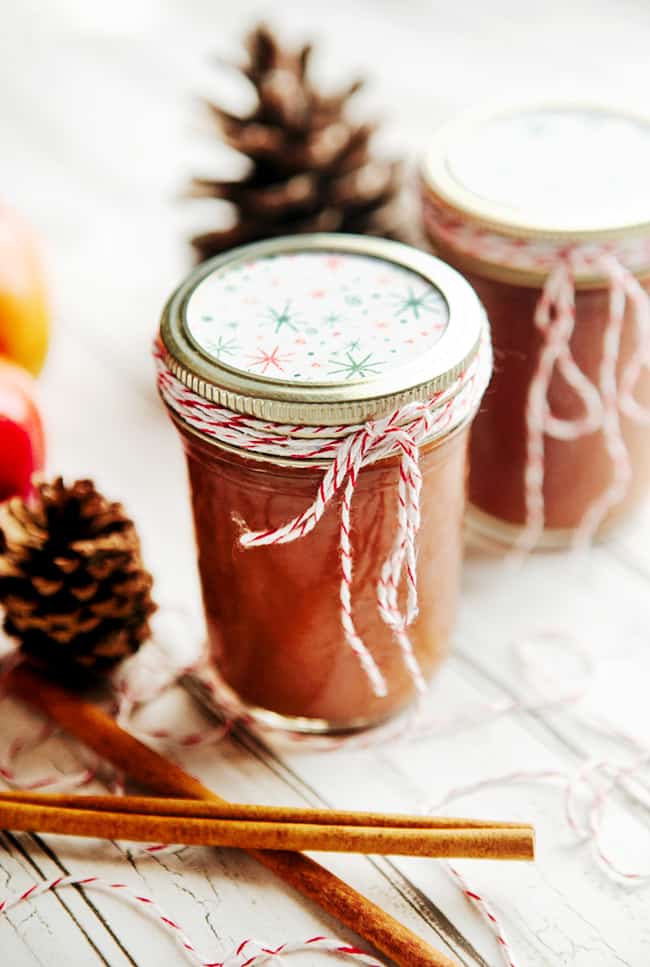 Apple butter is so holiday like! Plus it fits perfectly in a mason jar, ready to give away.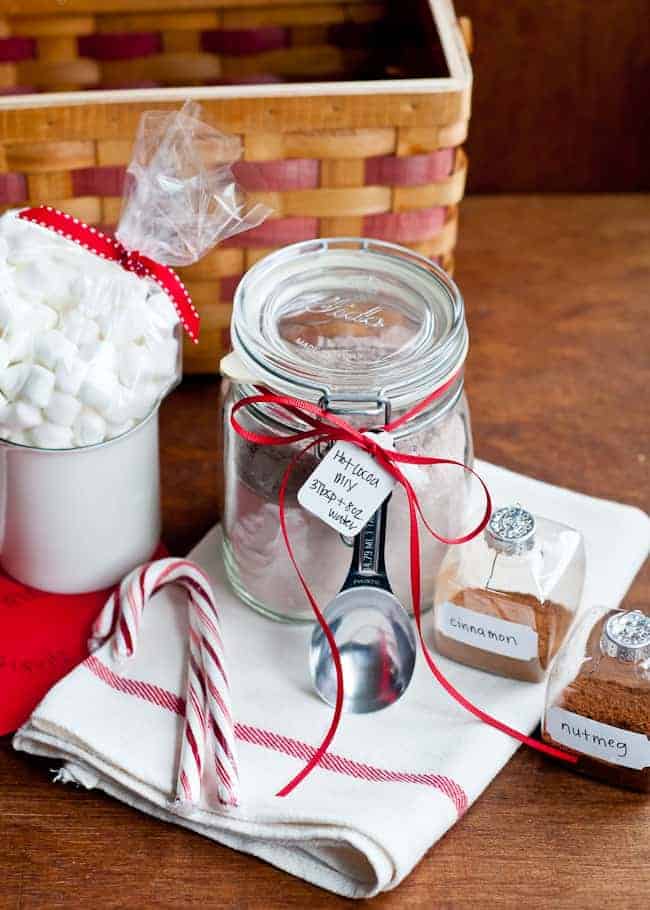 With just a few ingredients, put a smile on the face of everyone on your list with hot cocoa in a jar!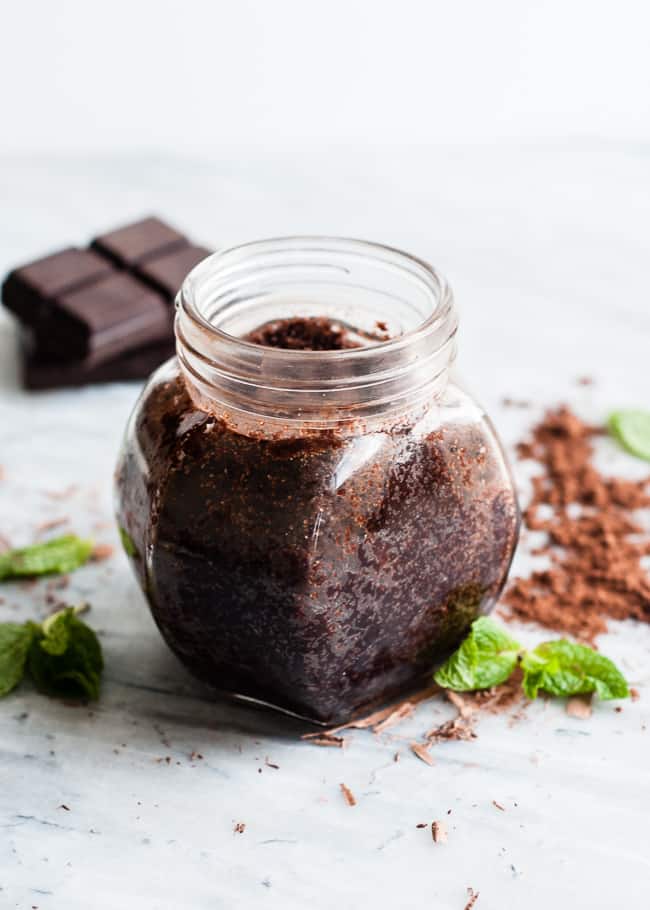 Mint + chocolate = a perfect combination. Make this indulging sugar scrub for the chocolate lovers in your life.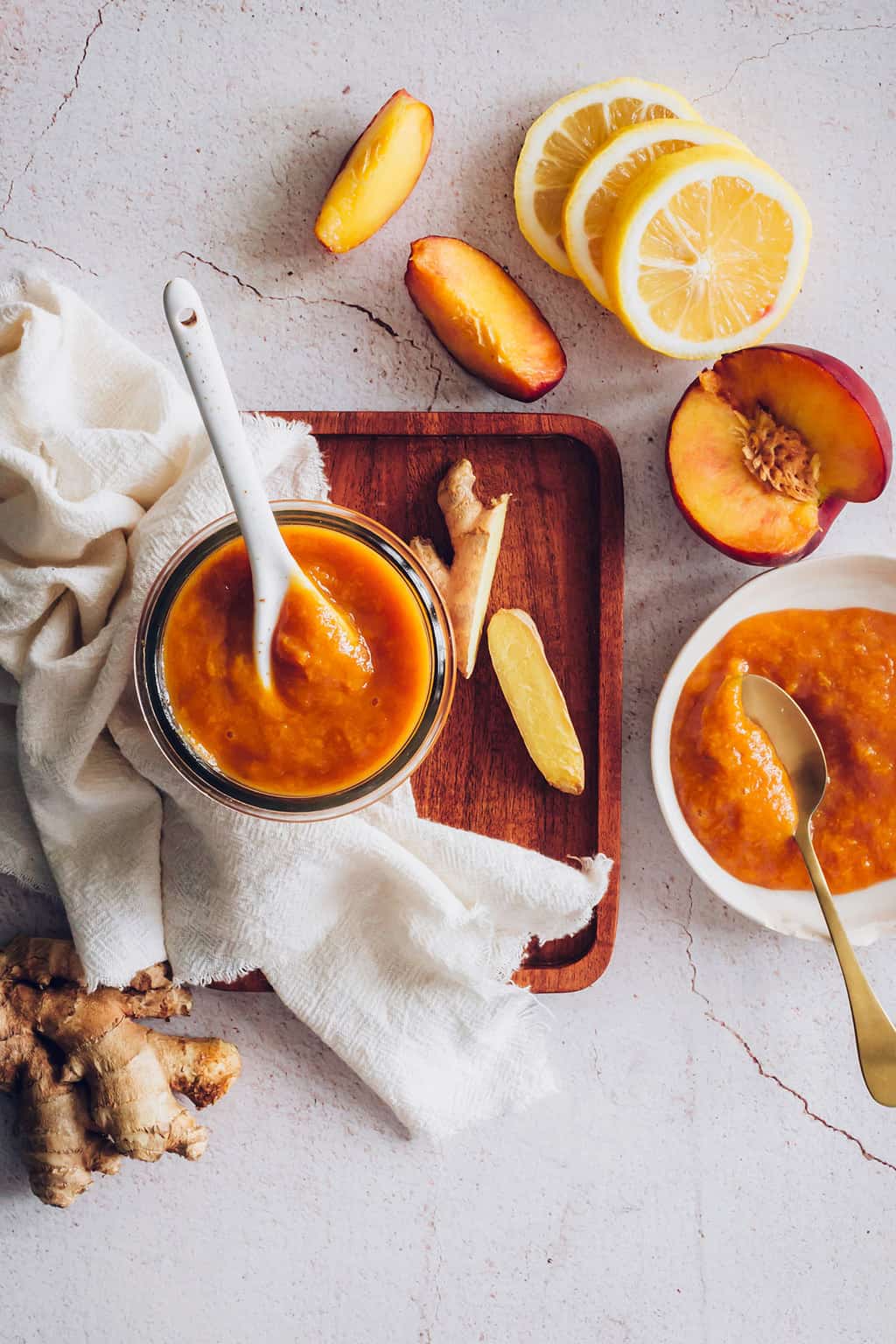 Ginger and peach go hand in hand in this sweet mason jar jam that's good for virtually anyone.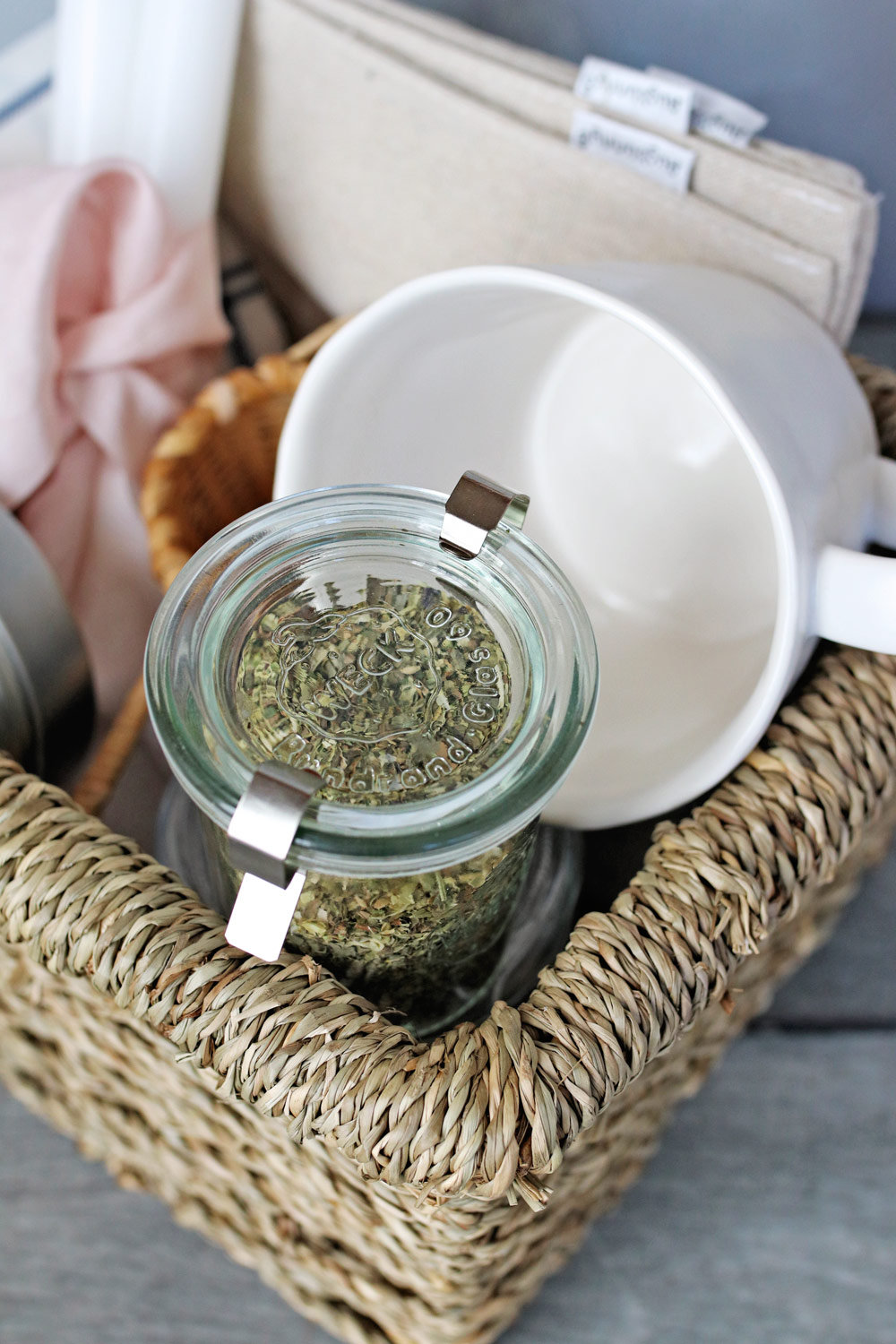 We love giving and receiving tea as a gift. But sadly most tea produces a lot of trash. Instead, pick up loose tea in bulk and package it up in a glass jar. Add a few more natural essentials and you've got the perfect zero waste gift basket.

The kids will love crafting these glow in the dark snow globes with you, and they make cute gifts for other kids! Personalize them with a favorite animal or color.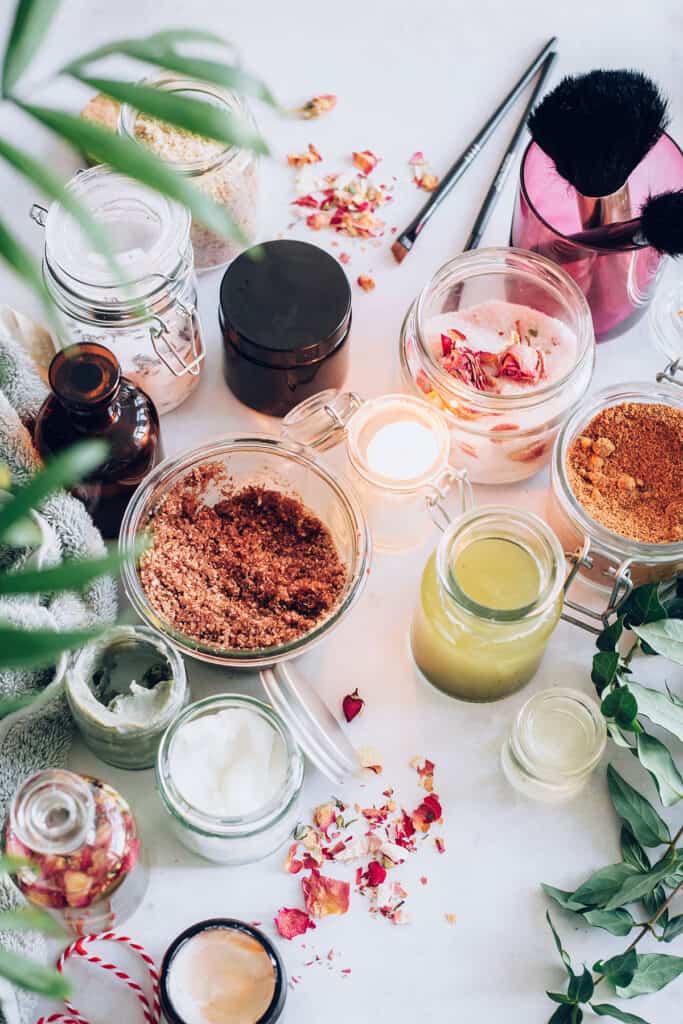 From bath scrubs to creams and oils, homemade beauty products look and keep best in glass jars. Go through this list of beauty gifts in a jar and you're sure to find something you want to share with your loved ones this holiday season.
Any hostess will appreciate a homemade, all natural gel air freshener made with essential oils. Bonus points if you actually know the scents they like!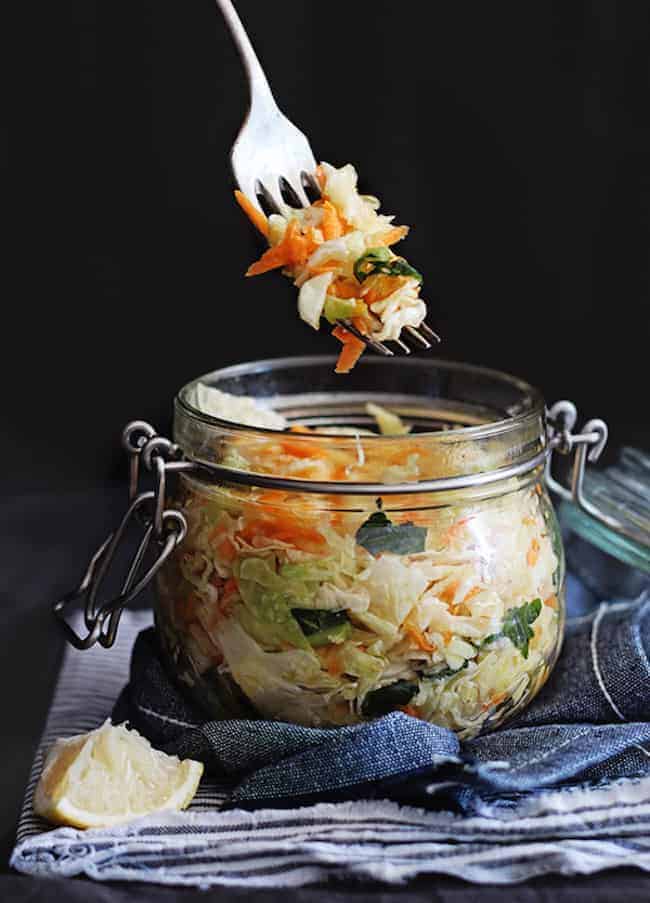 While these need some time to be ready for gifting, we think you can't go wrong with fermented vegetables (or red cabbage sauerkraut) next time you're invited to a holiday dinner.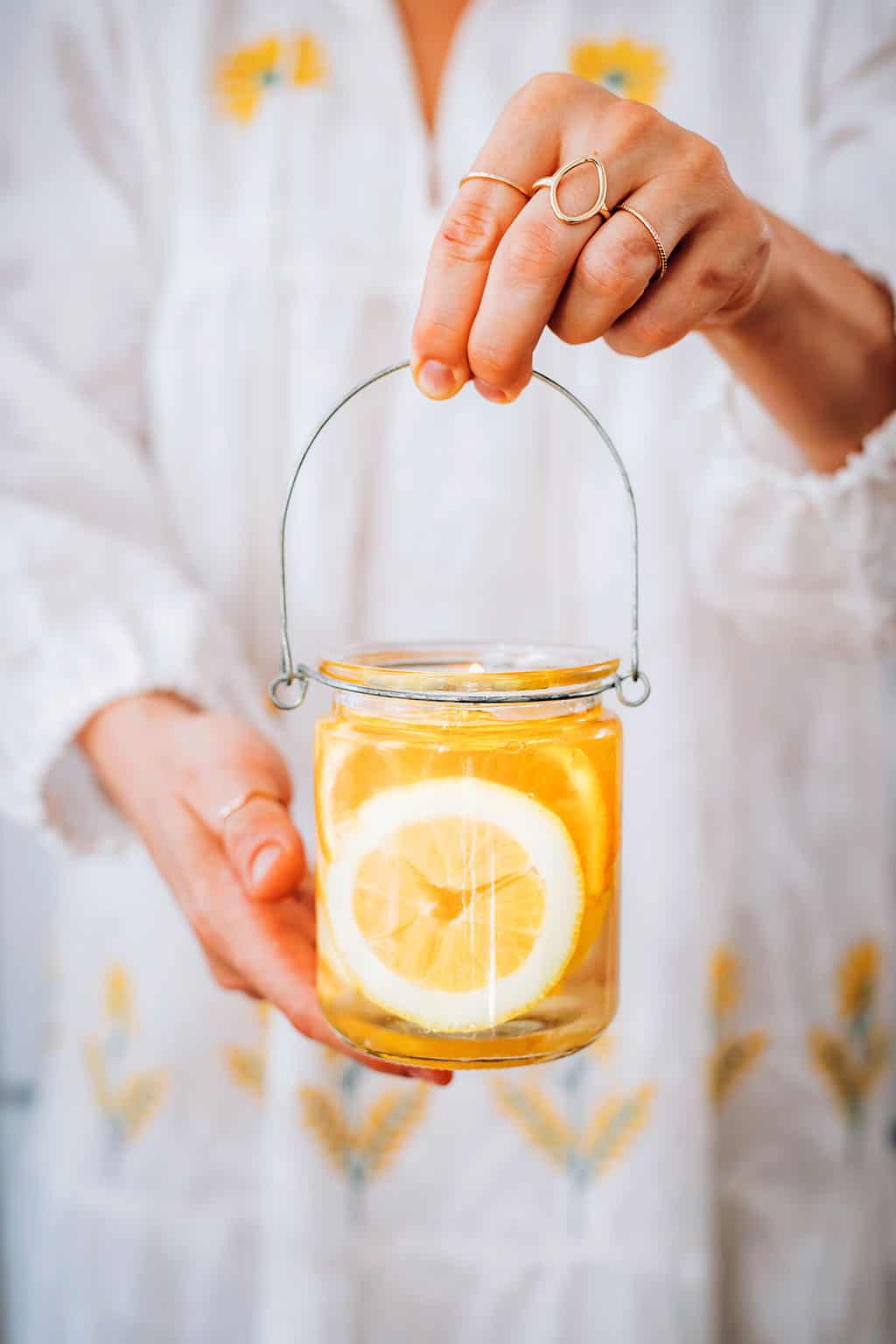 The best thing about these candles is that you can make many of them in very little time. They're very decorative and celebration-worthy with the citrus slices peeking through.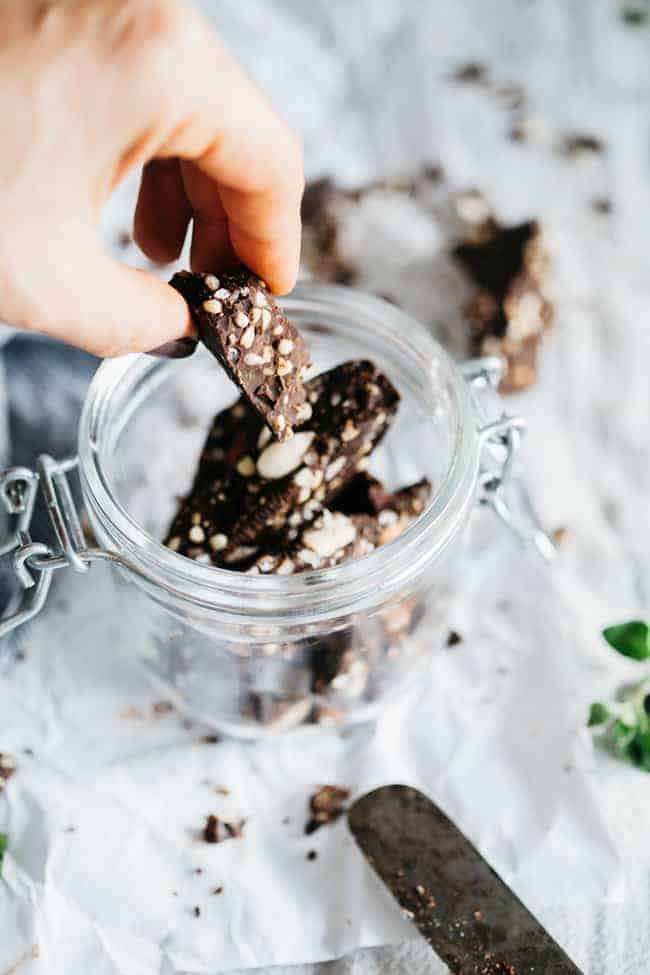 Sure, receiving chocolate is nice, but receiving superfood dark chocolate bark is superior!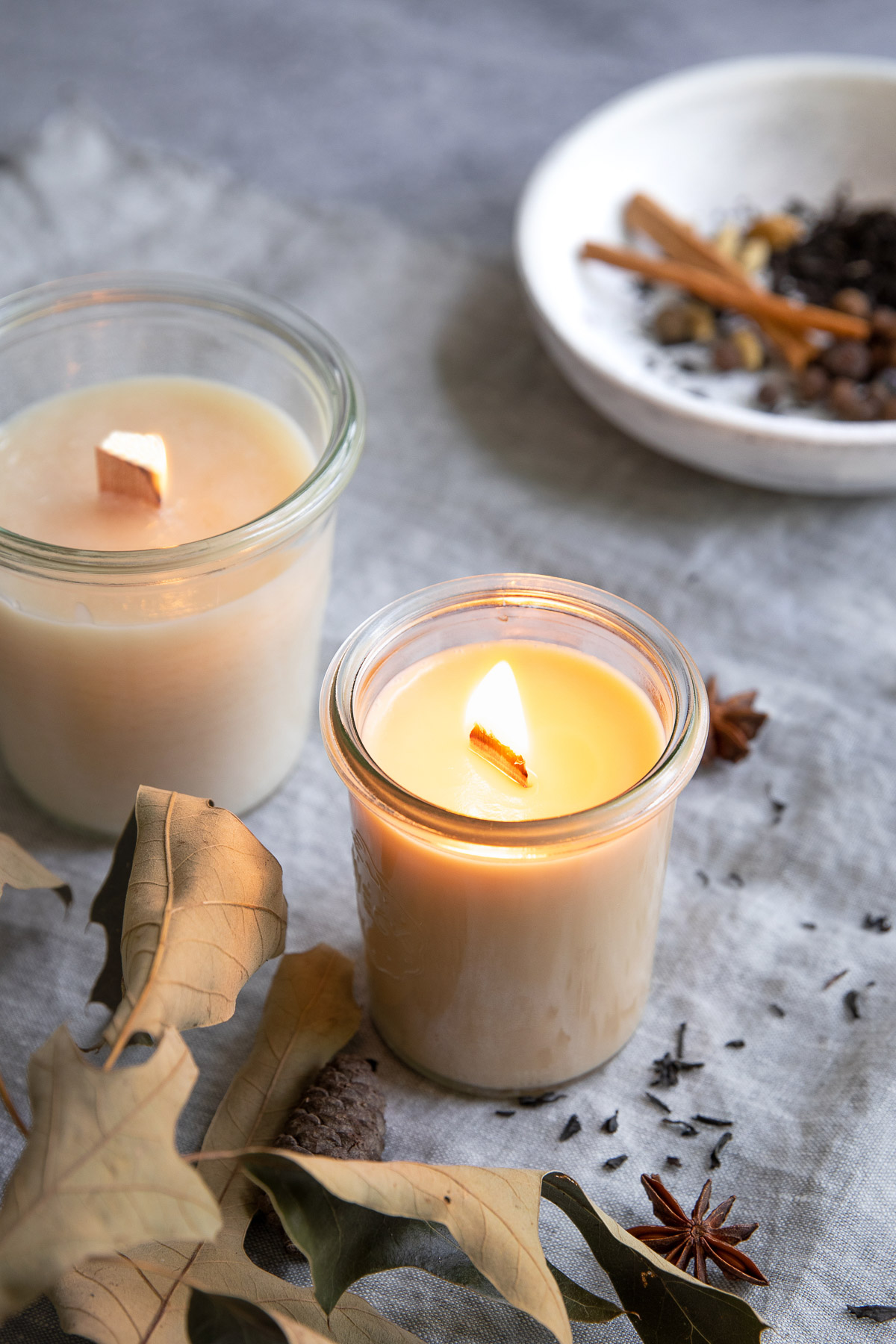 The cozy scent of these infused pumpkin chai candles will be the talk of the party!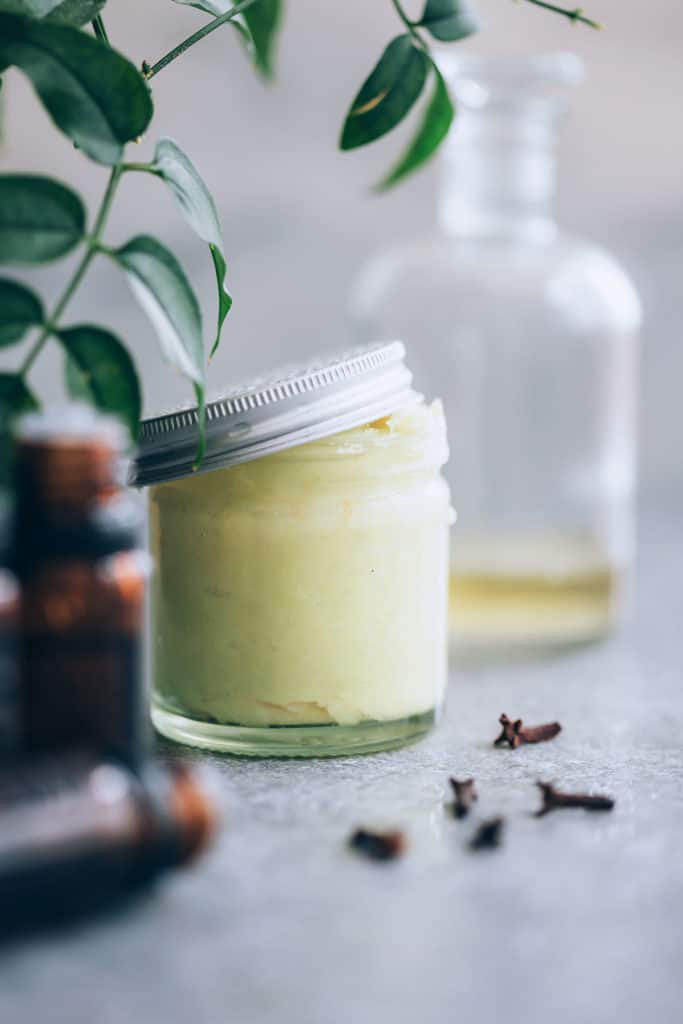 Solid perfume is the perfect addition to their purse – or their travel kit! Now, you just need to know their favorite scents.
0