Do you have cleaning routines? A certain room where you always start, a certain corner you do your best to avoid? For me, making my own cleaning products is where it starts: I get to have a little DIY fun before starting the actual work. So much easier.
If you want to go the green cleaning route, you should start with these essential recipes. They're easy to blend together, they need only a few ingredients, and they cover all the basics of your seasonal cleaning. In fact, you might want to learn them by heart, 'cause you'll probably use them over and over.
11 Basic Natural Cleaning Recipes Everyone Should Know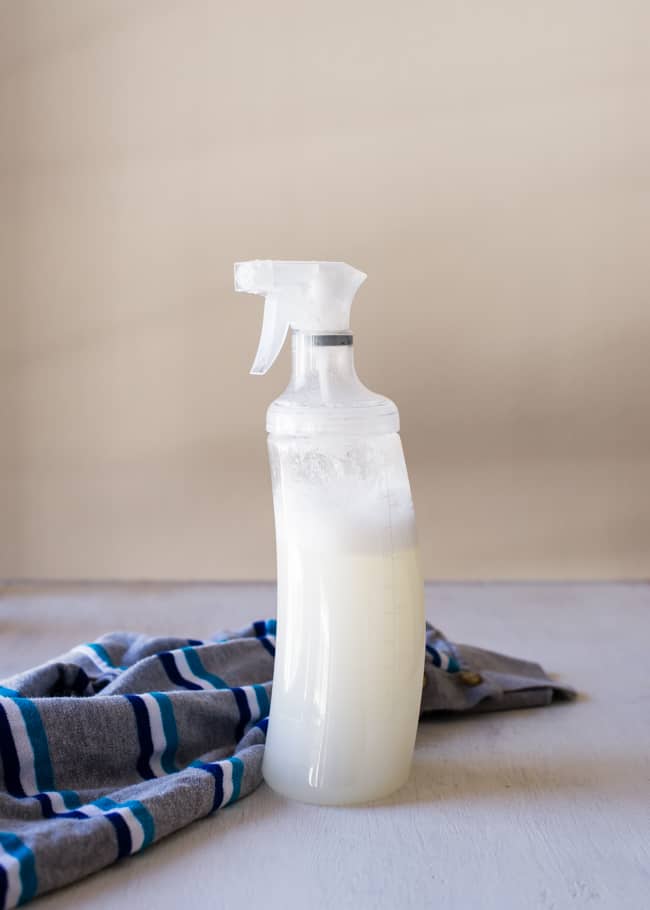 Food stains of all kinds can make your life miserable. This spray, however, will help you out! It's made with glycerin, borax and super washing soda, all of which are essential green cleaning ingredients.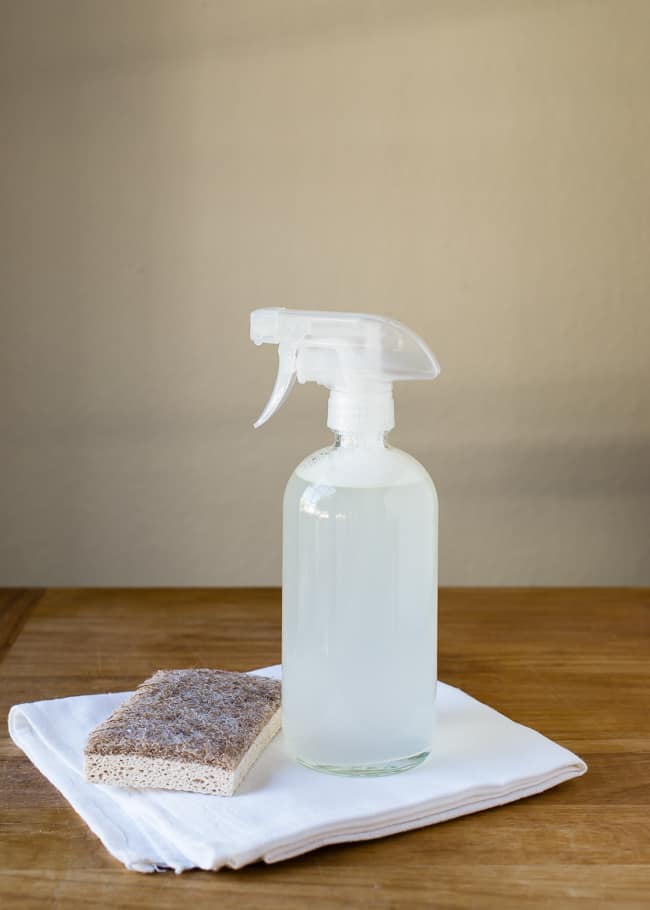 Deep clean your fridge using vinegar, dish soap and orange essential oil, a combination which will remove unpleasant smells as well as disinfect the shelves.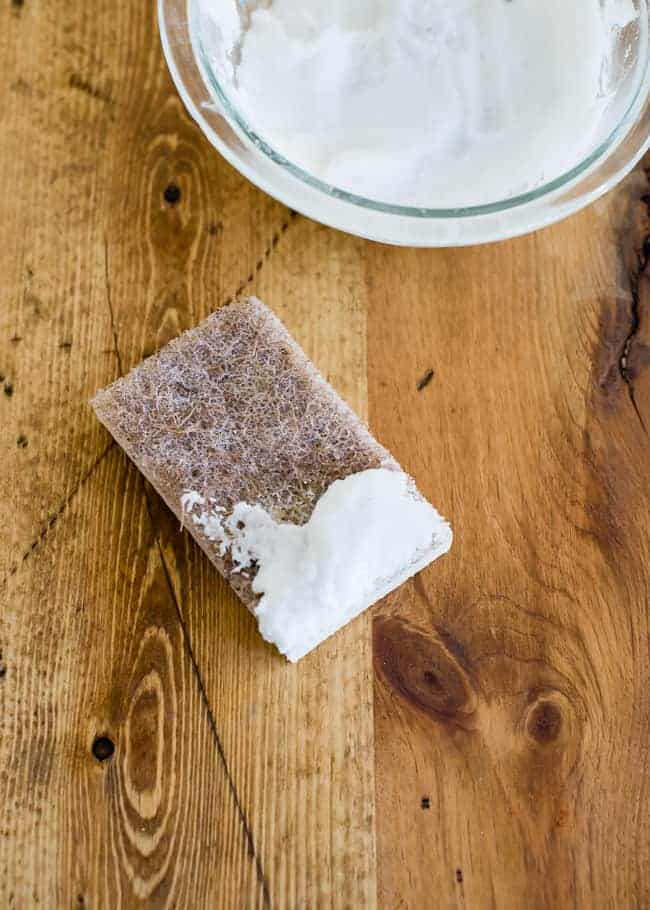 Cleaning the oven is never exciting but at least it can be non-toxic! This recipe uses castile soap, baking soda and sea salt, leaving your oven as good as new.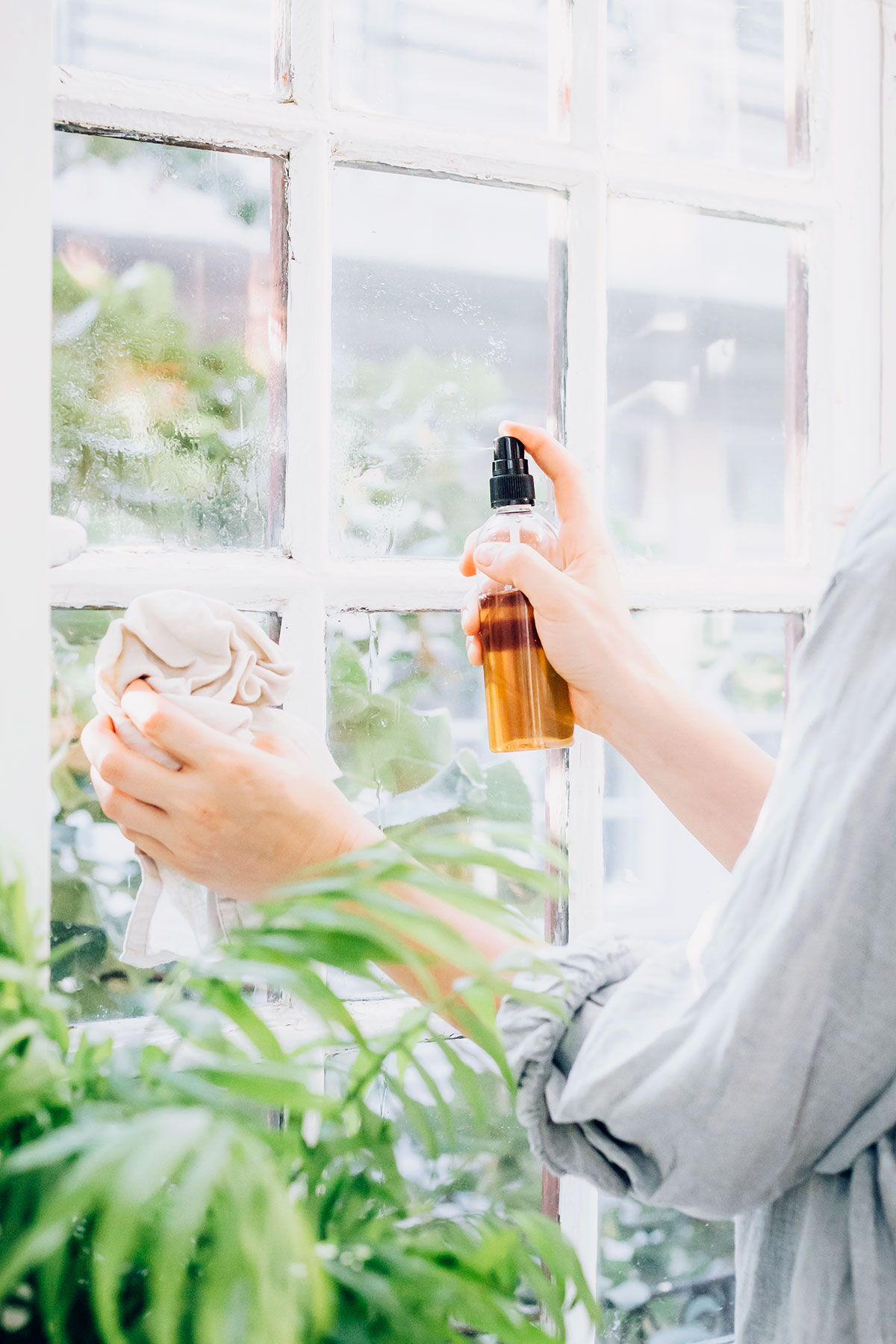 You might be surprised to find out which ingredient from your pantry can be used by itself to clean the windows. Hint: you might also want to infuse some for yourself!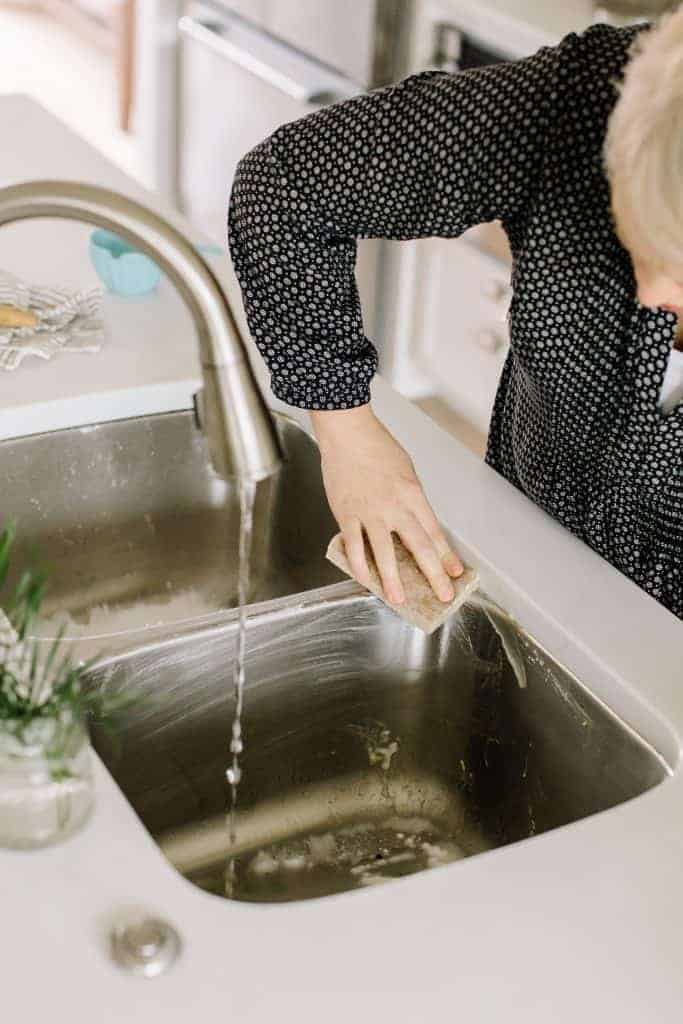 Distilled water, rubbing alcohol… and that's it! You don't need anything else to make a powerful stainless steel cleaner!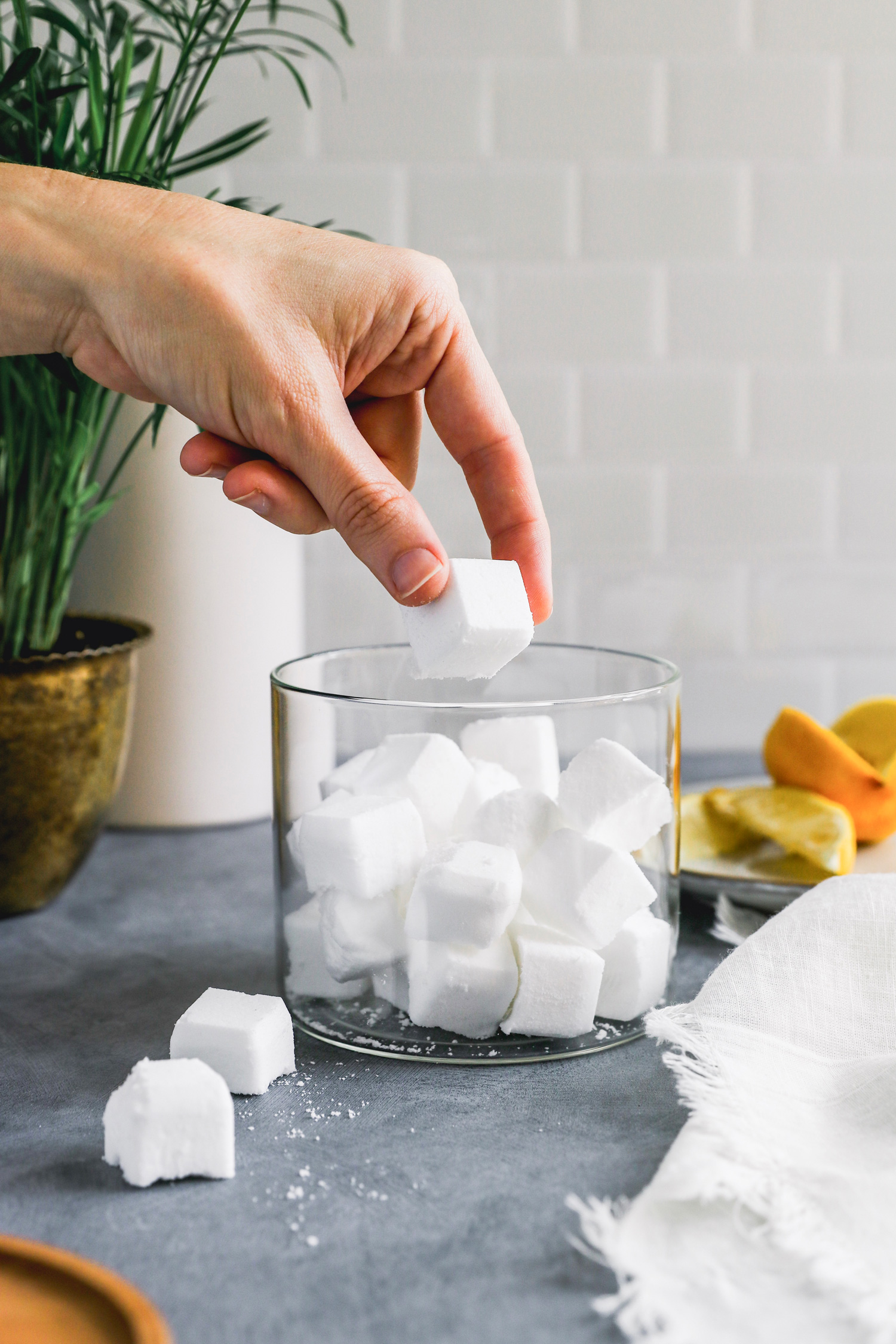 Skip the chemically-made dishwasher tablets in favor of baking soda, citric acid and super washing soda. You can even get the shape you like using ice trays as molds!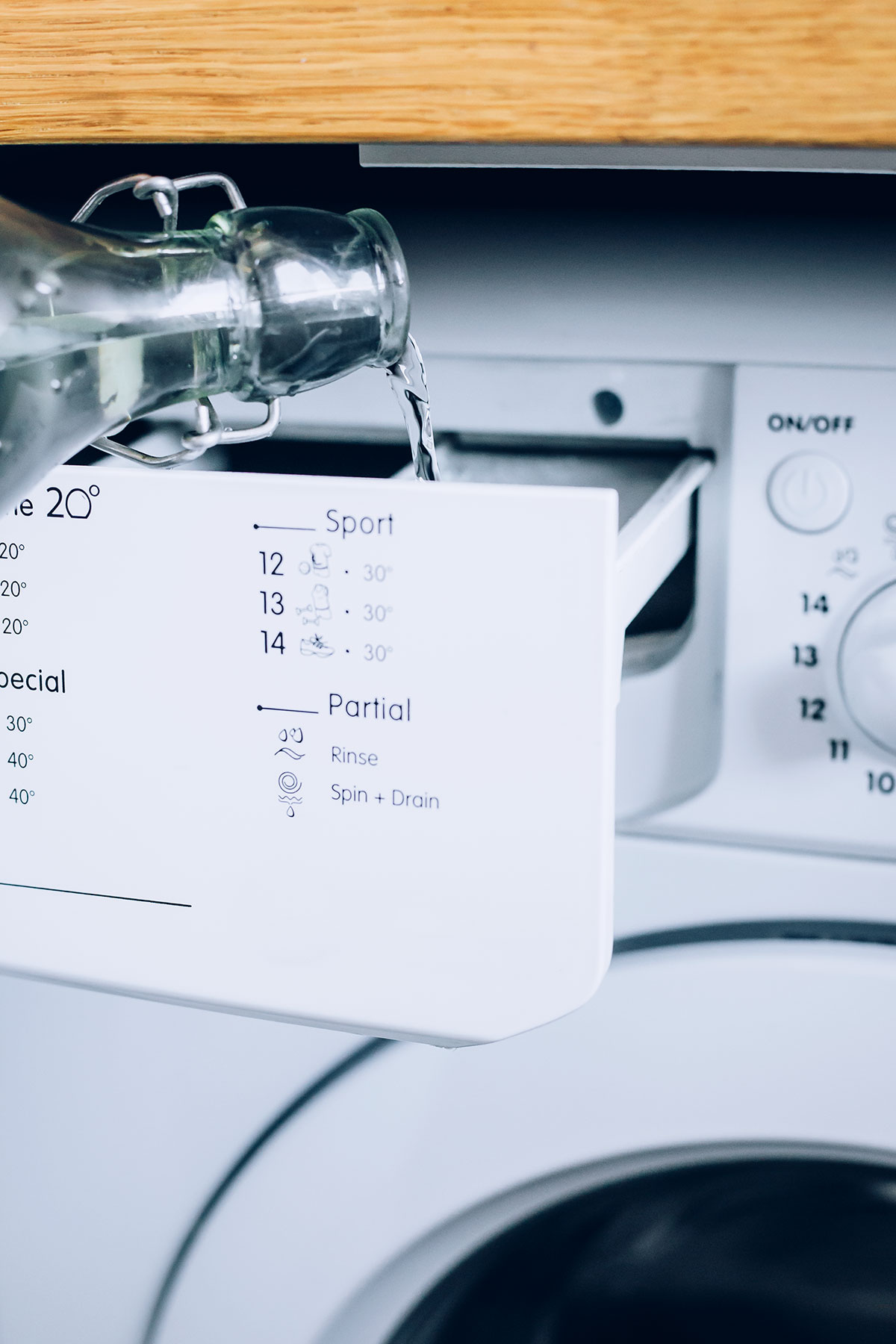 Cleaning with natural ingredients is great, but you know what's even better? Cleaning with a single natural ingredient, as is the case with your washing machine and vinegar!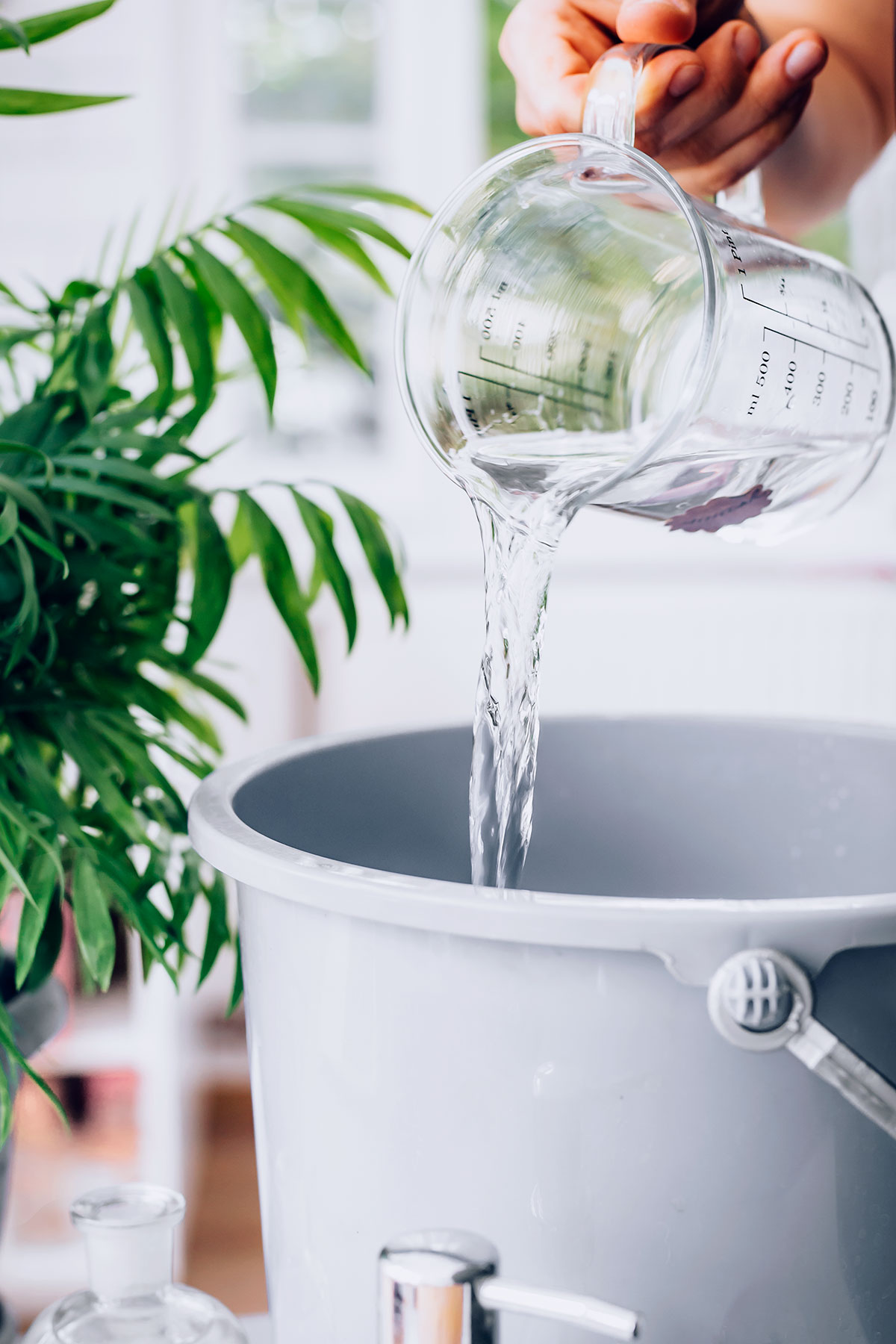 Vinegar and rubbing alcohol disinfect the floor, while adding essential oils to the mix brings antimicrobial benefits as well as a pleasant scent. This all-natural floor cleaner is a must for anyone who wants to skip the chemicals.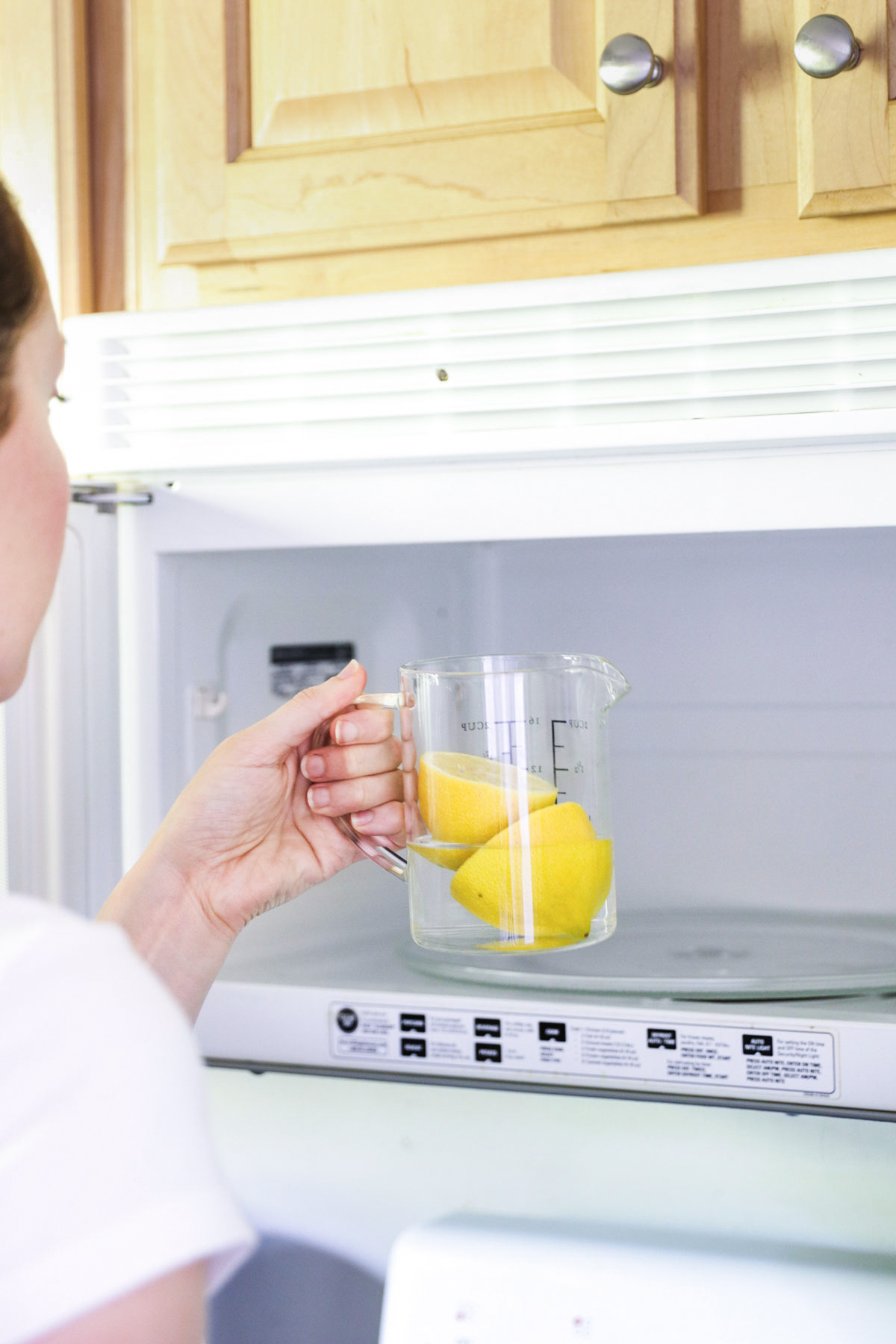 Let's be real for a second here – microwaves can get yucky fast! If you've ever burnt a bag of popcorn, you know what I mean. Luckily, you only need water, lemon and 5 minutes to clean up that messy microwave.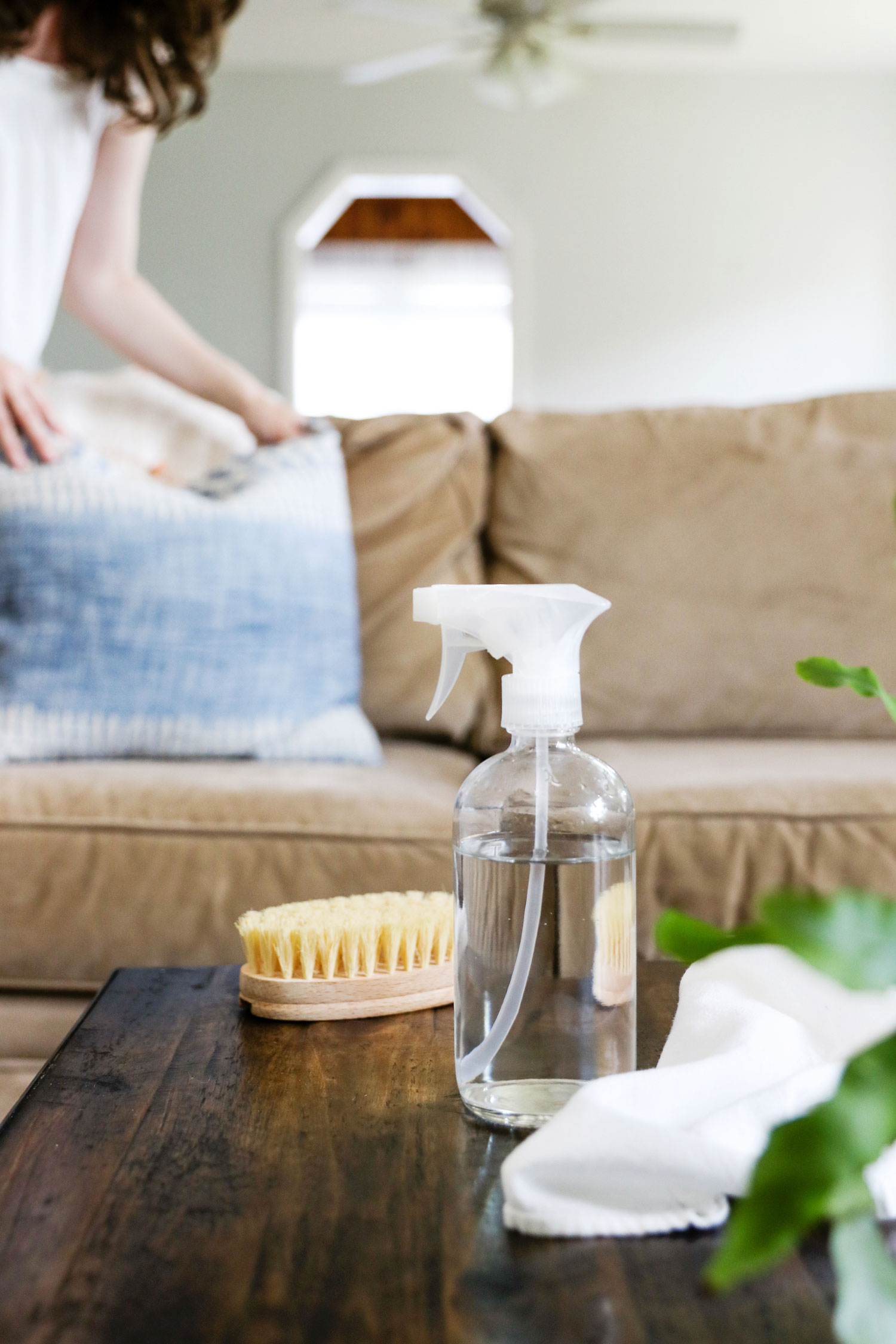 While microfiber is super durable and quite easy to clean, it still needs some TLC from time to time! Use a solvent cleaner or a water-based cleaner, depending on the couch, to restore its look.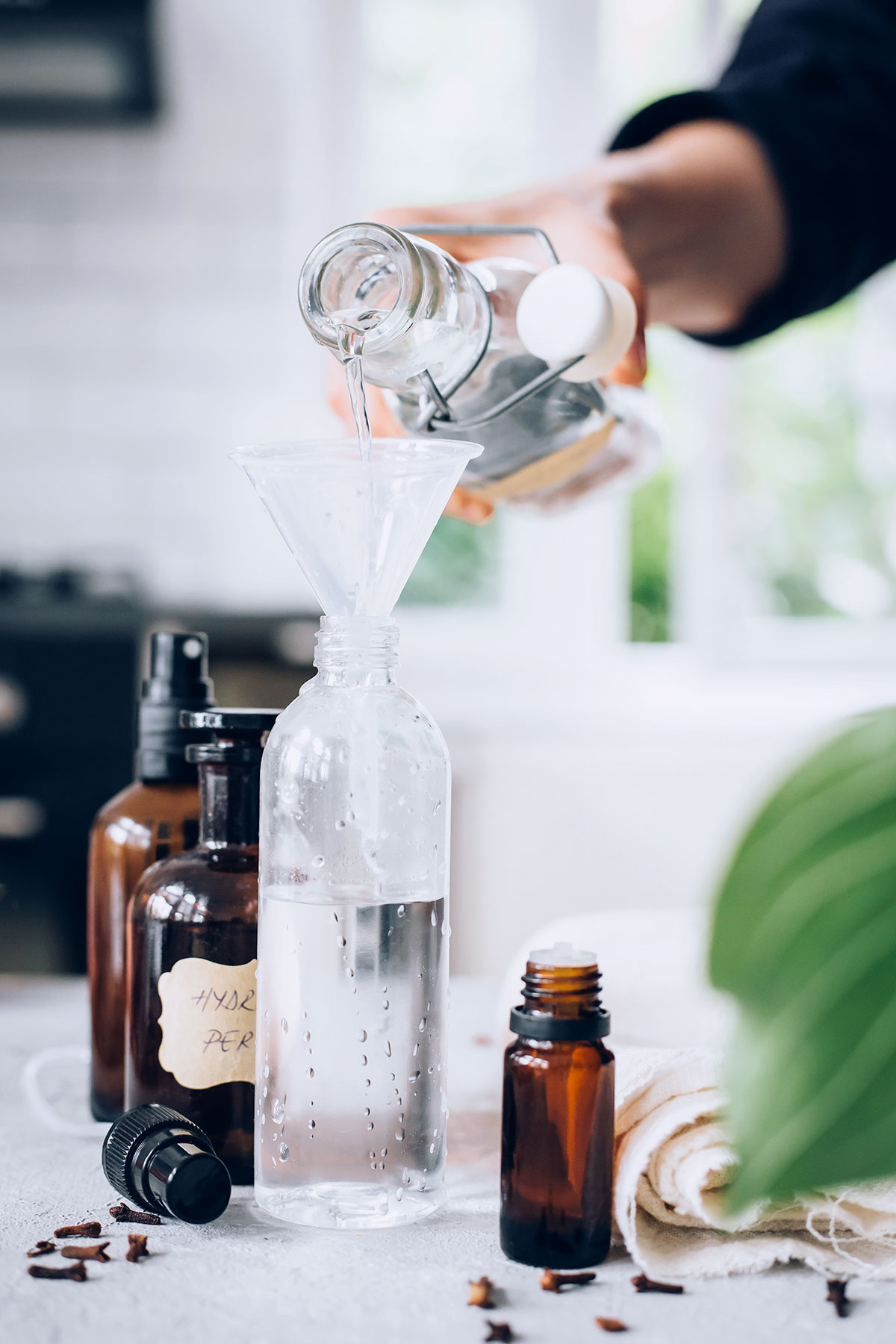 While mixing vinegar and peroxide in a single bottle won't work to your favor, using one after the other might become your new go-to cleaner! You can use the combination on anything from cutting boards to produce.
22