A pinch of salt will do wonders in the kitchen. From cakes to salads, many recipes are easily elevated with a small amount of this inexpensive condiment. But it's not just taste that's enhanced by salt. The worldwide popular mineral is also a main ingredient in green cleaning solutions. Great for scrubbing surfaces and absorbing odors, salt is a must-have for kitchens and bathrooms. Try one of these 18 simple uses for salt:
18 Green Cleaning Uses for Salt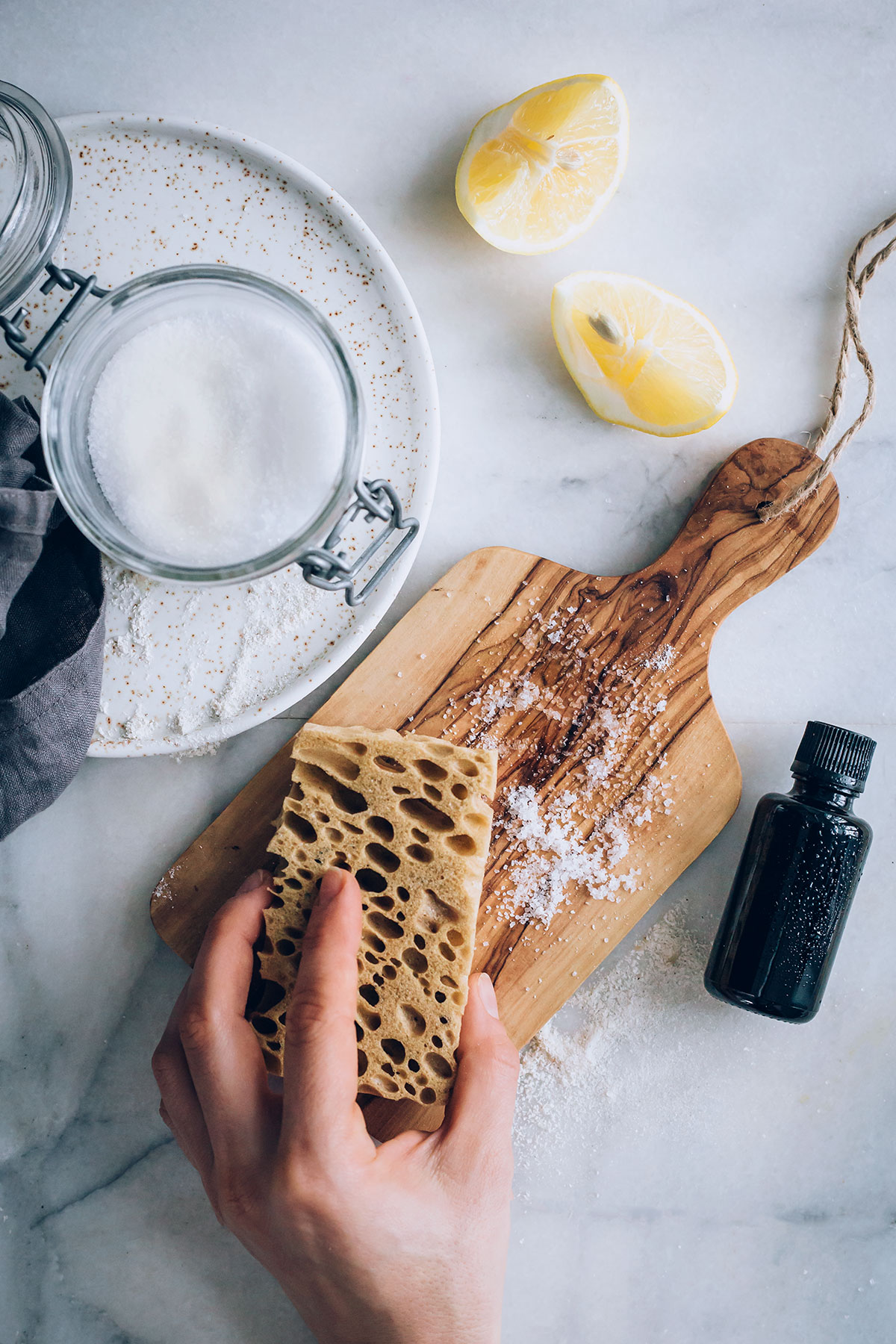 Cutting boards get so much use on a daily basis, they need a little TLC to keep in shape. Scrub them with a mix of table salt, baking soda, soap and essential oils to disinfect and neutralize odors.
Wouldn't it be a pity to throw away your baking sheet because of a mishap? Aluminized steel pans can be scrubbed back to life with table salt, among other options.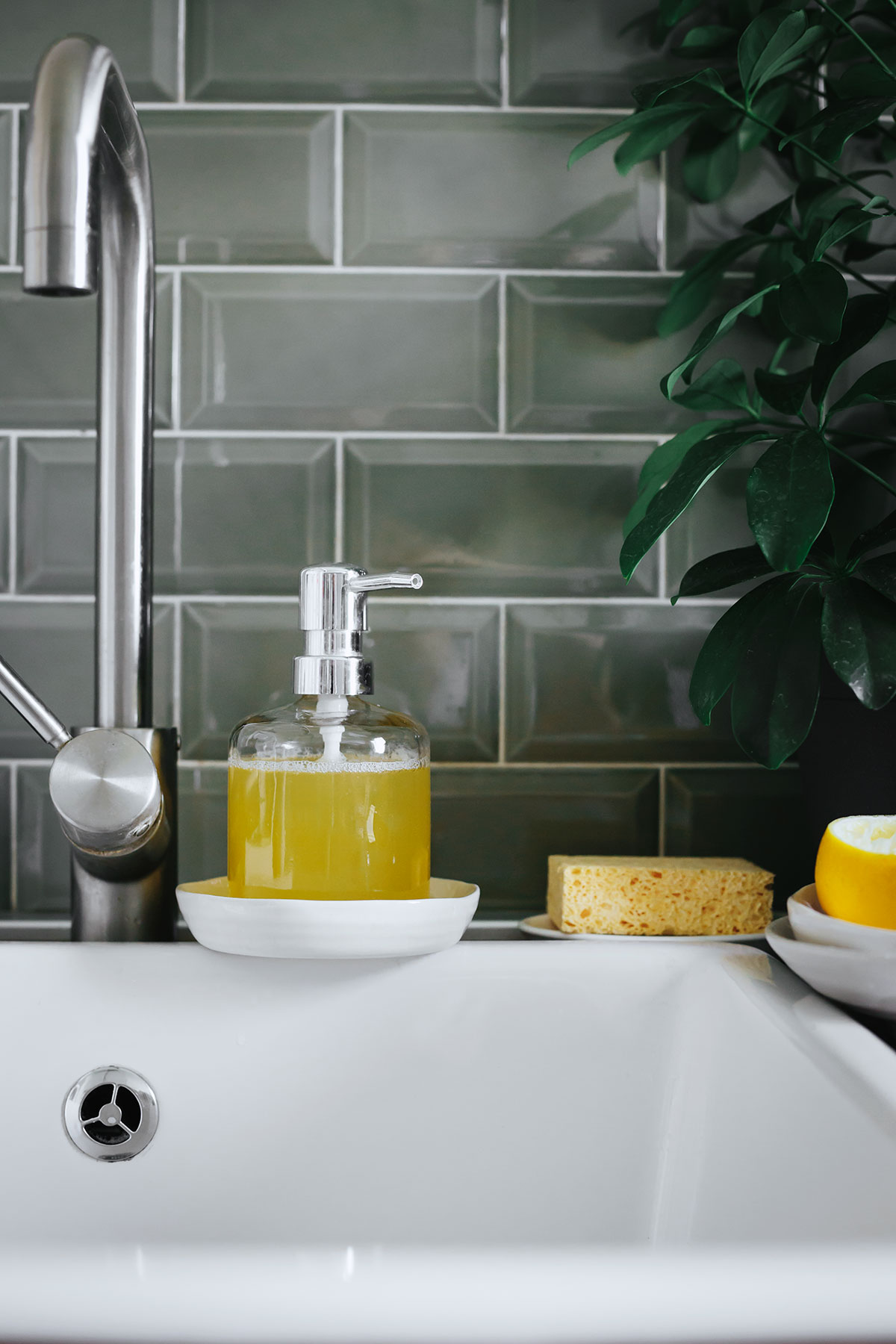 To get a thicker, non-runny consistency for your homemade liquid dish soap, just add salt!
Nothing like a pest to ruin the kitchen! Ants don't like walking on salt and we'll gladly use that against them by sprinkling it at the doorway or the window sill.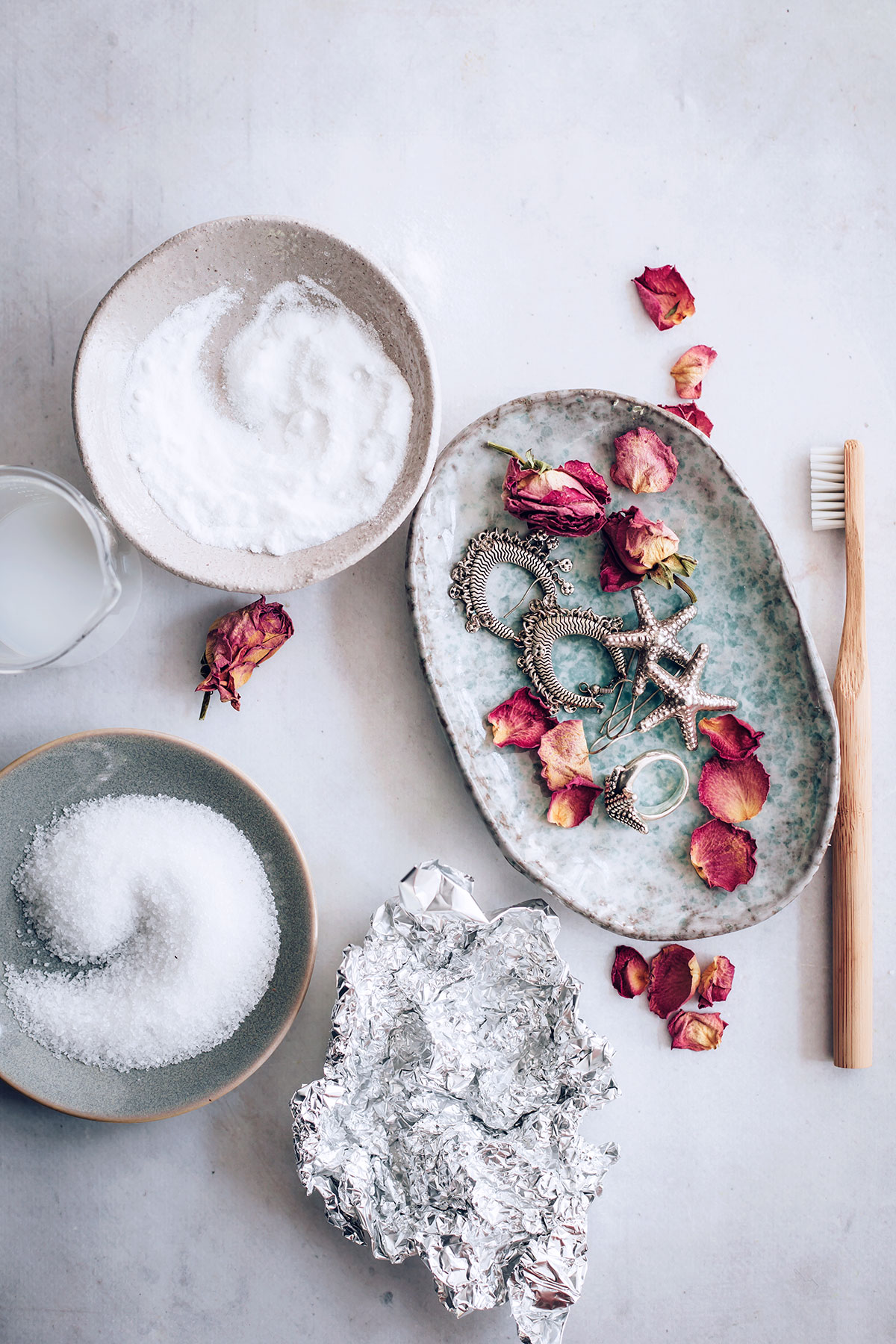 Silver and gold jewelry can be cleaned using a combination of salt, baking soda, and dish soap. This method brings new life to your old favorites in no time at all.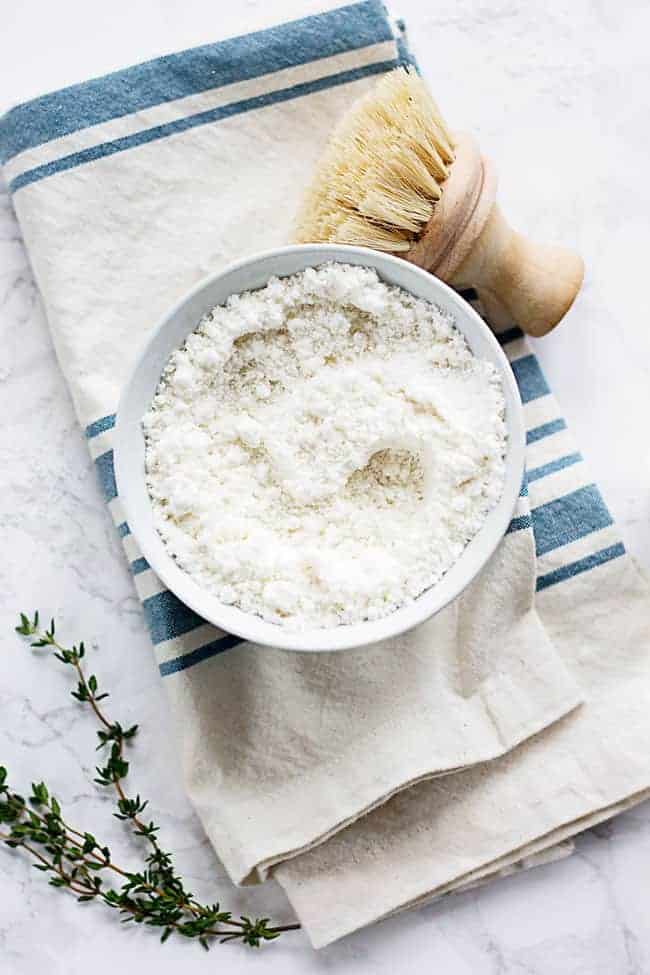 Soap scum is the culprit and salt scrub is the hero! Mix with washing soda, castile soap and hydrogen peroxide to perfectly clean the tub and the sink.
No one likes a smelly fridge! Cleaning it naturally is easier than you would think, with just salt and soda water.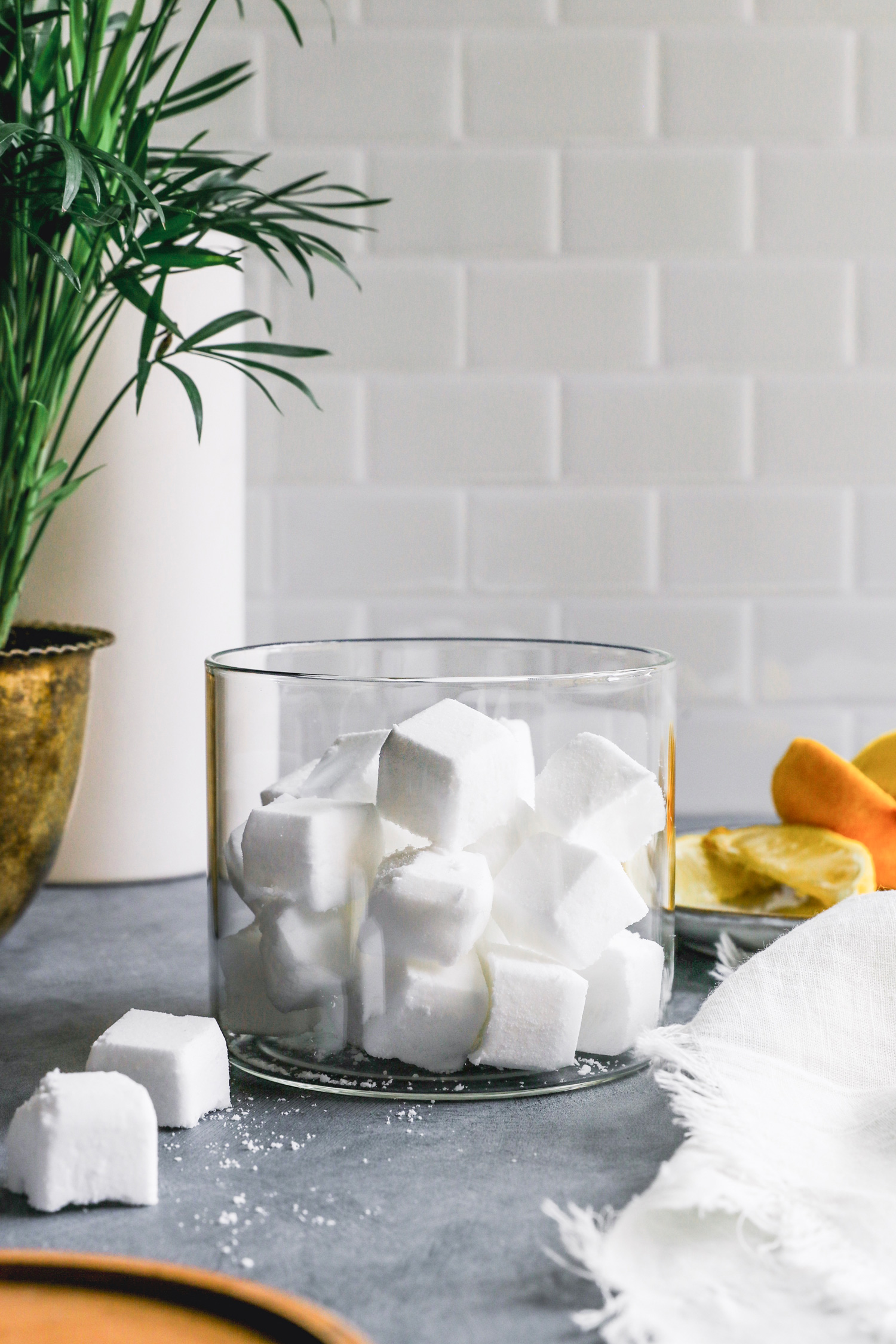 With only five ingredients (super washing soda, baking soda, kosher salt, citric acid and water) and an ice cube tray, you can easily make natural dishwasher tablets and stop worrying about what goes into the store-bought ones.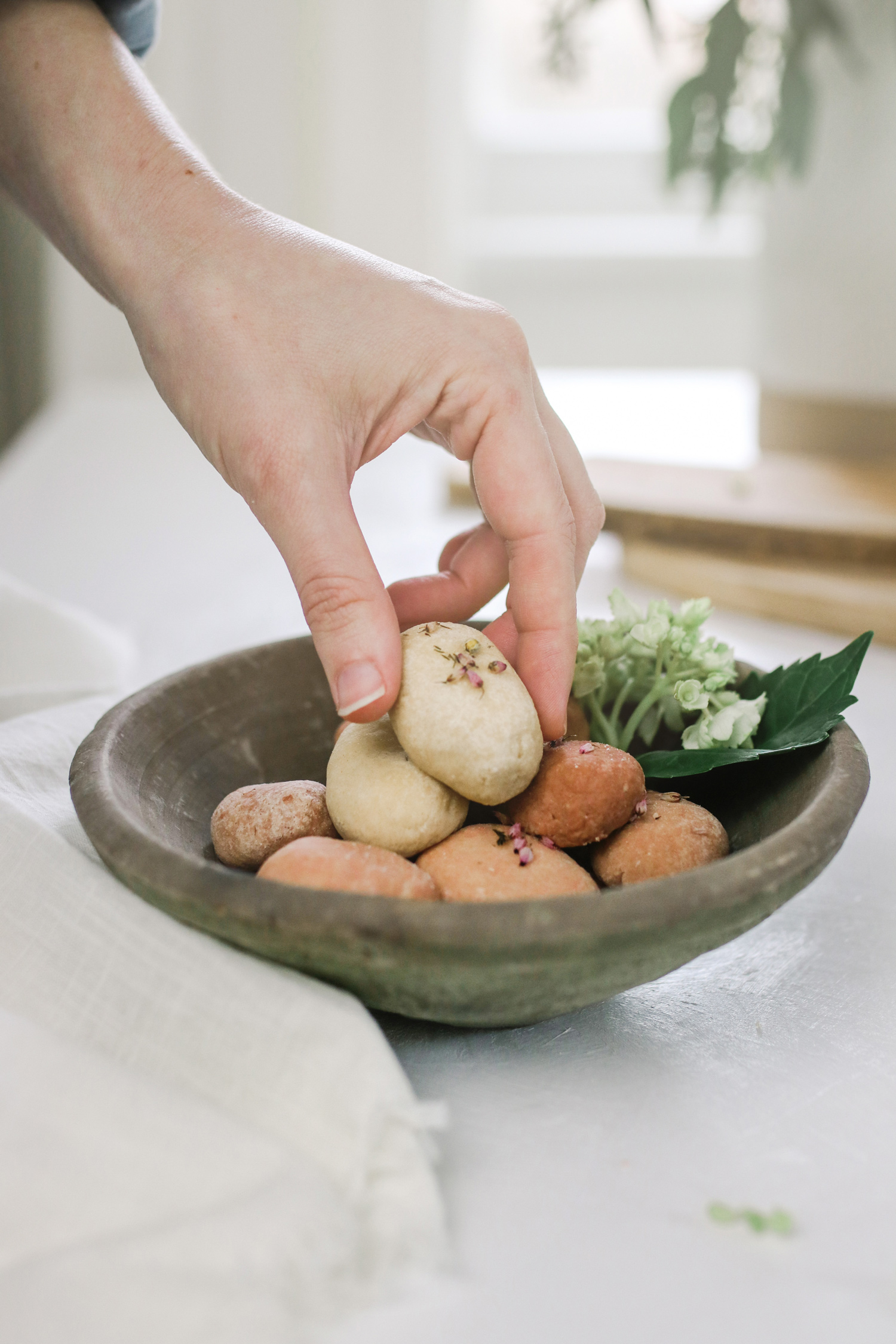 This is one of our favorite uses for salt. Fragrance stones are a great way to make your house smell great with minimum effort. You just need to mix salt with flour, water and essential oils, and once the dough dries out, they're ready to spread around your home.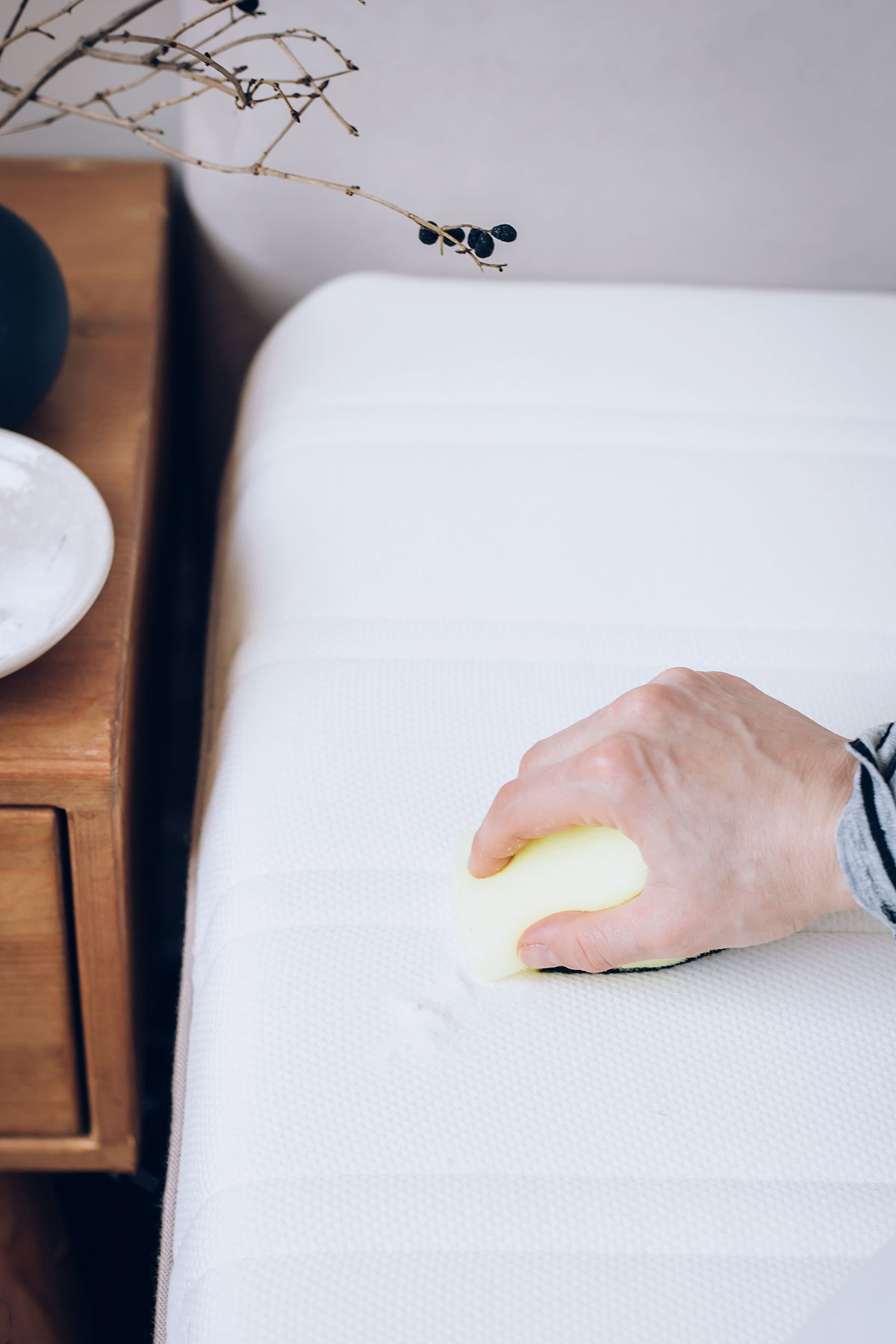 Mattresses are bound to get stained one way or another… Just apply a 1:1 mix of lemon juice and salt to the stain, then watch and wonder as your mattress becomes clean again.
11. Remove Difficult Stains
Blood stains are famously difficult but salt comes to the rescue. Soak the stained piece in cold saltwater, then wash with soap and warm water. If the stain persists, boil the fabric afterwards. Is red wine the culprit? Cover the stain with salt and let it sit for half an hour before throwing the piece in the wash.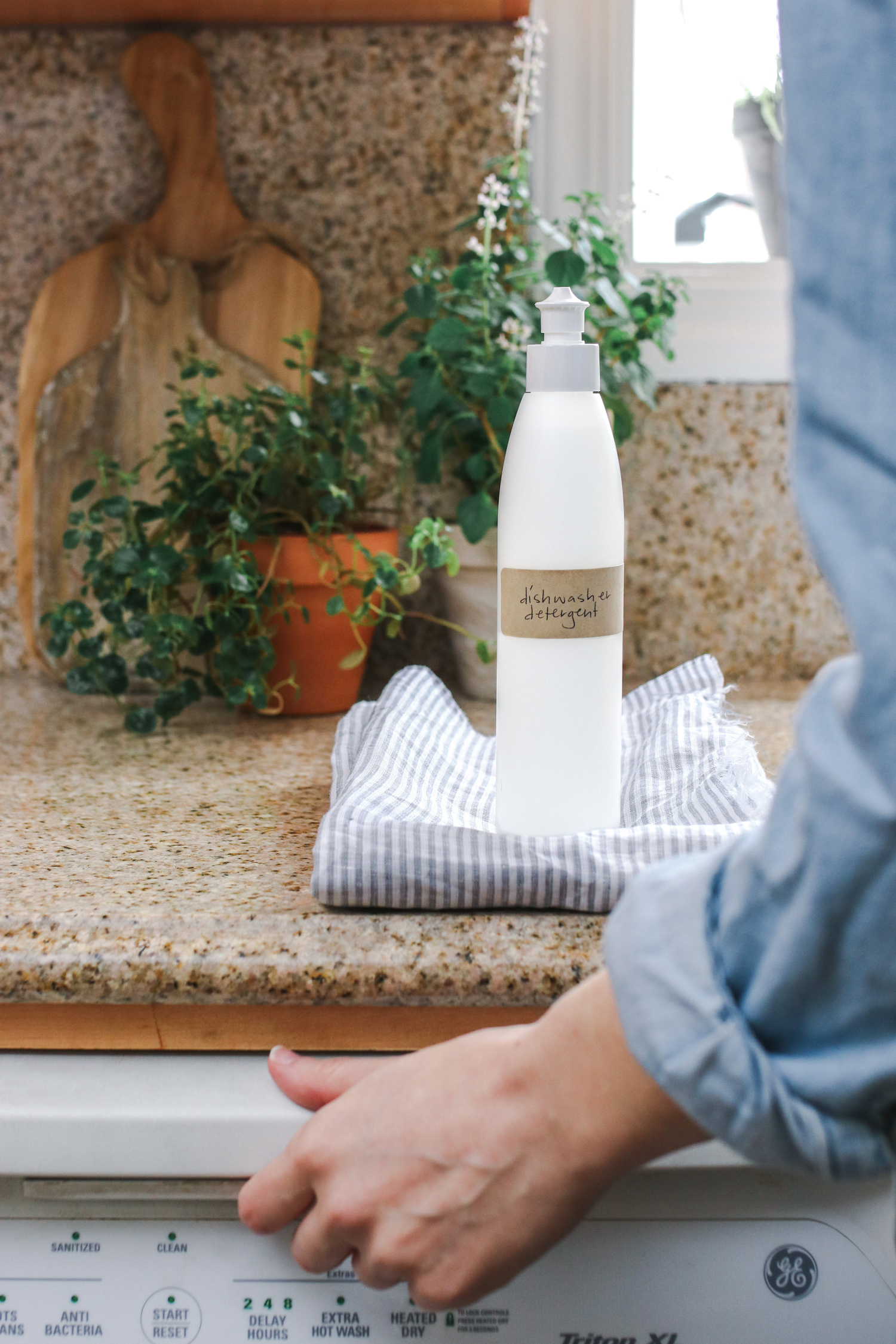 If you're making your own dishwasher detergent, you're probably counting on Borax and washing soda to do most of the work. But if you're also dealing with hard water, then don't forget to add some salt!
13. Clear Mildew
Mildew stains can be cleaned with salt and lemon juice. For some extra natural bleaching power, set in the sun before rinsing.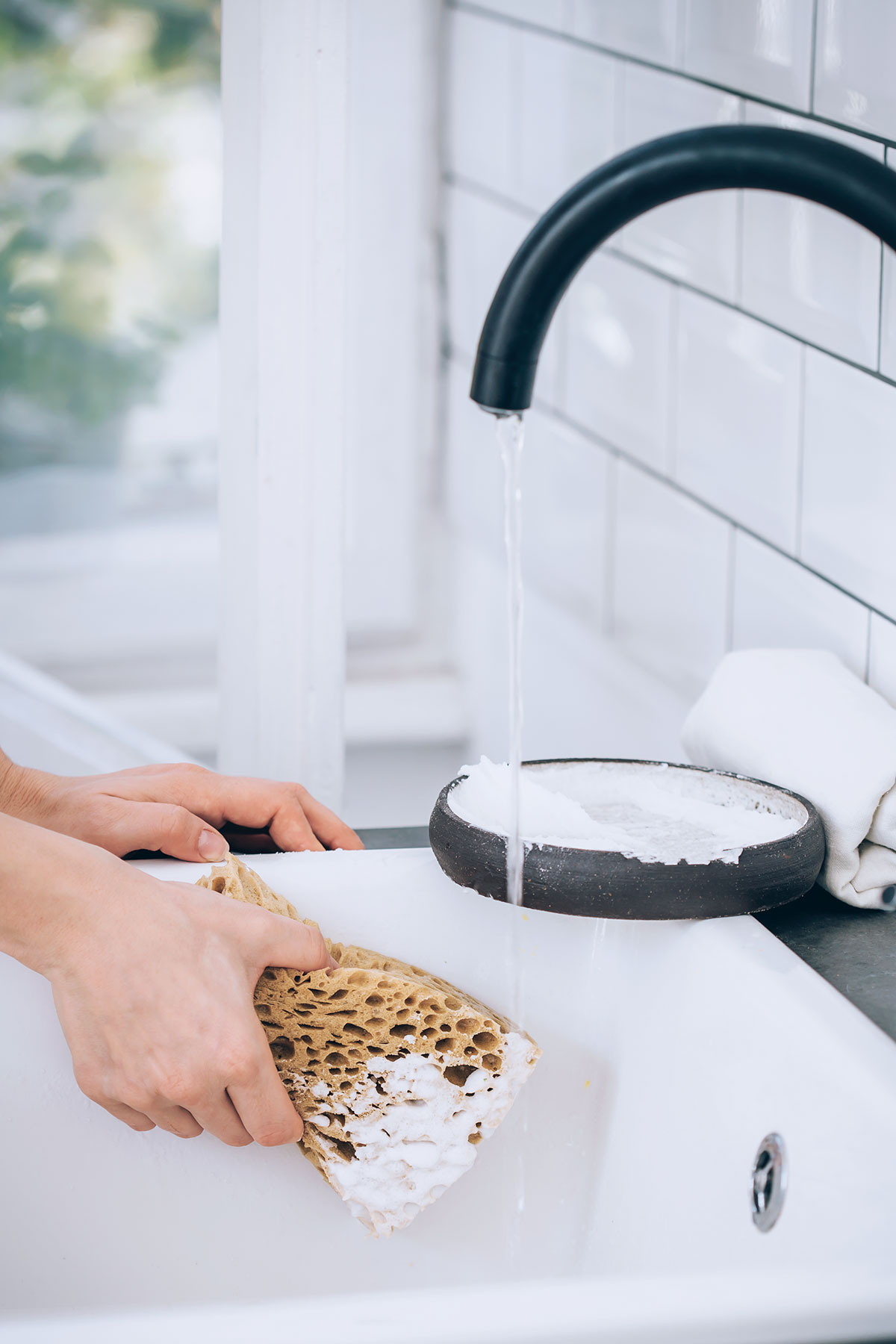 Baking soda and sea salt add scrubbing power to this cleaning paste, while liquid soap and essential oils gently whiten. The combination tackles soap scum but it's still gentle on tubs and porcelain.
Ever had a casserole run over, grossly sticking all over the bottom of the oven? Same. Sprinkle a generous amount of salt on the spill to make clean-up easier. Bonus: The same method can be used if you accidentally spilled an egg on the floor or counter.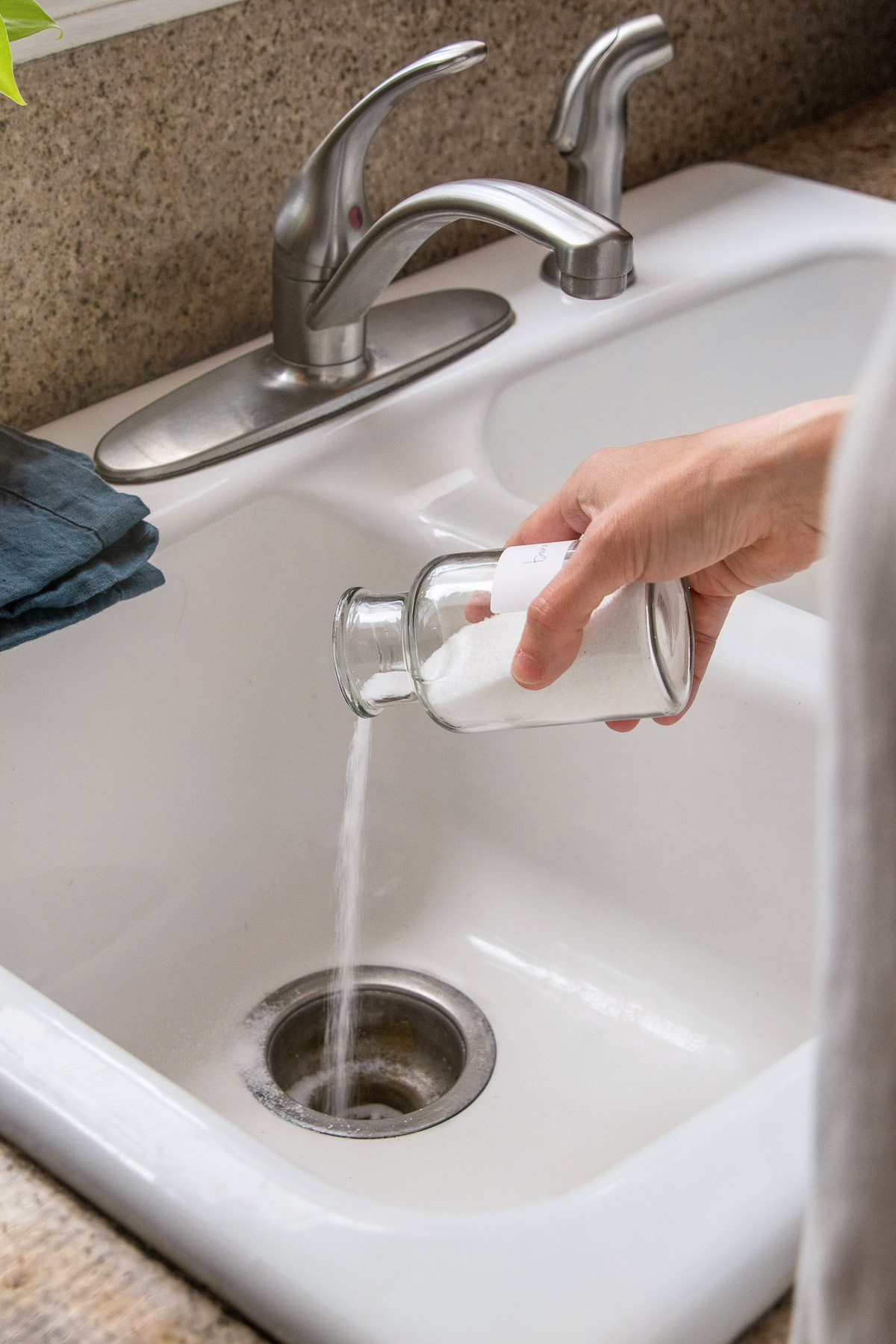 Drains can certainly experience buildup and grime. Pour a mixture of salt and hot water down your drain regularly to combat buildup and odor.
17. Remove water rings

We know that frustrating situation when you see that unsightly ring from the water cup on your wooden table. Next time, try gently rubbing a mixture of salt and vegetable oil on the ring.
18. Clean brass & copper
Looking for a brass or copper-specific cleaner? Mix equal parts salt, flour, and vinegar into a paste, and rub on the metal. Let it sit for an hour and wipe clean with a soft cloth or brush and buff.
5